WELCOME TO MEMBER RESOURCES
MEMBER RESOURCES IS YOUR "MISSION CONTROL" AT MAINEMADE.COM. CHOOSE AN OPTION BELOW:
INFO-SHARE FOR MAINE MADE MEMBERS

In the midst of COVID-19 and rapidly developing response mechanisms we recognize the need to share the most up to date information with our member community. Please visit our INFO-SHARE page via the button below where we will be posting relevant, updated information and resources.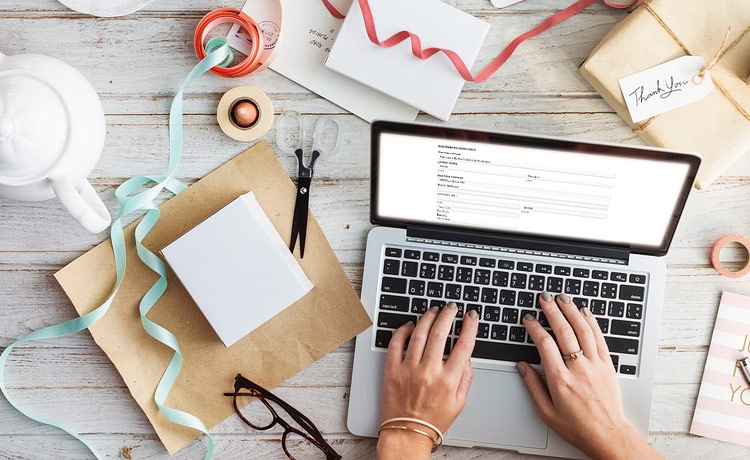 Manage/Edit
MY PROFILE
Here's where you can change your photos, update product descriptions, update your hours of operation (especially if you're seasonal), change/add "where to find" locations, and so much more! Please keep your information current; consumers appreciate it and so do we!
• Profile management guide
• Image formatting FAQ's
• Profile keyword guide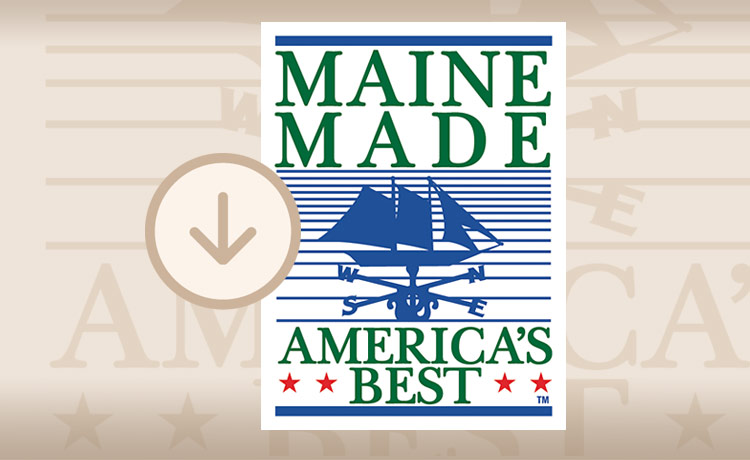 Download Maine Made
LOGO
The "Maine Made – America's Best" logo is offered to members digitally for promotional use on websites, social media and other forms of outreach.
The logo is offered as a downloadable high resolution PDF file.
Please refer to the Notice Regarding Usage of "The Maine Made – America's Best" Logo below for standards & regulations.
NOTICE REGARDING USAGE OF THE "MAINE MADE – AMERICA'S BEST" LOGO
The "Maine Made – America's Best" logo is a registered trademark of the Maine Products Marketing Program, Department of Economic and Community Development. The trademark is duly registered with Maine's Secretary of State in accordance with 10 M.R.S.A Chapter 301-A, and with the U. S. Department of Commerce in accordance with 15 U.S.C. Sec. 1051 et seq.; and the Rules, 37 C.F.R. Part 2. Use of this trademark is expressly intended for current members of the Maine Products Marketing Program, and its use by any non-program member is strictly prohibited. Unauthorized use of this registered logo will be reported to the Attorney General's office.
We thank you for your cooperation.
BUSY CREATING BUT NEED HELP WITH YOUR PROFILE?
We are happy to answer technical questions, respond to feedback and provide support to our members.