SEARCH EVENTS
SEARCH FOR UPCOMING EVENTS FEATURING MAINE MADE MEMBERS AROUND THE STATE
(While we make every attempt to provide the most accurate event information, it is always best to check the event website for changes/details).
PLEASE NOTE:
Due to COVID-19 many events have been either cancelled or postponed.
We'll try our best to keep current on these listings and any changes. If in doubt, please call ahead.
Showing 1-3 of 3 results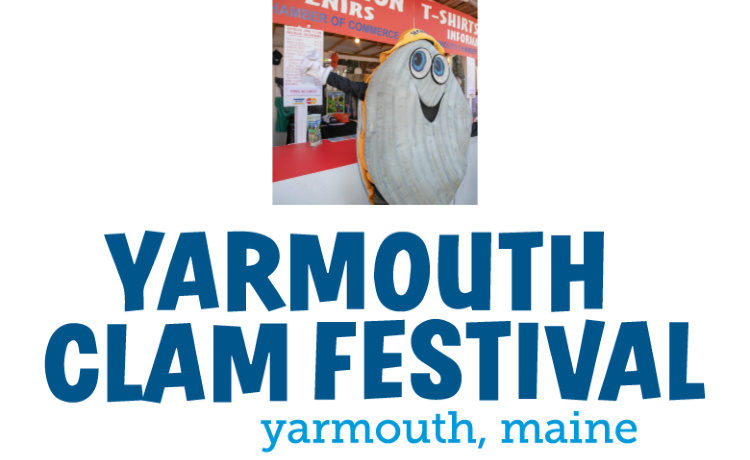 54th Annual Yarmouth Clam Festival
July 16
@ 8:00 AM -
July 18
@ 7:00 PM
July 16-18, 2021 The Yarmouth Clam Festival is an annual summer event that promotes the community and provides opportunities for Yarmouth-based non-profit organizations to raise funds in support of their missions. Admission to the Festival is FREE! Every year approximately…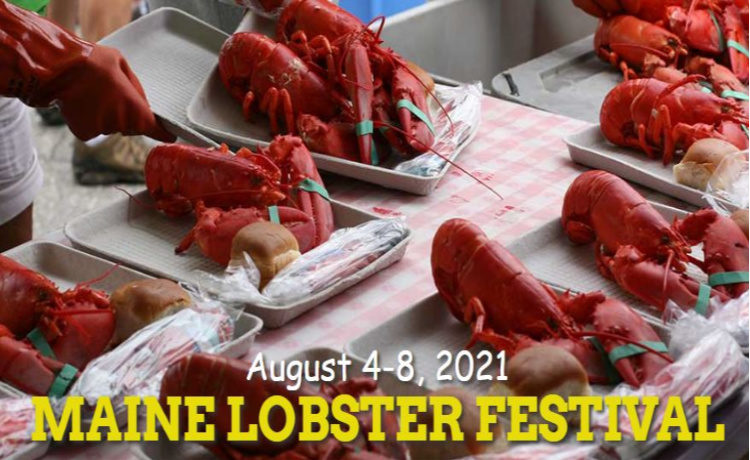 Maine Lobster Festival
August 4-8, 2021 The Maine Lobster Festival is five days of fun and feasting on the fabulous coast of Maine. This annual event takes place during the first weekend of August, from Wednesday through Sunday. The Maine Lobster Festival attracts…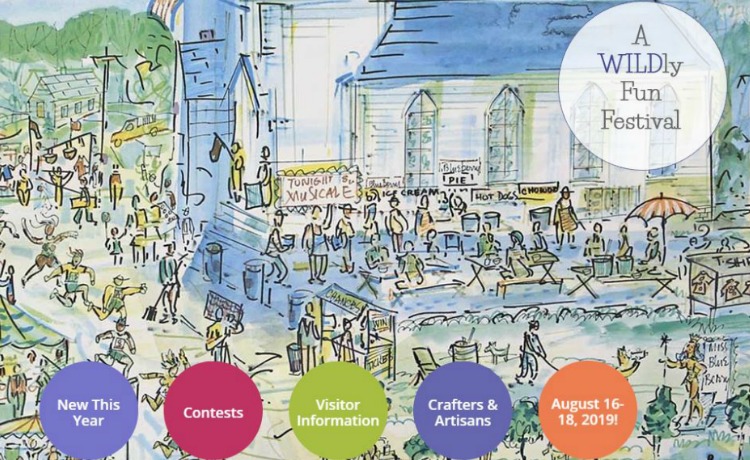 Machias Wild Blueberry Festival
Rescheduled: August 20-22, 2021 Come celebrate the powerful little fruit that put our corner of Downeast Maine on the map. Centre Street Congregational Church, UCC, rolls out the blue carpet each August with crafts, food, entertainment, contests, and all things blueberry.…