The Maine Made Program has been connecting the state's finest wholesale members with quality buyers nationwide for over 25 years & the tradition continues…

OVERVIEW
For years, buyers from New England and beyond have been purchasing products carrying the "Maine Made – America's Best" label because they care about quality and in many instances they have a personal relationship with the maker/artisan. We welcome you to join other buyers in our Wholesale Buyer Program.
By registering with Maine Made, you'll be able to refine your searches using keywords, by location, and category; results will be only those members who offer wholesale pricing. You'll be able to create and maintain a personalized Favorites list of members that will be available to you each time you login to your account. As a registered Buyer, you'll receive a monthly bulletin announcing our newest members before we announce them on our social media and website.
Registration is easy and takes less than 3 minutes! All information collected will remain private and confidential to MaineMade.com.
AN INVITATION TO BUYERS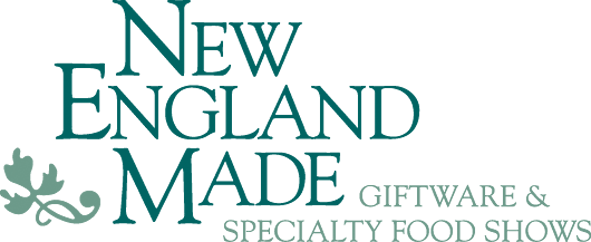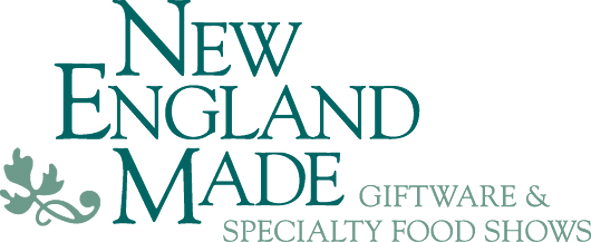 New England Made Giftware & Specialty Food Show
Held in March each year at the Portland Sports Complex in Portland, Maine
A juried, wholesale buyers showfeaturing 350+ manufacturers of unique, quality New England made products including home décor, pottery, apparel, accessories, jewelry, toys & games, candles, books, cards & prints, glassware, bath & body products, furniture, spices, candy, sauces, gourmet mixes, baked goods and other specialty food items.
Each year the show attracts over 2,500 national and international buyers who expect the highest quality New England made products.
START YOUR PERSONALIZED FAVORITES LIST TODAY! NEW! NOW A BUYER REGISTRATION GIVES YOU
PERSONAL FAVORITES!
---
We are thrilled to offer our buyers a unique new feature designed to make your browsing and product sourcing experience as seamless as possible. All registered buyers can now created a and maintain a Personalized Favorites list that will be available to you whenever you return and login to the site. Just look for the ADD TO YOUR FAVORITES button featuring the Personal Favorites checkbox icon in the right hand column of any member profile and use it to add members to your customized Favorites list.
Registration is easy and takes less than 3 minutes. All related information collected for this feature is 100% private and will be used exclusively for your new account on Mainemade.com.