MAINE MADE PRODUCTS AT YOUR FINGERTIPS... AND ON THE ROAD
WE NOW OFFER 3 DISTINCT PATHWAYS TO PRODUCTS. CHOOSE THE ONE THAT BEST SUITS YOU!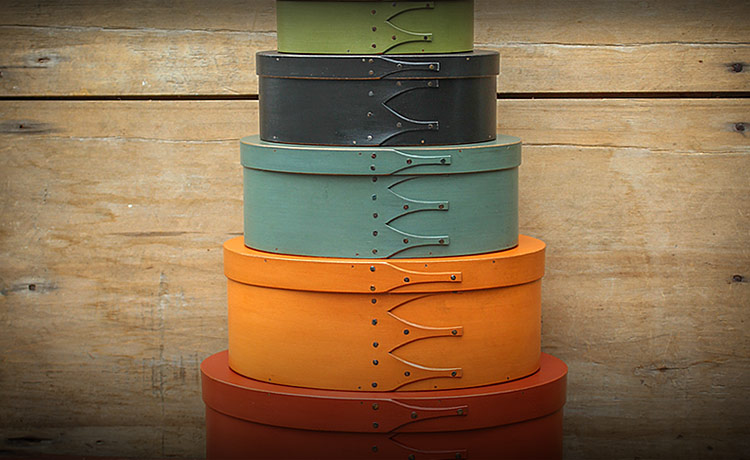 Browse by
CATEGORY
Browse hundreds of Maine artisans and makers who offer a wealth of products created from wood, granite, field, and farm.  Carefully sorted into 20 categories for easier browsing, you'll find links to our member's websites; offering eCommerce opportunities, product descriptions,  more product photos, and events where you can meet these talented creators.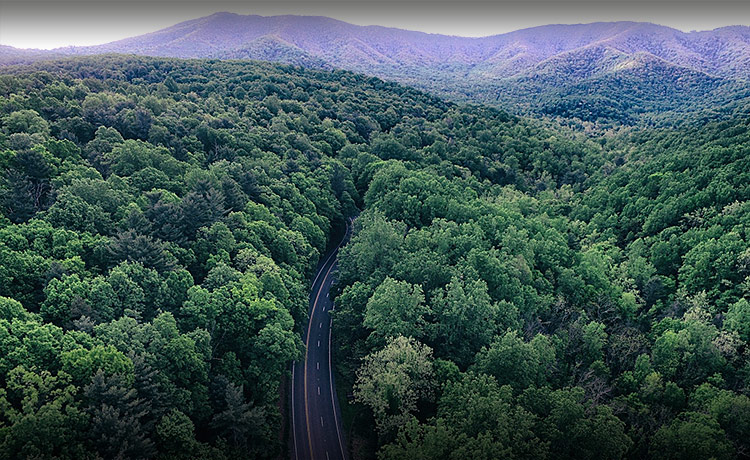 Explore by
REGION
Maine's expansive beauty is legendary, covering vast forest-lands, thousands of miles of beaches, lakes and mountains.  Whether you're visiting or simply want to learn more about your surroundings, this search function will allow you to explore an abundance of Maine talent and creativity located by region.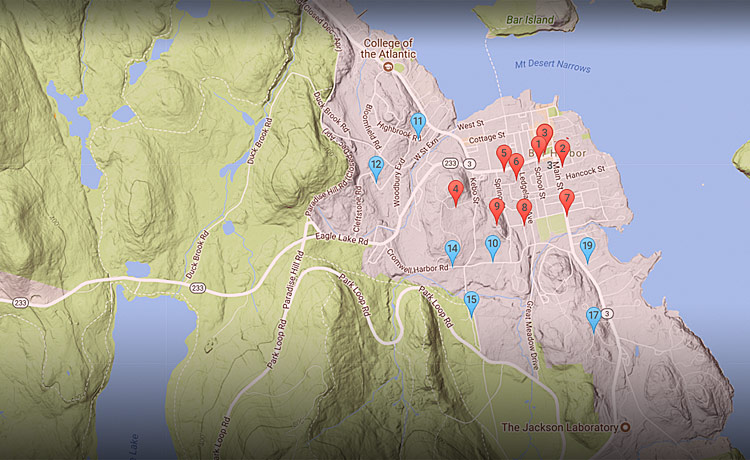 New!
INTERACTIVE MAP
This helpful search function with assist you with planning your route, whether it be for a day, a week, or longer.  Visit our members at their studios and shops as they sand, cut, cure, and solder. Or stop by one of the many retail locations that are filled with a variety of Maine made products.
TRY OUR ADVANCED SEARCH TODAY!
Enter keywords, categories, business names, & towns to get right to what you need…