PRODUCTS FOR EVERY LIFESTYLE
EXPLORE THOUSANDS OF PRODUCTS CREATED FROM WOOD, GRANITE, FIELD & FARM FROM MAINE ARTISANS & MAKERS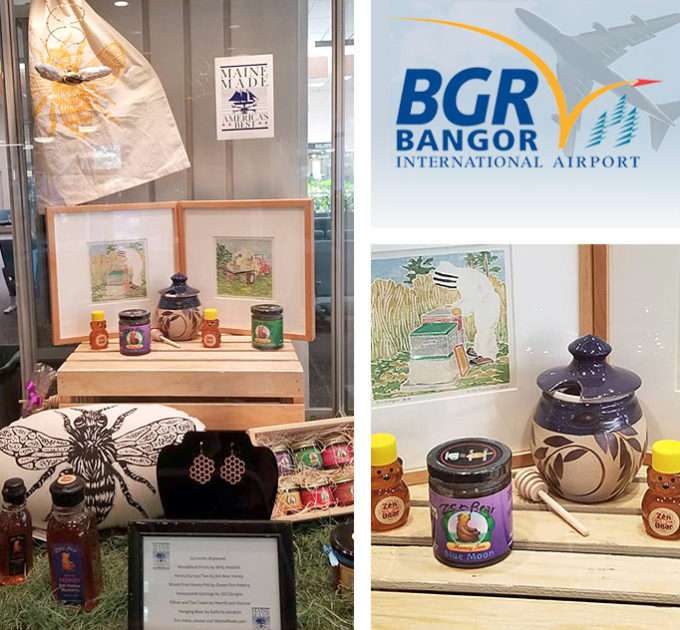 Whether flying to or from the Bangor International Airport, be sure to check Maine Made's continuing rotation of fine products on the upper level.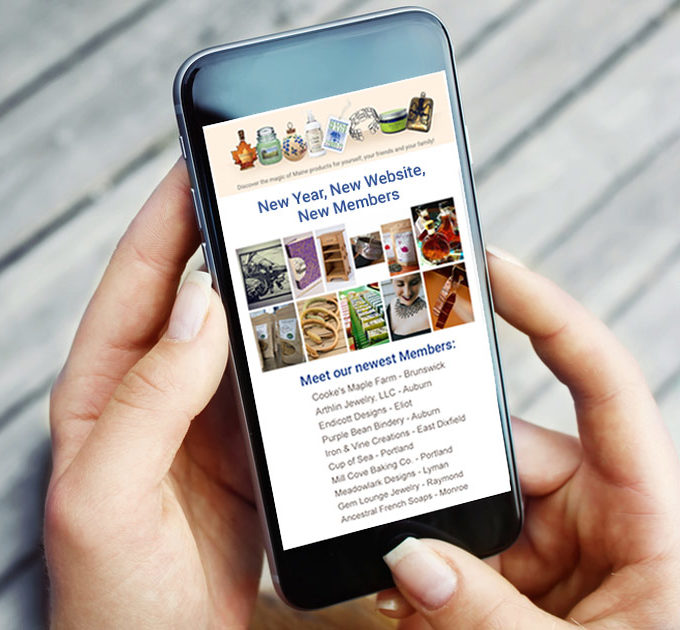 STAY CONNECTED
The Maine Made, America's Best e-Newsletter is the best way to stay up on recent news & highlights, new members, upcoming events & educational opportunities &MORE!
CALLING ALL MAINE MAKERS... JOIN US!
Join the state's finest craftspeople through labeling & showcasing your products with us. Expand your reach and bring Maine's rich resources and traditions to more homes!