PRODUCTS FOR EVERY LIFESTYLE
EXPLORE THOUSANDS OF PRODUCTS CREATED FROM WOOD, GRANITE, FIELD & FARM FROM MAINE ARTISANS & MAKERS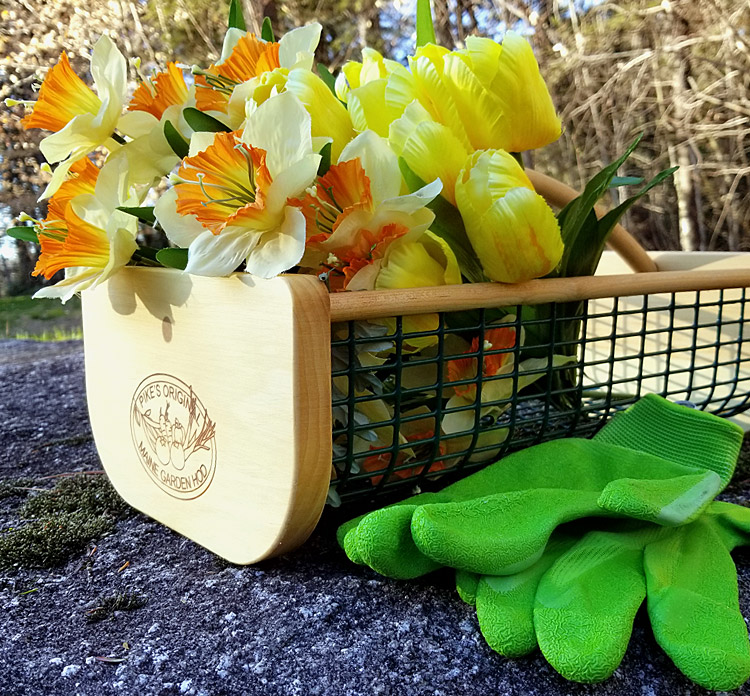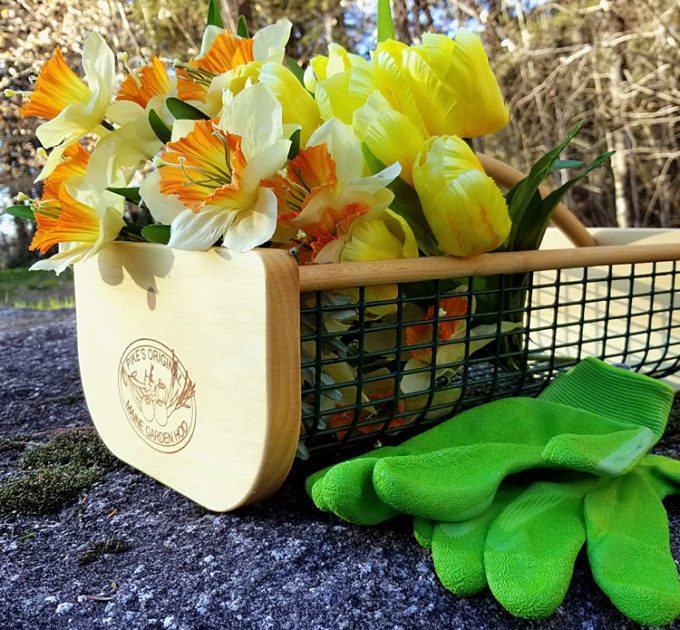 FEATURED PRODUCT OF THE MONTH
Pike's Original Maine Garden Hod
Born of pure Yankee ingenuity, Pike's Original Maine Garden Hod reflects the very best of Maine's long tradition of functional art, craftsmanship and utility. Designed as a harvest basket but used for everything from a picnic basket to a knitting basket to a place to store kindling at the fireplace.
MADE BY:
MAINE GARDEN PRODUCTS
Howland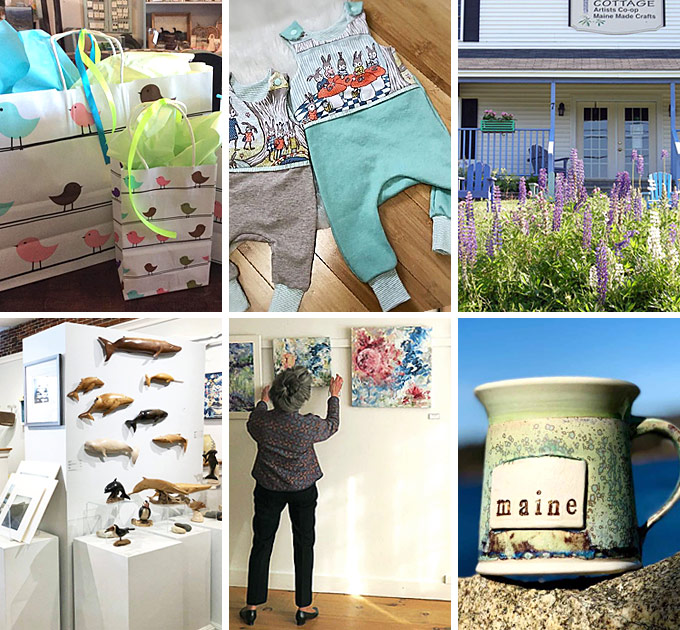 VISIT OUR RETAILERS

Maine Made certified retailers offer a wide selection of quality gifts…
CALLING ALL MAINE MAKERS... JOIN US!
Join the state's finest craftspeople through labeling & showcasing your products with us. Expand your reach and bring Maine's rich resources and traditions to more homes!