PRODUCTS FOR EVERY LIFESTYLE
EXPLORE THOUSANDS OF PRODUCTS CREATED FROM WOOD, GRANITE, FIELD & FARM FROM MAINE ARTISANS & MAKERS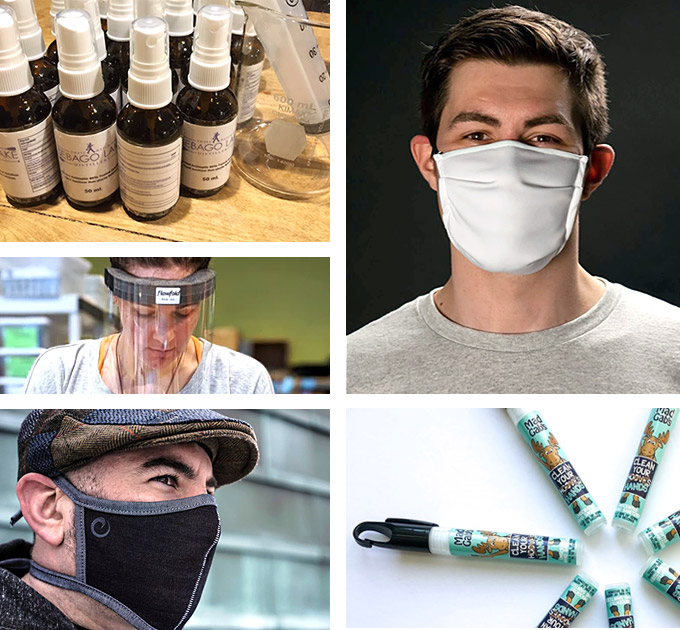 WE'RE IN THIS TOGETHER... WE'LL WIN THIS TOGETHER
Here's a shout out to our members who are being part of the solution. Over the past few weeks we've witnessed such an outpouring of love and good old Yankee ingenuity; from providing meals and supplies to front line workers to retooling work spaces and developing new product lines. Thank you all for being part of the solution and for your continued support of our Maine makers and artisans.
Please note that some makers are only dealing directly with hospitals, care facilities, and essential business, while others have products available for sale to the public. We apologize if we have left anyone off the list.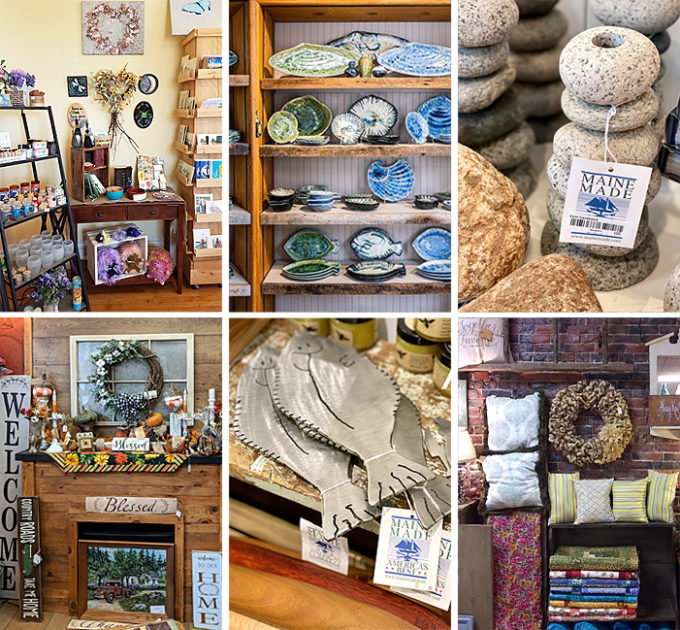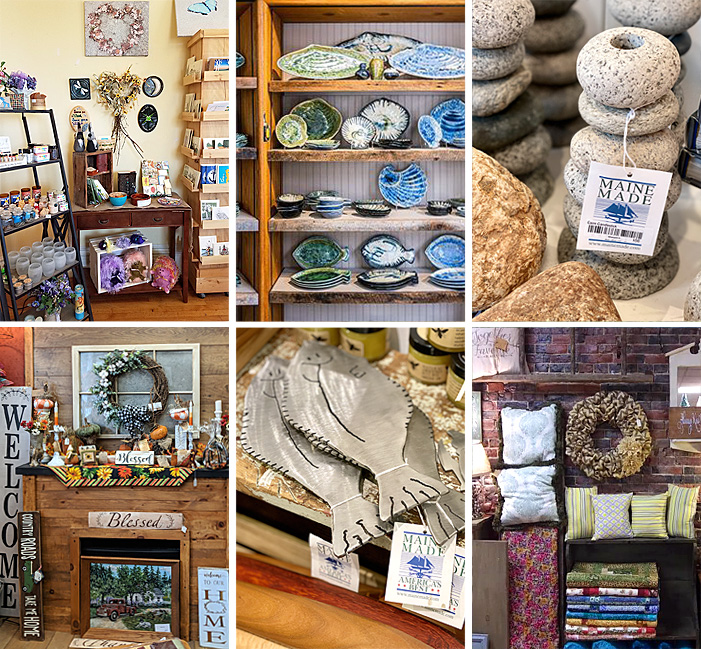 VISIT OUR RETAILERS

Maine Made certified retailers offer a wide selection of quality gifts and provide a wide variety of convenient locations throughout our beautiful state! Through these independently owned businesses you will discover hundreds of exceptional Maine products.
CALLING ALL MAINE MAKERS... JOIN US!
Join the state's finest craftspeople through labeling & showcasing your products with us. Expand your reach and bring Maine's rich resources and traditions to more homes!