PRODUCTS FOR EVERY LIFESTYLE
EXPLORE THOUSANDS OF PRODUCTS CREATED FROM WOOD, GRANITE, FIELD & FARM FROM MAINE ARTISANS & MAKERS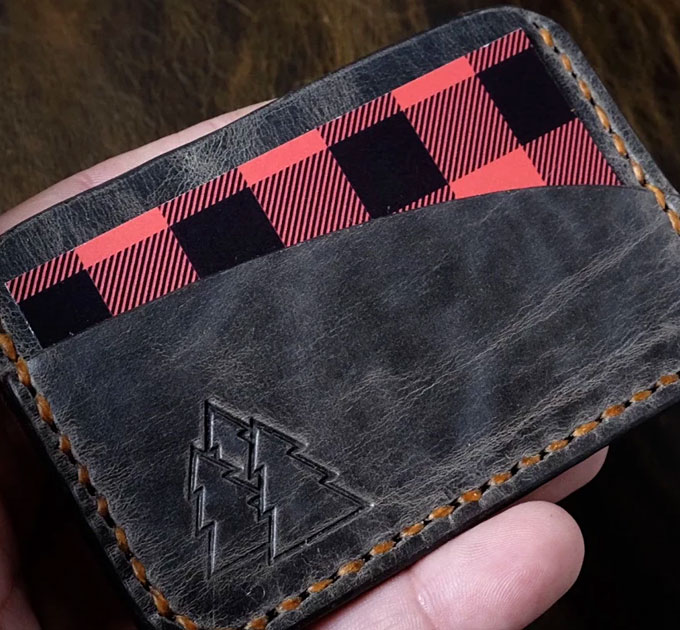 FEATURED ARTISAN OF THE MONTH
Rugged and stylish, The Caribou leather mini card wallet keeps things simple for your everyday carry. Three unique pockets make life simple: the front pocket swoops gracefully down for easy access to your most used cards. The rear pocket dips in the center to keep cards visible yet secure.
The center pocket snugly holds more cards or some cash. Fits perfectly in a front pocket for easy access and security.
MADE BY:
THE ACADIAN
Westport Island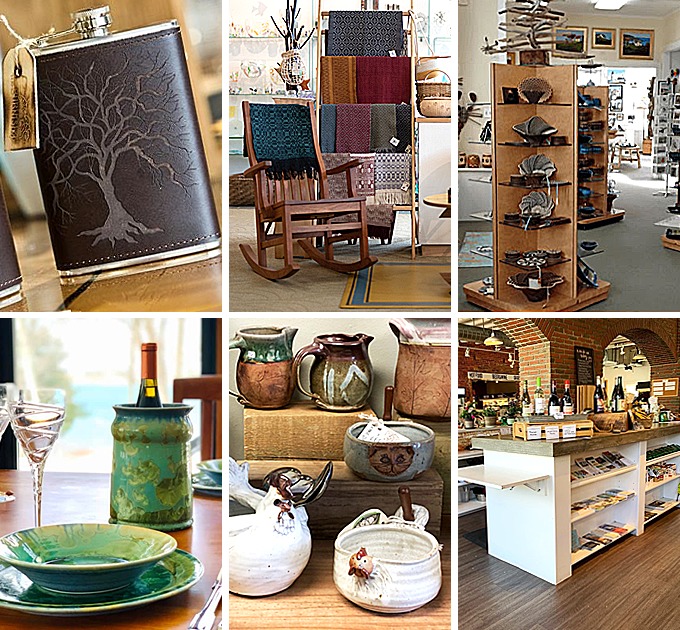 VISIT OUR RETAILERS

Maine Made certified retailers offer a wide selection of quality gifts…
Through these independently owned businesses you will discover hundreds of exceptional Maine products.
CALLING ALL MAINE MAKERS... JOIN US!
Join the state's finest craftspeople through labeling & showcasing your products with us. Expand your reach and bring Maine's rich resources and traditions to more homes!