PRODUCTS FOR EVERY LIFESTYLE
EXPLORE THOUSANDS OF PRODUCTS CREATED FROM WOOD, GRANITE, FIELD & FARM FROM MAINE ARTISANS & MAKERS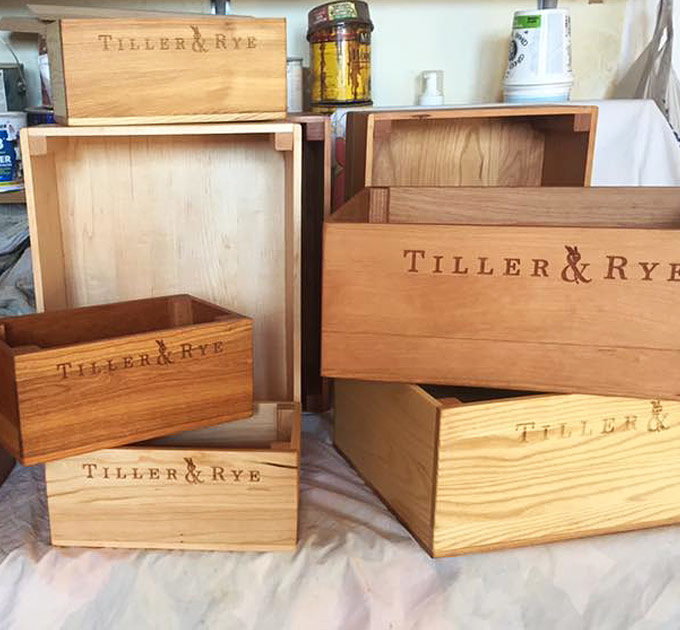 CUSTOMIZED GIFT IDEAS!
Looking for ways to recognize an outstanding employee? a new client? or other corporate recognition? Show your appreciation with a quality gift made by one of our hundreds of makers.
Many of our members can create customized pieces; engraved with names, dates, places, etc.  for a truly personal touch.
A combination of pure material and fine detail has long characterized Maine craftsmanship. A tradition of excellence passed down for generations, "Maine Made" is recognized worldwide as a term for quality and integrity.
VISIT OUR RETAILERS

Maine Made certified retailers offer a wide selection of quality gifts and provide a wide variety of convenient locations throughout our beautiful state! Through these independently owned businesses you will discover hundreds of exceptional Maine products.
CALLING ALL MAINE MAKERS... JOIN US!
Join the state's finest craftspeople through labeling & showcasing your products with us. Expand your reach and bring Maine's rich resources and traditions to more homes!