PRODUCTS FOR EVERY LIFESTYLE
EXPLORE THOUSANDS OF PRODUCTS CREATED FROM WOOD, GRANITE, FIELD & FARM FROM MAINE ARTISANS & MAKERS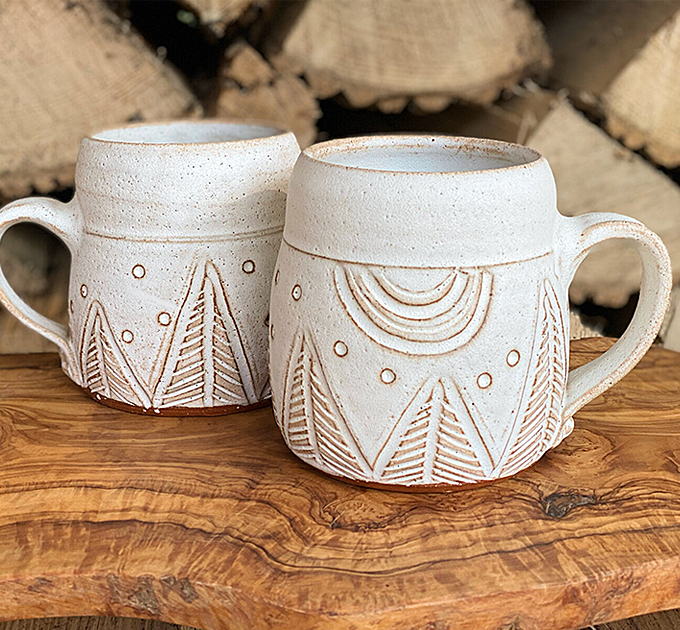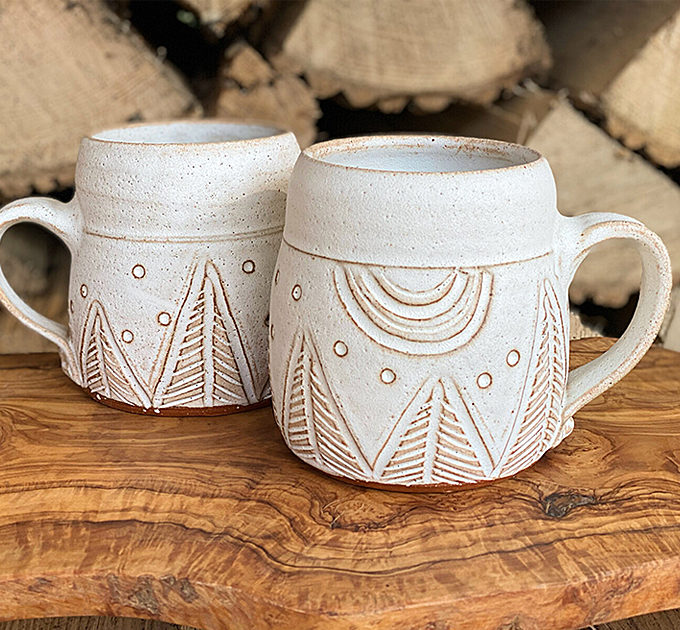 FEATURED PRODUCT & MEMBER
Carved pine trees and the moon. Wheel thrown stoneware with an organic off white matte glaze. Microwave and dishwasher safe.
---
The unique products featured throughout this website represent some of the finest craftsmanship available today by people who are resourceful, dependable, and inventive. These special items bring a sampling of Maine's rich resources right to your door.
JOIN US THIS DURING THE COLDER MONTHS OF THE YEAR IN CELEBRATING THESE FINE TRADITIONS BY SUPPORTING LOCALLY MADE PRODUCTS FROM THE BEAUTIFUL MOUNTAINS AND SHORES OF MAINE!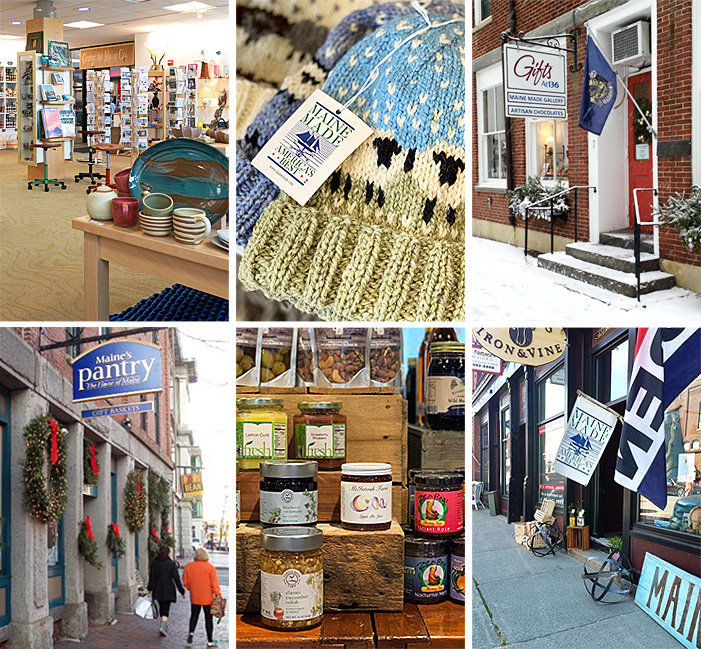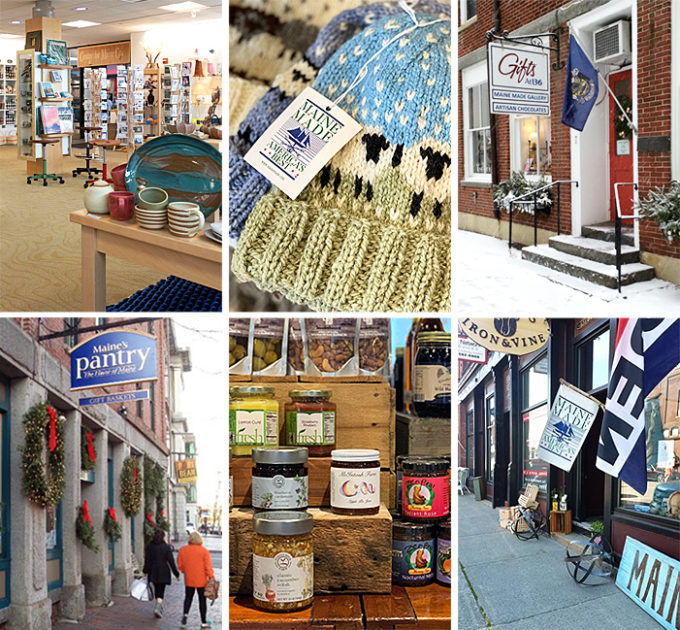 VISIT OUR RETAILERS

Maine Made certified retailers offer a wide selection of quality gifts and provide a wide variety of convenient locations throughout our beautiful state! Through these independently owned businesses you will discover hundreds of exceptional Maine products.

WE'RE IN THIS TOGETHER… WE'LL WIN THIS TOGETHER
As the pandemic sadly surges throughout the America and the world, we are proud of the ongoing efforts of the creative and resourceful Maine Made members who are finding ways to be part of the solution. Vigilant safety measures remain paramount, especially through the holidays. Please consider supporting these members by shopping local this season!
CALLING ALL MAINE MAKERS... JOIN US!
Join the state's finest craftspeople through labeling & showcasing your products with us. Expand your reach and bring Maine's rich resources and traditions to more homes!