PRODUCTS FOR EVERY LIFESTYLE
EXPLORE THOUSANDS OF PRODUCTS CREATED FROM WOOD, GRANITE, FIELD & FARM FROM MAINE ARTISANS & MAKERS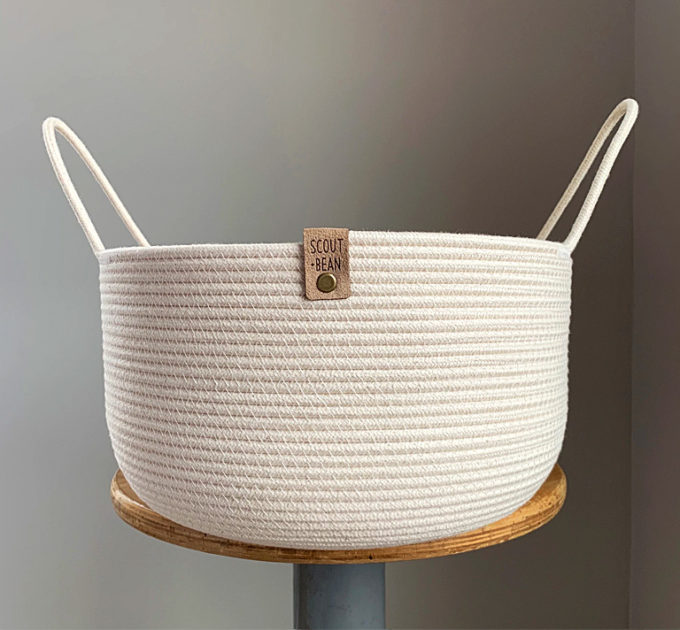 NEW!!! FEATURED PRODUCT
This basket is perfect for plucking fresh veggies from the garden, collecting herbs and flowers for drying, or keeping all those pesky Legos in one place to preserve your sanity. I have customers who have loaded these baskets with 15-20 pounds of freshly picked peaches and apples. Measures 8 inches wide at the base, 6.5 inches tall, 12 inches wide at the brim, with two handles that are easily gathered, and a leather tab finish.
Use code "AMERICASBEST" at checkout for a 10% discount. Discount cannot be combined with any other offer.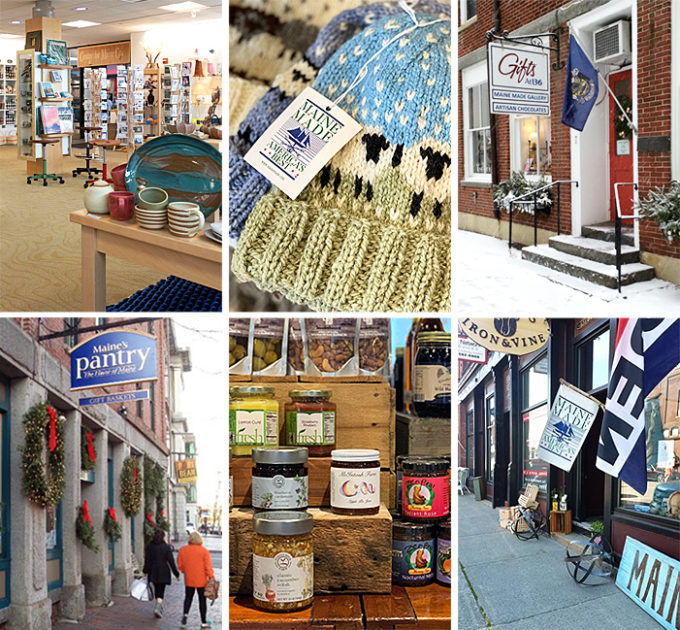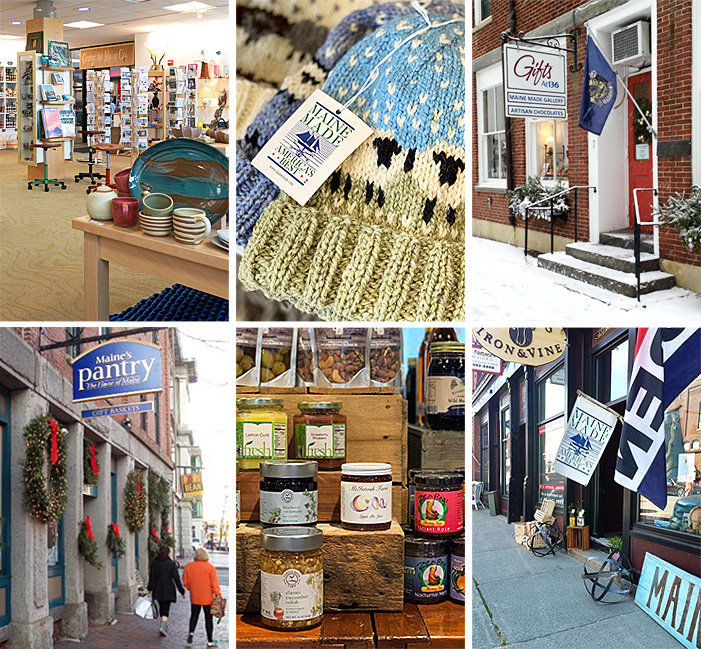 VISIT OUR RETAILERS

Maine Made certified retailers offer a wide selection of quality gifts and provide a wide variety of convenient locations throughout our beautiful state! Through these independently owned businesses you will discover hundreds of exceptional Maine products.

WE'RE IN THIS TOGETHER… WE'LL WIN THIS TOGETHER
As the pandemic sadly surges throughout the America and the world, we are proud of the ongoing efforts of the creative and resourceful Maine Made members who are finding ways to be part of the solution. Vigilant safety measures remain paramount, especially through the holidays. Please consider supporting these members by shopping local this season!
CALLING ALL MAINE MAKERS... JOIN US!
Join the state's finest craftspeople through labeling & showcasing your products with us. Expand your reach and bring Maine's rich resources and traditions to more homes!