PRODUCTS FOR EVERY LIFESTYLE
EXPLORE THOUSANDS OF PRODUCTS CREATED FROM WOOD, GRANITE, FIELD & FARM FROM MAINE ARTISANS & MAKERS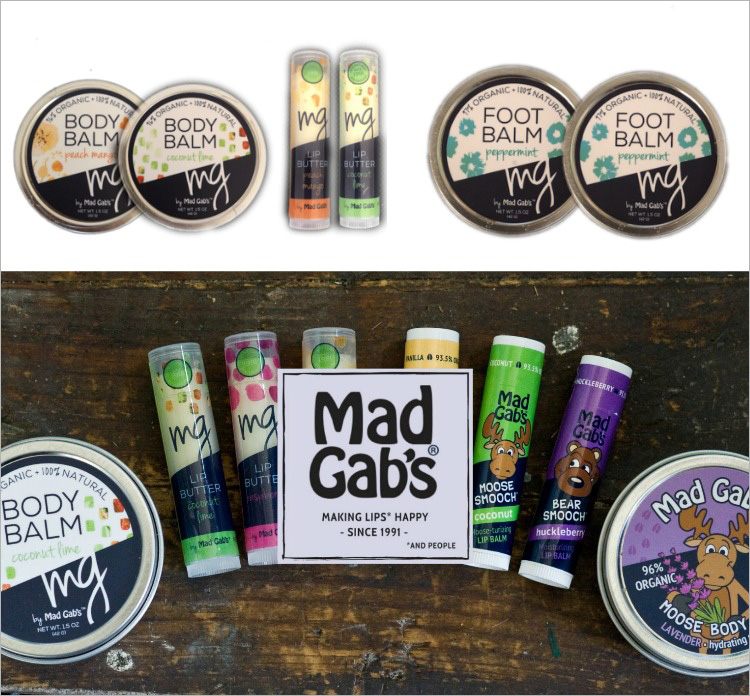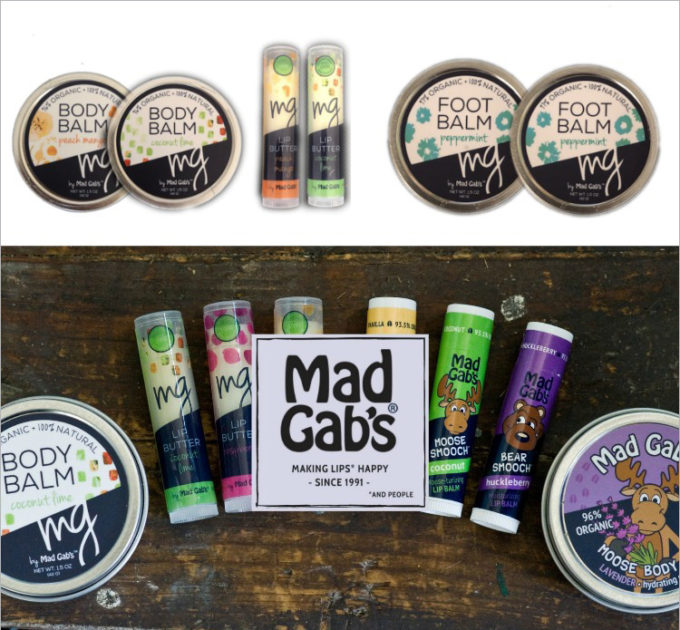 FEATURED PRODUCT OF THE MONTH
Foot & Body Balms and Lip Butter
This month's product of the month comes to you from Mad Gab's who is offering 15% off your order using the code MaineMade.  Visit Mad Gab's today and scoop up this wonderful savings. This offer is good on all online orders placed through May 31.
MADE BY:
MAD GABS
Yarmouth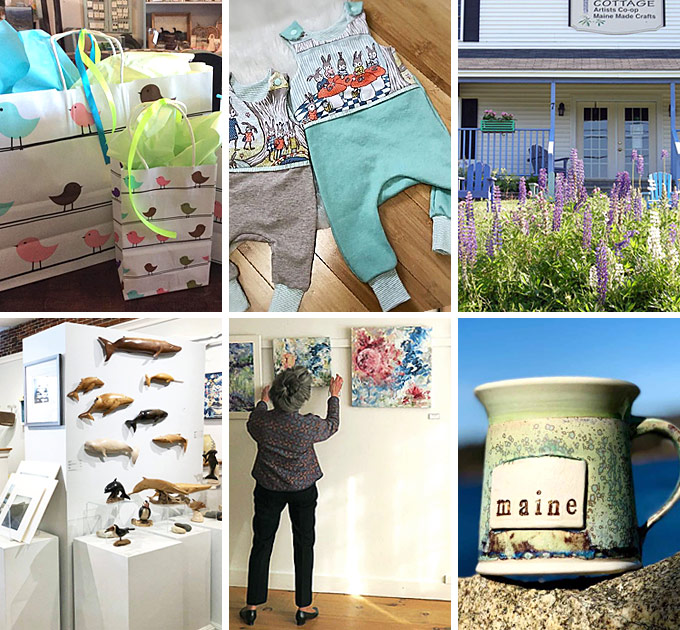 VISIT OUR RETAILERS

Maine Made certified retailers offer a wide selection of quality gifts…
CALLING ALL MAINE MAKERS... JOIN US!
Join the state's finest craftspeople through labeling & showcasing your products with us. Expand your reach and bring Maine's rich resources and traditions to more homes!