PRODUCTS FOR EVERY LIFESTYLE
EXPLORE THOUSANDS OF PRODUCTS CREATED FROM WOOD, GRANITE, FIELD & FARM FROM MAINE ARTISANS & MAKERS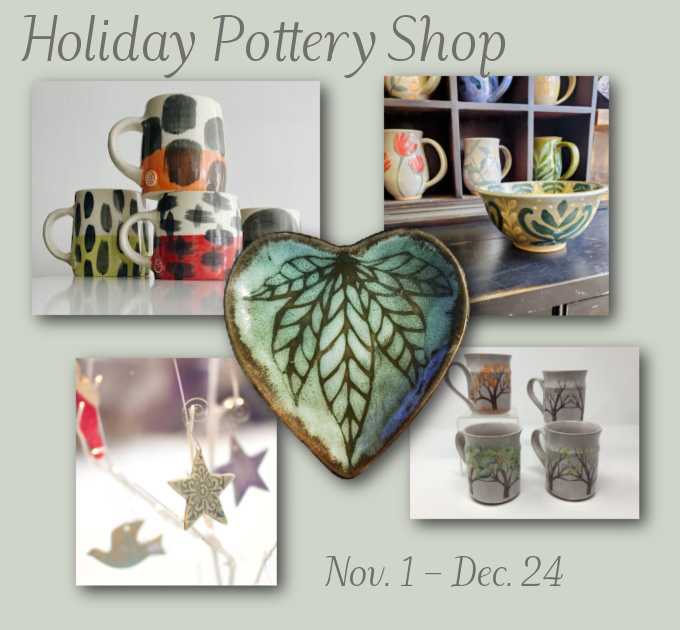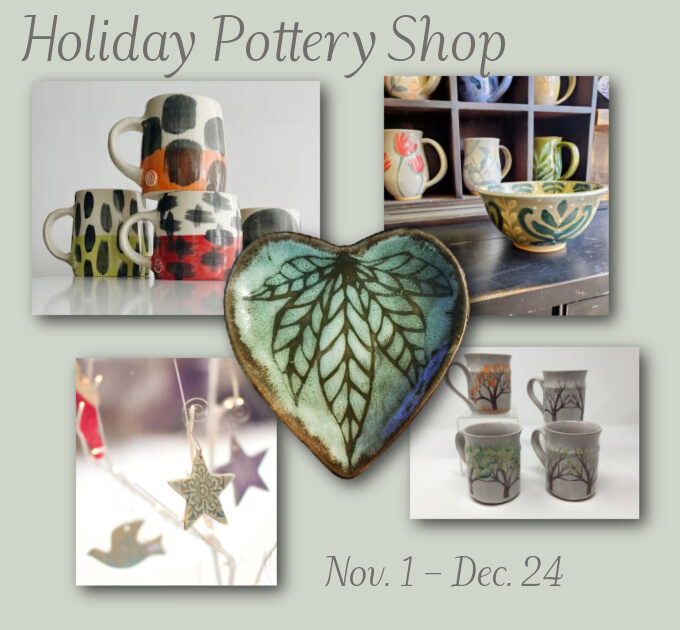 Holiday Shopping Stop
Monkitree  263 Water Street, Gardiner, ME 
November hours: T-F 10-5, Sat 10-4
December hours: Tues-Sat 10-6, Sun/Mon 10-4
Pieces available from these participating potters:
The Potter's House
DHarwood Pottery
Fine Mess Pottery
The Potter's Shed
Whitney Gill Ceramics
Margaret Melanson Pottery
Ditch Lilly Pottery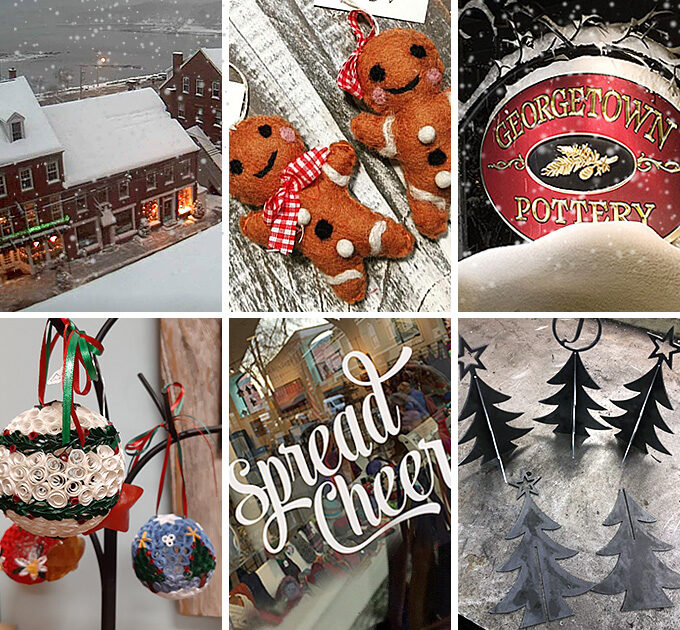 VISIT OUR RETAILERS

Maine Made certified retailers offer a wide selection of quality gifts and provide a wide variety of convenient locations throughout our beautiful state! Through these independently owned businesses you will discover hundreds of exceptional Maine products.
CALLING ALL MAINE MAKERS... JOIN US!
Join the state's finest craftspeople through labeling & showcasing your products with us. Expand your reach and bring Maine's rich resources and traditions to more homes!