PRODUCTS FOR EVERY LIFESTYLE
EXPLORE THOUSANDS OF PRODUCTS CREATED FROM WOOD, GRANITE, FIELD & FARM FROM MAINE ARTISANS & MAKERS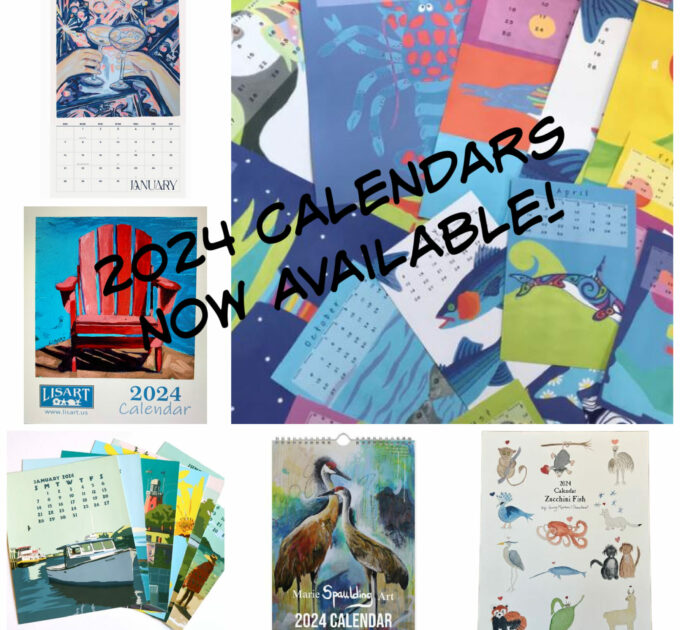 Art for Every Day
Enjoy Maine Art All Year Long!
Many of our artists create beautiful calendars; for your desk, to hang on a wall, and frame. Reuse these monthly prints as rotating artwork, turn them into postcards, or come up with your own clever way. Shown above are examples from: Nikki Pilgrim Art, Festive Fish, LISART, Alan Claude, Marie Spaulding Art, and Zucchini Fish.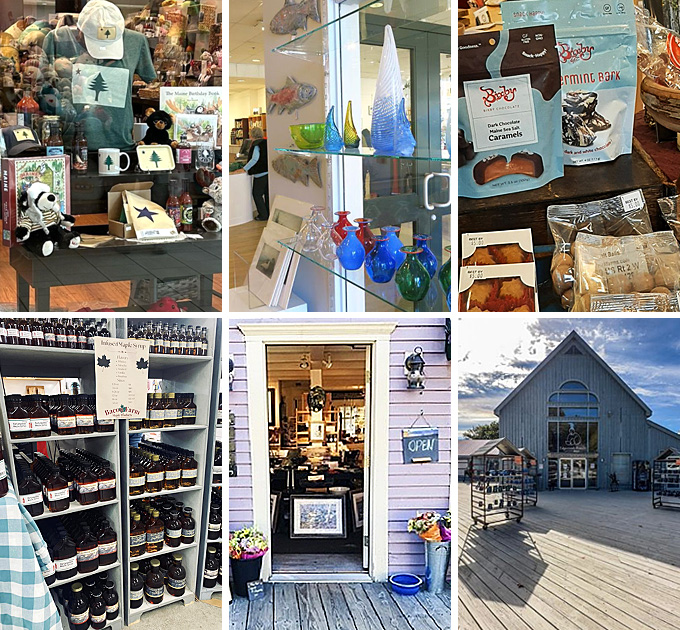 VISIT OUR RETAILERS

Maine Made certified retailers offer a wide selection of quality gifts and provide a wide variety of convenient locations throughout our beautiful state! Through these independently owned businesses you will discover hundreds of exceptional Maine products.
CALLING ALL MAINE MAKERS... JOIN US!
Join the state's finest craftspeople through labeling & showcasing your products with us. Expand your reach and bring Maine's rich resources and traditions to more homes!