PRODUCTS FOR EVERY LIFESTYLE
EXPLORE THOUSANDS OF PRODUCTS CREATED FROM WOOD, GRANITE, FIELD & FARM FROM MAINE ARTISANS & MAKERS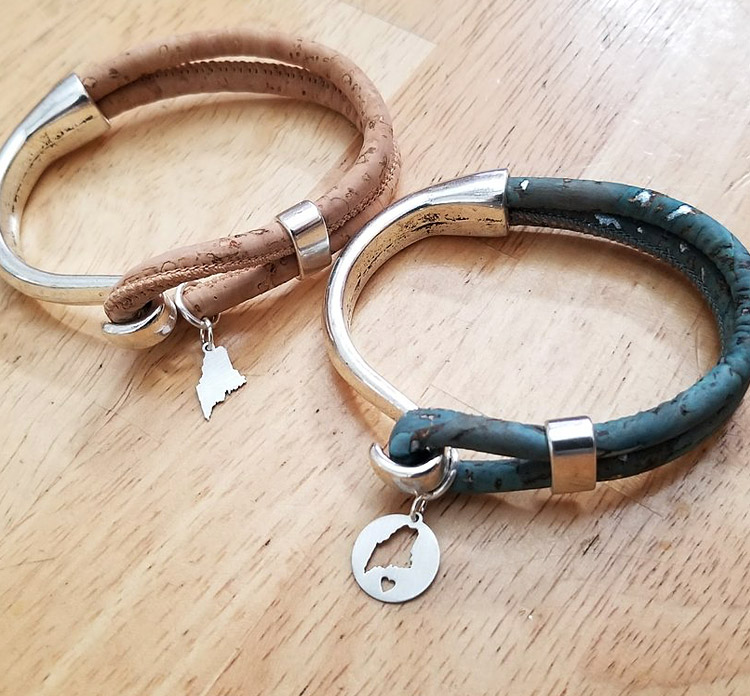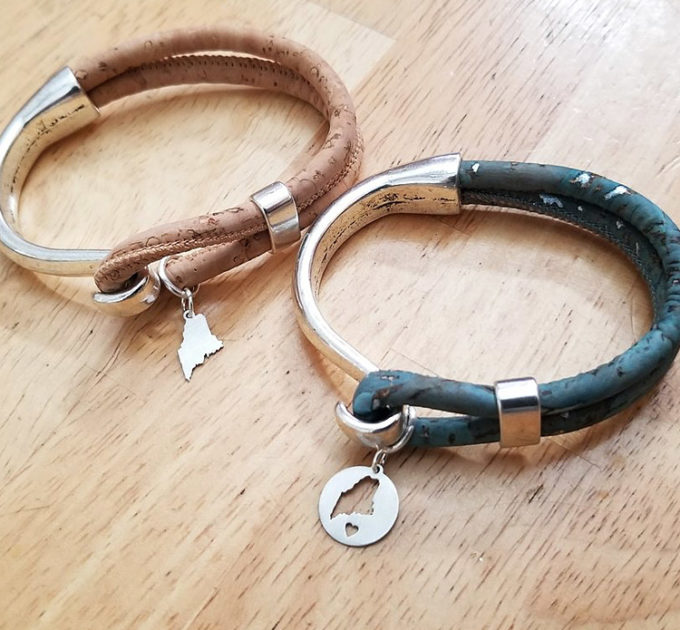 FEATURED PRODUCT OF THE MONTH
Maine Charm Cork Bracelet
Our newest edition to the Maine jewelry line.  Our ever popular cork side hook bracelets with a dainty Maine circle charm.  This Maine charm is made of recycled sterling silver.  Pick whatever color you choose!
MADE BY:
GEM LOUNGE JEWELRY
Windham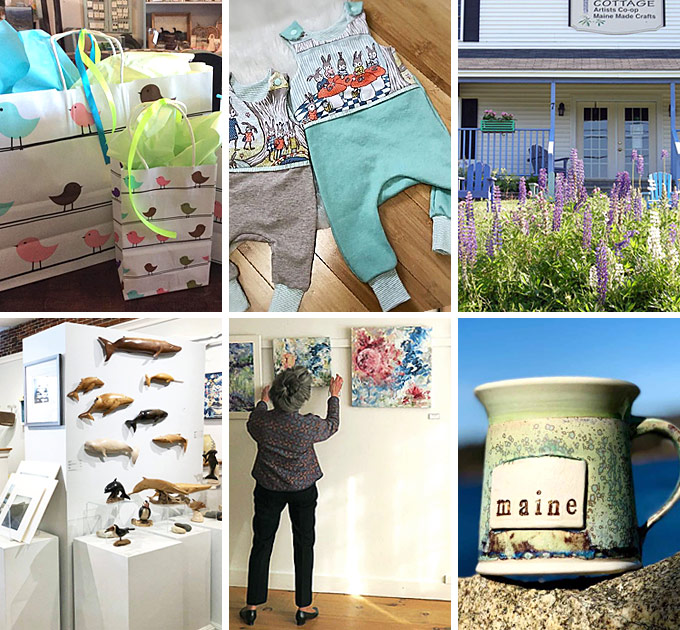 VISIT OUR RETAILERS

Maine Made certified retailers offer a wide selection of quality gifts…
CALLING ALL MAINE MAKERS... JOIN US!
Join the state's finest craftspeople through labeling & showcasing your products with us. Expand your reach and bring Maine's rich resources and traditions to more homes!