PRODUCTS FOR EVERY LIFESTYLE
EXPLORE THOUSANDS OF PRODUCTS CREATED FROM WOOD, GRANITE, FIELD & FARM FROM MAINE ARTISANS & MAKERS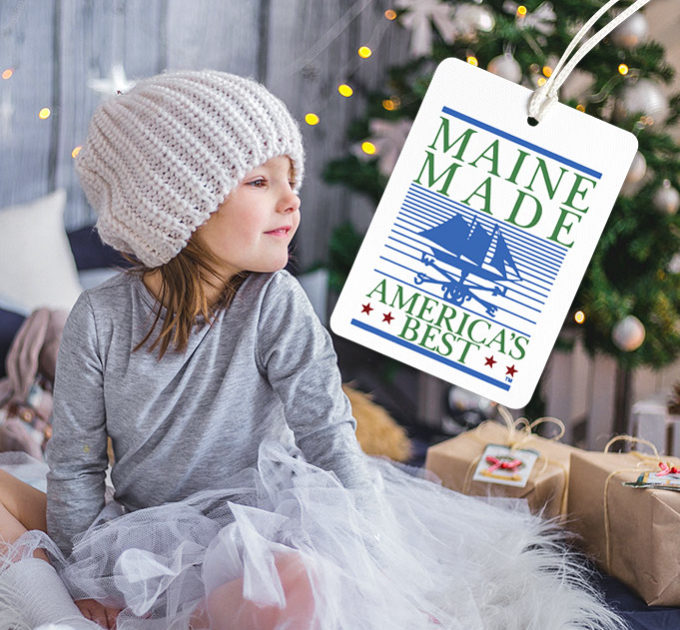 BE ON THE LOOKOUT FOR MAINE MADE HANG TAGS & LABELS THIS YEAR!
The "Maine Made – America's Best" logo designates a unique product that has been carefully crafted by one of our talented members. Maine Made items represent some of the finest craftsmanship available today by people who are resourceful, dependable, and inventive. Hundreds of Maine companies offer a wealth of items created from wood, granite, field and farm. These products bring a sampling of Maine's rich resources right to your door. Join us in celebrating these fine traditions.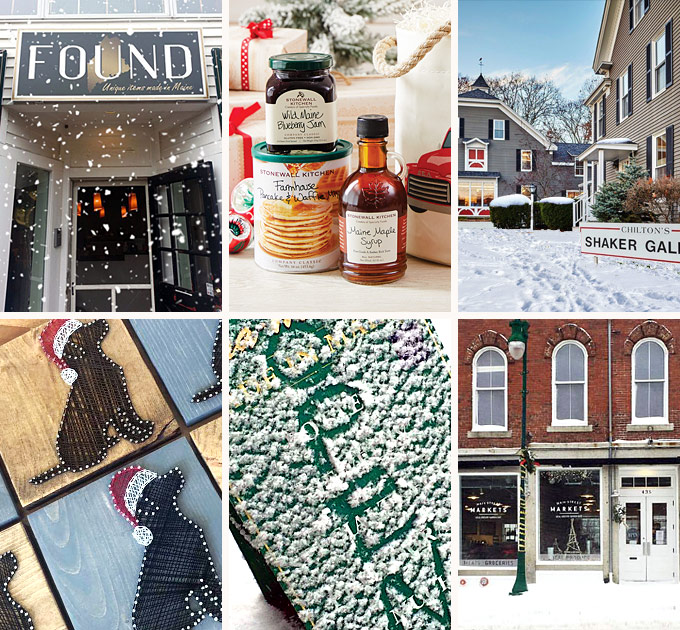 VISIT OUR RETAILERS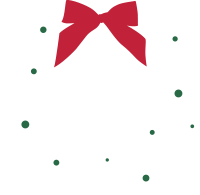 Maine Made certified retailers offer a wide selection of quality gifts…
CALLING ALL MAINE MAKERS... JOIN US!
Join the state's finest craftspeople through labeling & showcasing your products with us. Expand your reach and bring Maine's rich resources and traditions to more homes!