JOIN THE MAINE MADE COMMUNITY
WE OFFER OPPORTUNITIES TO MAKERS, RETAILERS AND WHOLESALE BUYERS... LEARN MORE BELOW!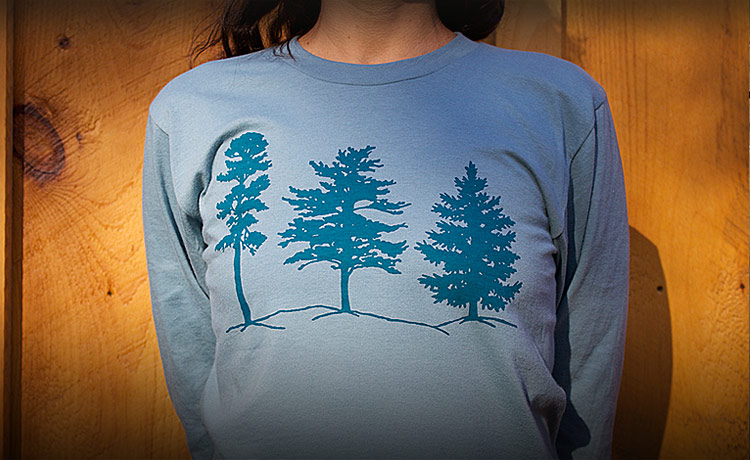 Details on
MEMBERSHIP
Maine Made helps to build recognition for Maine artisans and makers of products that indicate a commitment to quality and integrity. By offering trade show support, technical assistance, and various promotional activities through membership, Maine artisans and makers are able to explore new markets and expand their entrepreneurial pursuits.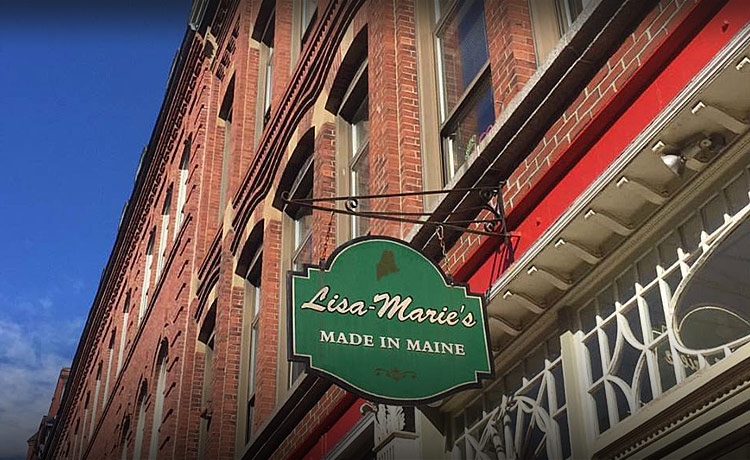 Certification for
RETAILERS
Maine Made recognizes those across the state who carry a wide selection of Maine made products. Once verified, these locations are listed as Certified Maine Made Retailers and are listed on our site, helping to draw consumers who are seeking "Maine Made – America's Best".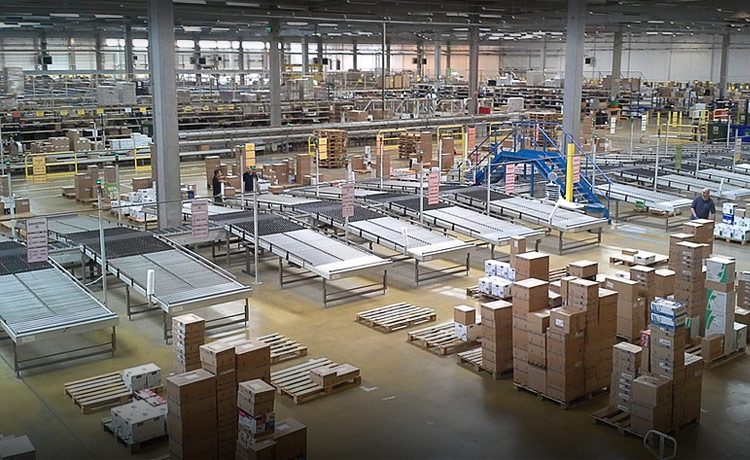 Opportunities for
WHOLESALE BUYERS
Maine Made offers a special section reserved for buyers who are seeking products to sell in their shops, restaurants, boutiques, and galleries. Registered buyers are able to have a refined search for "wholesale only" products, save a favorites list, receive new member notices, and more.