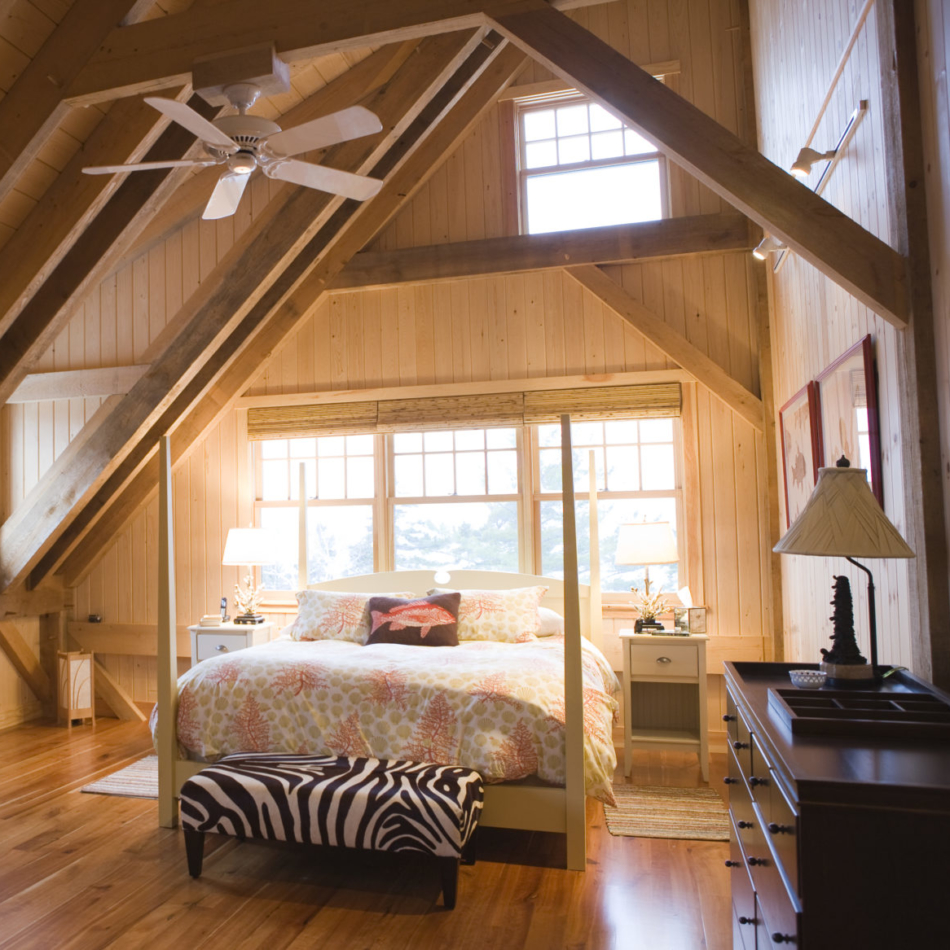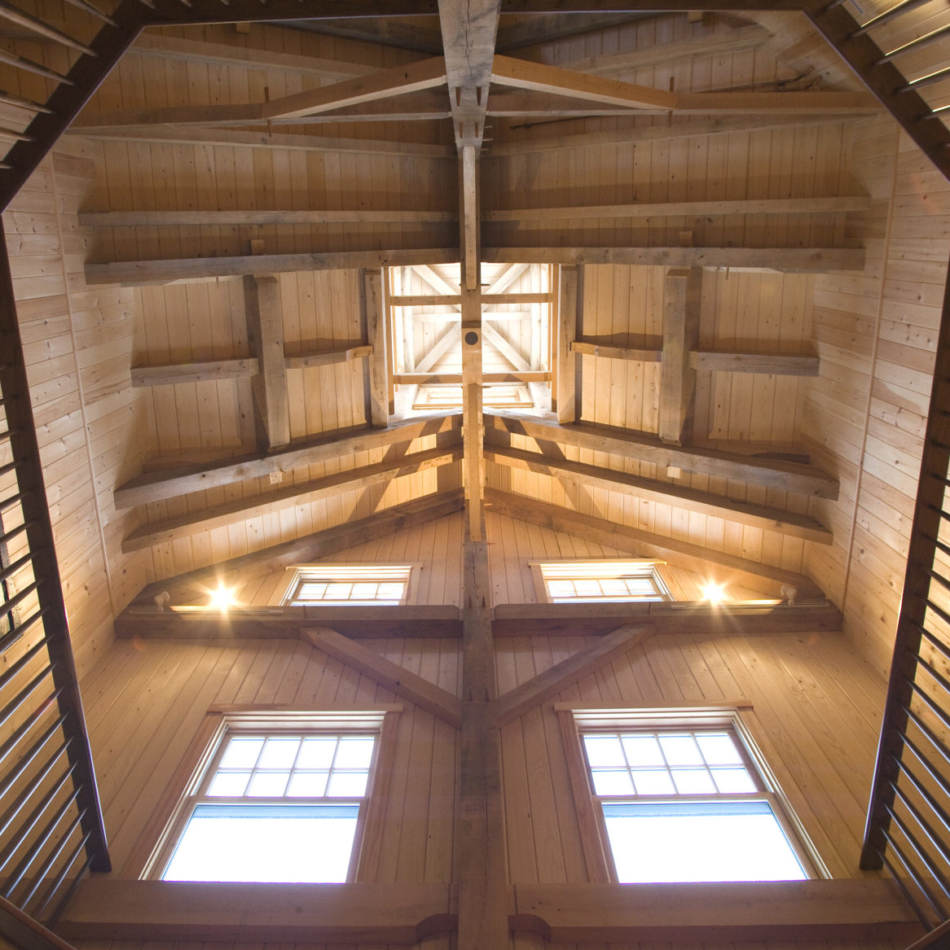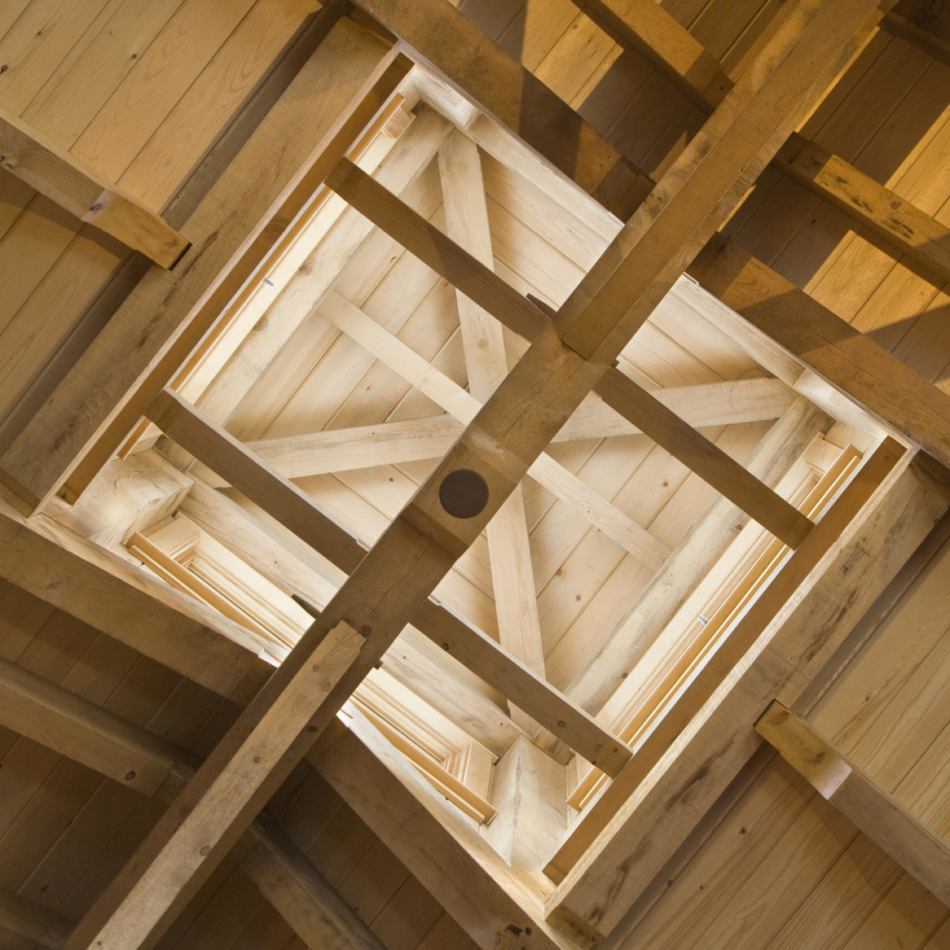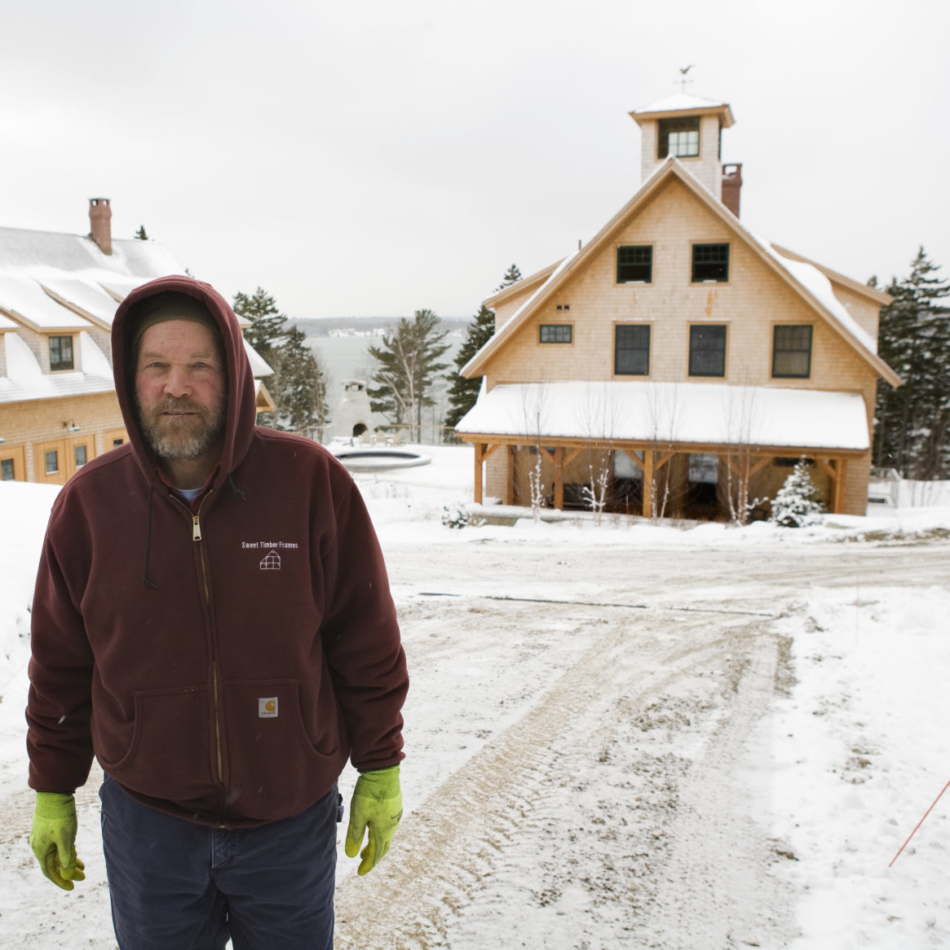 Sweet Timber Frames LLC


Mount Desert
ADDRESS:
4 Timber Frame Way
Mount Desert, ME 04660
HOURS OF OPERATION:
7 AM to 4 PM
Overview
Sweet Timber Frames has been handcrafting traditionally joined timber frames using the square rule method since 1981. We use all local resources from Maine to create beautiful finished homes. Our services include general contracting, design work, custom kitchens, interior finish work, insulated enclosure by us using a structural built-out wall system. Our built-out walls and roof exceed the recommended R value.
Our Products Are Available At The Locations Below
Sweet Timber Frames LLC is open and always available to visit. We have several homes close to us that are also open to view. Our address is 4 Timber Frame Way Mount Desert, Maine 04660. We are on Route 198 on the left driving south. I recommend calling ahead at 207-266-3642 Please stop by