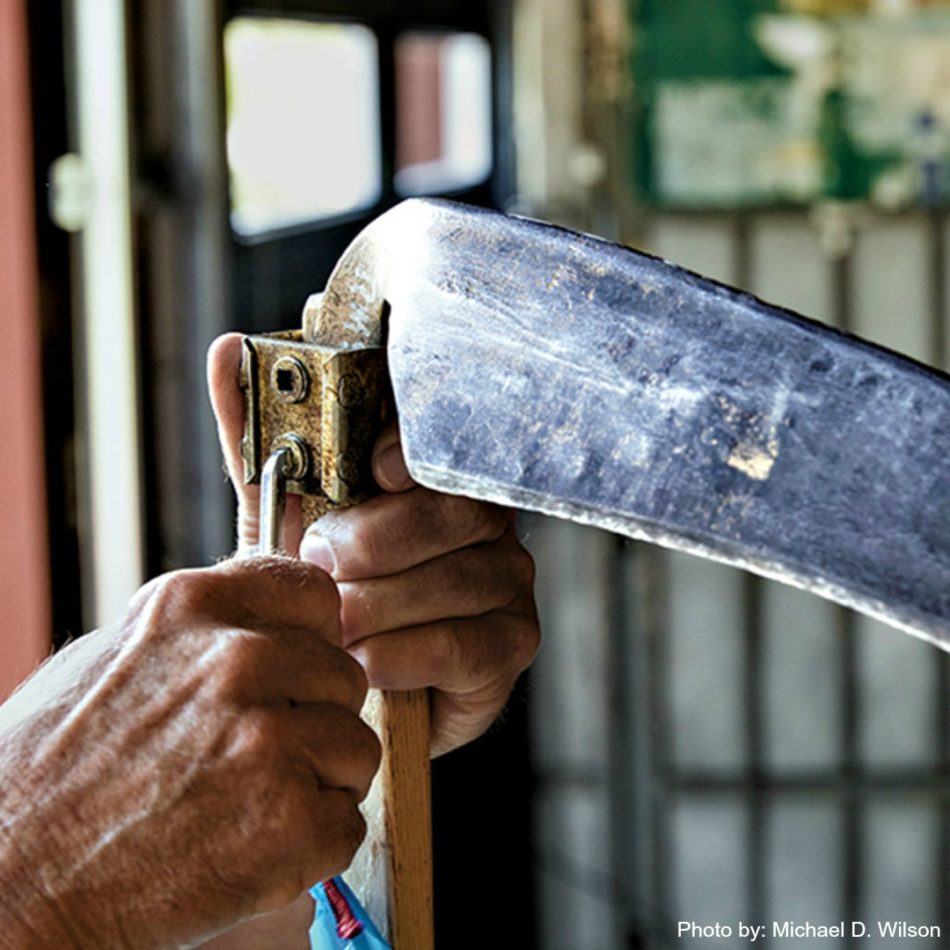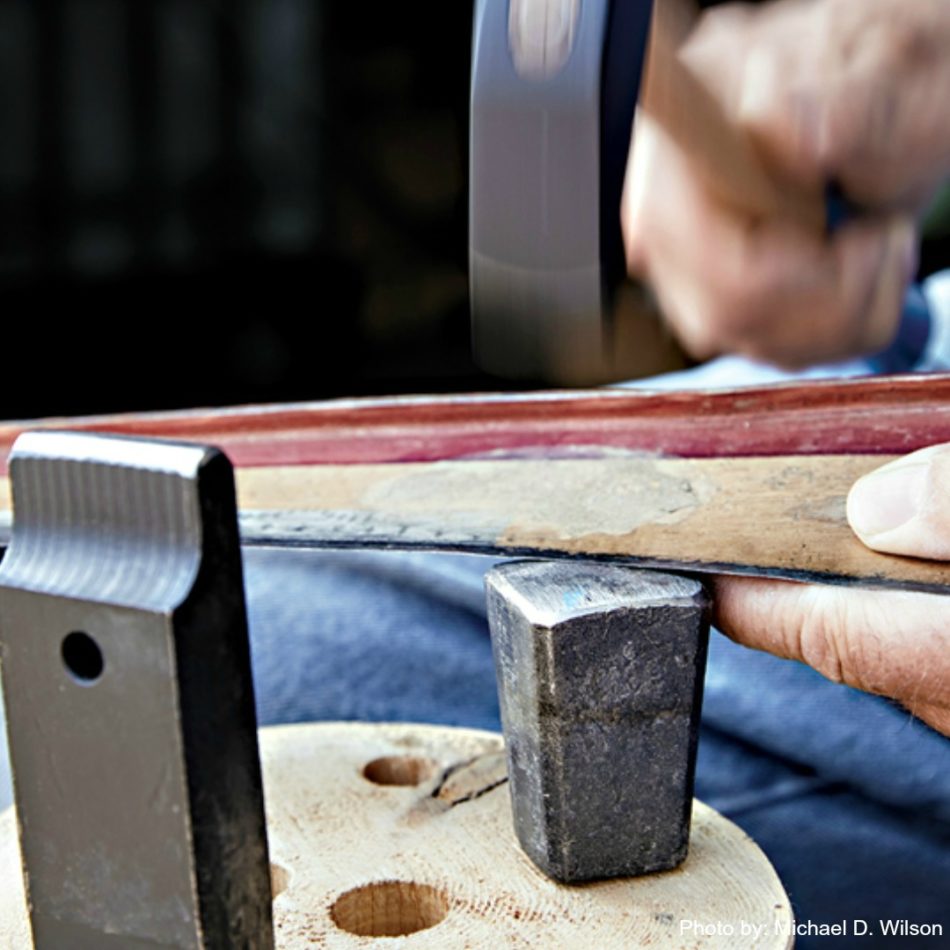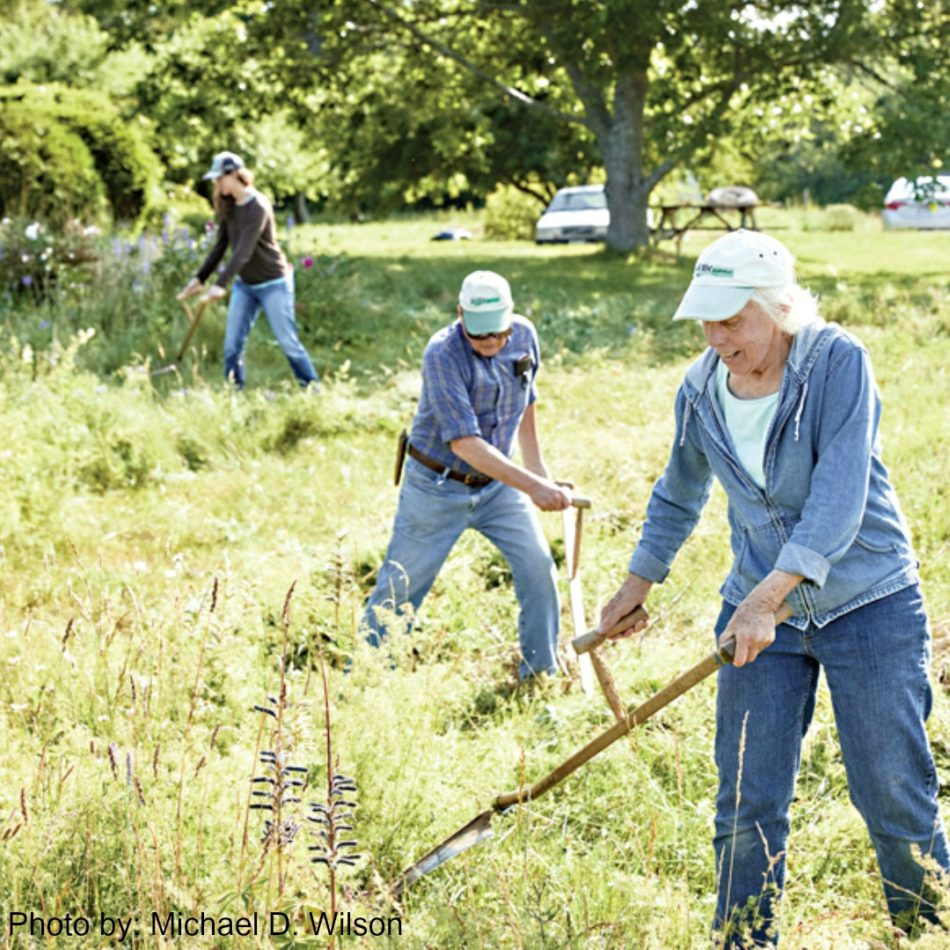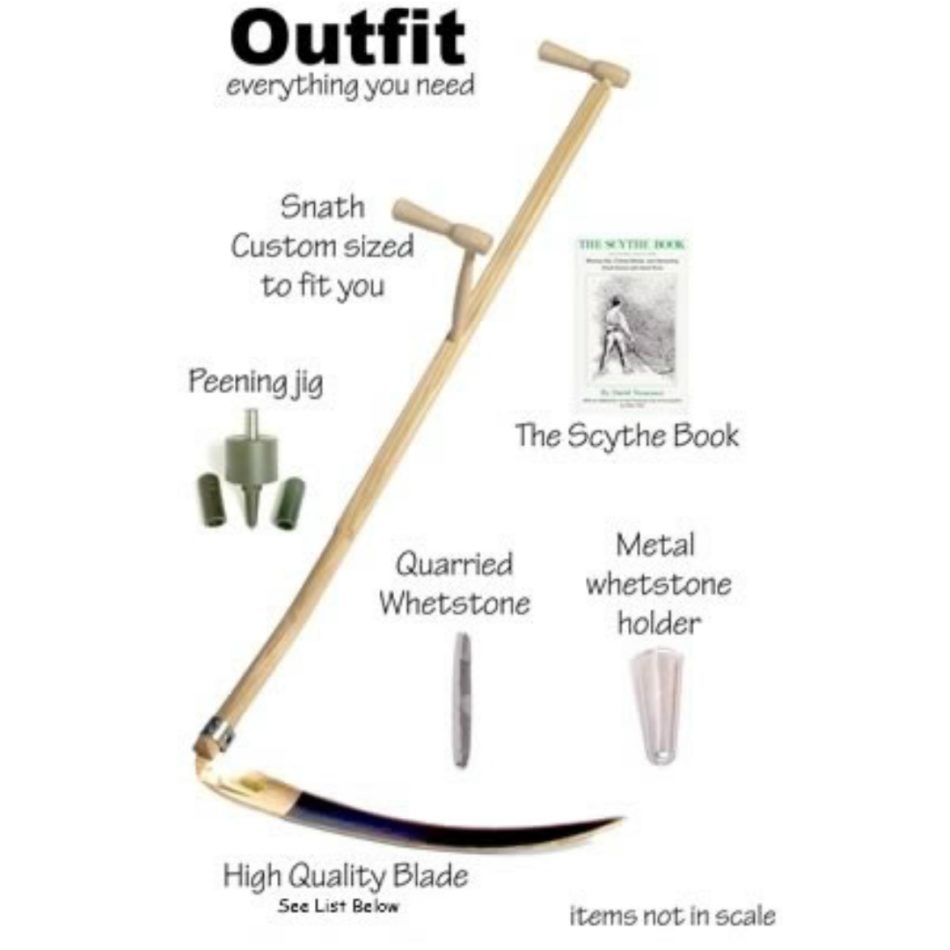 Overview
Scythe Supply offers European style scythes, scythe blades, snaths, whetstones, hammers, anvils and equipment.
We are scythe enthusiasts and want others to discover the rewards of using this elegant tool.
Light, sharp and effective this scythe will mow, clear and harvest with ease — while you stand comfortably upright.
Our goal is to provide the tools and the supporting information to help you enjoy this healthy mowing alternative.
Scythe Supply is a proud member of "1% for the Planet".