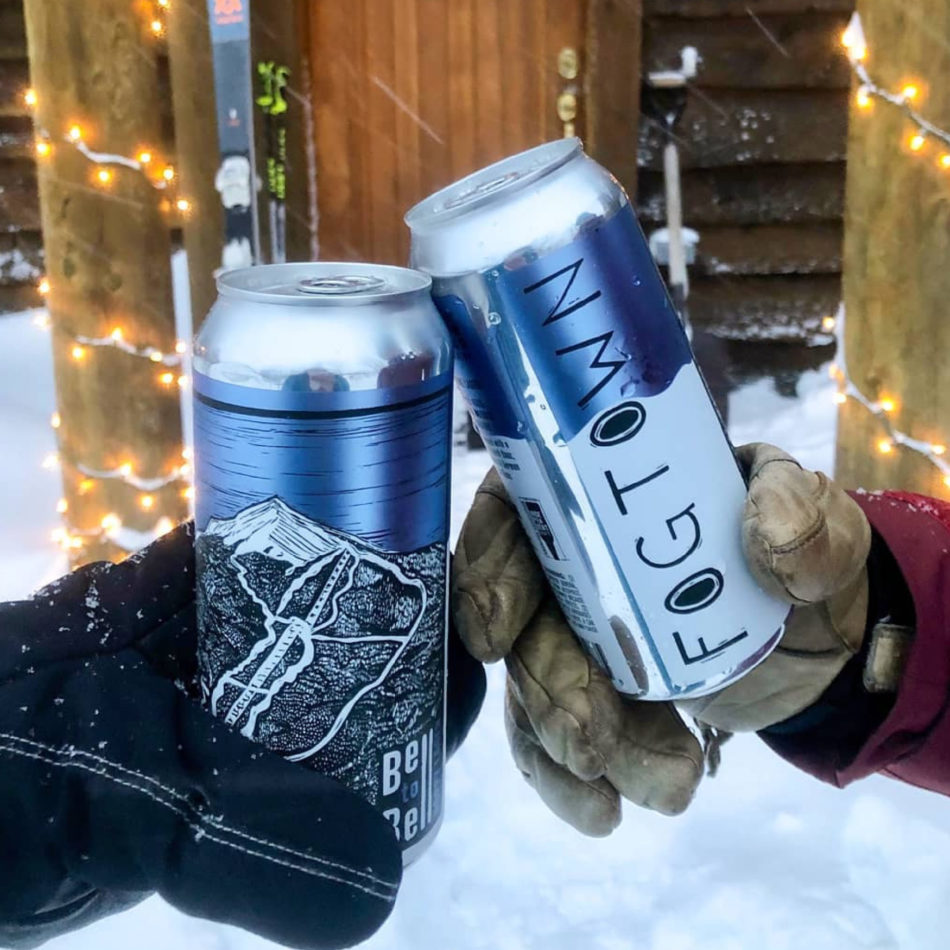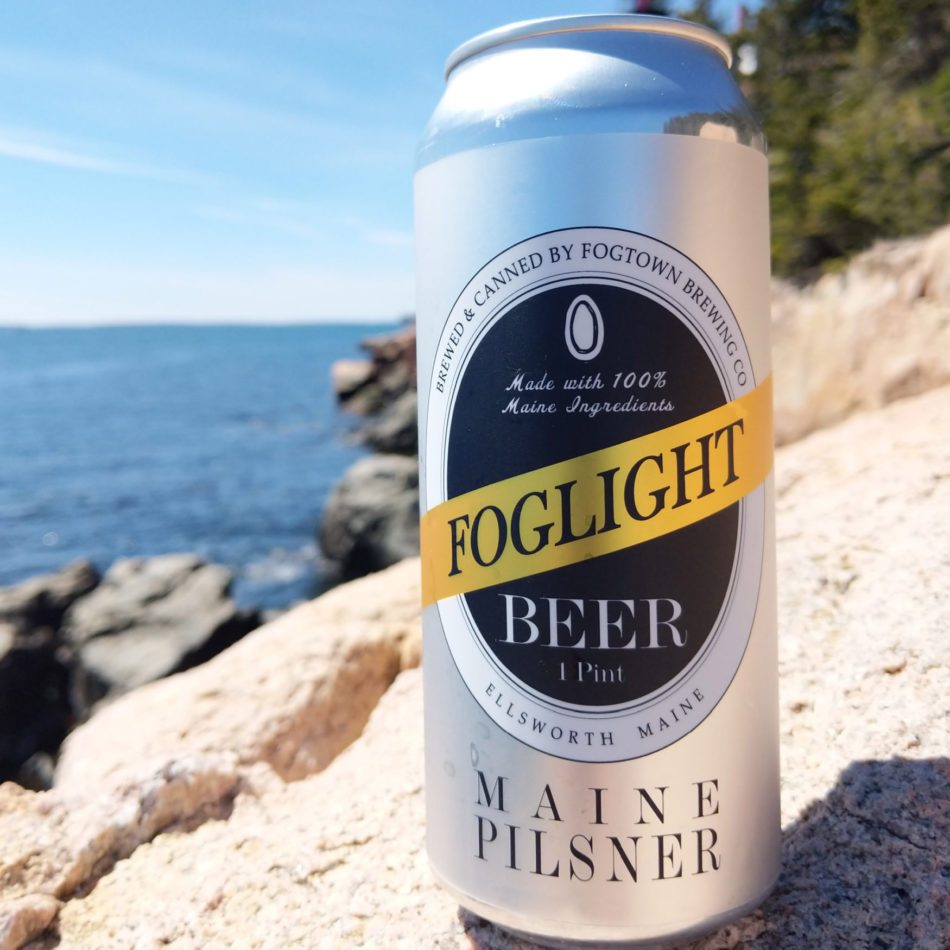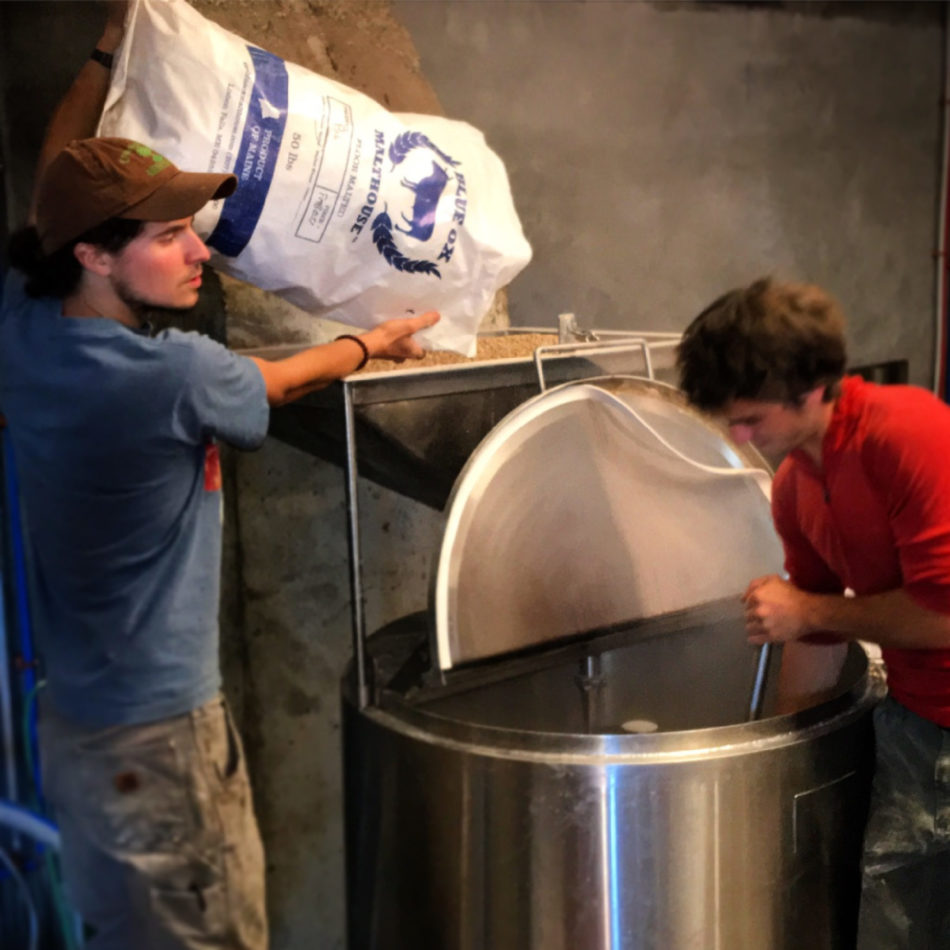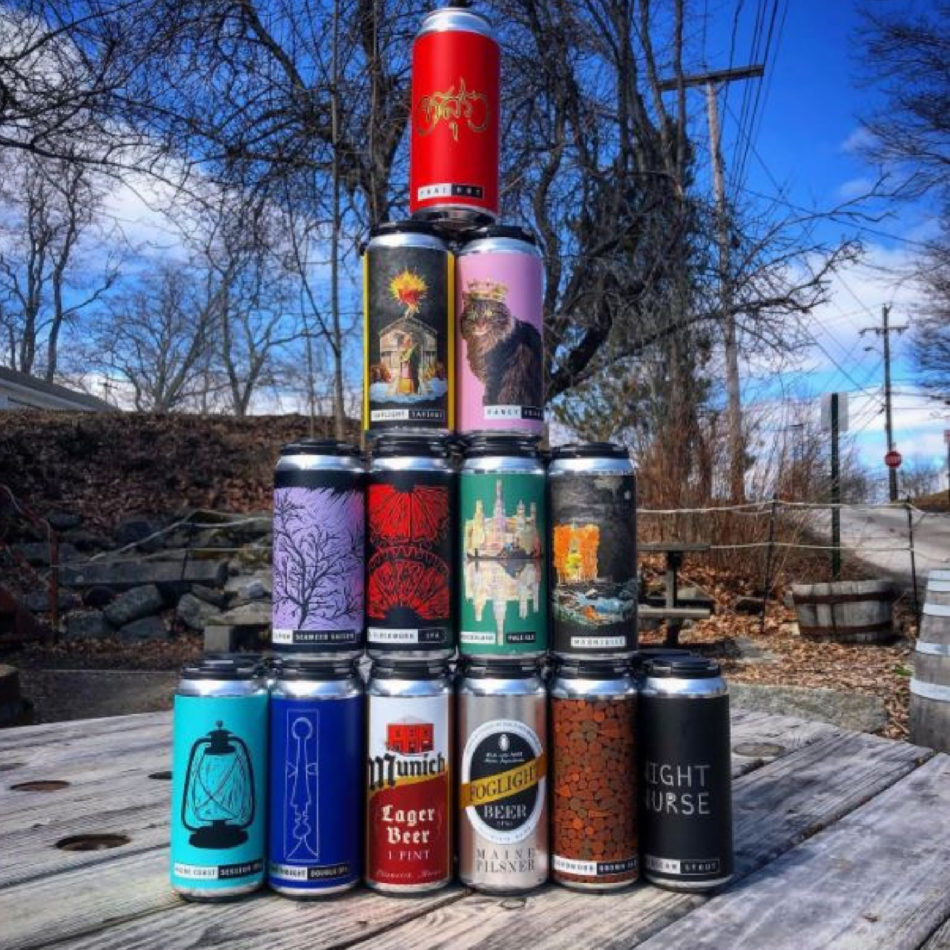 Fogtown Brewing Company


Ellsworth
ADDRESS:
25 Pine Street
Ellsworth, ME 04605
HOURS OF OPERATION:
3-7pm
Overview
We founded Fogtown in 2017 as Ellsworth's first and only production brewery. We strive to be an inclusive, community space that fosters art, music, graft, and good conversation and good drinks. Jon Stein has studied biochemistry and worked in various breweries around the world and now finds inspiration in the Maine coast and it's bountiful flavors.
Fogtown Brewing Company focuses on using local ingredients to both showcase Maine's unique flavors and bolster our state's agricultural systems. Our featured craft beer this season is Foglight, a Maine Pilsner which we brew with 100% Maine ingredients. Our pilsner-style malted barley is grown in Aroostook County and malted by Maine Malthouse in Mapleton & Blue Ox Malthouse in Lisbon Falls. Lightly modified Maine malt boasts an earthy, grassy & floral terroir. We balance this malt backbone with the clean, refreshing bitterness of Cascade & Centennial organic hops grown and processed by Aroostook Hops in Westfield, ME.
We brew, ferment, and package all of our beers in our small production facility in downtown Ellsworth. All label designs are made in-house as well. We distribute this beer throughout Maine.