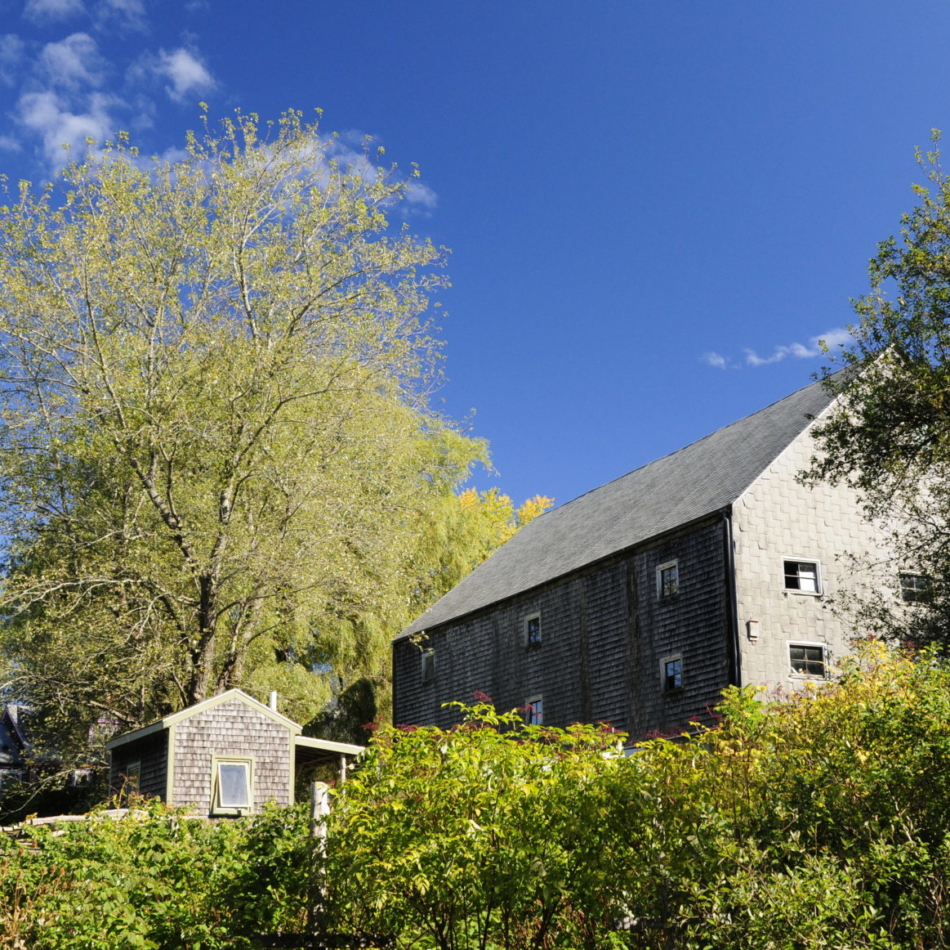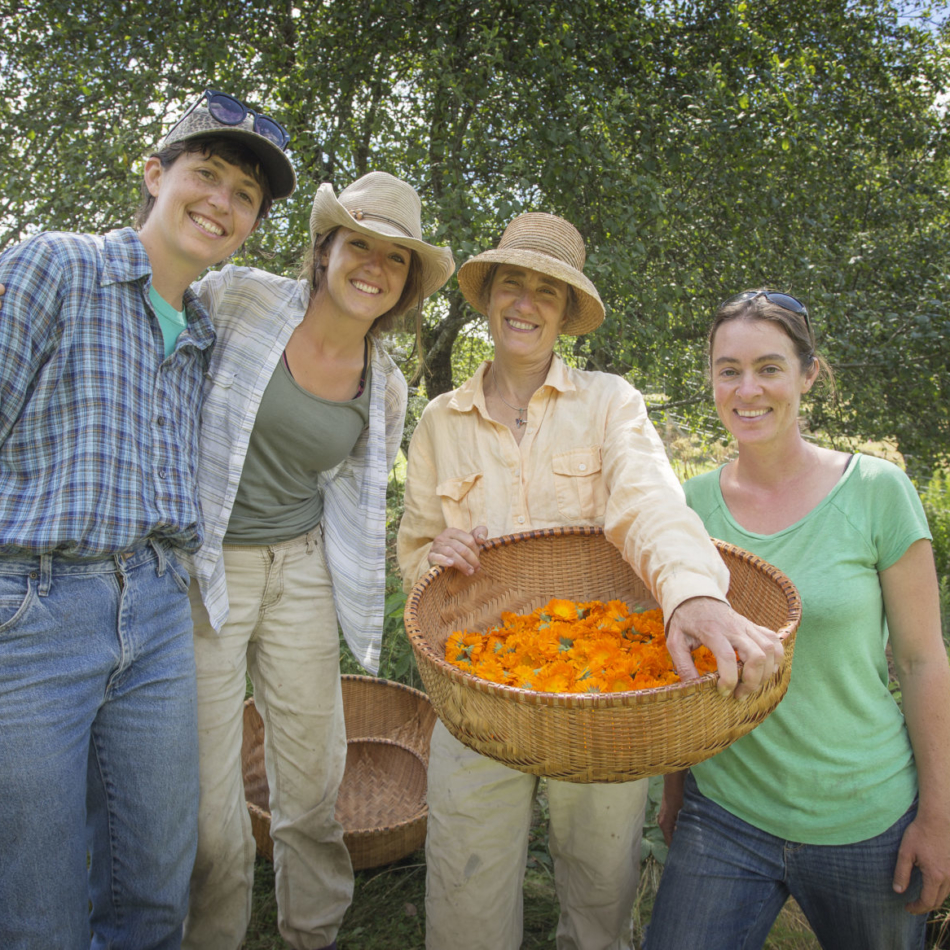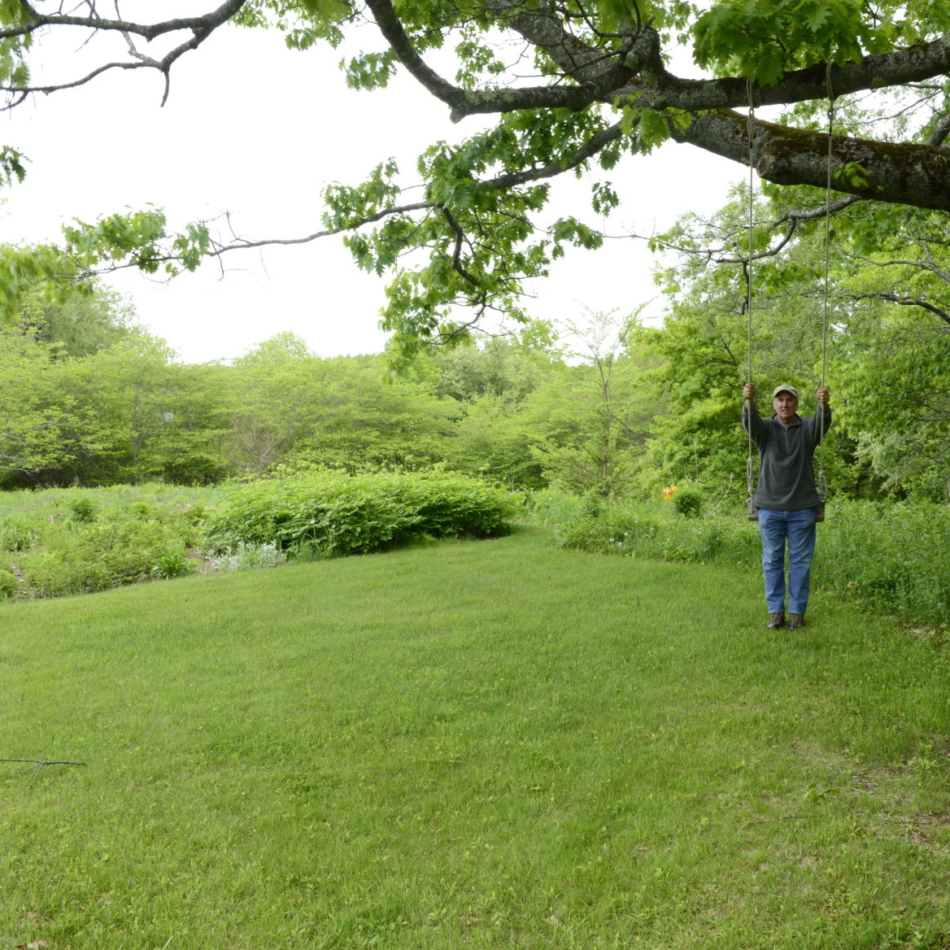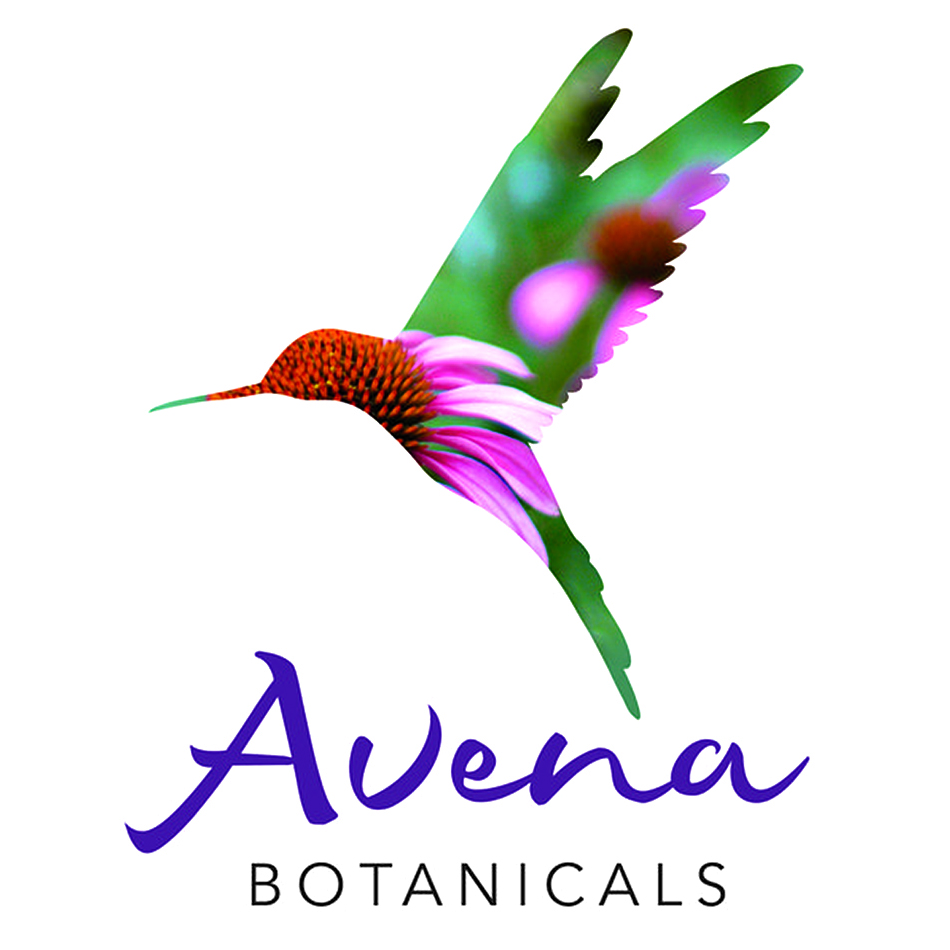 Avena Botanicals


Rockport
ADDRESS:
219 Mill Street
Rockport, ME 04856
HOURS OF OPERATION:
Monday - Friday. 10 a.m. - 5 p.m.
Overview
CRAFTED BY HAND
Everything we do is done by hand from seed planting to pouring our cremes to shipping our packages. Our hands keep us directly connected to serving plants, people, and our planet.
SIMPLICITY
We value simplicity and the traditional ways of hand-crafting herbal remedies. We use simple tools instead of noisy, mechanized machines — we do not mass-manufacture. The beauty and aroma of the plants we grow infuses our hearts and work environment on a daily basis.
BIODYNAMIC GARDENING
This holistic and spiritually alive system of organic agriculture enlivens our soil, water, and plants along with the soul, spirit, and consciousness of humans. Biodynamic preparations and practices create herbal remedies that heal body, mind, and spirit and connect individuals to the source of their sustenance.
CHEMICAL-FREE
Since our inception in 1985, we have used no chemicals, additives or solvents of any kind in our herbal remedies or in our farming practices. Our on-site production facility is free of toxic paints, finishes, and synthetic scents and we use only 100% biodegradable cleaning supplies.
ON-SITE MANUFACTURING
Avena's remedies are produced on-site in our newly-built facility. Come visit us on a sunny summer day and you will delight in the baskets of fresh herbs coming inside from our gardens. It doesn't get any more local than this.
SMALL BATCH SIZE
Creating gentle, organic, high-quality herbal remedies that heal is our goal. Producing our products in small batches ensures that their freshness and efficacy meet our high standards.
Our Products Are Available At The Locations Below