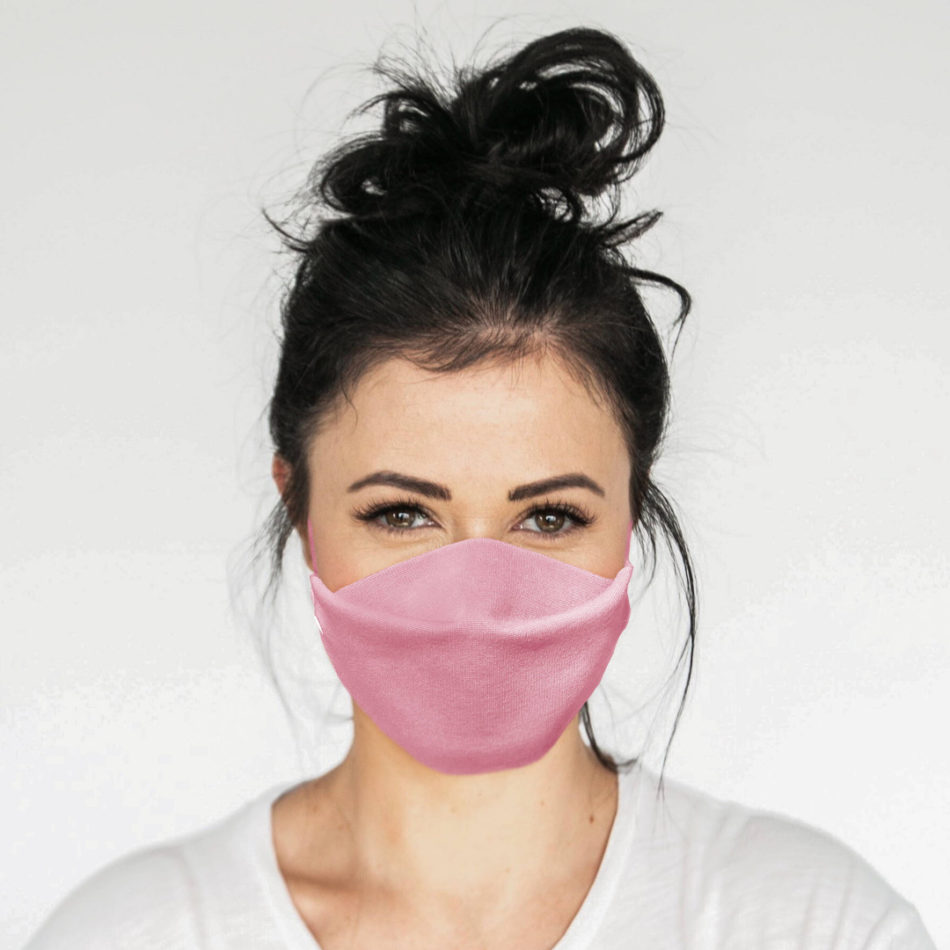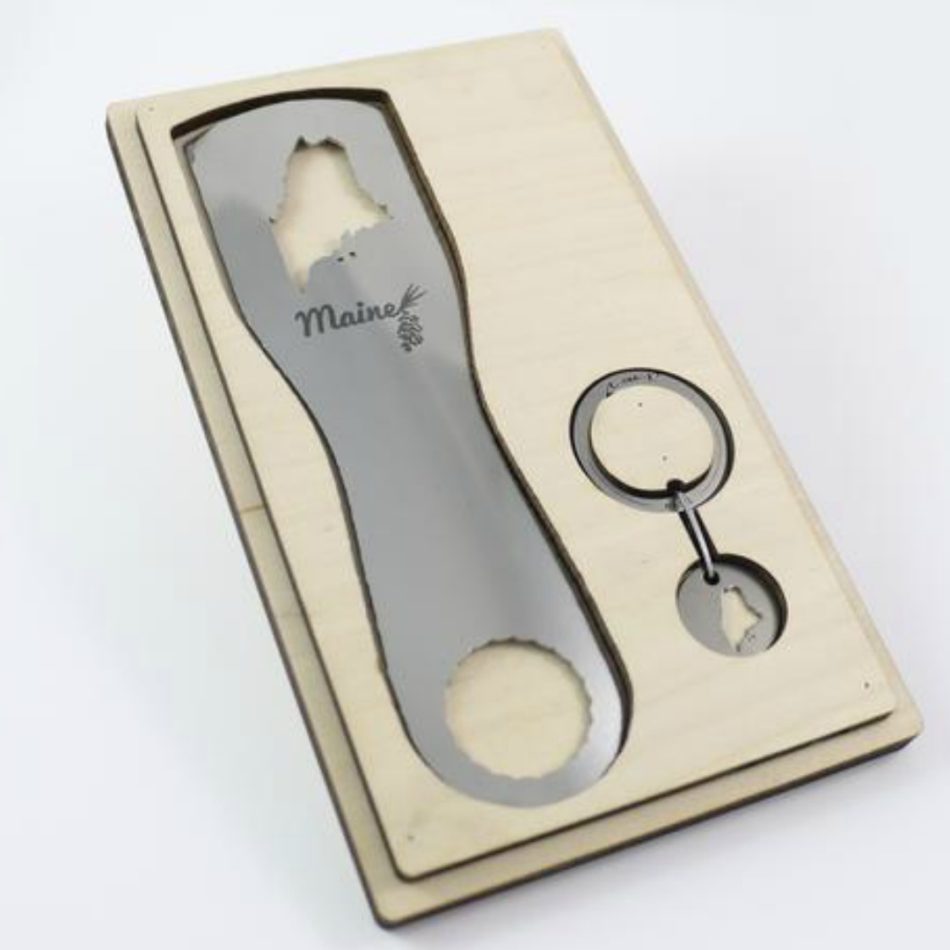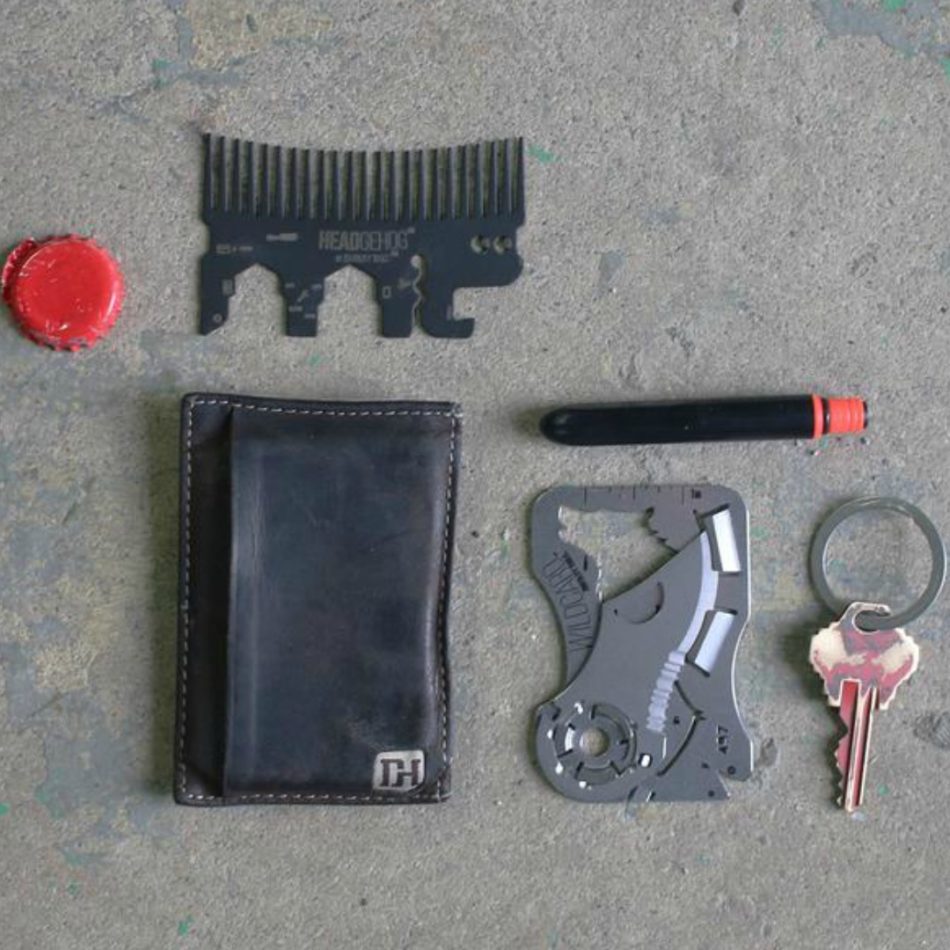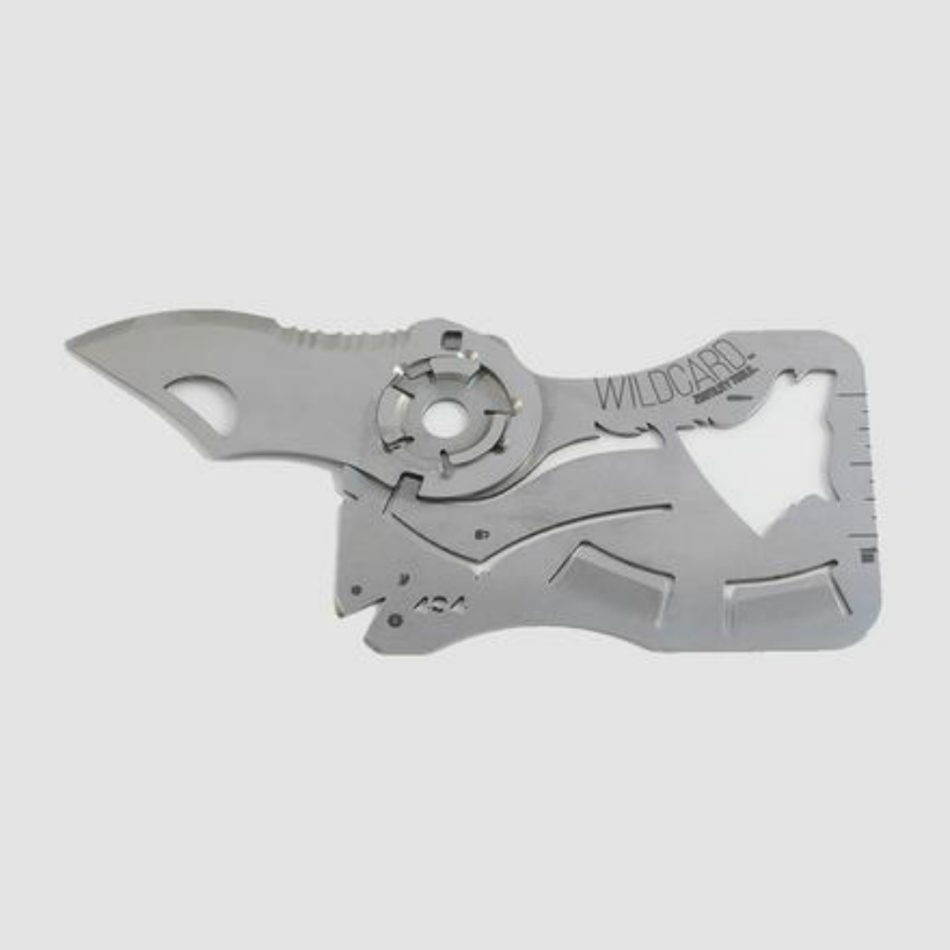 ADDRESS:
2301 Congress Street
Dock 7
Portland, ME 04101
HOURS OF OPERATION:
Mon-Fri 9am-5pm
Overview
Zootility is a modern American manufacturing company. Established in 2012, we are makers and design novel laser-cut products. We launch these creations on Kickstarter to crowdfund the financing and bring these ideas to life. Our single location for design and manufacturing is our 8,000sf workshop located in downtown Portland, Maine.
All of our products are our own original designs. We have 18 (and counting) granted or pending patents covering these designs, as well as several trademarks. Our creations start as laser cut from sheets of raw material. We carry very little inventory, and our products are mostly made-to-order; we strive for just-in-time delivery to retail customers. Our standard production lead time is 2-3 days. We have committed to making all of our products in America, and 100% of our vendors are in the US.
Now we are excited to share our creations with the world.