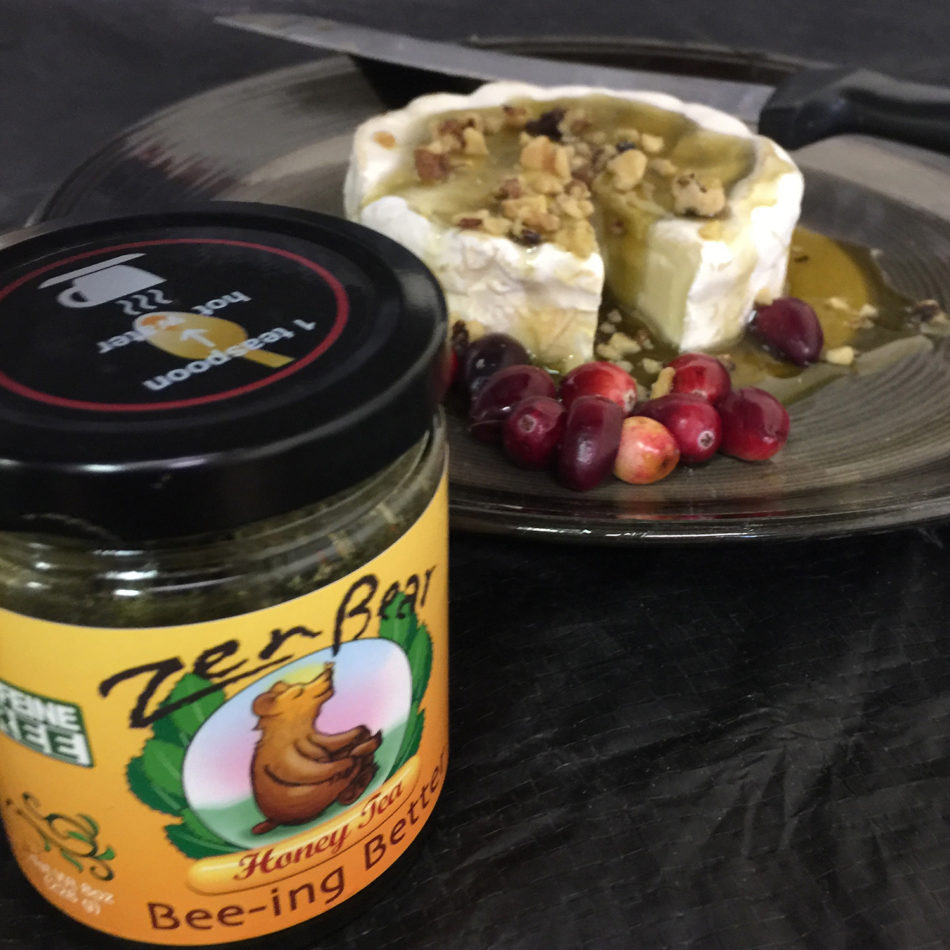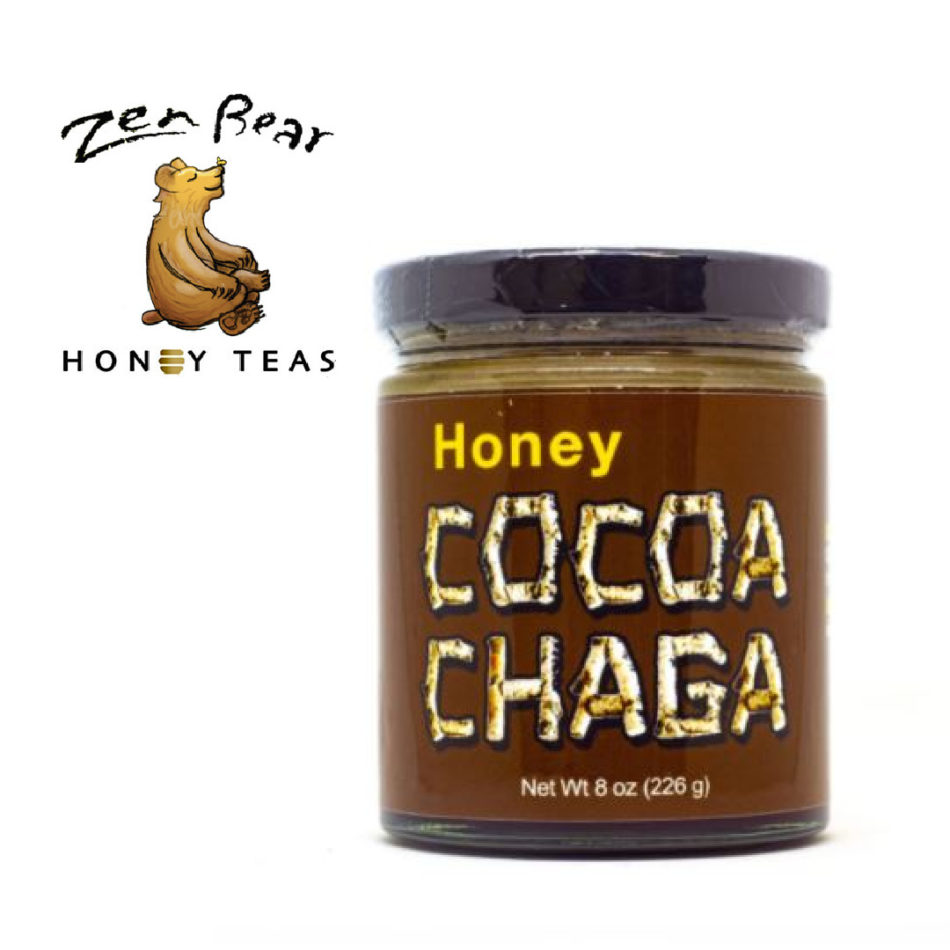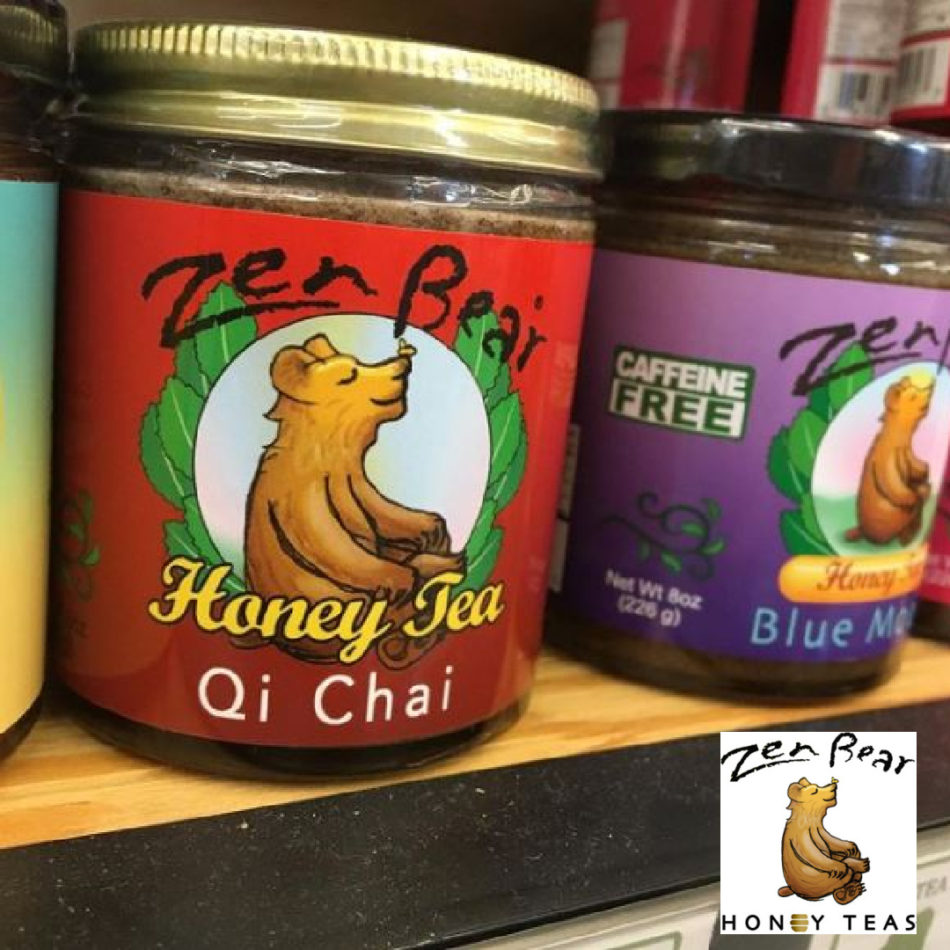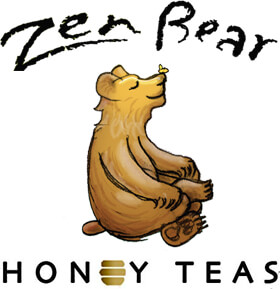 Zen Bear Honey Tea


Brunswick
ADDRESS:
14 Maine Street
Suite 0102C
Brunswick, ME 04011
HOURS OF OPERATION:
M-F 9:00 - 5:00/Sat & Sun CLOSED
Overview
The creator of Zen Bear's Honey Tea is a certified Acupuncturist and Doctor of Oriental Medicine. His explorations of the qualities of herbs, and their effect on the body and mind led him to create a group of golden taste treats that bring delight as well as the benefits of honey and selected blends of
herbs.
Zen Bear Honey Tea is a Maine family business. In Oriental medicine, honey is hypotonic, meaning it draws out. It it is this property of honey which makes it the perfect medium for drawing out the herbal essences and the energies of spices, and imbuing itself with their qualities. The healthful benefits of honey and herbs are combined in flavors that are sure to delight every palate.
As always, Zen Bear's Honey Tea is made with local honey and the finest herbs and spices. Our Honey Tea is made with pure Maine wildflower honey. In August and September the bees make honey until frost, from goldenrod and asters that grow in fields and along the roadsides. This honey, along
with clover and other summer flowers, gives the wildflower honey the same taste remembered from wild bee trees.
Note: Zen Bear's Honey Tea is a honey treat for enjoyment, and is not meant to prevent or cure any disease or condition.
Our Products Are Available At The Locations Below
A Little Something - South Berwick, ME
Belfast Co-op - Belfast, ME
Baristas and Bites - Portland, ME
Bow Street Market - Freeport, ME