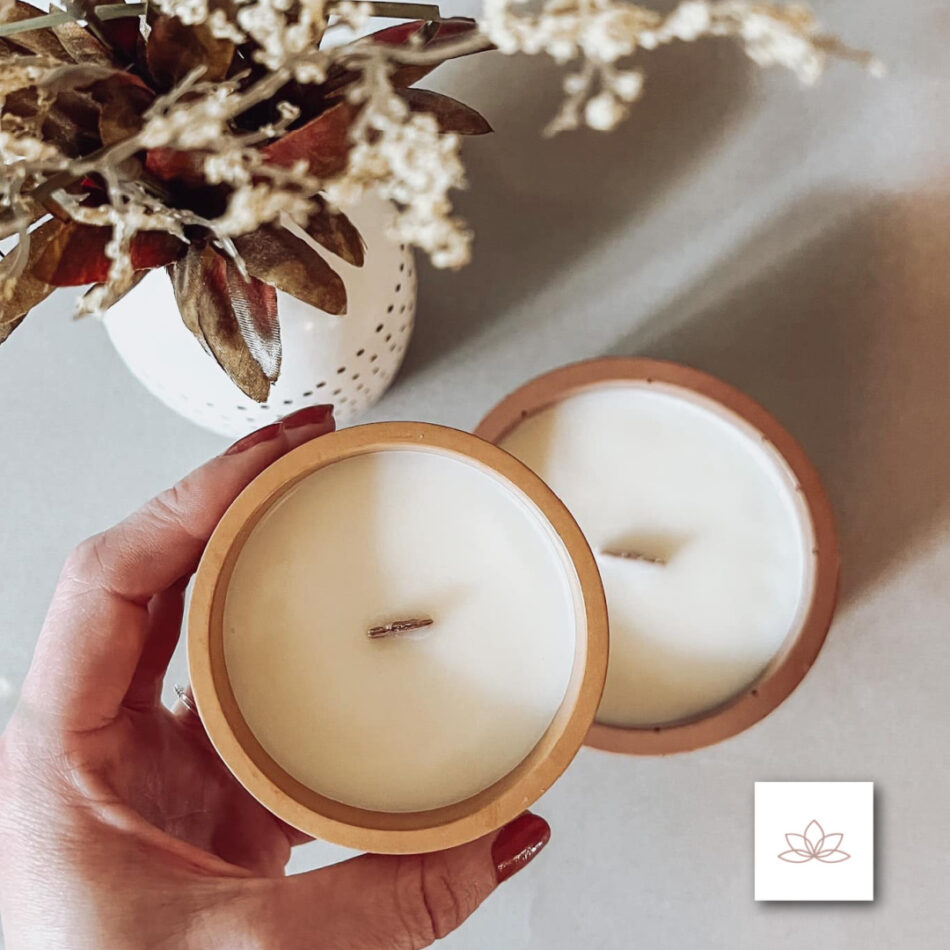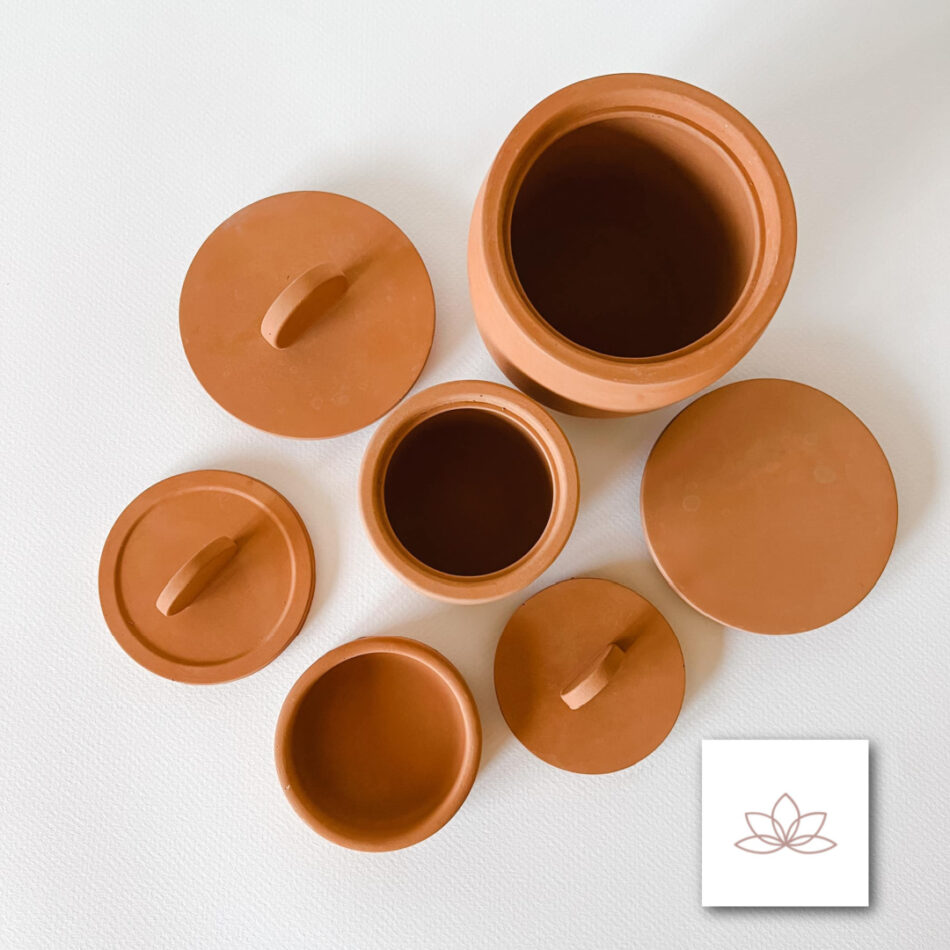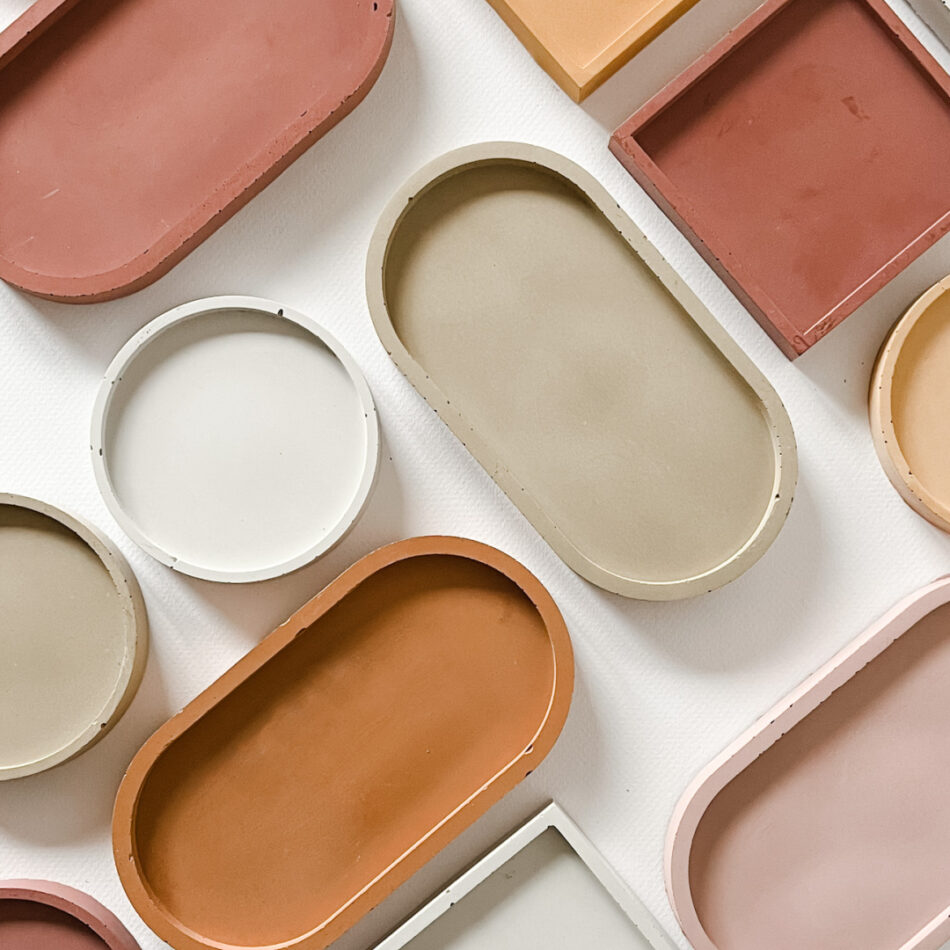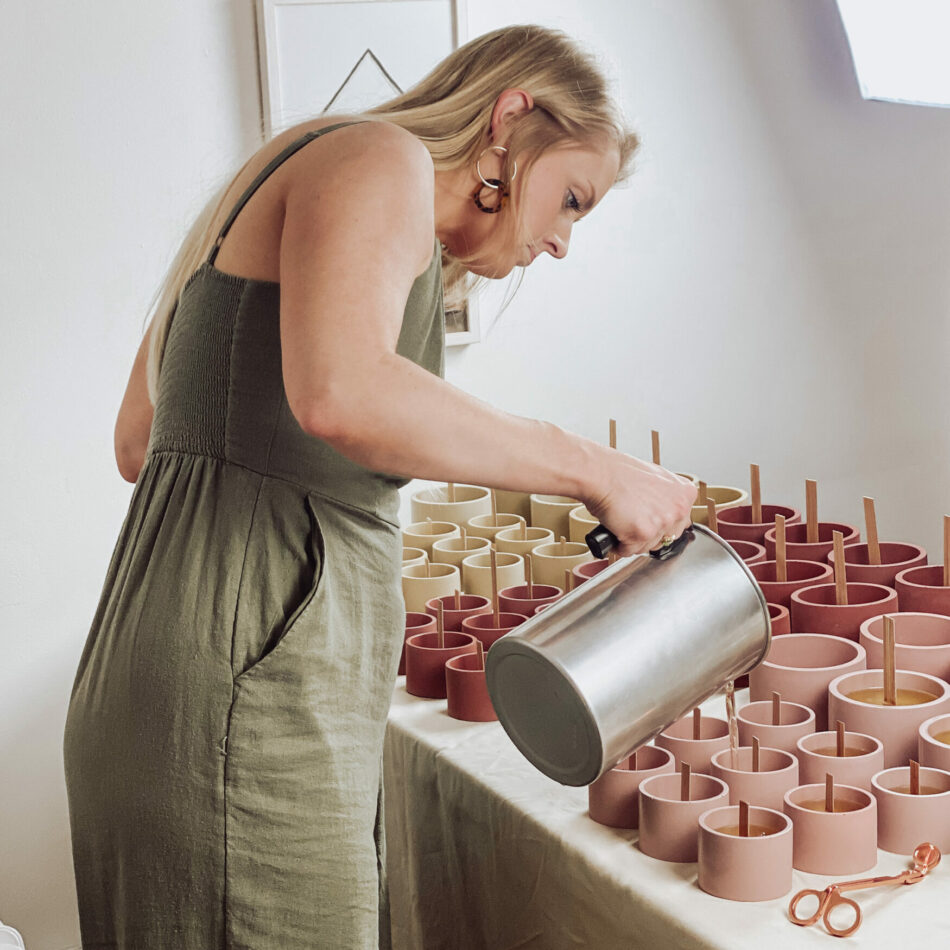 Your Day Just Started


Dixmont
Overview
I began my journey to become an entrepreneur when I worked at The Willie Wags in Downtown Bangor from 2018-2020. In 2017, I had discovered the art of hand lettering and calligraphy and turned those skills into a custom goods business called Blooming Tree Studio, and I wanted to learn from a small business owner on what it's like to run a business. Little did I know that I would learn so much more than expected: I learned how to run my own events (both as the host herself and as the location to host others' events; I learned how to communicate with vendors and use different types of websites for both retail and wholesale; I developed a more specific way to take product photography (my background is in marketing and graphic design, specifically for retail). I historically am a very creative person, and alongside my husband Chris, developed the idea for Your Day Just Started.
I had a started a Tumblr blog in 2011 while in college called "Your Day Just Started," and to me it was a special place that I created to relax and to dream about what I wanted my life to look like in the future, sort a virtual vision board comprised of quotes and pictures. That idea always stuck with me because it was a place I could turn to or start my day in the hopes of continued good energy throughout the day. Ten years later we developed that idea to encompass using our creative traits and having a focus on mental health.
During the pandemic, we burned candles constantly because they made us feel better and made our home feel a bit happier to be in. We decided to try out making candles, and developed our original idea of candle tins, wax melts and room sprays. We then launched our first line of products with the idea that our ideal customer was someone who wanted to not only have something simple and beautiful in their home/office, but used our products to feel better in general. Essentially we aimed to create a simple, minimalistic and beautiful brand of consumable, handmade goods that encouraged comfort in uncomfortable times, like experiencing a global pandemic or even just making a hard day more manageable (because everyone experiences those.. we're all human). We then ran into sourcing issues whether it was availability or expensive price, so we decided to create our own vessels made of concrete. We taught ourselves how to safely make candles, and our concrete vessels and perfect our craft by learning from experts in the industry and investing in proper safety equipment and materials. We are a fully in-house business, so we not only manufacture all of our goods, but we do all of our marketing, web design, labels and product design.
We have hosted events to teach others the relaxing craft of candle making and plan to continue the growth and experience of our events. In 2022, we launched our second line of concrete vessels that included colors that are a calming and minimalistic aesthetic. From the beginning, we chose to have a focus of our business to include things like fragrances that are free of toxins and sealant for the interior of our vessels this is non-toxic. We continue to shift our products to even healthier ingredients, such as moving from a 100% soy wax to a vegan apricot coco wax blend.
We have a lot of big ideas to grow into as we develop our brand and community and believe we can continue to encourage personal growth while offering quality, Maine made products.
Our Products Are Available At The Locations Below
Tiller & Rye - Brewer, Maine
The Self Care Clique - Nashville, Tennesse
Bar & Soap Company - Gorham, Maine
Stitch + Sparrow - Berkeley, California