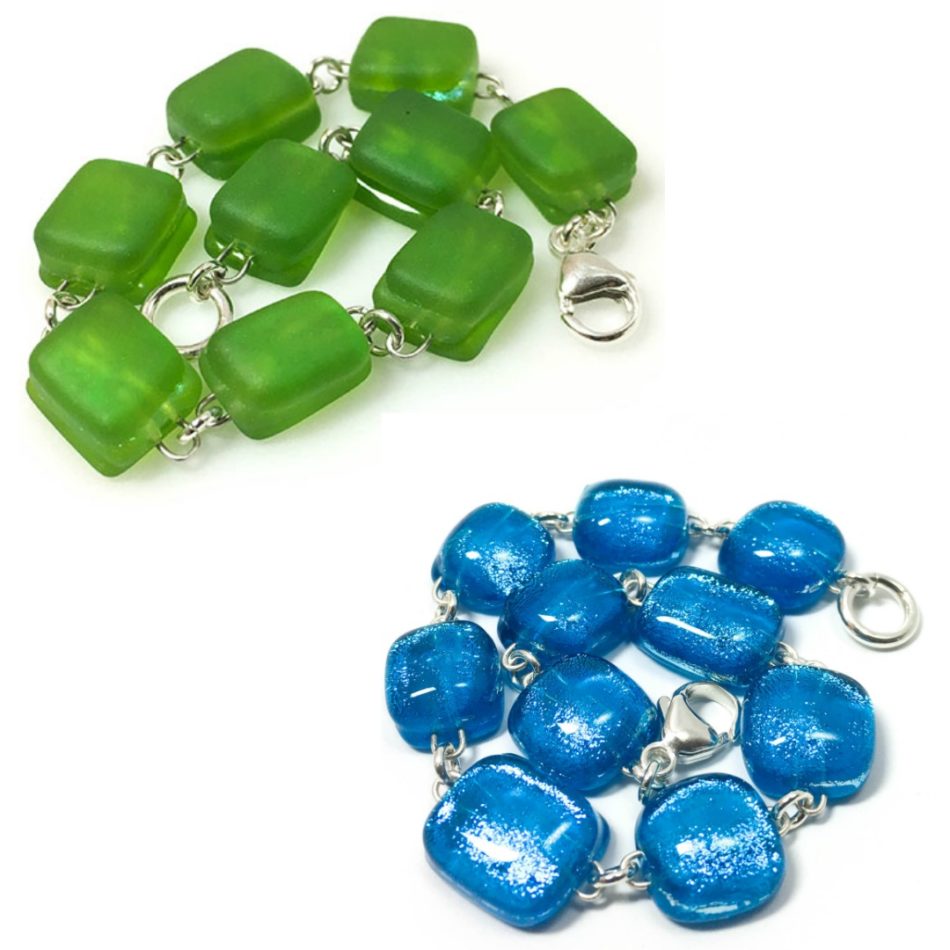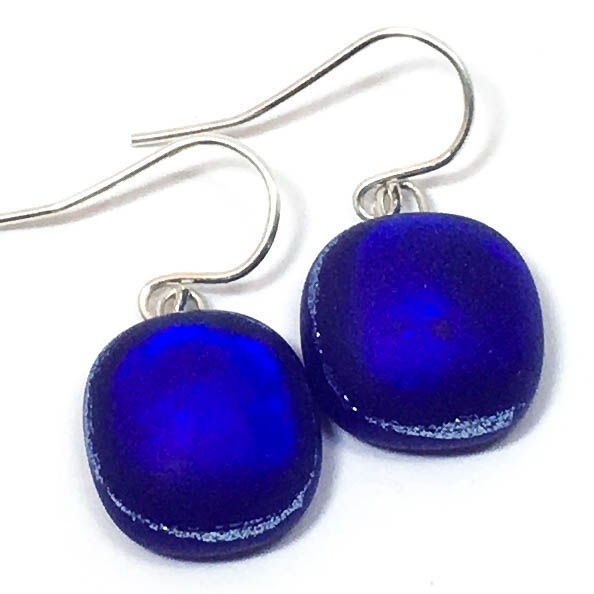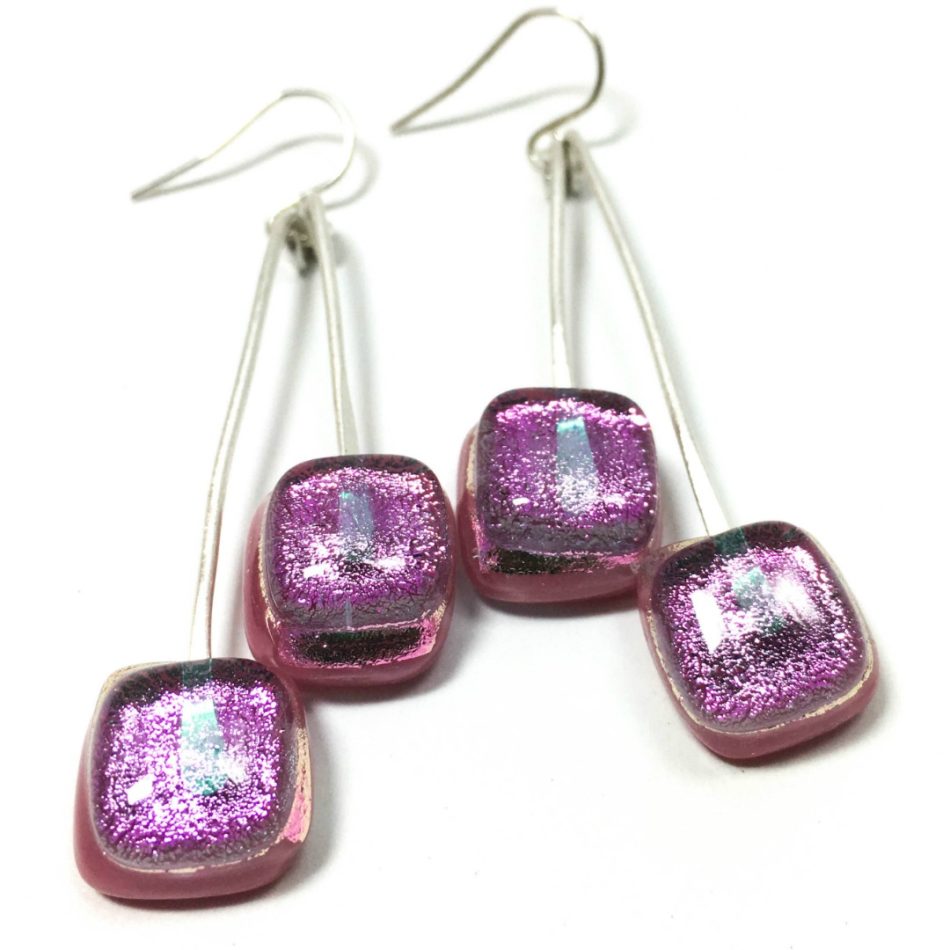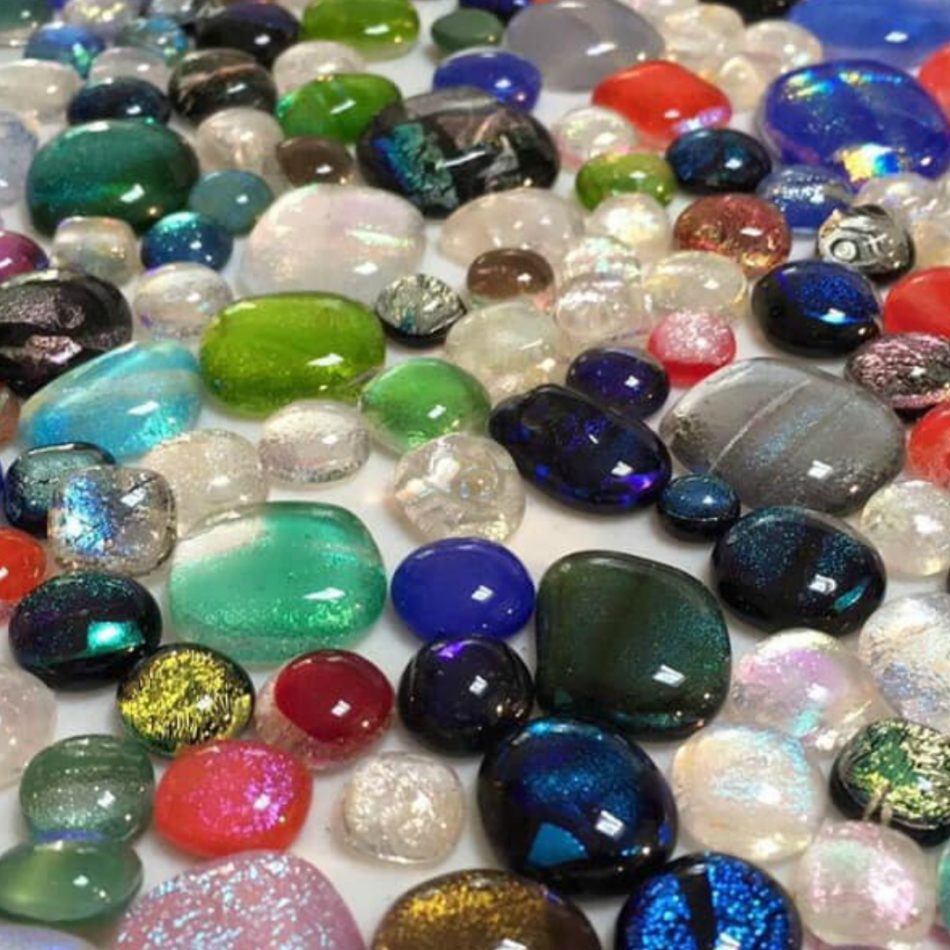 WindHorse Arts


Vinalhaven
ADDRESS:
50 Main Street
Vinalhaven, ME 04863
HOURS OF OPERATION:
changes by the season mostly tues-Sat 10-5
Overview
Each piece is designed and created by my hand.  I cut and layer different colors and types of glass, kiln fire for the layers to become one and  create jewelry with the glass stones. I taught myself about glass, fusing and jewelry and it all started because I lost a favorite earring at a time when I was looking for a new way of living.  Inspiration for my work is drawn from my island home, the people who love my jewelry and the music and stories that are always on as I work.
Peace, Alison
Our Products Are Available At The Locations Below
WindHorse Arts - Vinalhaven, ME
Archipelago - Rockland, ME
Downeast Magazine - Rockport, ME
Earthen Vessel - Durango, CO