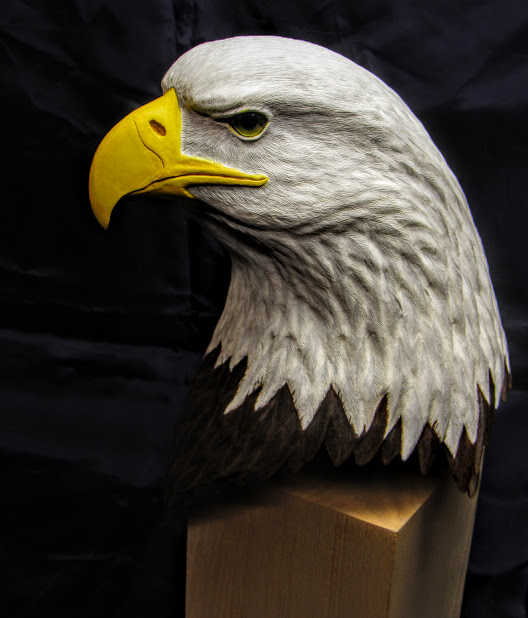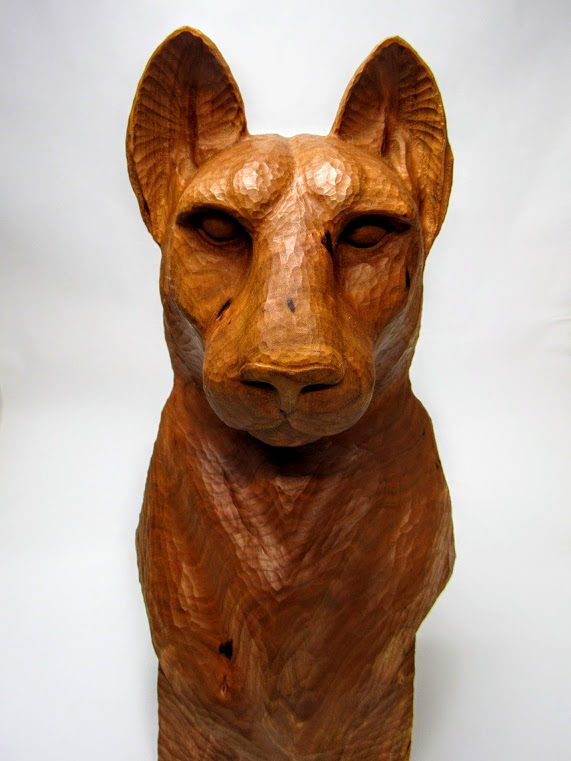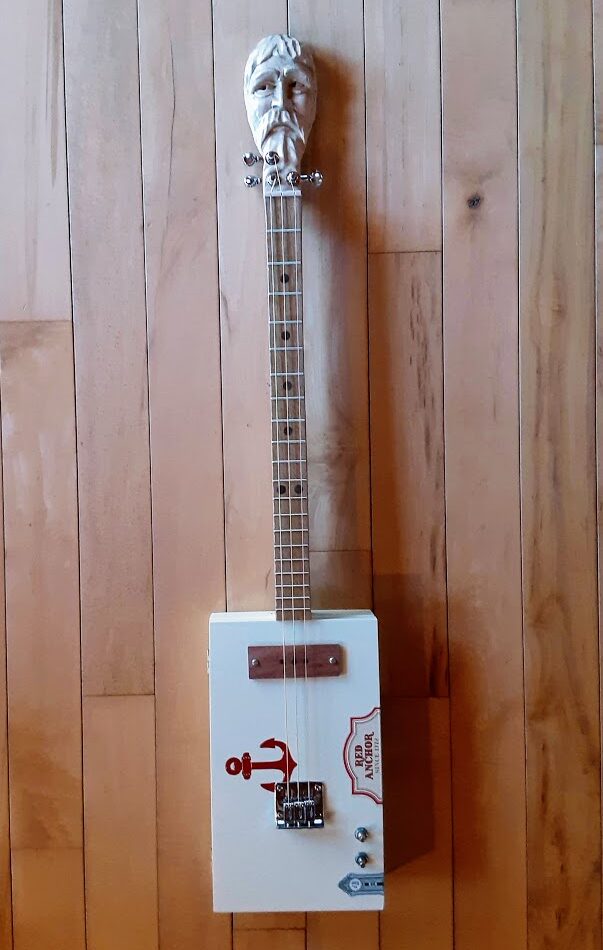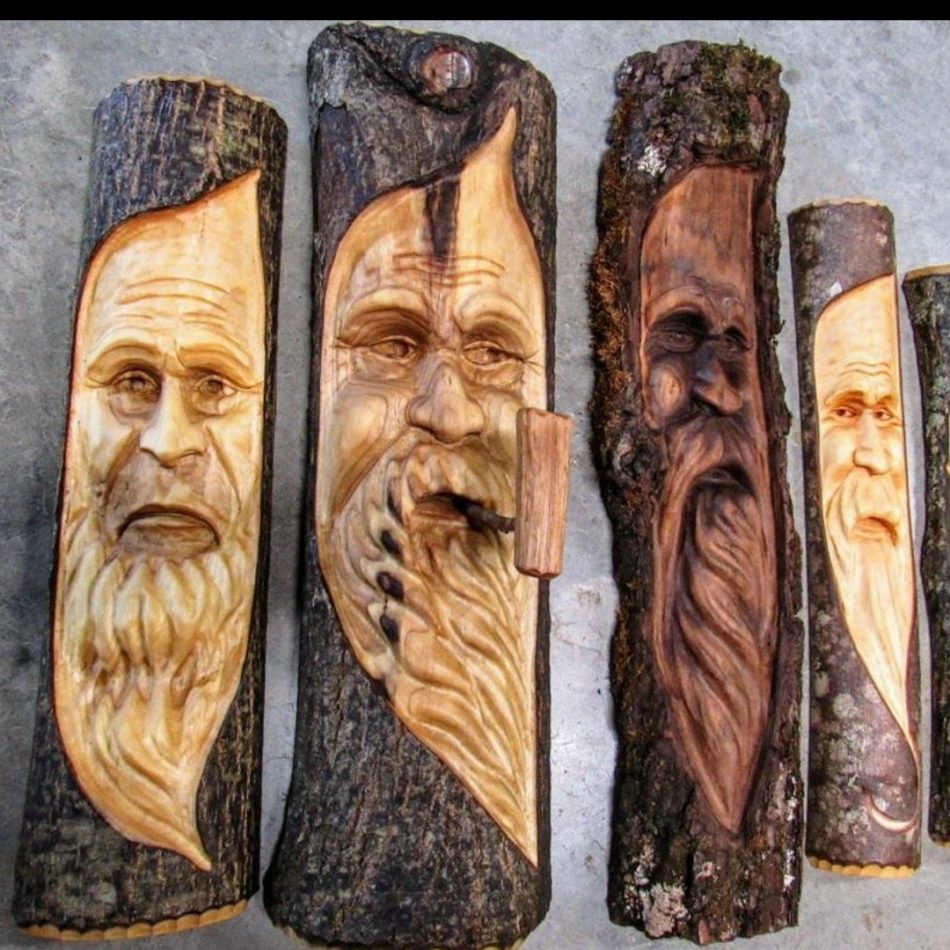 ADDRESS:
21 BROADWING WAY
BRIDGTON, ME 04009
HOURS OF OPERATION:
"By Appointment"
Overview
I am a self-taught sculptor who works primarily in wood. I grew up in Saco, Maine and been carving for over forty years. As a subtractive sculptor, I take away from a single block with hand tools, often leaving tool marks behind as a sort of fingerprint. My preferences of wood are apple, cherry, butternut and walnut. These are hardwoods with very distinctive grains and colors. I also work in marble, soapstone, alabaster, pumpkin, ice and snow.
My style is a fusion of realism and neo-classicalism. This enables the viewer to recognize the subject matter and at the same time allows me the freedom of self-expression. The goal of each piece is to show motion in the subject matter. Whether it be a puffin standing on a rock, with its head turned ninety degrees, inquisitively looking at something that just startled it or a falcon, half second from flight. The sculpture's emotion allows the viewer to recognize a bit of humanity in the subject portrayed.
I was juried to exhibit in the Center for Furniture Craftsmanship, Rockport, ME, Messler Gallery "MAINE WOOD 2020" Show, where I received the "Outstanding Craftsmanship Award".  I have won more than a hundred ribbons, Best of Show awards, and have been featured on TV – Steve Minich, WMTW segment "Made in Maine"; Doug Rafferty's 'Doug's Discoveries' , newspaper features and Lake Living Magazine.  I now live in Bridgton, Maine with my wife, Loraine and our dog, Isabel.  She is now helping me with my new venture, making cigar box guitars.  Check out my new Facebook page, Feathercrest Guitars.
Our Products Are Available At The Locations Below
William Janelle, Bridgton, ME (By appointment.)