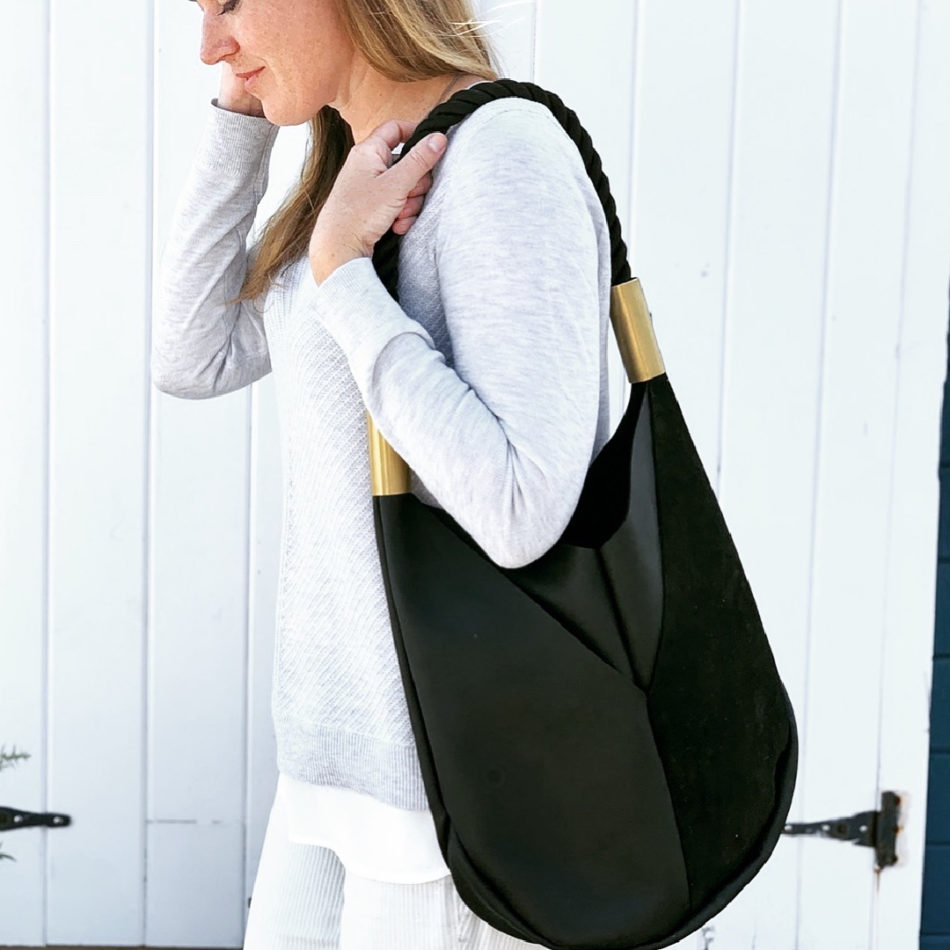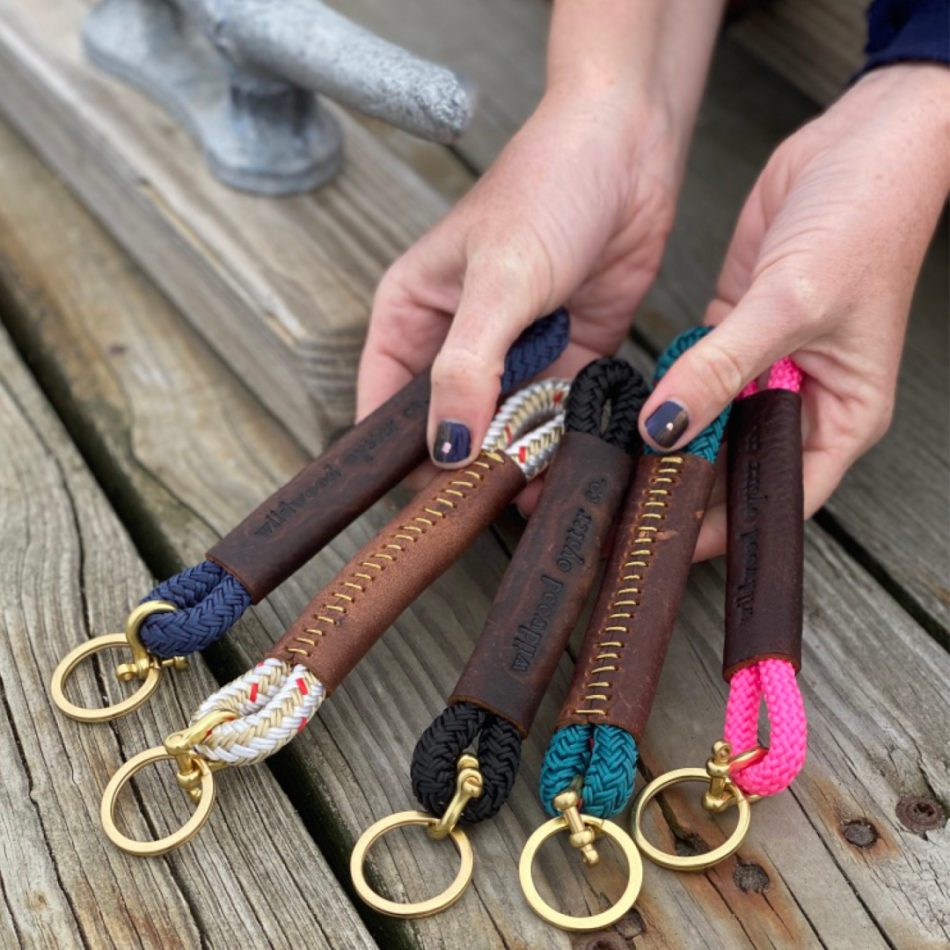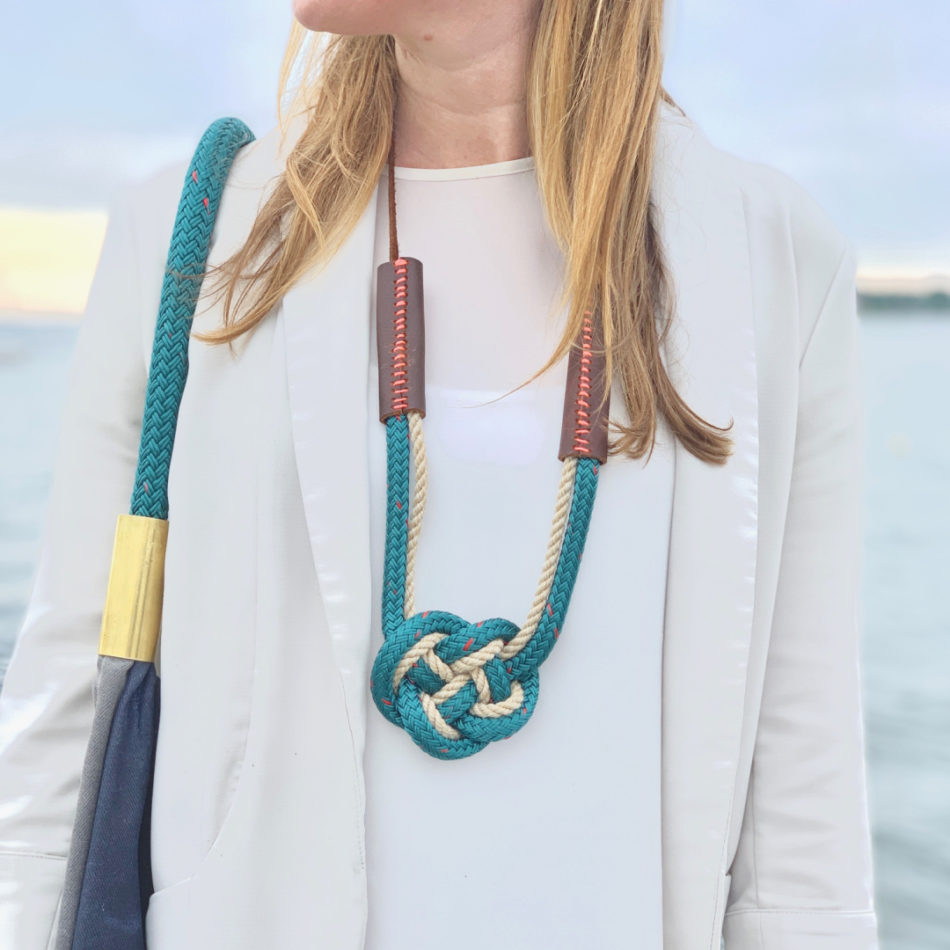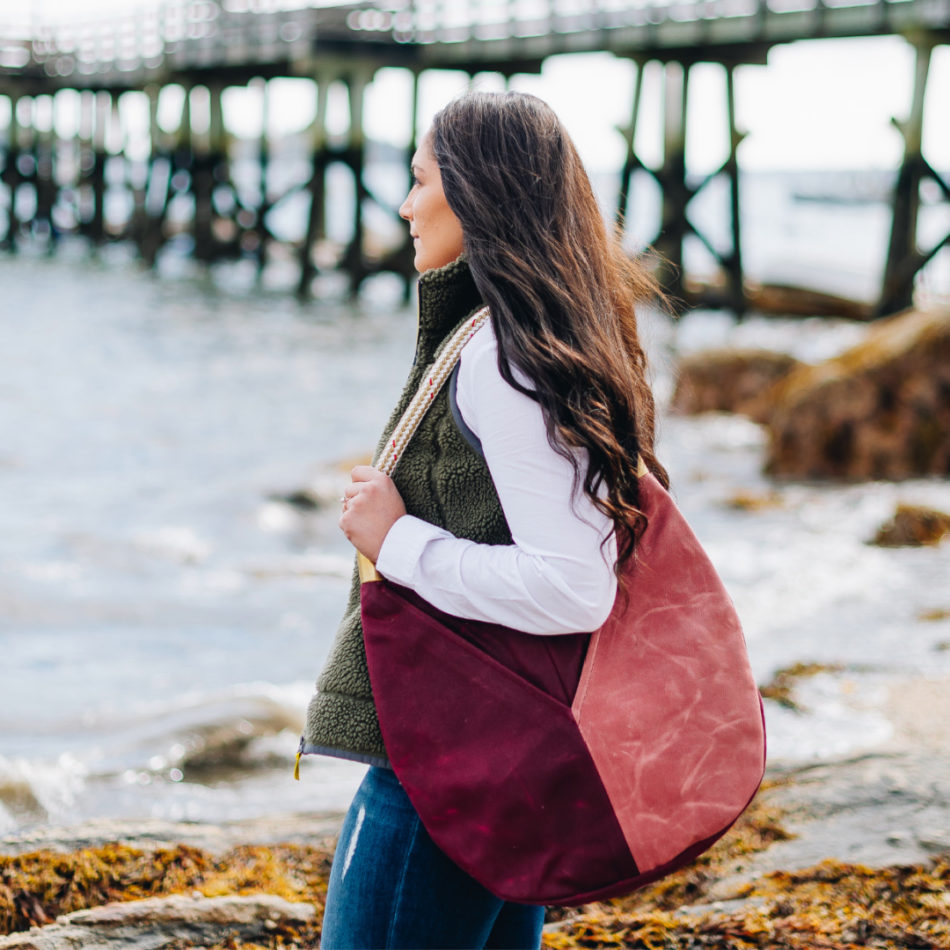 Wildwood Oyster Co.


Portland
Overview
"To me, there are two smells I love— the smell of New England salt air and the smell of leather. I want everyone who loves the ocean as much as I do to have fashionable accessories that they can wear on their daily adventures, even when they can't be on the water."
-Becky McKinnell, Founder/Designer of Wildwood Oyster Co.
THE STORY OF WILDWOOD OYSTER CO.
For my birthday in 2017, my sister surprised me with a leather hide— how amazing is that? I knew that I wanted to make a handbag and immediately started sketching designs. I wanted to create a bag for myself that was fashionable, durable and reminded me of my love for the ocean. I created this simple, minimalist handbag to fit everything— including my laptop and beach towel— so that I could wear it to work or bring it to the beach.
For the handle, I chose nautical rope because it reminded me of summer on the water— whether it's being on the dock in Scituate Harbor where I grew up or on a boat cruising the islands of Casco Bay where I live now. The brass hardware give the bag an industrial touch that I love while still adding a little bling ;)
When I went to the marine store to choose my rope for the Wildwood Oyster Co. bag handle, I was inspired by a pile of remnant dock line. There were so many fun rope colors— traditional navy, white, blue, plus bright neons like green and orange that reminded me of lobster buoys. I always wanted to learn how to tie fancy knots and love wearing long necklaces, so I designed a long statement necklace with a heart knot for my first necklace.
When I started wearing my necklaces and the bag that I designed, I couldn't believe the compliments I would receive! I had never worn anything before that so many people were curious about. When I was on vacation in Martha's Vineyard, a woman even bought a necklace right off of my neck! I knew that Wildwood Oyster Co. would be a brand that people loved…and so a company was born!
Our Products Are Available At The Locations Below
Venn and Maker - Portland, Maine
minka home - Kennebunkport, Maine
Room68 - Online - https://www.room68online.com/, Massachusetts
Wald and Sea - Newport, Rhode Island