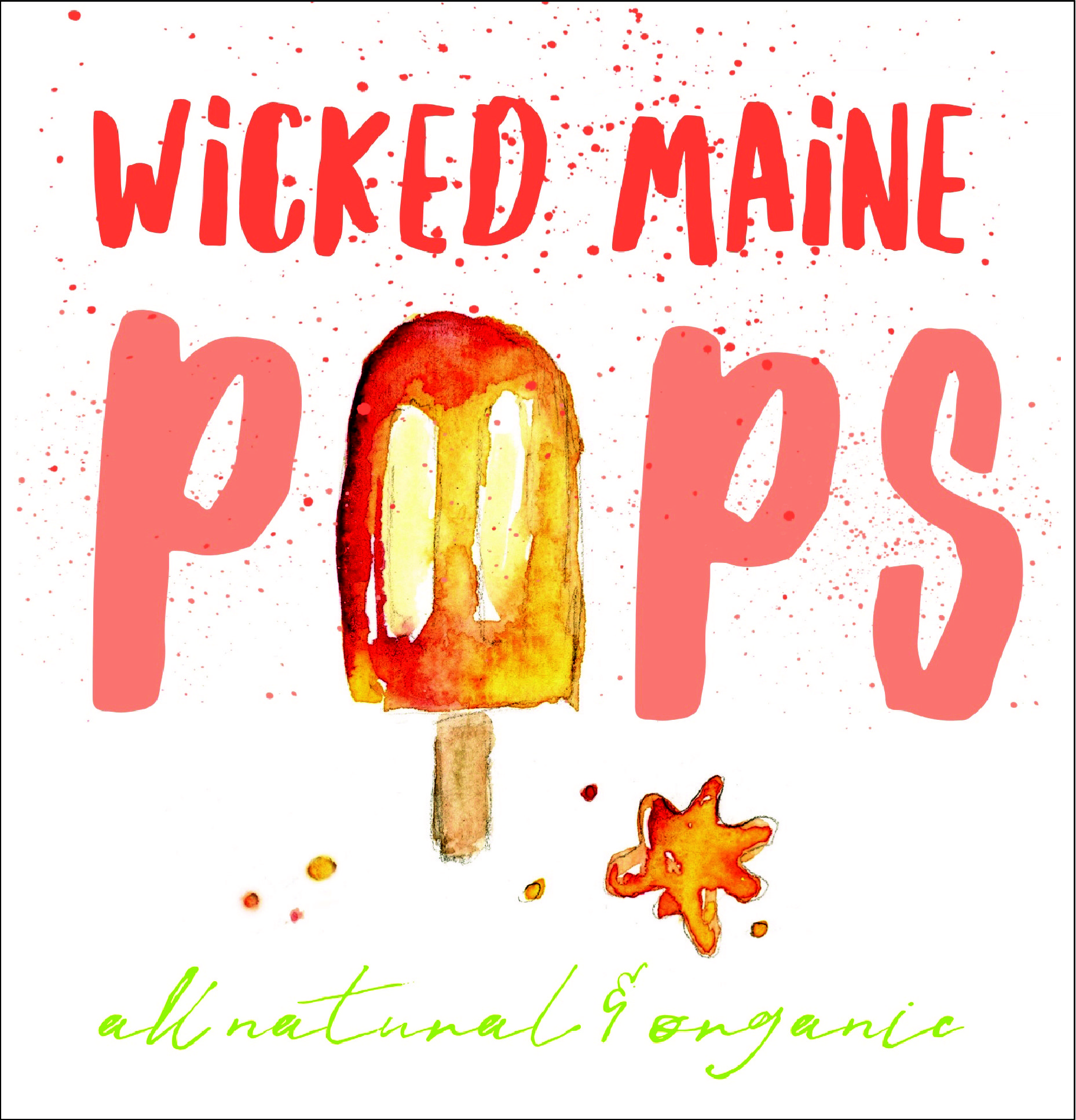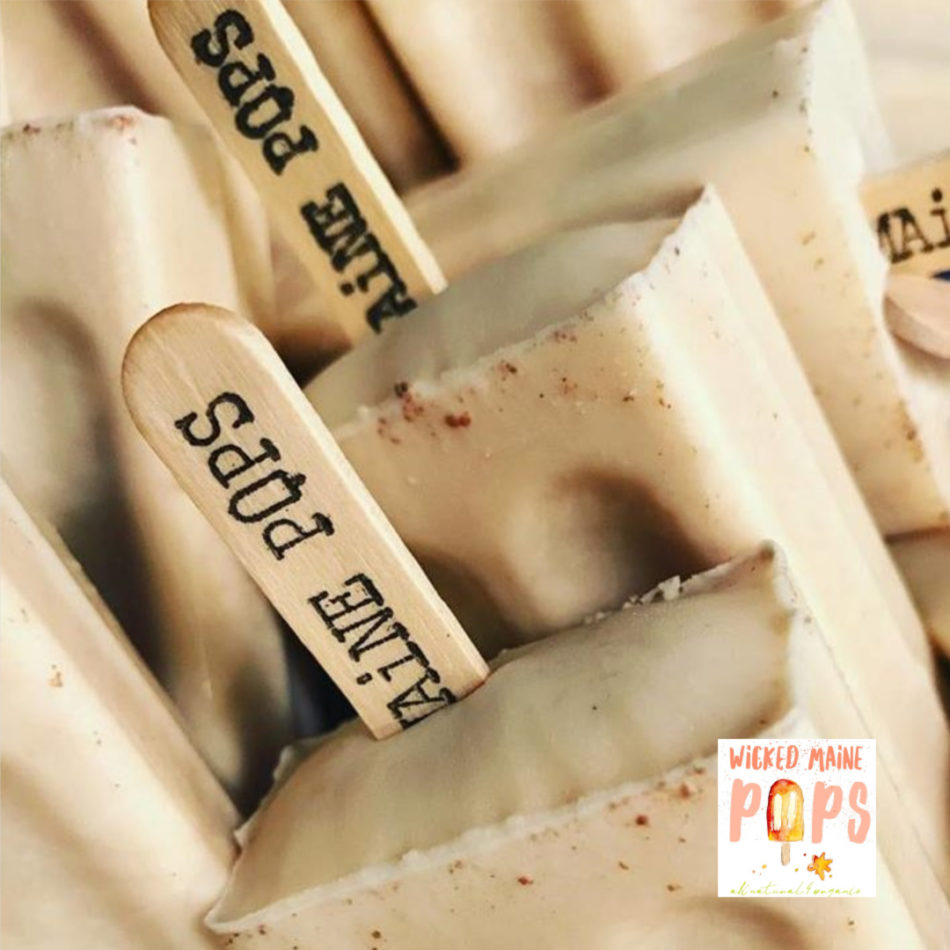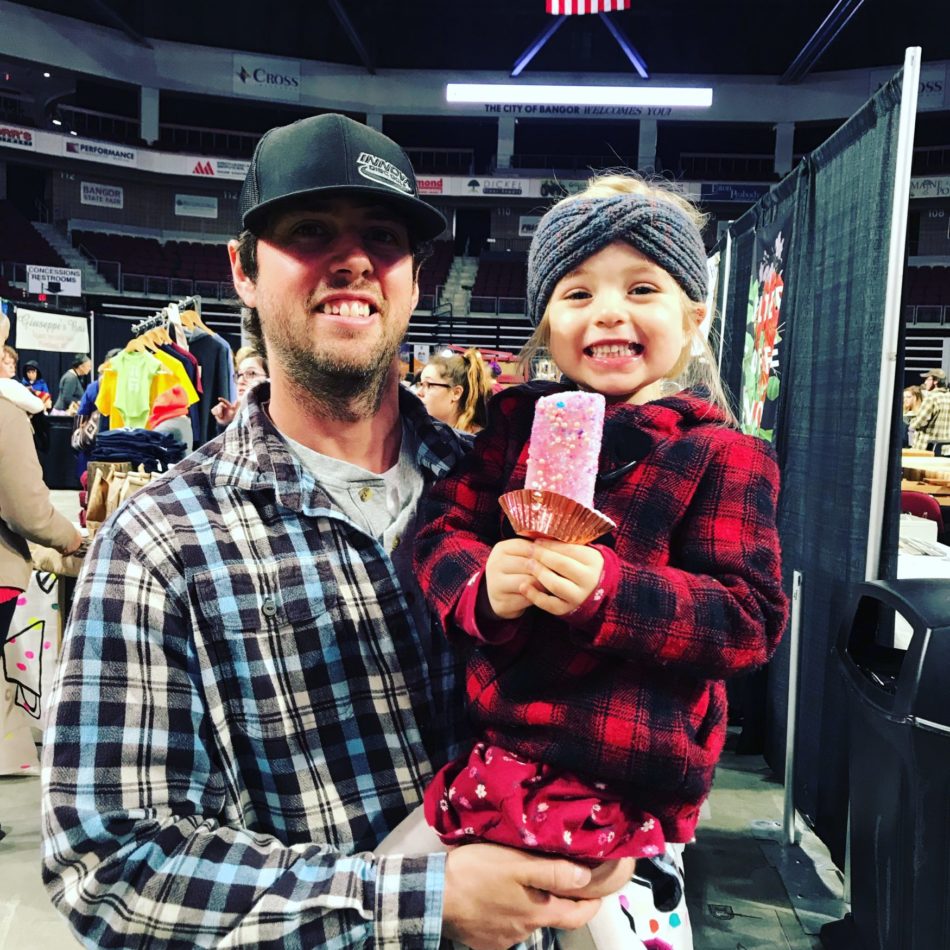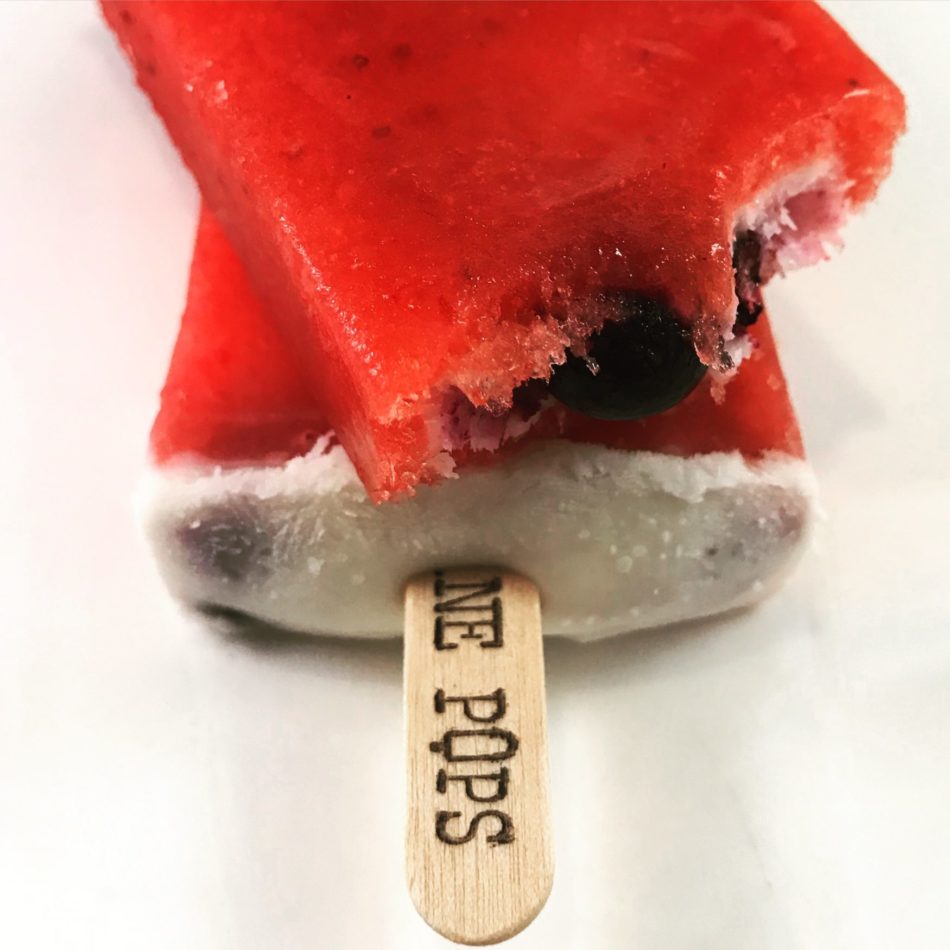 Wicked Maine Pops


Greenville
Overview
We'll give you every reason to fall in love with Our Pops.
An exciting, new venture, Wicked Maine Pops is produced under the long standing company umbrella of Northwoods Gourmet Girl LLC. We bring you a newly ignited passion for these tasty and inventive frozen treats with the same commitment of quality we've stood by in Northwoods products all these years. We promise transparency in ingredients and TLC in each product we send out of our kitchen. Our pops are made with the best ingredients in traditional and inventive flavors.
The truth is, we needed a change because life is not to be taken for granted and we weren't having enough fun!!  Our mentality is pops make everyone smile. Our goal is a healthy and nostalgic treat to make you grin and remember sticky fingers and summer days while feeling good about what you're eating.There's virtually a pop for everyone, no matter your diet restrictions. Check out our pops and see what fits your sweet tooth!
Find us out in the world or invite us to your special event with one of our great carts or mobil units.  Know market, shop or store you'd like to see us in? Shoot us an email and let us know.
Our Products Are Available At The Locations Below
Tiller and Rye - Brewer, Maine
Rosemont Markets - Portland, Maine
Main Street Market - Rockland, Maine
United Farmer's Market - Belfast, Maine