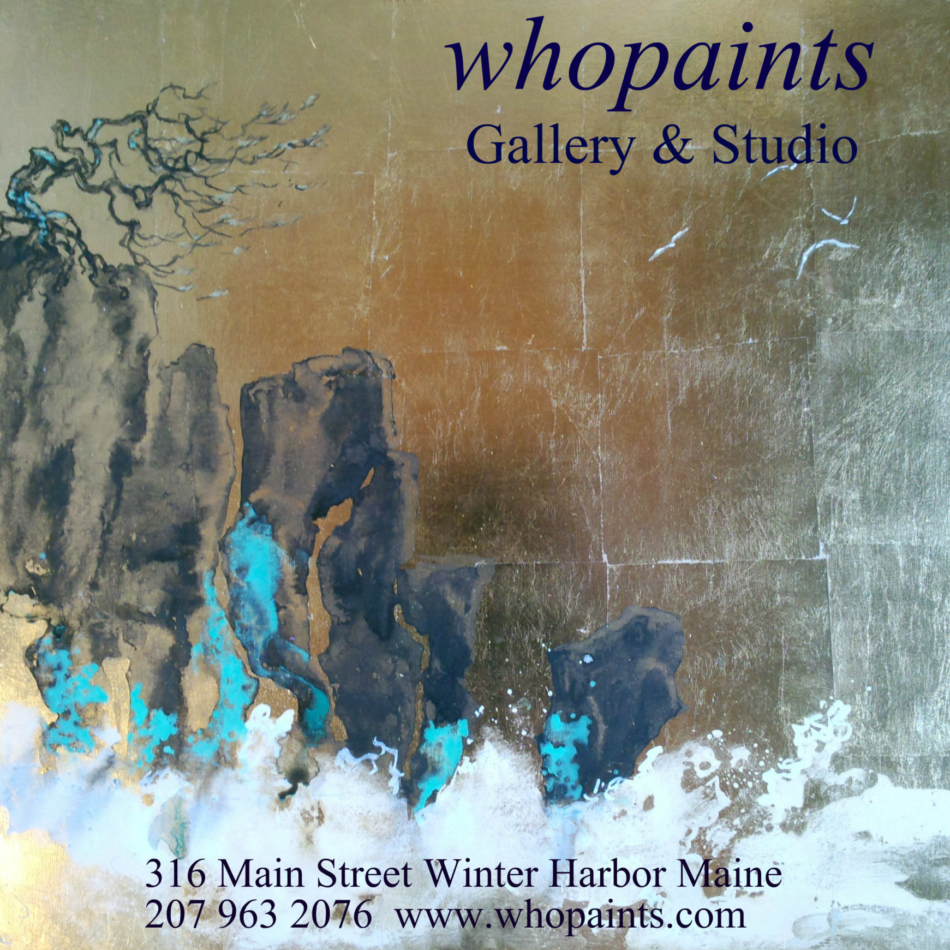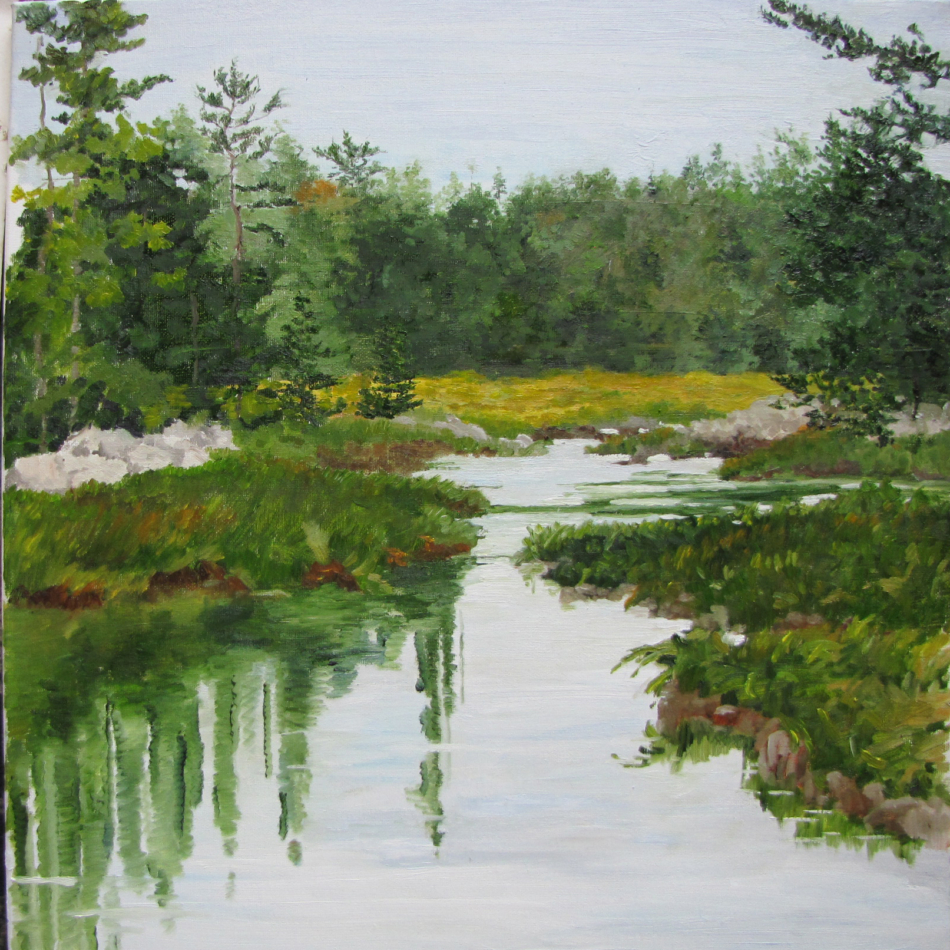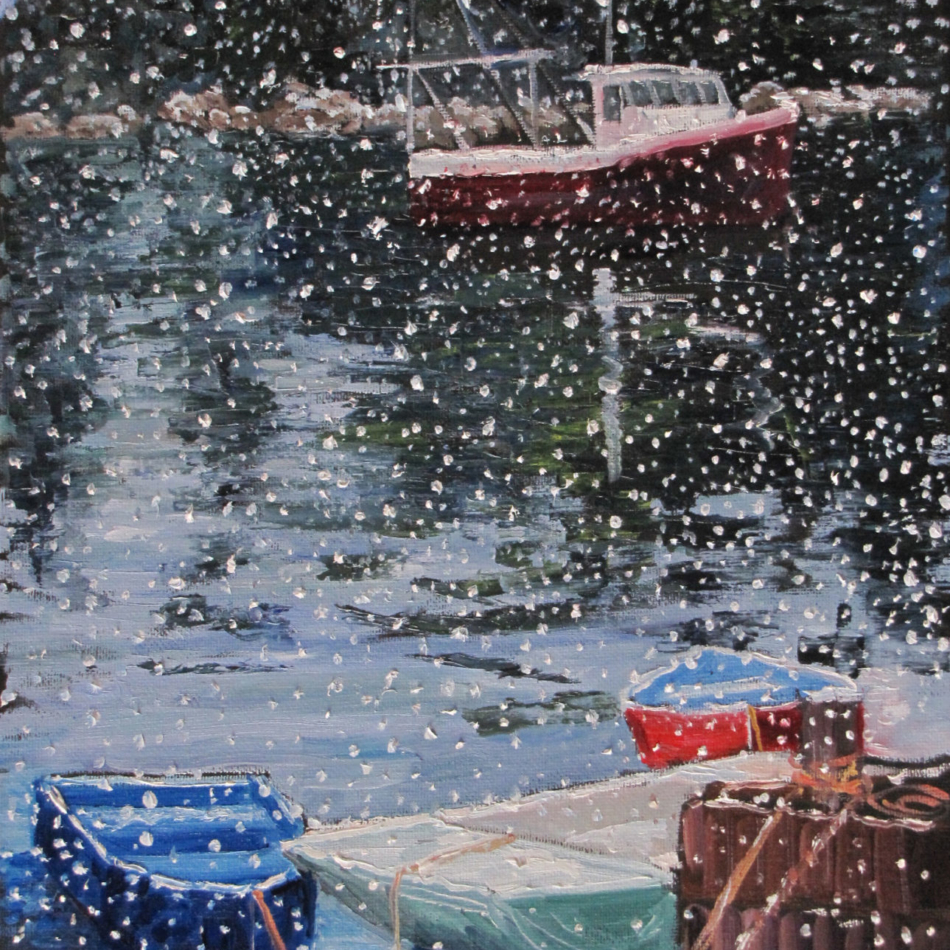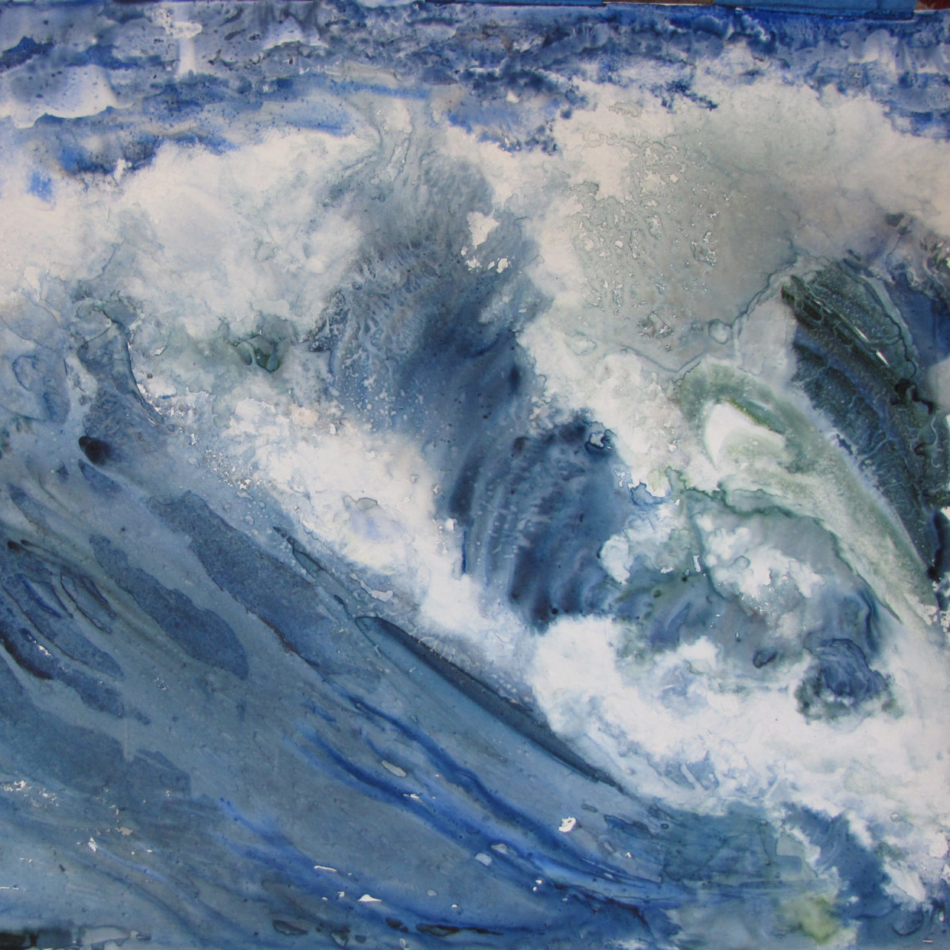 whopaints Gallery & Studio


Winter Harbor
ADDRESS:
316 Main Street
Winter Harbor, ME 04693
HOURS OF OPERATION:
8 AM-6PM Year Round - This year the Gallery will be in the Garden so folks can practice physical distancing while experiencing social contacts and art!
Overview
First and foremost my paintings are about people, nature and relationships and so people need access to original art- to a distinct, unique story. I do everything possible to keep my prices down. Recycling and reusing help. I work in different mediums allowing for a  wide range of costs. Some work takes hours and hours, some are quicker, spontaneous less worked. I price by materials plus time. A benefit of not relying on reproductions to boost inventory is I must paint constantly. This hones skills and vision. Another goal is to root my art and business in my community as well as provide the space, materials and knowledge for those wishing to explore the visual arts to do so.
Our Products Are Available At The Locations Below
whopaints Gallery in the Garden 316 Main Street, Winter Harbor, ME