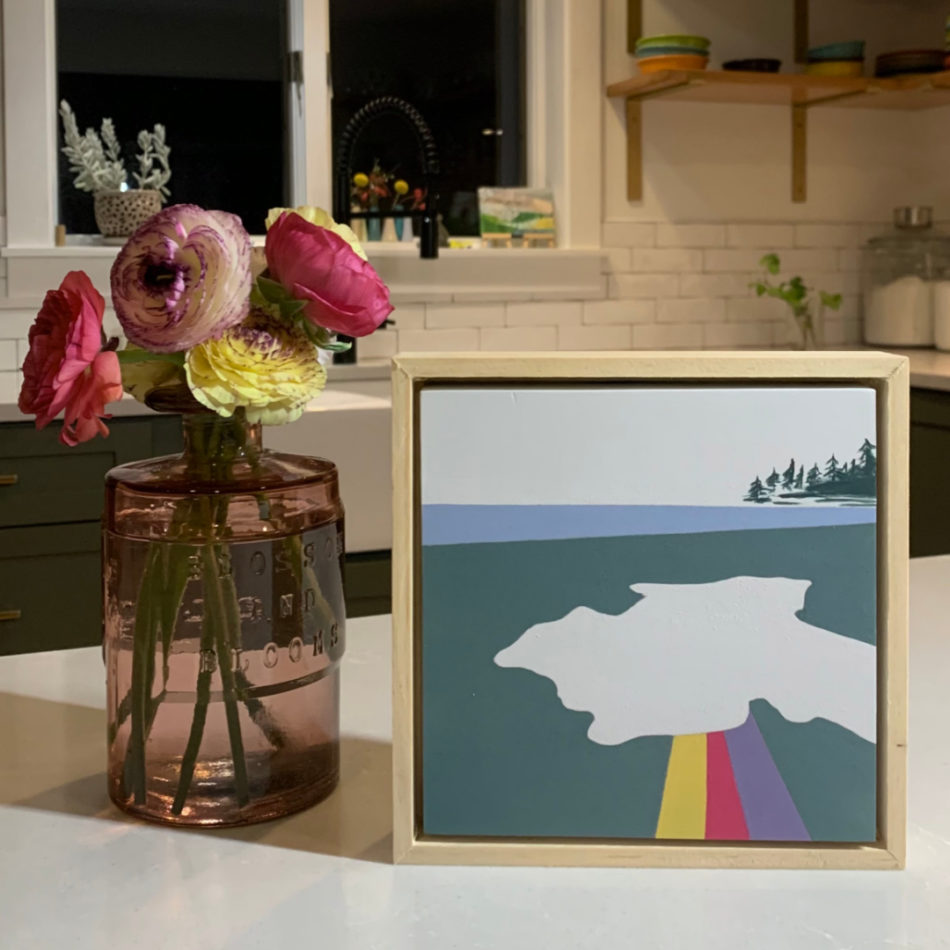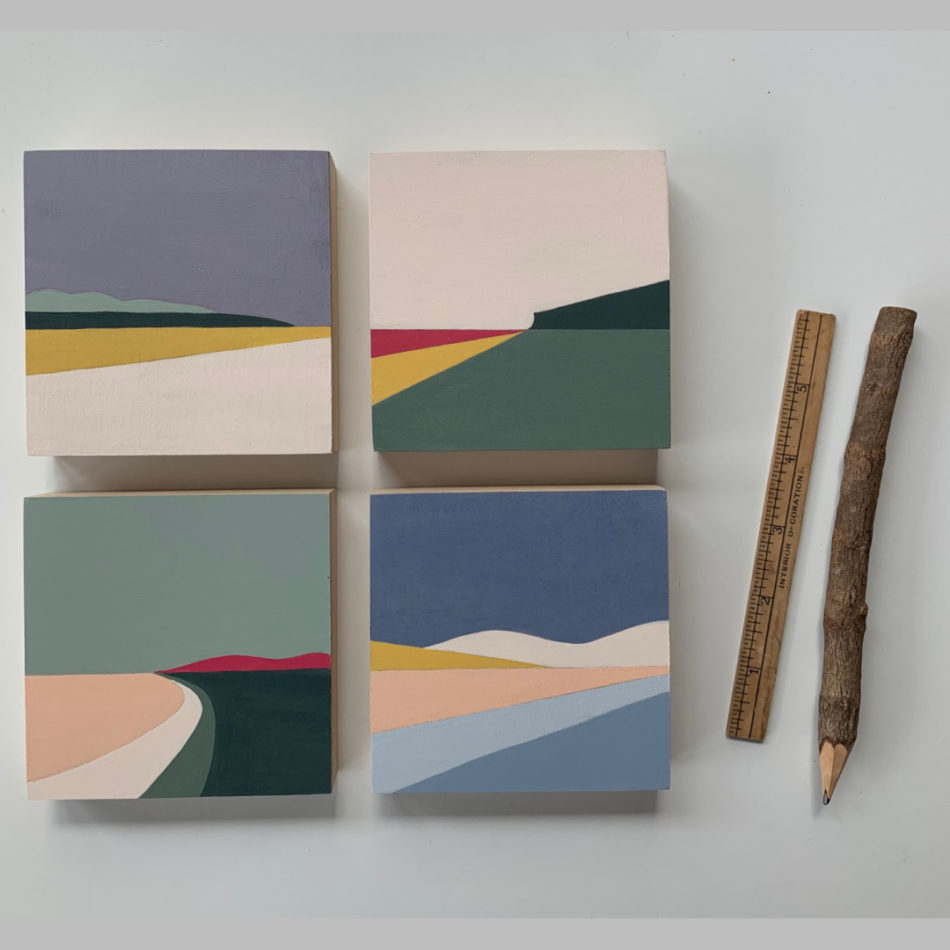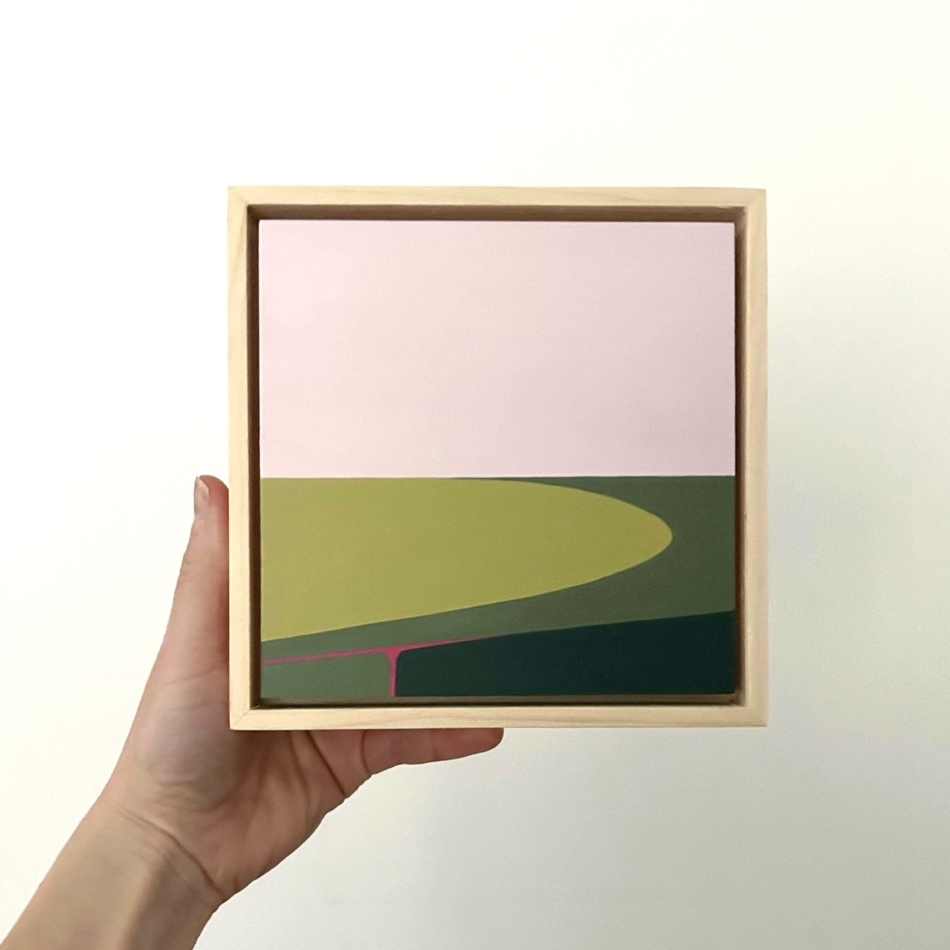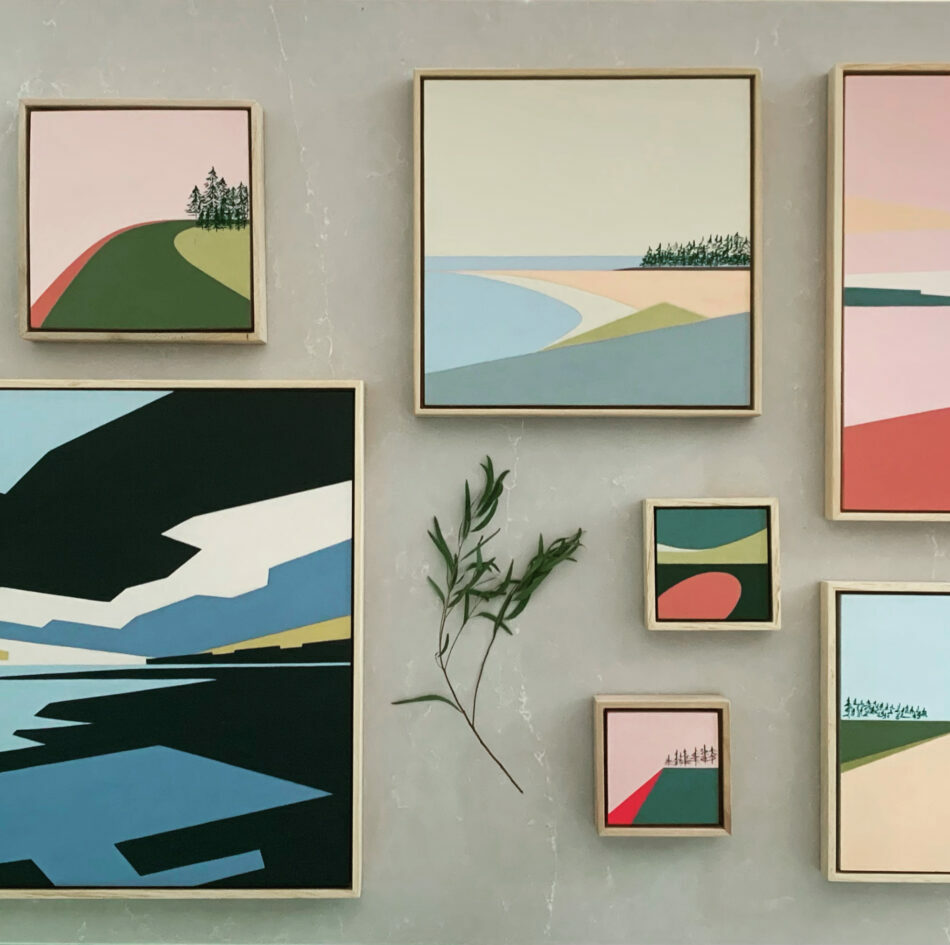 Westphal Studio


Bar Harbor
ADDRESS:
740 Crooked Road
Bar Harbor, ME 04609
HOURS OF OPERATION:
by appointment
Overview
I am a Maine based artist currently practicing on Mount Desert Island. At the University of Maine I was a double major in Studio Art and Art Education. I have been teaching art on the coast of Maine for the past 12 years in the public school setting. It is here that I get to share my love for art and visual culture with my students.
My work is heavily inspired by place. Through the use of line, perspective and color, my work attempts to recreate the feeling of place more than a visual representation.
Our Products Are Available At The Locations Below
Swallowfield - Northeast Harbor, ME
Trove- Searsport, ME
Slacktide Shop- Bernard, ME