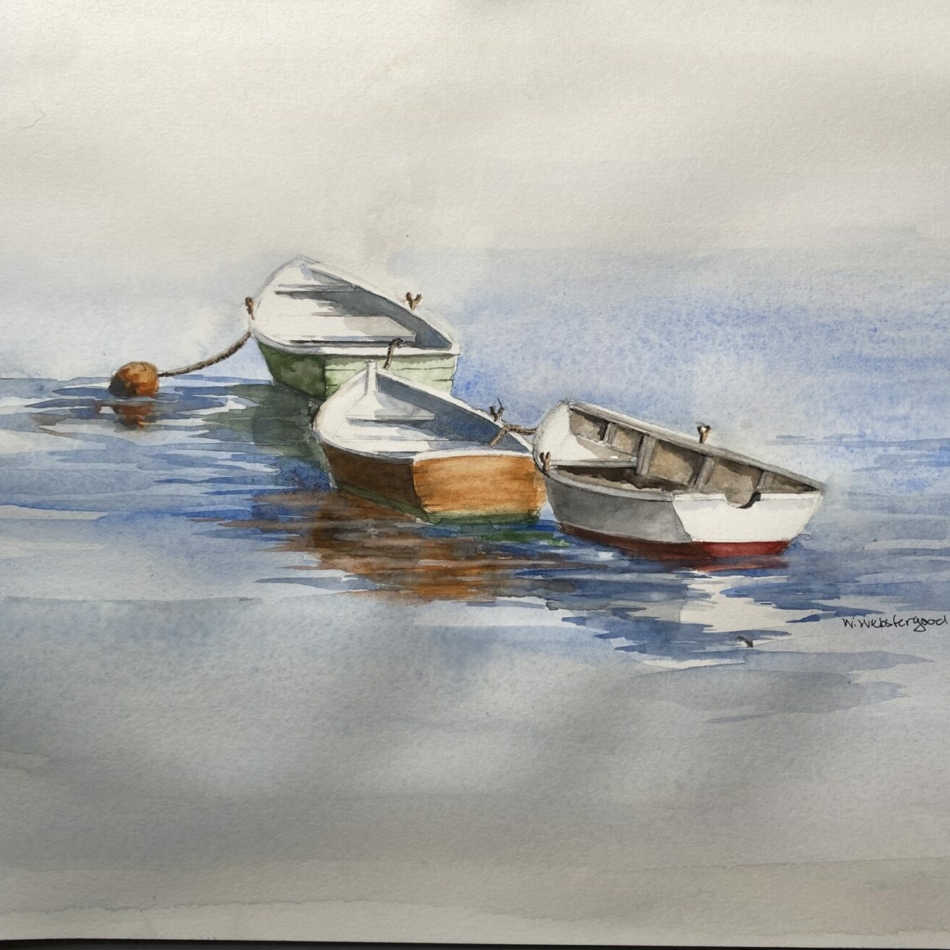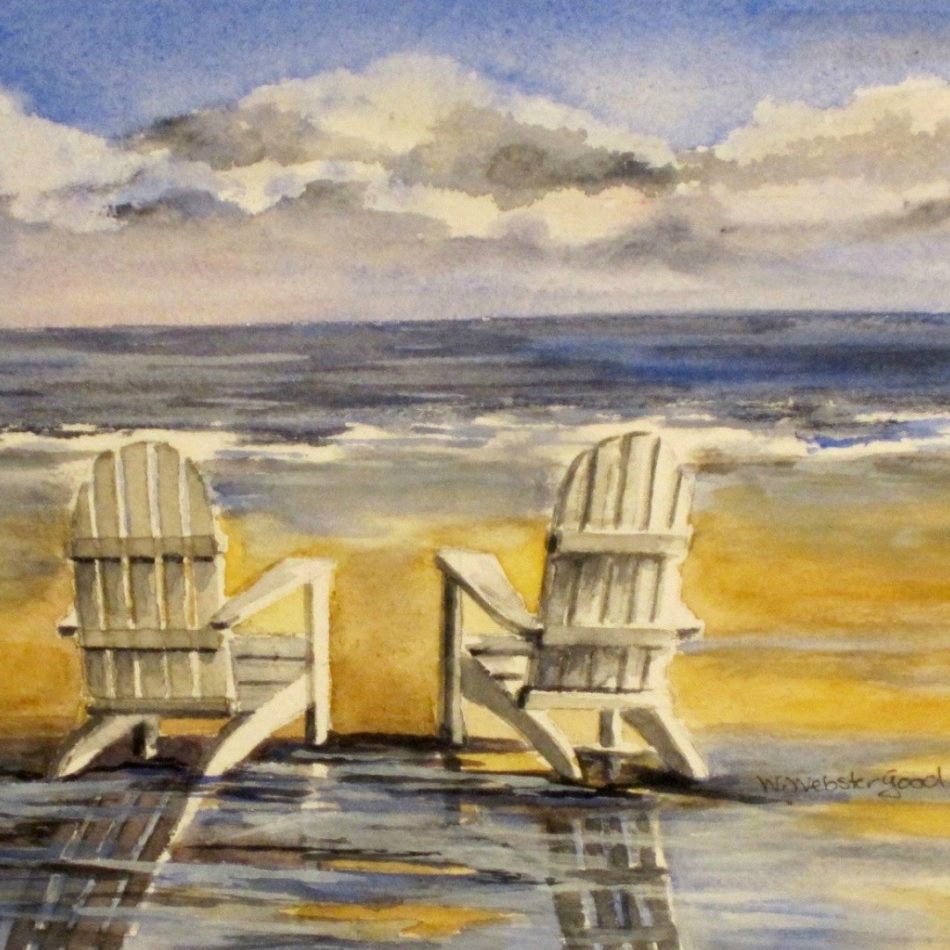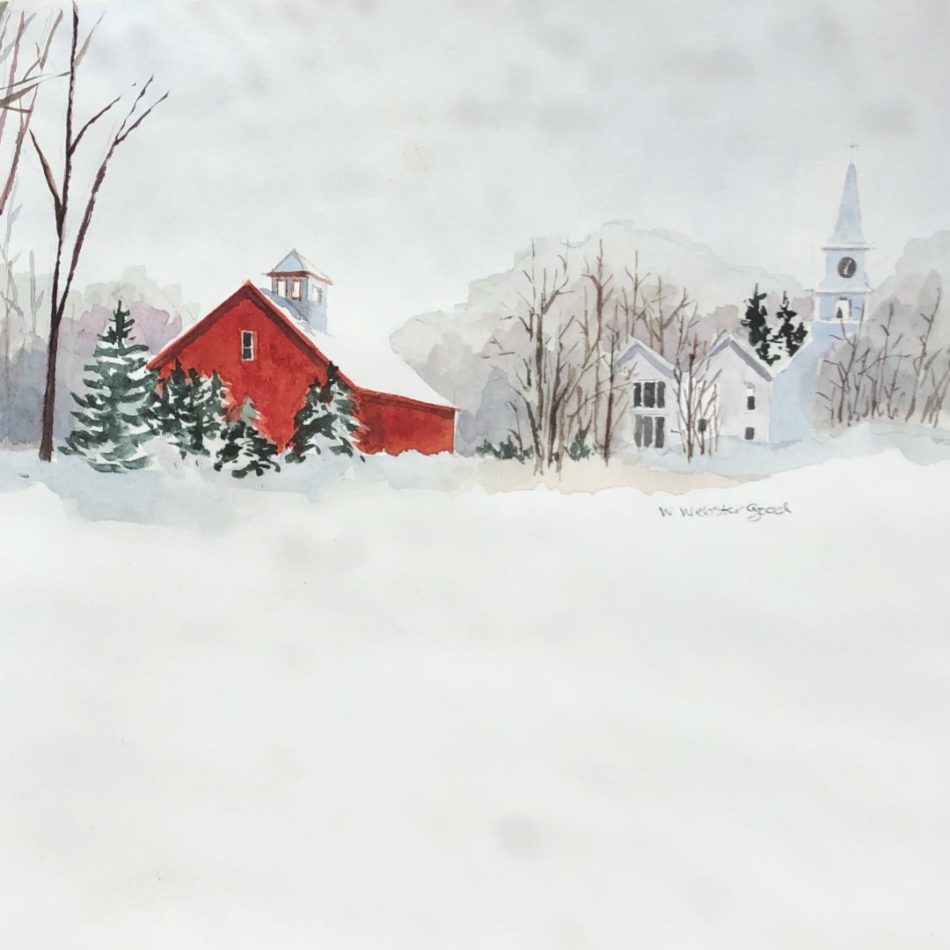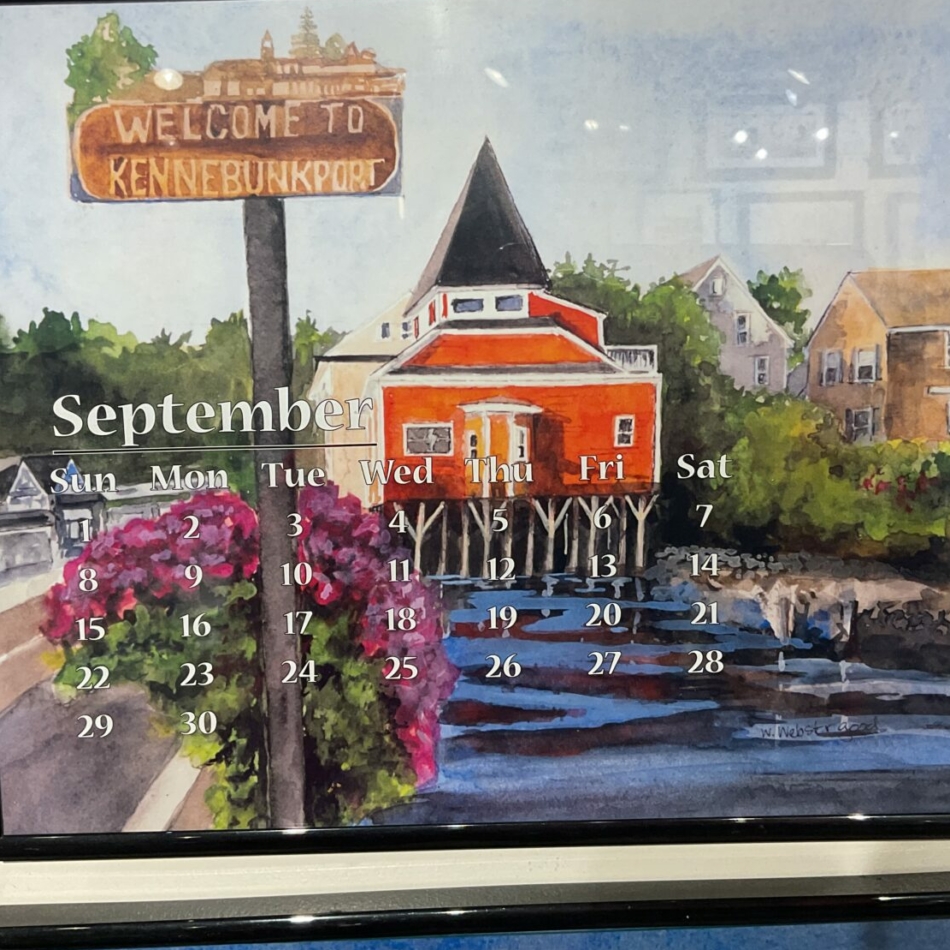 Wendy Webster Good Fine Art


Kennebunkport
ADDRESS:
11 Ocean Avenue
88 Goose Rocks rd
Kennebunkport, ME 04046
HOURS OF OPERATION:
10-6 for 11 Ocean Ave location
By appointment for 88 Goose Rocks Rd location
Overview
My artistic visions reflect both my love for the ocean and my time spent in Cape Porpoise, Maine. As a stern woman on a lobster boat, I spent many hours on the open water, extensively observing the raw beauty of Maine's coast.
I'm a second generation artist and art has always been a way of life for me: during my childhood I painted alongside my mother on a daily basis. After graduating from high school, I studied at the university of southern Maine and the Portland School of Art. I was fortunate enough to study under various local artists, which strengthened my passion for watercolor painting and pencil drawing.
Whether I am painting a beach scene, or a snowy mountain scape, I am always fascinated by how light and color change from one minute to the next. Through my paintings I strive to capture the normally unseen details of the landscape as well as portray my subject to the viewer through a different light.
Our Products Are Available At The Locations Below
The Port 11 Ocean Ave Kennebunkport
Loft Gallery 88 Goose Rocks Rd Kennebunkport
Sugarloafer Shop - Carrabassett Valley, Maine
Goose Rocks General Store - Kennebunkport, Maine