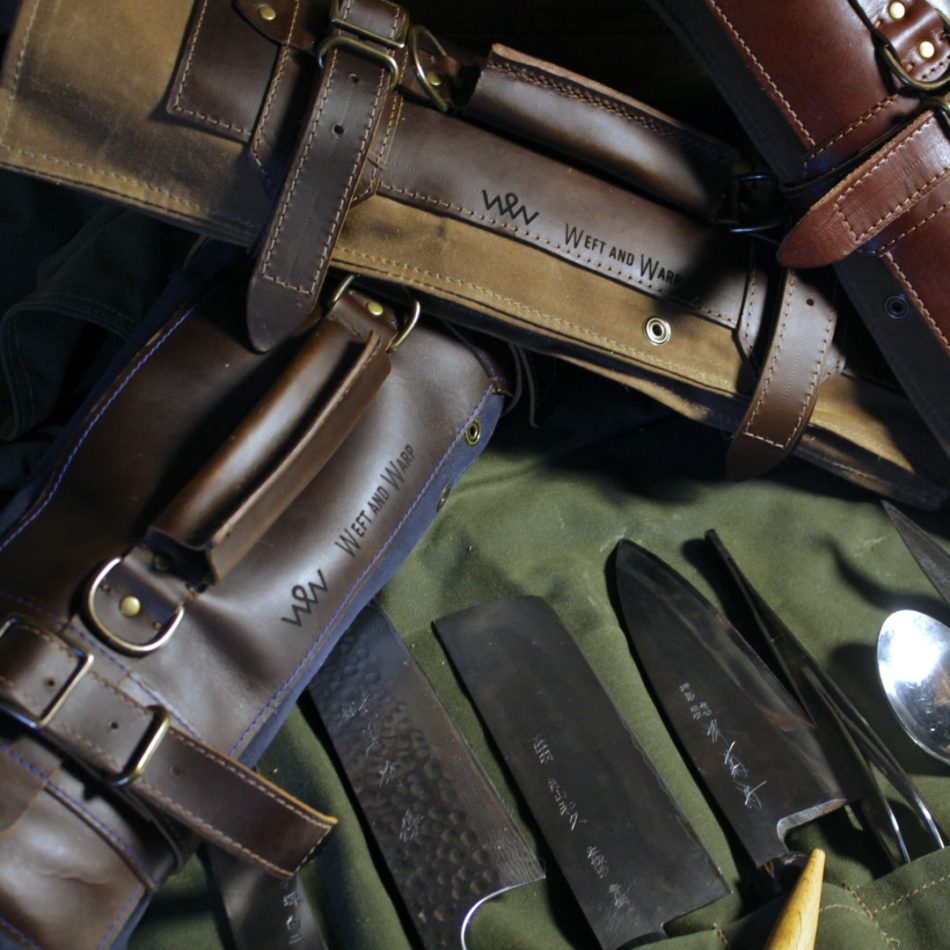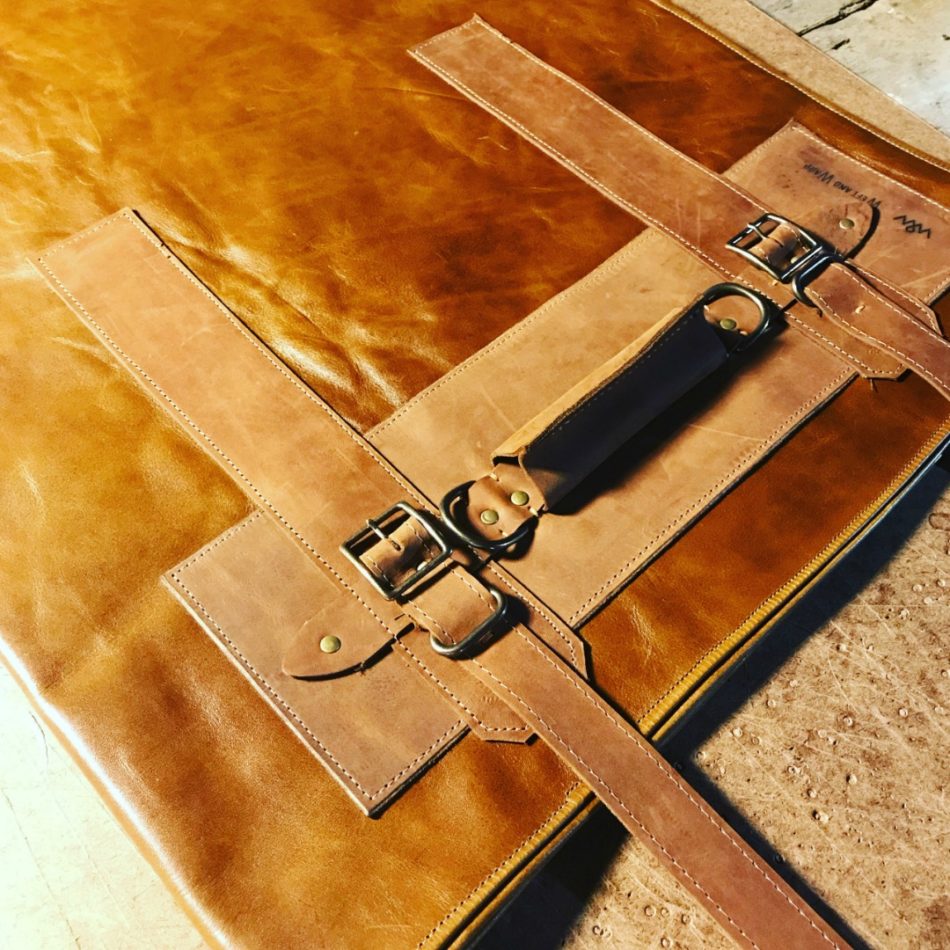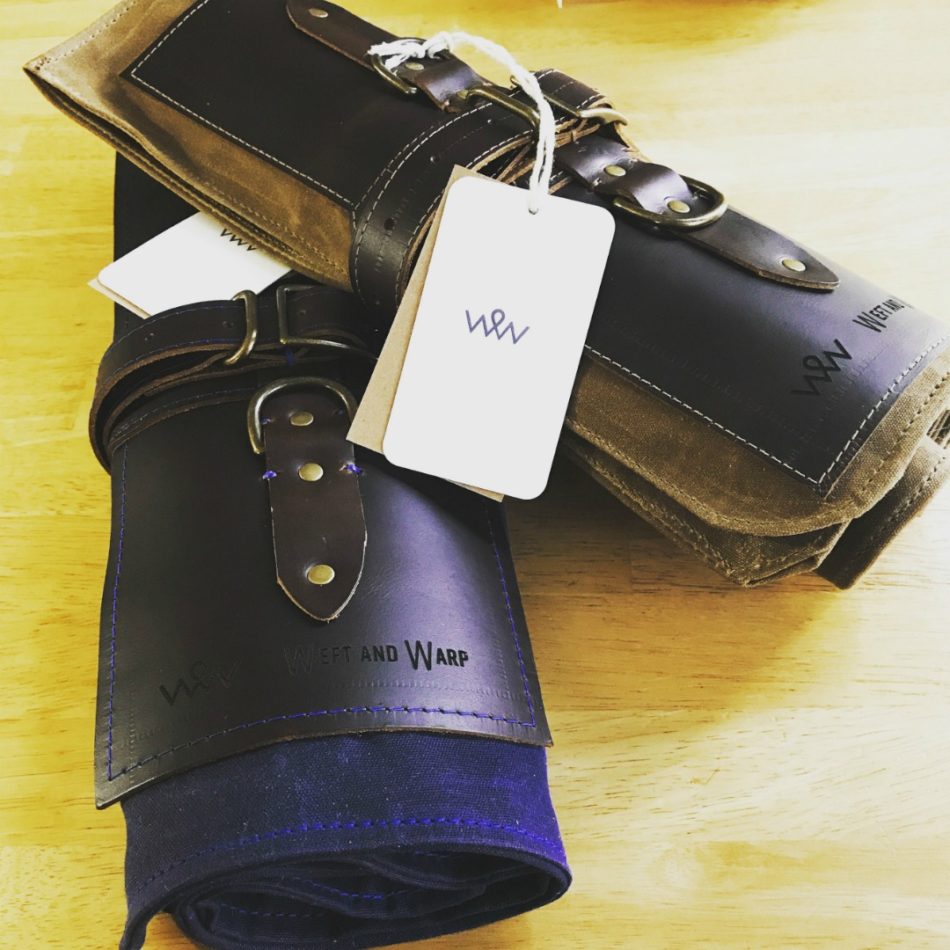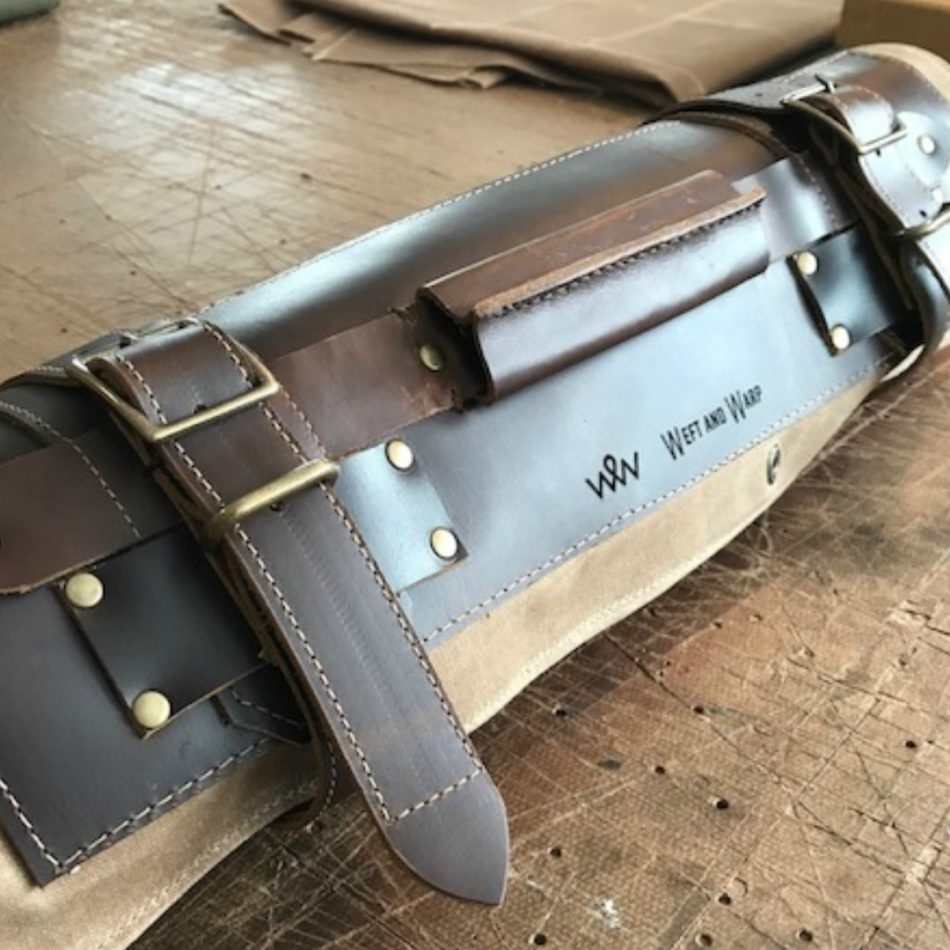 Overview
At a young age I quickly found a passion for cooking. Growing up in Lisbon Falls for the majority of my life I had the availability to attend Lewiston Regional Technical Center for Culinary Arts in the last two years of my high school years. In class it was clear I had a natural ability and skill when it came to cooking. I competed in Skills USA for Job Skills and went on to nationals. Throughout my high school years I rotated through working at several well known restaurants, The Great Impasta (Brunswick), Davinci's (Lewiston), and The Harraseekett Inn (Freeport). After graduation I went on to attend and graduate at The Culinary Institute of America with a bachelors in Culinary Arts Management. My previous training from Maine showed through many of my classes at the CIA. I came back to Maine to train for my externship at the prestigious White Barn Inn. After CIA I ventured out west and landed in Las Vegas.
I began working under the Chef of the Century Joel Robuchon. I spent over three years working with Joel Robuchon perfecting my craft and creating a foundation for my career. At the young age of 23 I was asked to become a sous for L'Atelier de Joel Robuchon. I was a young woman in an extremely male dominant kitchen who was becoming stronger than the boys, it gave me reassurance of how well I have done. Once I felt I had taken in as much as I could I chose to seek a new venture and became a culinary instructor at a near by cooking school open for the public. After a short time I was eager to get out of the desert and landed in the Florida Keys. I spent about a year as the Executive Sous Chef for a $12 million property over seeing multiple properties and many employees. Out of the blue my former employer of the cooking school reached out to me interested in opening a restaurant off strip in Las Vegas. Of course I said yes. I moved back to Las Vegas and spent 2017 preparing and opening Boteco. It was a beautiful restaurant with clean simple food, I tried to make everything in house as possible, but in the end of the year my partner felt that the direction the restaurant was going wouldn't utilize my skills. A left handed compliment, maybe my fine dining skills were too much for what he had in mind for the wine bar. Also during my time I competed and won Food Network's Chopped!
So after a shift in my career I was interested to pursue something I have always had an interest in, leather working. In the past I had made my own hand stitched knife bag and I really enjoyed the process making it. When I would wear it into any kitchen job many people asked about it. So I reached out to Erik Desjarlais and he mentored me until I was ready to operate Weft and Warp on my own. Over the last year I have been able to expand and revitalize the brand and I have had nothing but positive feedback.
I find my inspiration through helping those in the culinary industry by giving them the right tools. Although I am at a place professionally where cooking wasn't feeding my soul, but the opportunity to set up others for success has been just as good a feeling as seeing someones face after making them food.