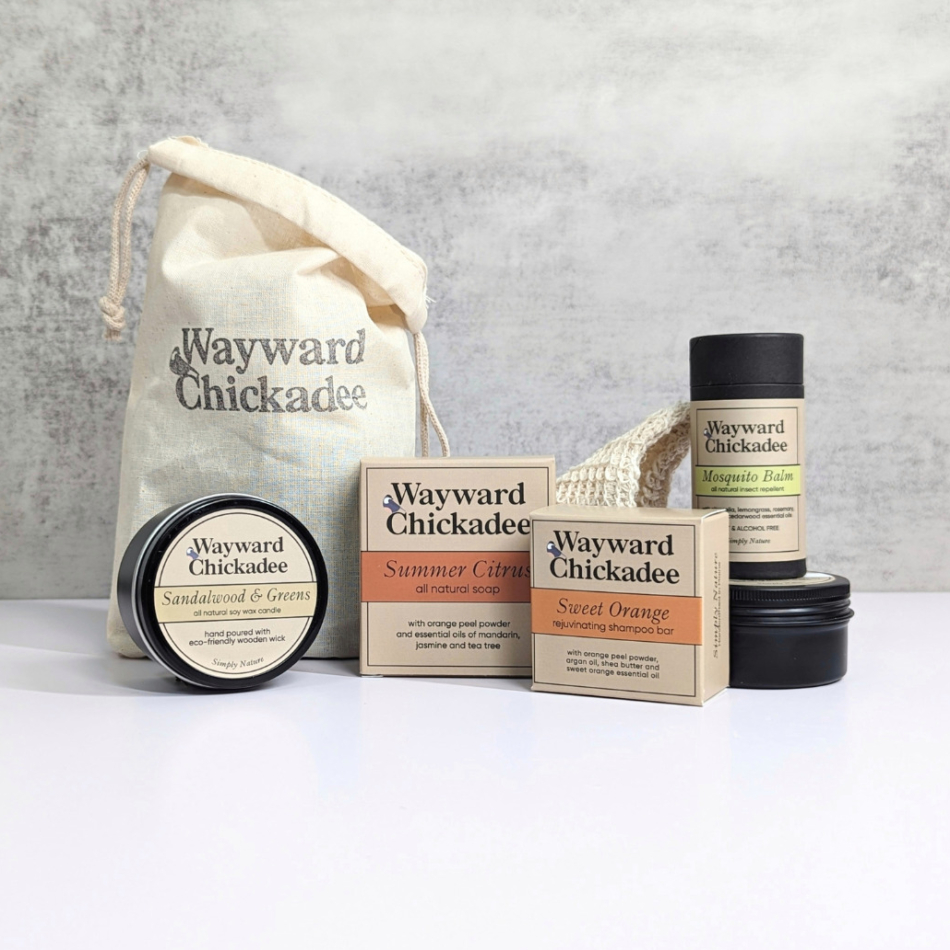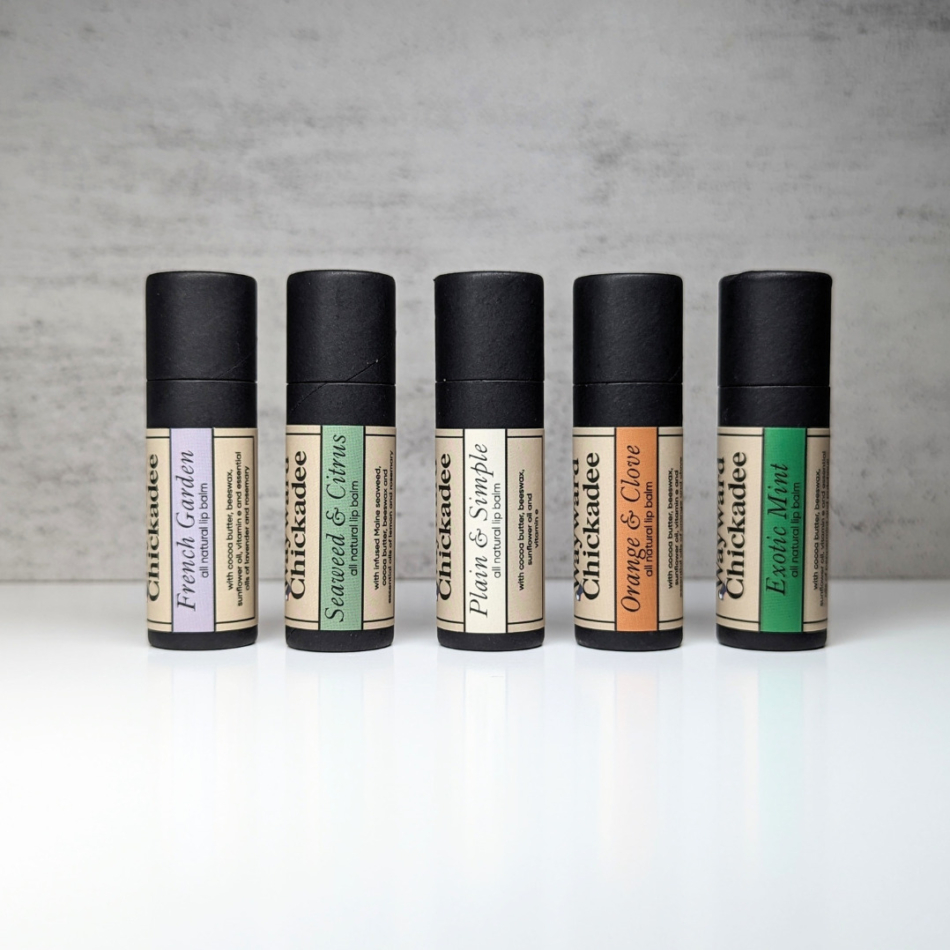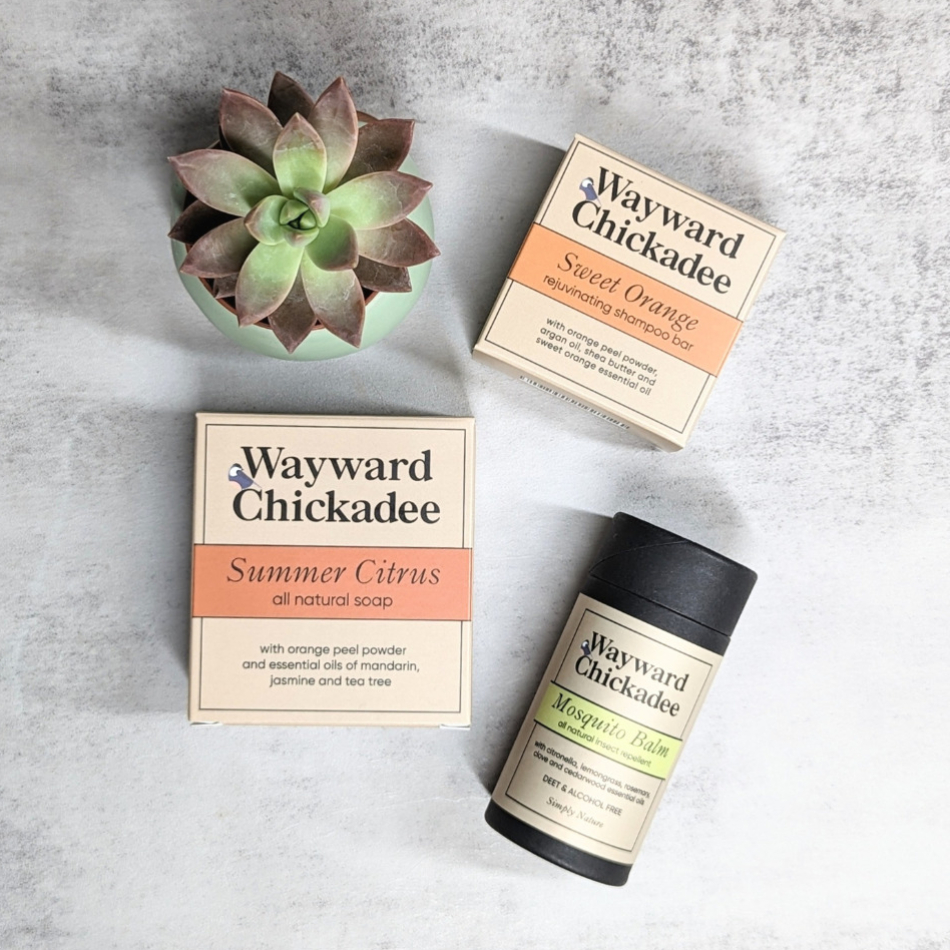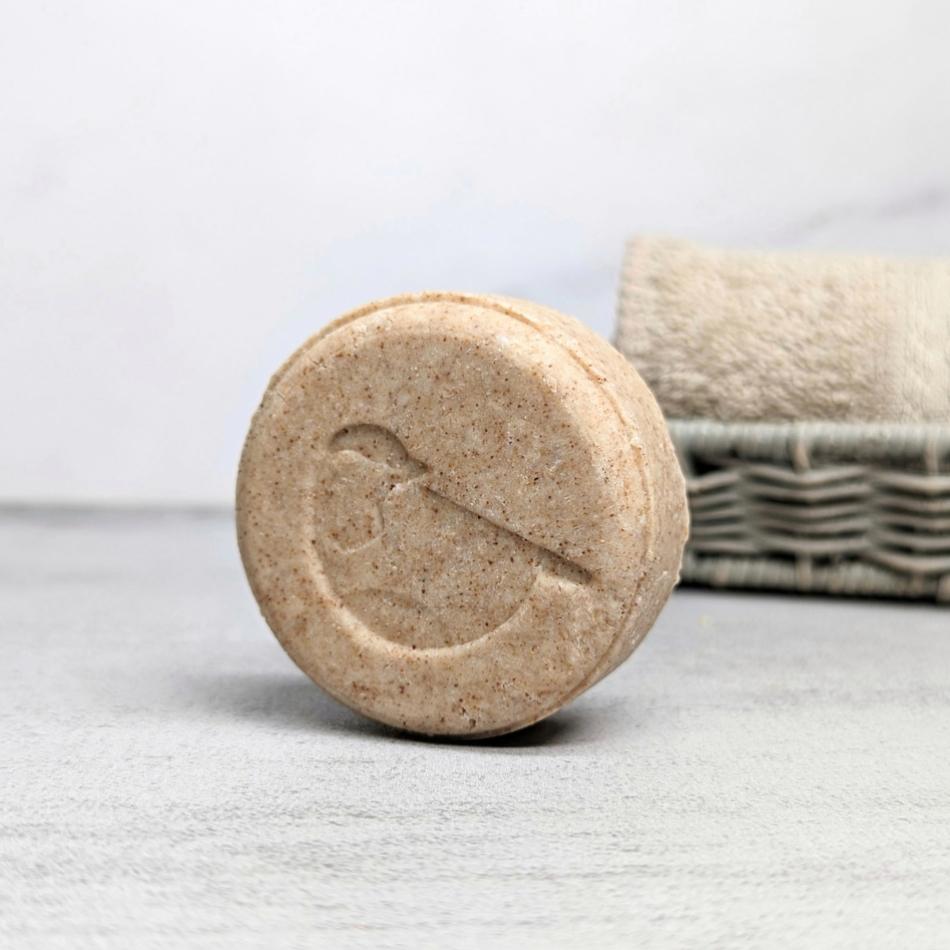 Wayward Chickadee


Berwick
Overview
It all starts with our move to Maine, a beautiful place nestled between the mountains and the ocean, near forests and lakes. Surrounded by this wondrous nature motivated us to change the way we shopped and inspired us to create our own totally natural products that respect the nature we live in and provides an alternative to mass-produced, chemically-filled products with the best that nature has to offer. Some friends and family tried our stuff and loved it – and that's how our small business was born!
But what do we call it? Wayward Chickadee! Get to know us and the name makes sense. Before settling in Maine we lived and traveled all over the world and Wayward just sort of fit – a little adventurous, off the beaten path. The Chickadee, emblematic of our adopted State of Maine, ready to fly.
Little by little, we are expanding our selection by researching and formulating products that have one thing in common: simplicity. Using as few ingredients as possible, all natural, and safe for you and the environment. Like our range of 100% natural, traditional cold processed soaps, solid shampoos, body and lip balms, we skipped using synthetic fragrances, palm oil, and chemical preservatives and concentrated on what nature had to offer – like using essential oils for their scent and numerous beneficial properties. Simply nature.
Today we are two and a half in our small business: Sébastien who draws on his experience from leading a Swiss skincare company to create products; Jim who keeps the online store running and handles design and packaging; and little Abigaël who motivates us to return to a more simple, healthier time.
We hope you enjoy our products, and some of the recipes that your great-grandparents swore by. Don't hesitate to
get in touch
if you want to learn more, or head over to our
online store
or one of the
shops
that carry Wayward Chickadee!
~ Sébastien, Abigaël & Jim ~