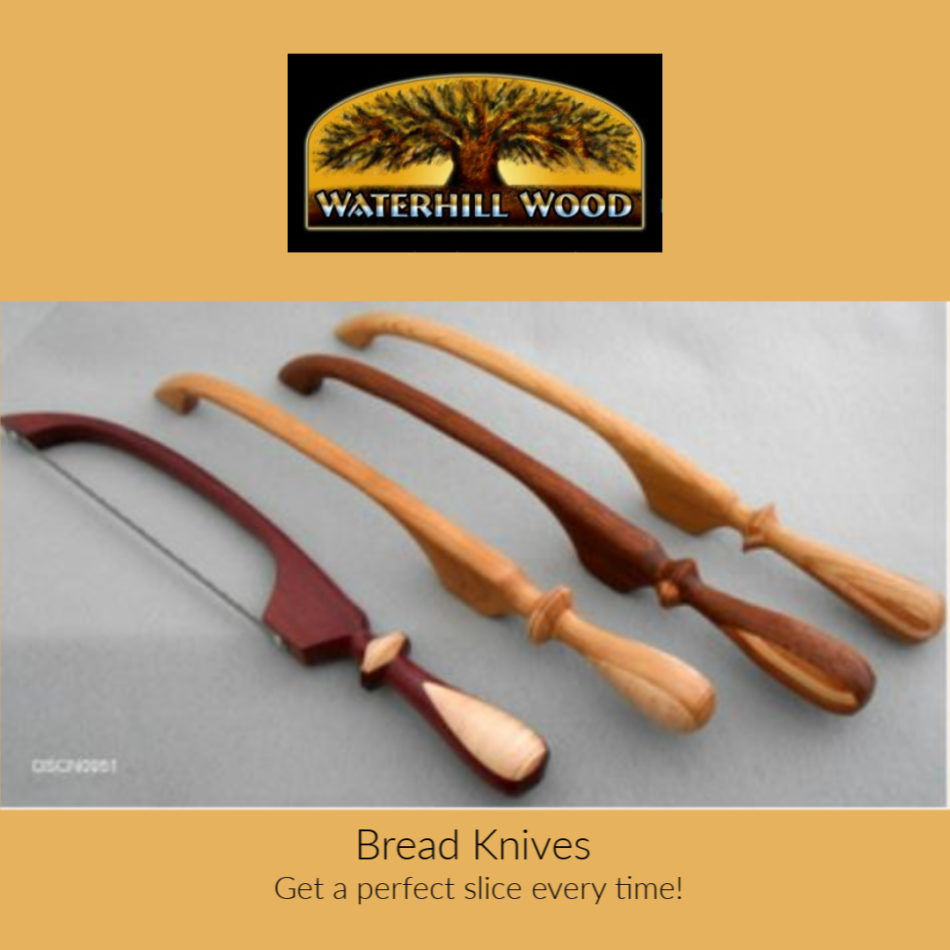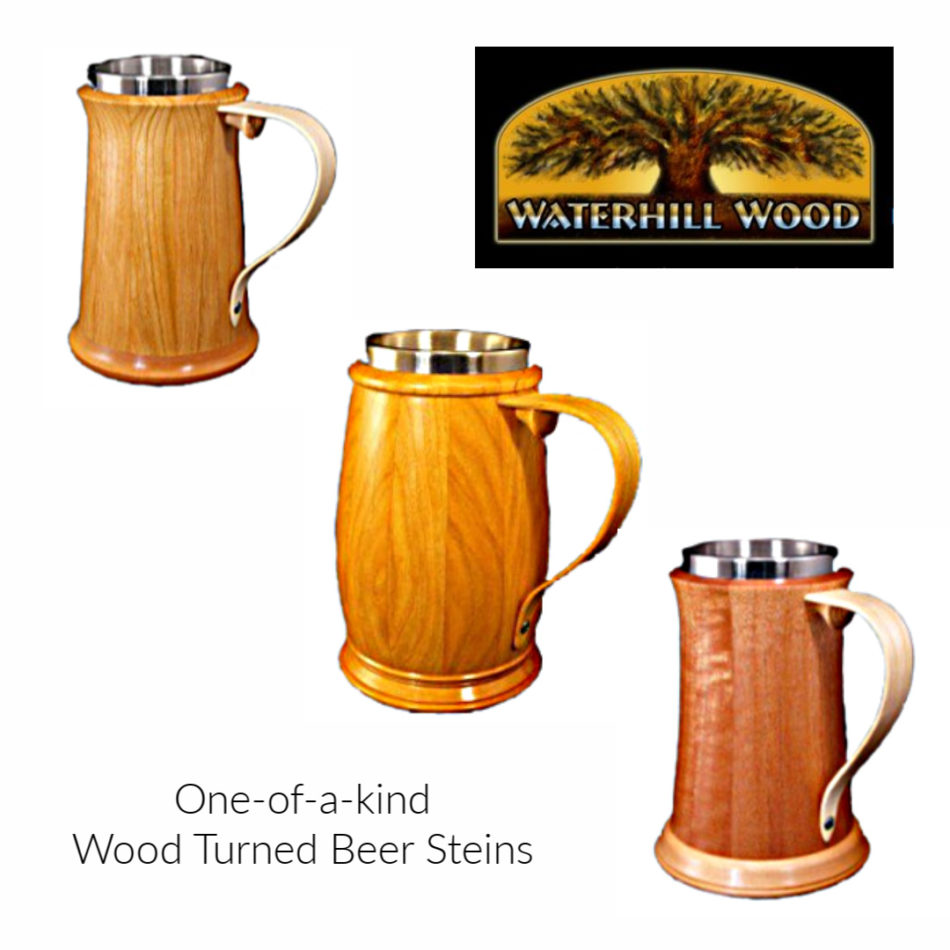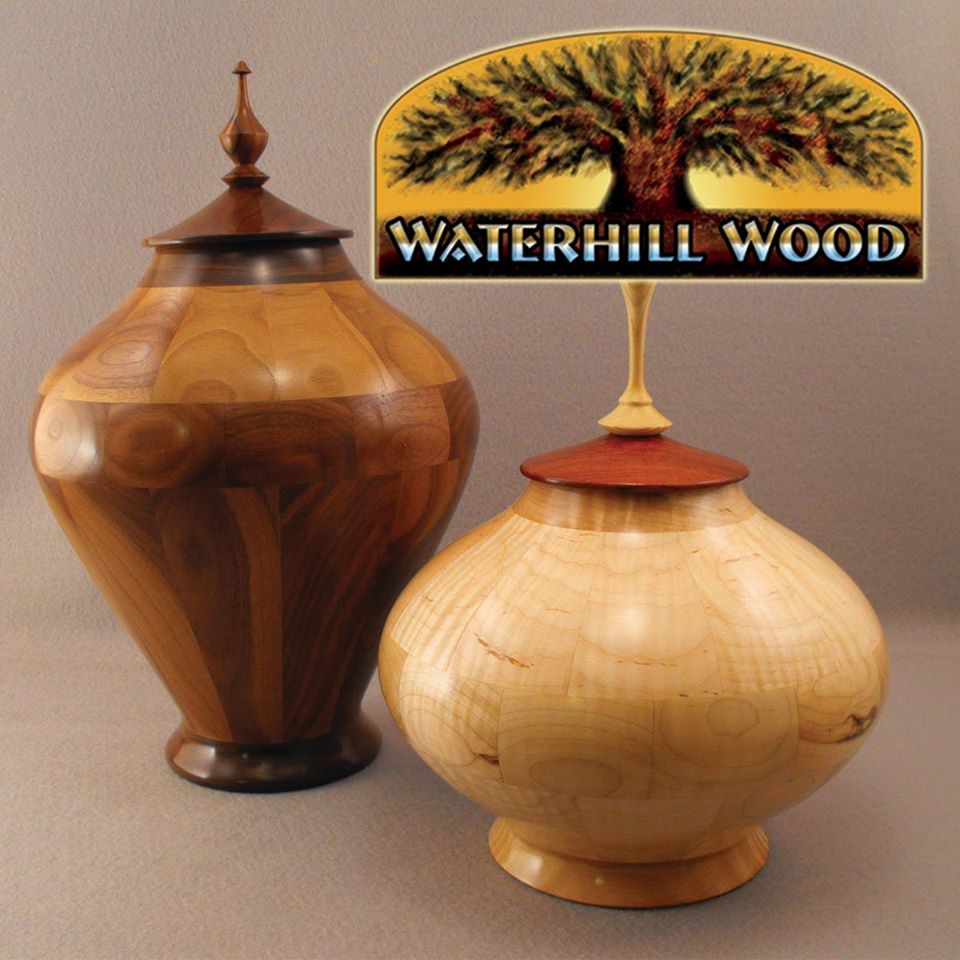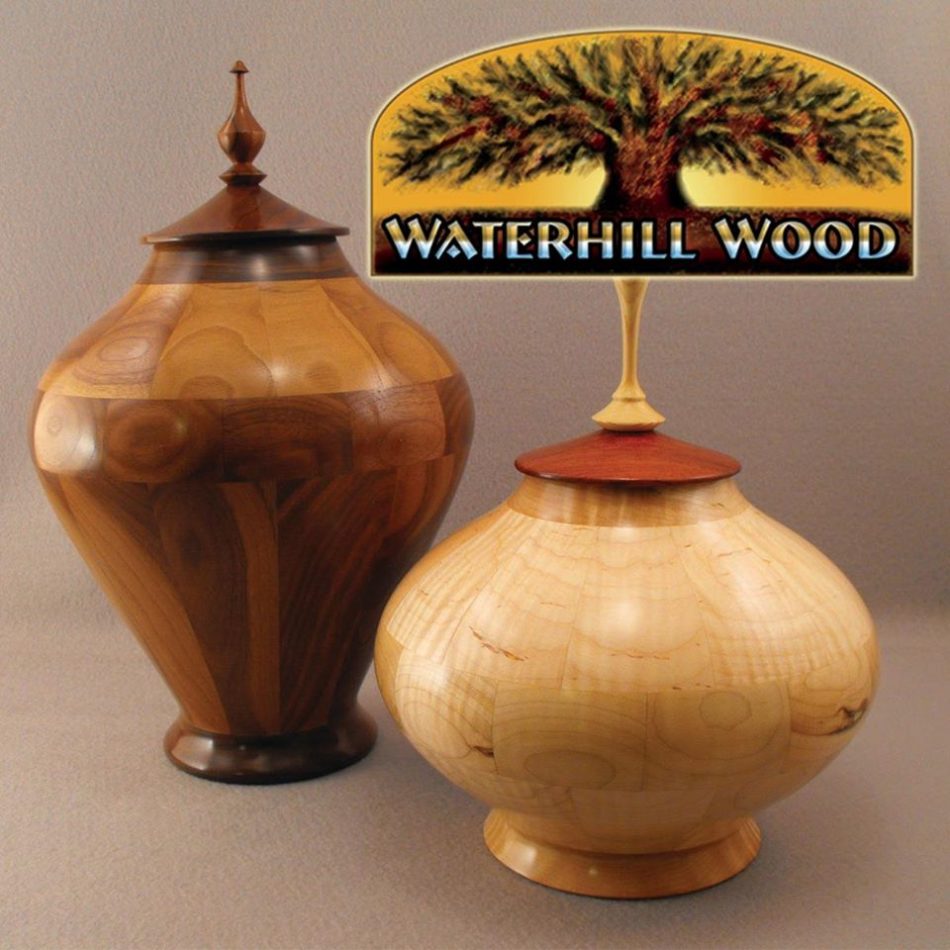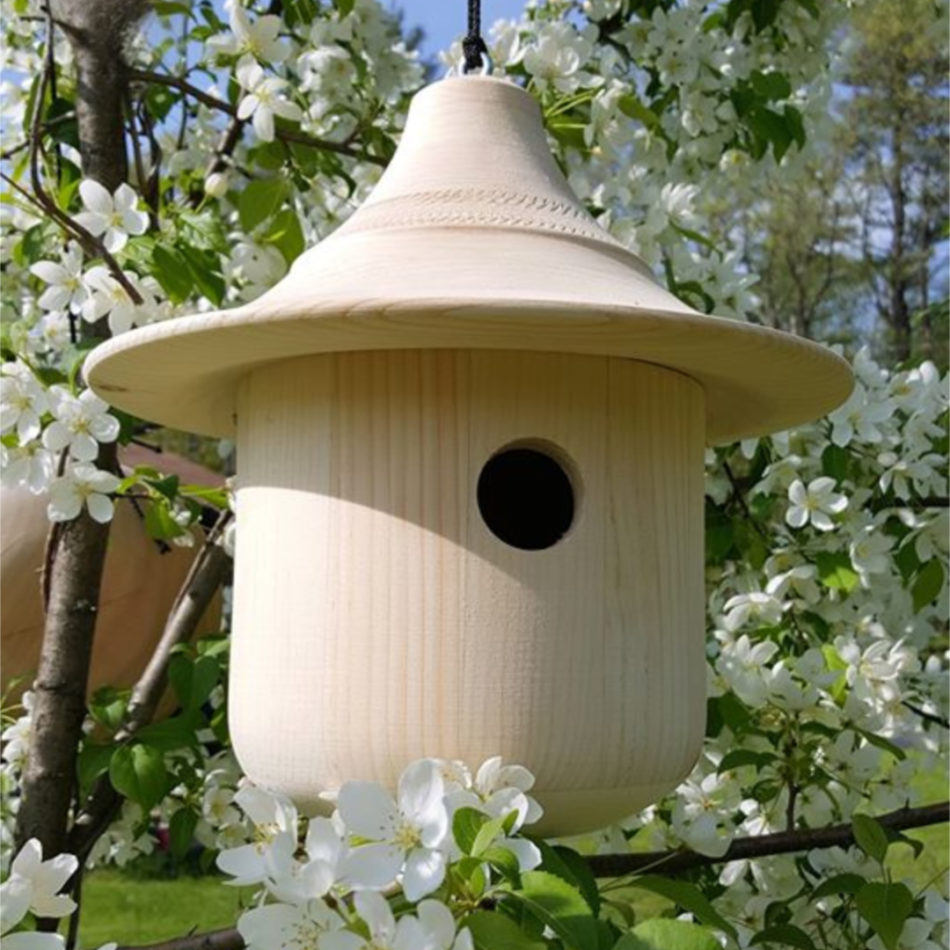 Overview
Jim (Zig) & Laura Szafranski
A lifetime working with wood
Zig's passion for woodworking started at the early age of five. On rainy days he worked in his father's basement shop. Scrap pieces of wood were held in an old machinist vice then cut with a copping saw. Junior High school further fueled his passion. Drafting and shop class at Essex Agricultural School were a major turning point in his life. Zig had the opportunity to add carpentry, electrical, metal work, and automotive skills to his resume. Essex Aggie also taught the value of hard work. Students were expected to attend structured classes as well as complete school farm duties. In the summer students were required to work jobs outside the school. A teacher would visit and supervise every two weeks.
By 1968 Zig had accumulated a few hand tools. He borrowed his brothers new table saw and began building and selling furniture in earnest.
The next woodworking milestone occurred when Zig was hired by CW Keller Associates located north of Boston. Charles Keller and Zig worked as a team. Charlie met with clients and designed beautiful contemporary pieces. Zig built all the furniture. It was a terrific opportunity to create and use different hardwoods. In 1977 Zig and Charlie were honored to have one of their pieces selected by Fine Woodworking magazine for their second yearbook of the top 100 woodworkers in the country. .( A Cherry Grandmothers clock)
A move to Down East Maine with his wife Laura, son Josh and daughter Jess that same year sent him in yet another direction with his wood working education. After clearing land and building a small house Zig and Laura set up a small sawmill. While taking time to build the sawmill from scratch they earned a living like many in Washington County, by raking blueberries and making Christmas wreaths. Laura and Zig often worked together in the Maine woods collecting brush for the wreaths, cutting pulpwood from trees devastated by the spruce budworm, cutting fire wood and thinning land to gather enough logs for a larger house. They also worked on timber stand improvement projects and planted trees together.
The sawmill supplied cedar lumber for local building supplies. They also sold cedar to Jim Steel from Brooklin Maine to build his famous Peapods, a classic rowing boat. With the influence of Jim they started to build Canoes, dinghies and prams. Zig and Laura still build a number of 8 ft. prams every spring for sale to local fishermen and boaters. Other products from the sawmill were cedar seed flats for greenhouses and box stock for local blueberry companies. The sawmill also provided pine for a wood products business. Numerous small pine wood products and also bird houses were built.
If you work with wood as much as Zig and Laura did it's only natural to build houses and other buildings. The couple also returned to their roots of building furniture and began once again to work on the lathe turning wood. Woodturning of lamps and bowls has combined all of their past knowledge and experience into one beautiful piece of woodworking.
As Laura say's when asked how long it takes Zig to make a lamp or turn a bowl her reply is –"about forty years"
We hope you enjoy their efforts.