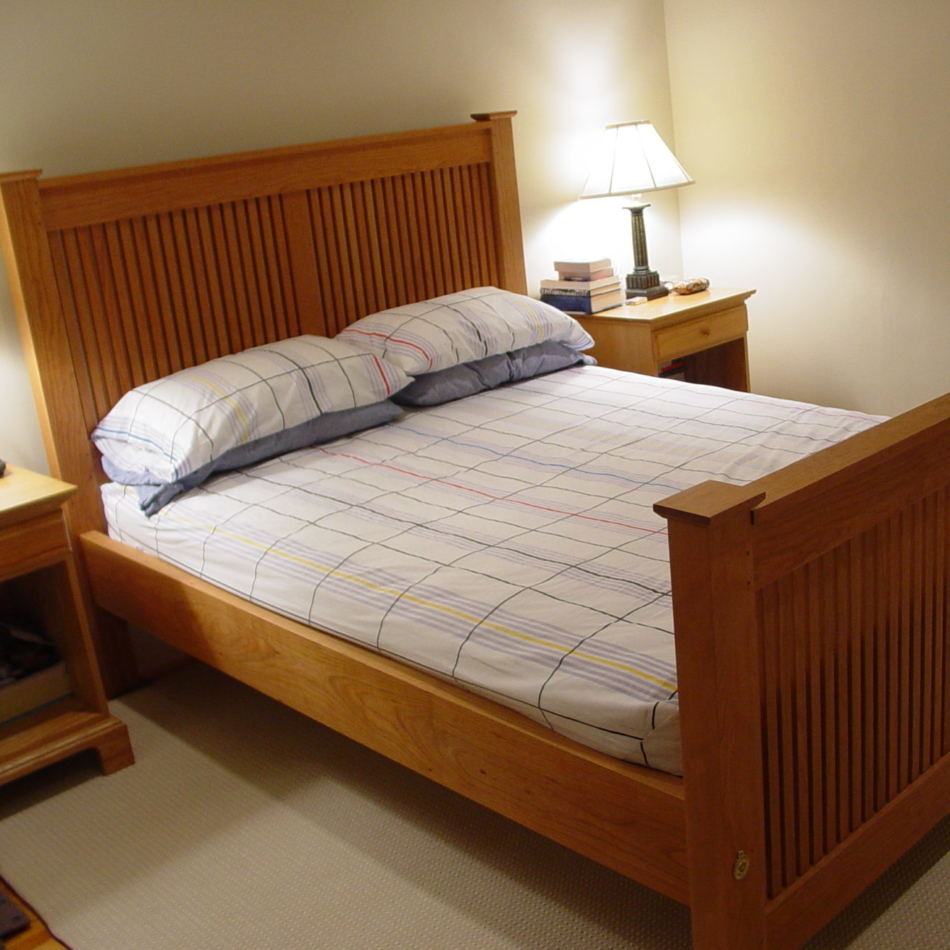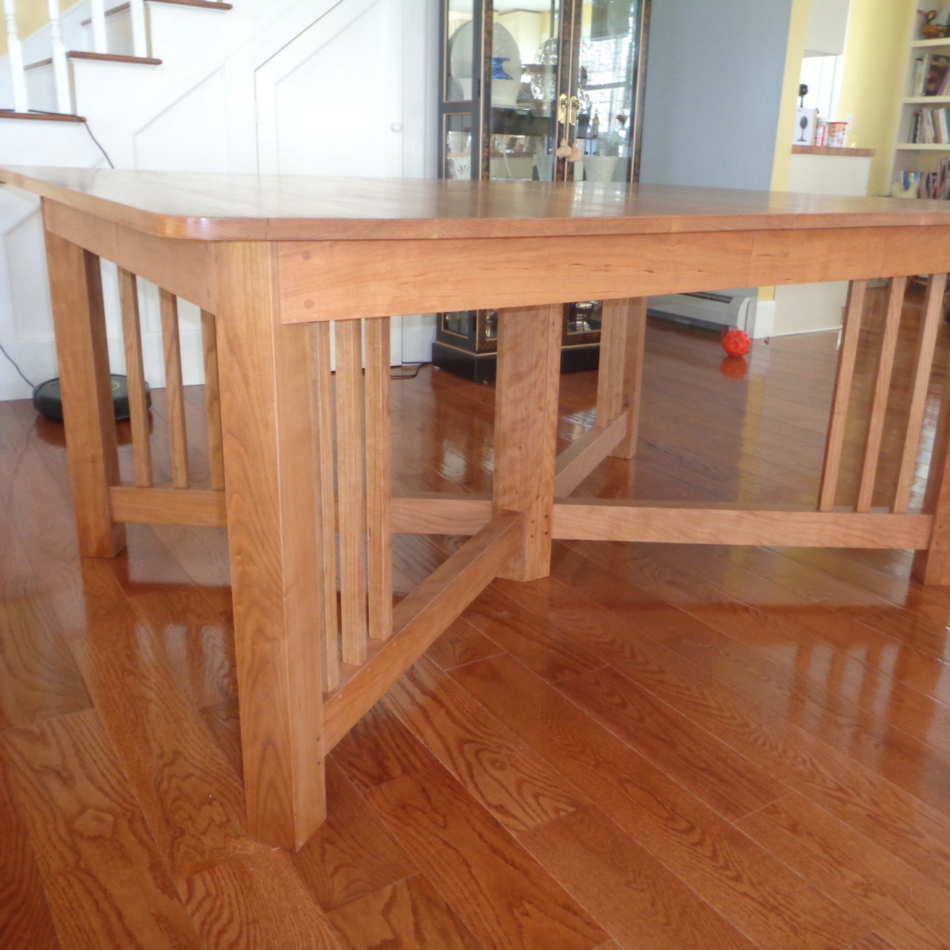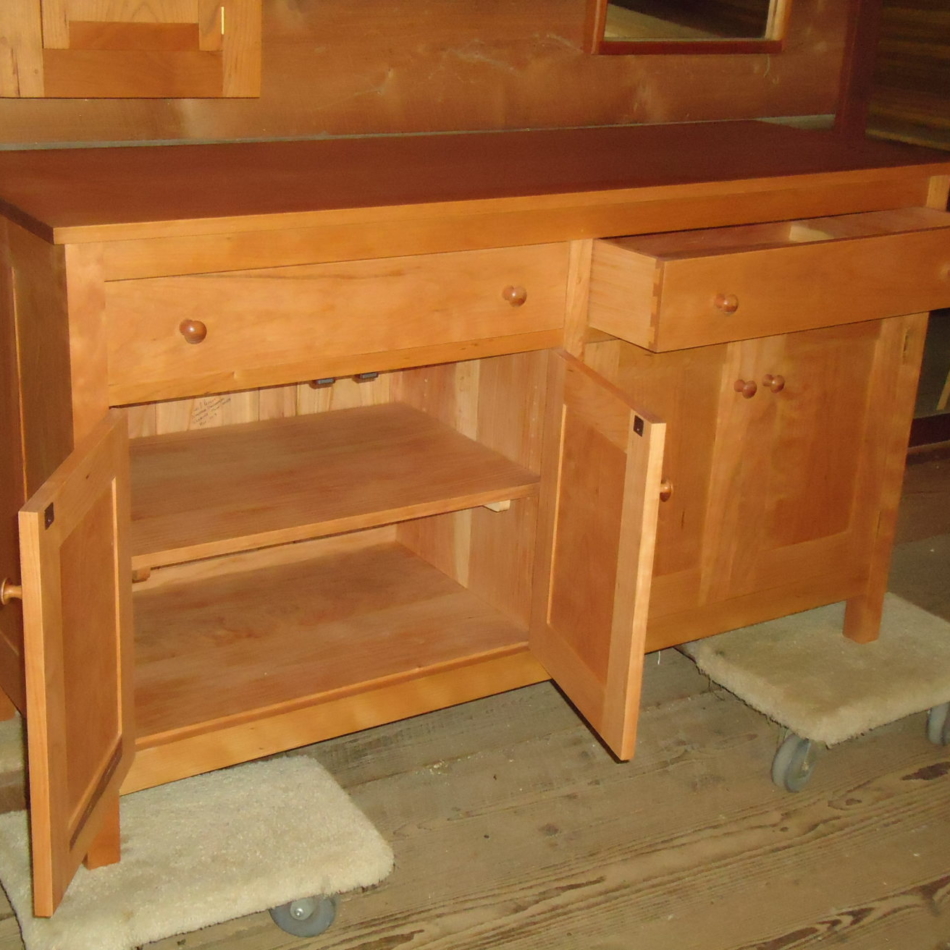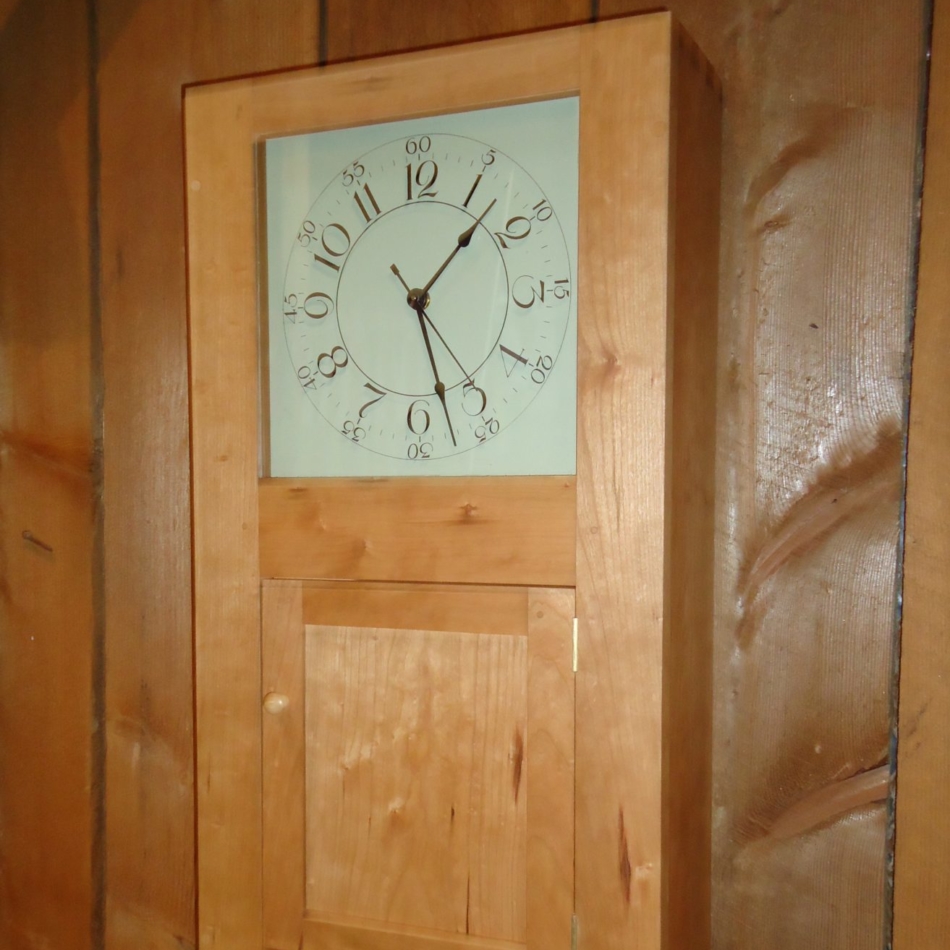 Waterford Woodworking


Waterford
ADDRESS:
420 Mill Hill Road
PO Box 139
Waterford, ME 04088
HOURS OF OPERATION:
open most days
Overview
I build furniture using traditional woodworking joinery. The correct methods used 200 years ago that produced heirloom quality furniture.
Examples: half blind and through dovetails; pinned mortise and tenon joints; joined board panels (no dowel or biscuit joinery); dados; rabbits.
Multi-coat, hand rubbed oil and wax finishes.
I offer a standard line of furniture, but specialize in the custom piece for the customer.