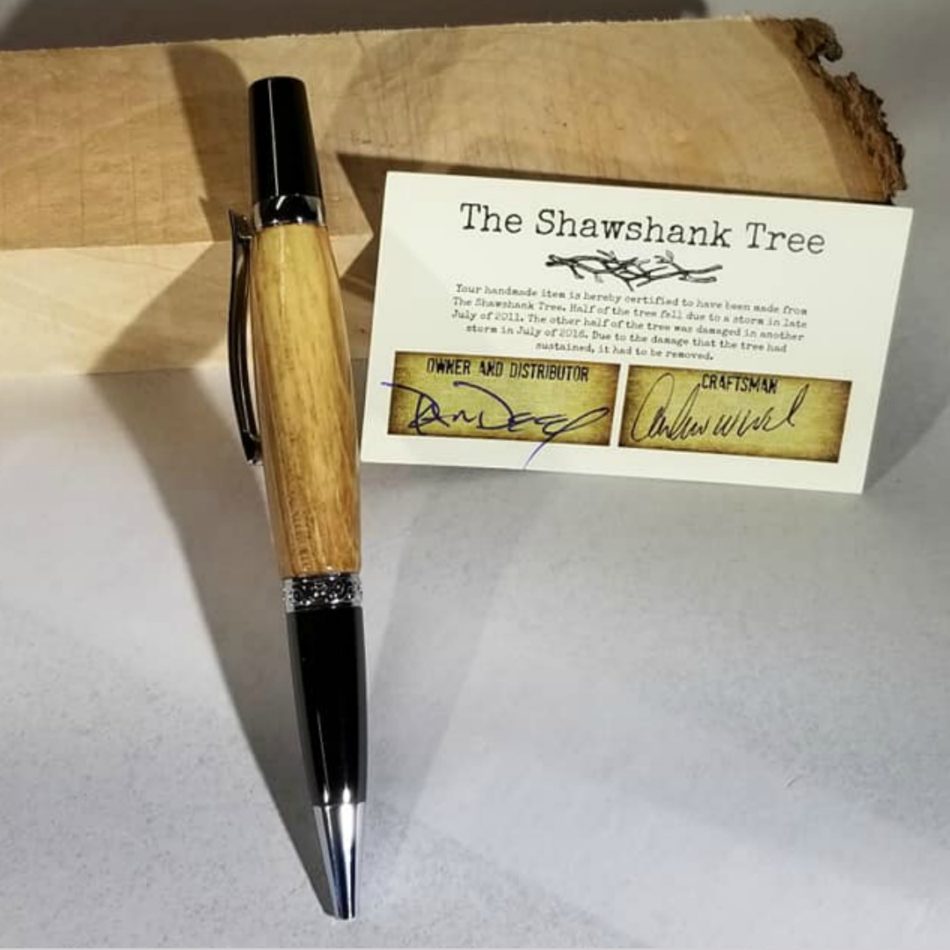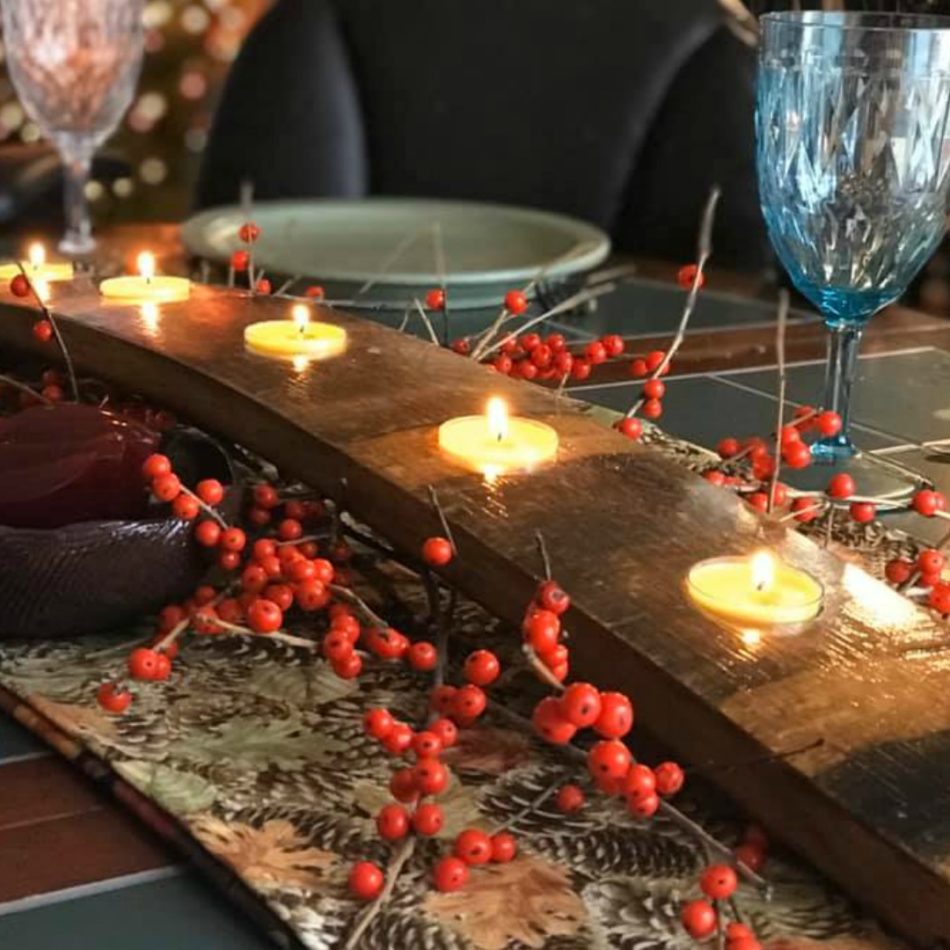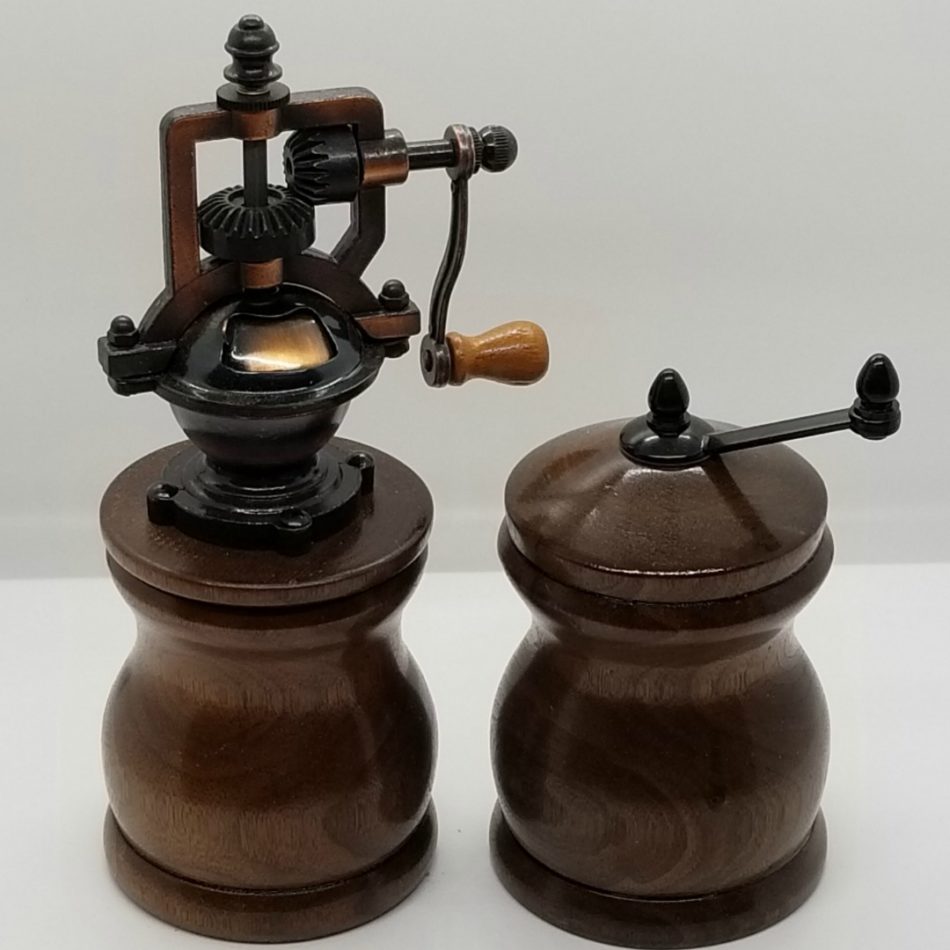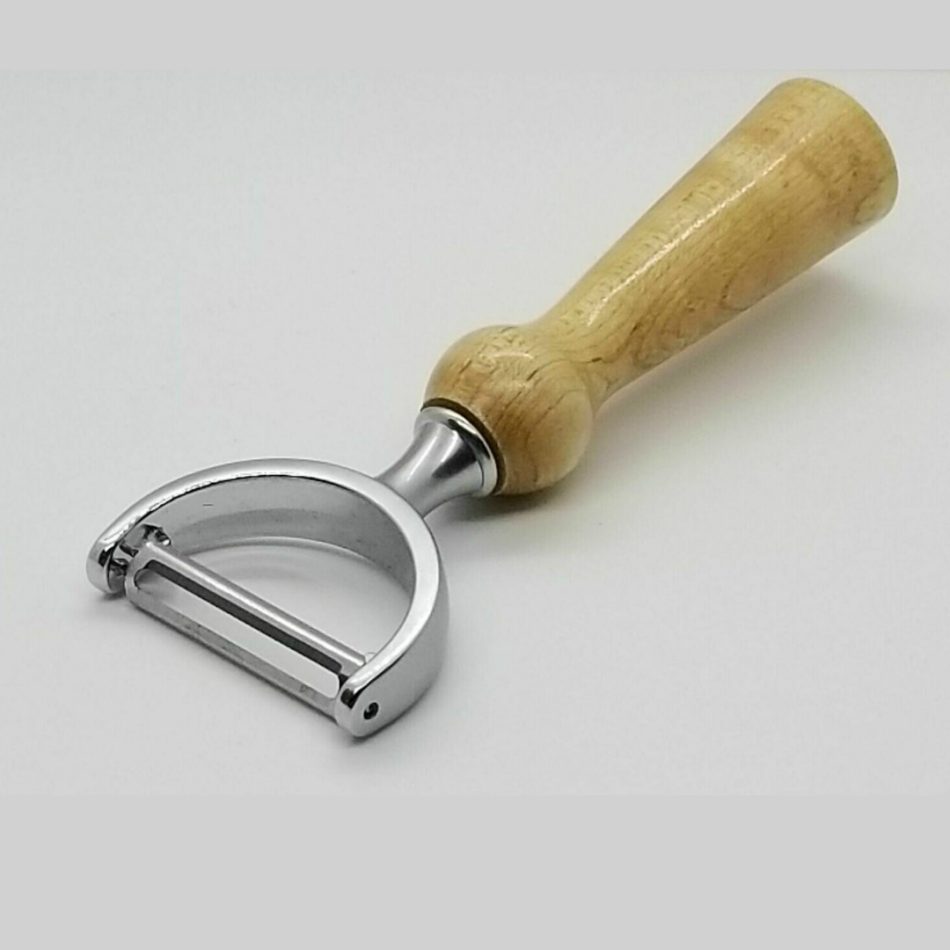 ADDRESS:
40 Highland Pines Rd
Bridgton, ME 04009-3588
HOURS OF OPERATION:
By Appointment
Overview
We are Andrew & Jeanne Ward who live in Bridgton, Maine, which is the heart of western Maine's lakes region. We love living here and being able to enjoy the beautiful mountains and lakes.
Our woodworking journey began shortly after we got married in October 2002. At that time, we lived in Waldoboro, Maine, and resided in a small mobile home. We needed a storage area for our lawnmower and garden tools, so bought a skill saw and a drill to aid in the construction. This progressed into building steps for a family member and helping with miscellaneous tasks. Little did we know that this was the beginning of our woodworking journey.