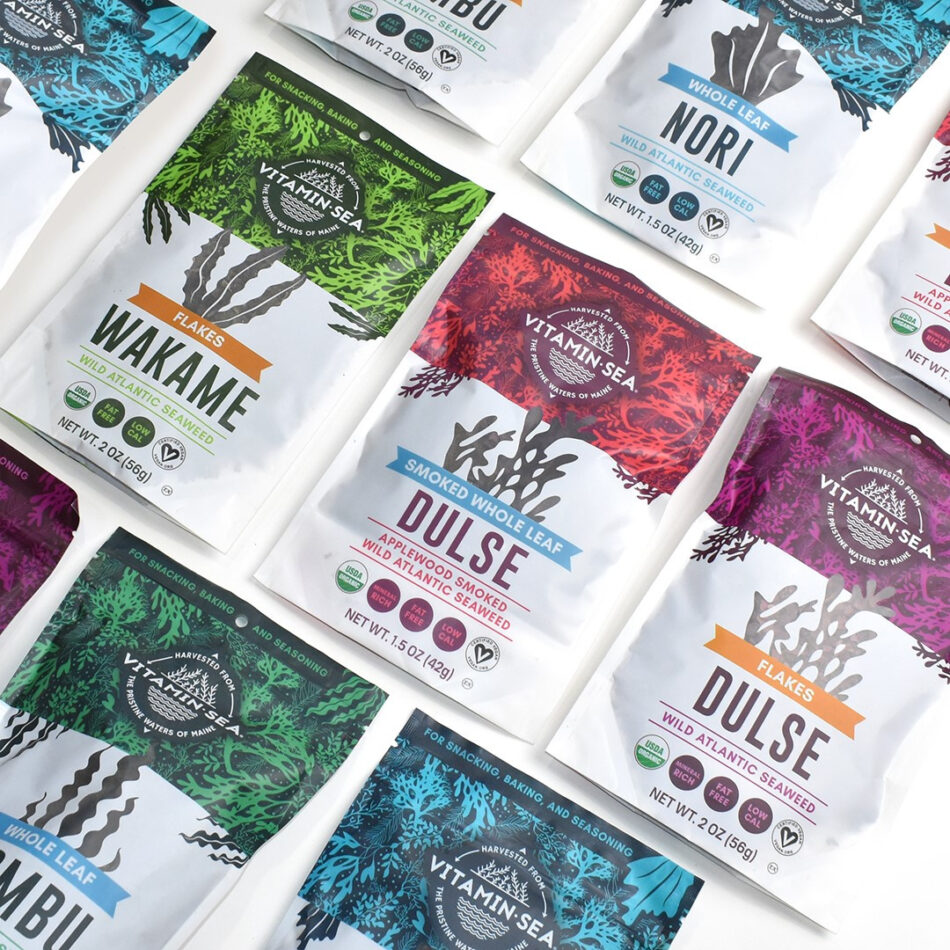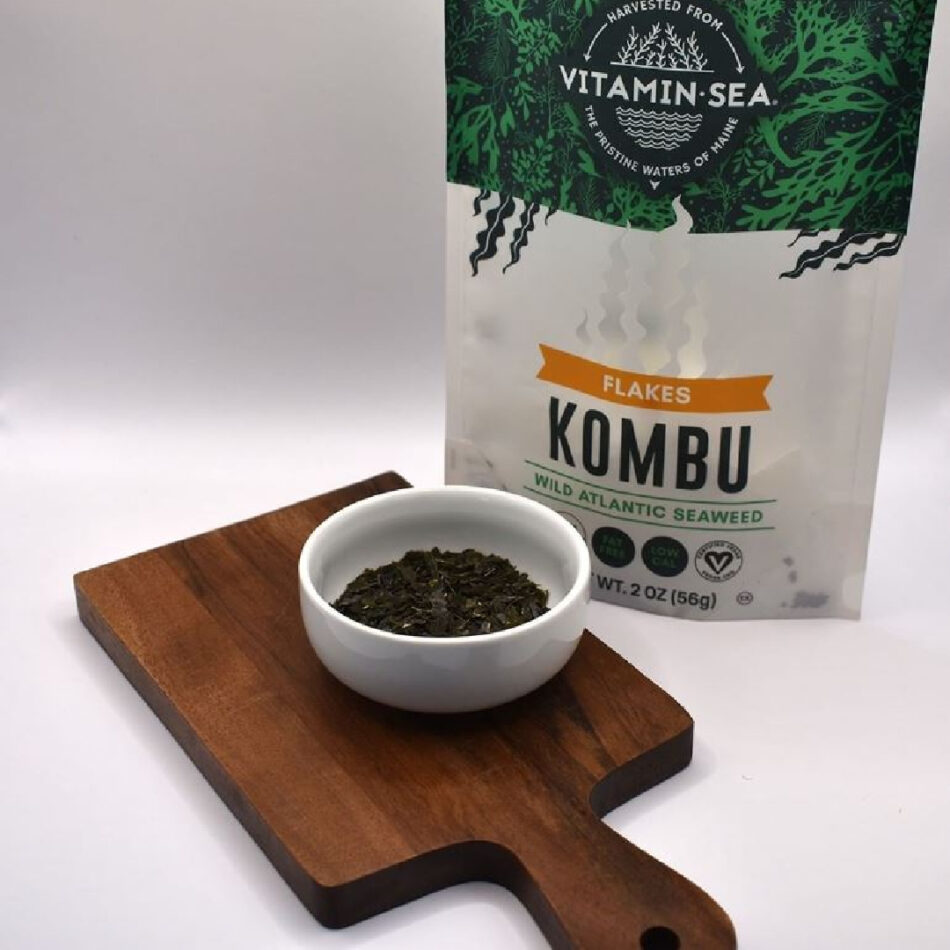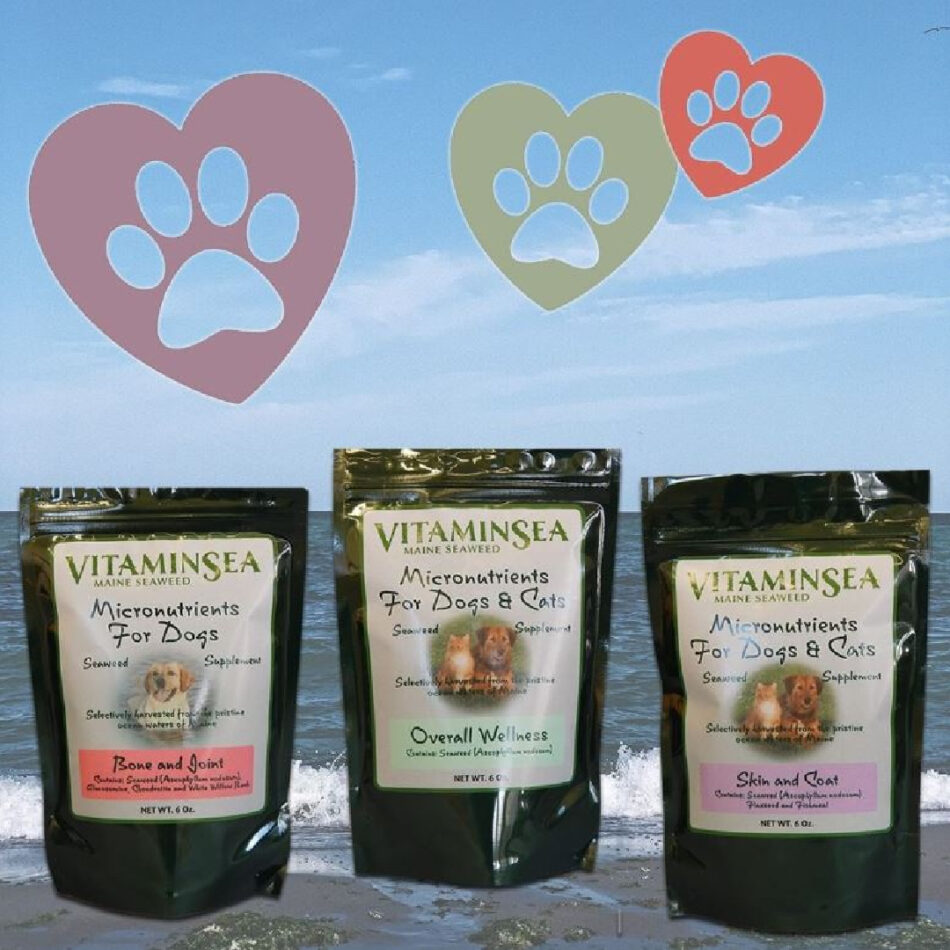 Vitamin Sea Seaweed


Scarborough
Overview
Organically Grown and Sustainably Harvested Seaweed from the Pristine Waters of Maine
Seaweed is one of the greatest super foods on the planet!  A virtual apothecary for the planet and for those who inhabit it. Seaweed is not only a superfood for humans, it has healing and nutritional applications through many uses. Animal supplements, Soil Amendments for home gardens to large scale agricultural crops, spa products such as body wraps and soaks, hair and skin care, equine and livestock feed and supplements.
Vitamin Sea Seaweed is a family-owned company that have been involved in the marine industry for more than 25 years. We live and work on the ocean, harvesting and creating healthy, nutritious products from seaweed. Our seaweed is harvested from the pristine waters of Maine. We sustainably harvest all our seaweeds per our own regulations and state regulations.
Our Products Are Available At The Locations Below
Retail, wholesale or bulk buying can all be accessed through our website!