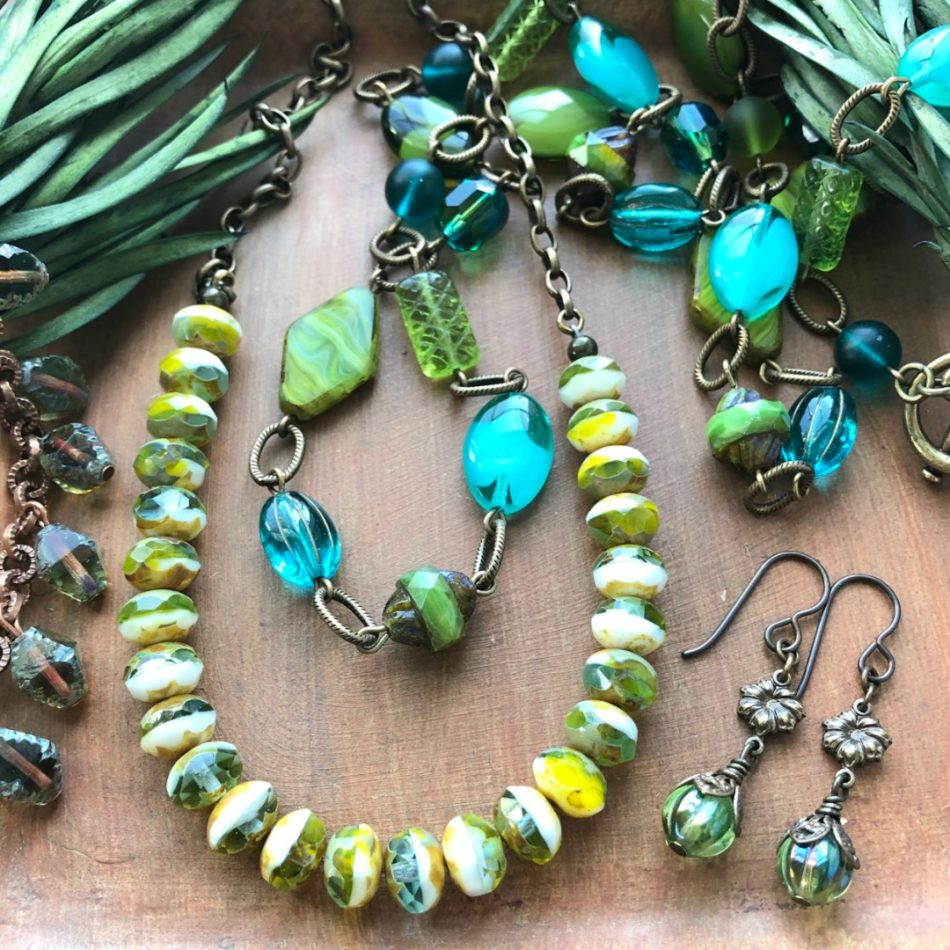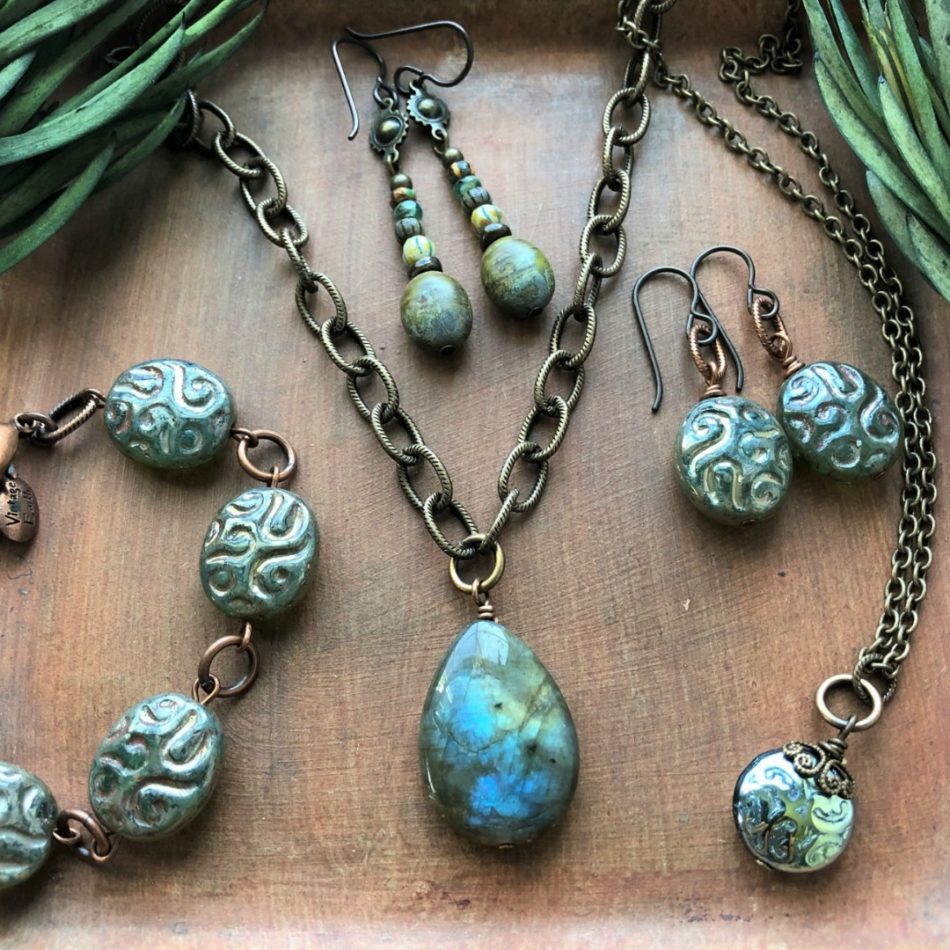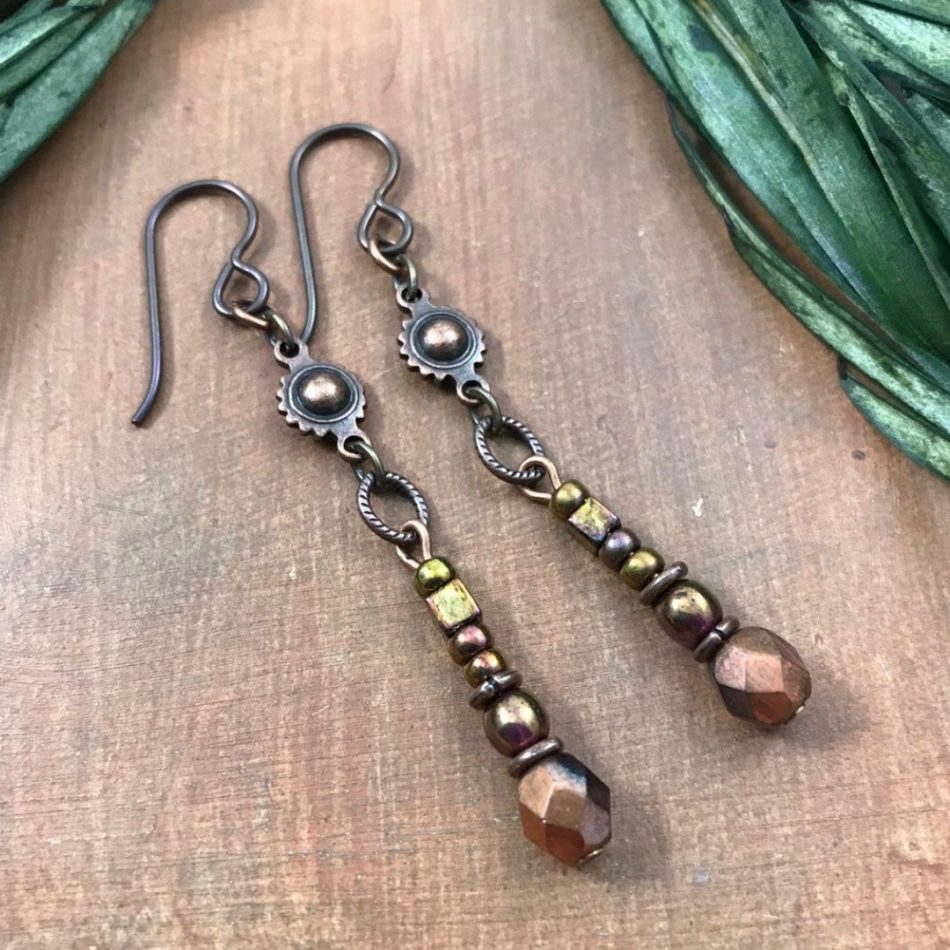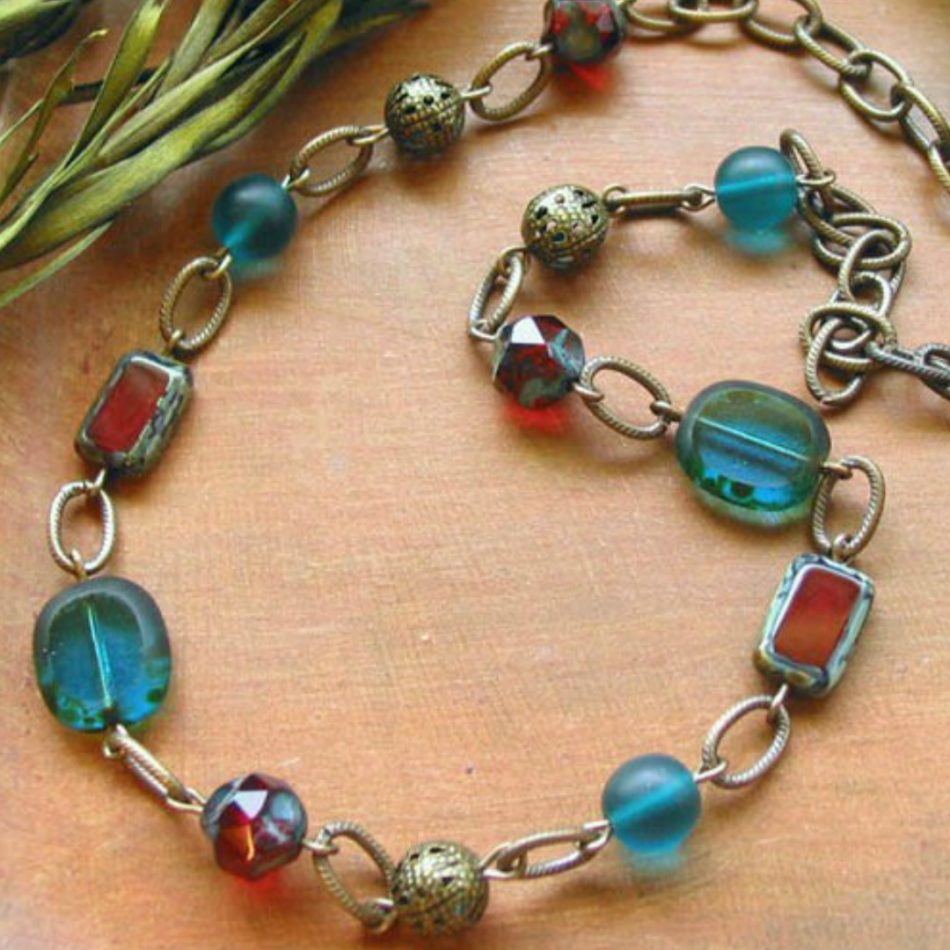 Vintage Earth Jewelry


Brunswick
Overview
My name is Sarah, and I am the designer and owner of a world called Vintage Earth, which I operate out of my studio in Southern Maine. I have been designing and selling jewelry for several years, and started Vintage Earth in 2002.
Rocks, glass and metal are just a few of my obsessions. I love to mix color and texture, to blend earthy with elegant. I draw much of my inspiration from nature, and I have a particular fondness for old world and Bohemian elements, and often work them into my designs. I love to combine eras and elements, to really mix it up! My work has been featured on many websites, including Bella Online and Style Bakery. I also am a state juried member of the Maine Made program.
My designs sell well in a wide range of retail settings, from hip boutiques to artisan galleries to traditional gift shops. Many of my pieces are one-of-a-kind, while others are limited edition, available in small quantities. If you would like multiple quantities of a particular one-time item, please let me know and I may be able to accommodate you.
Our Products Are Available At The Locations Below
https://www.faire.com - San Francisco, CA
https://www.indieme.com - Cape Coral, FL