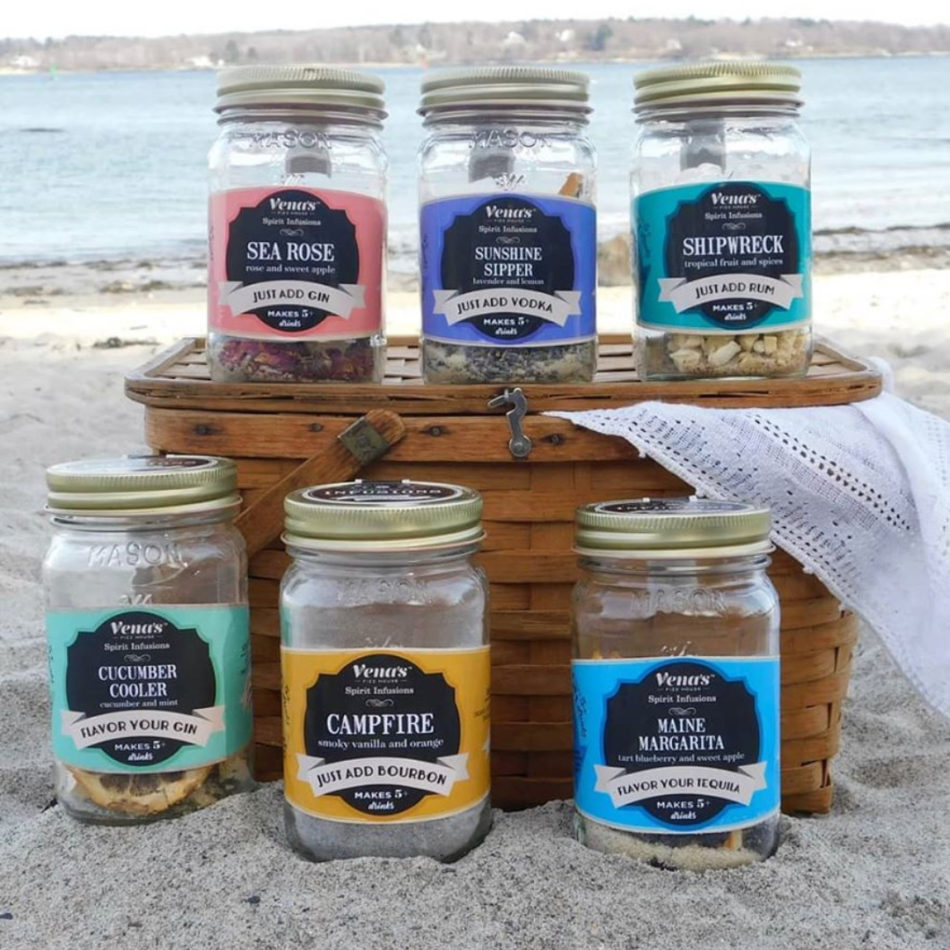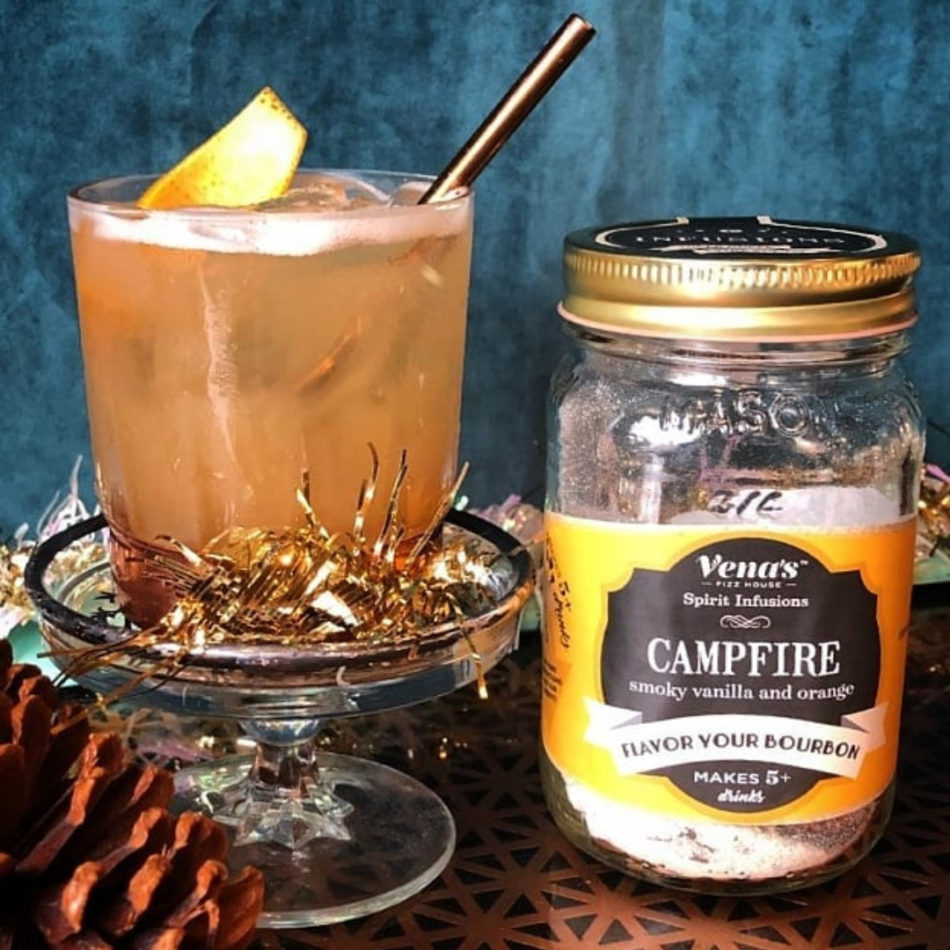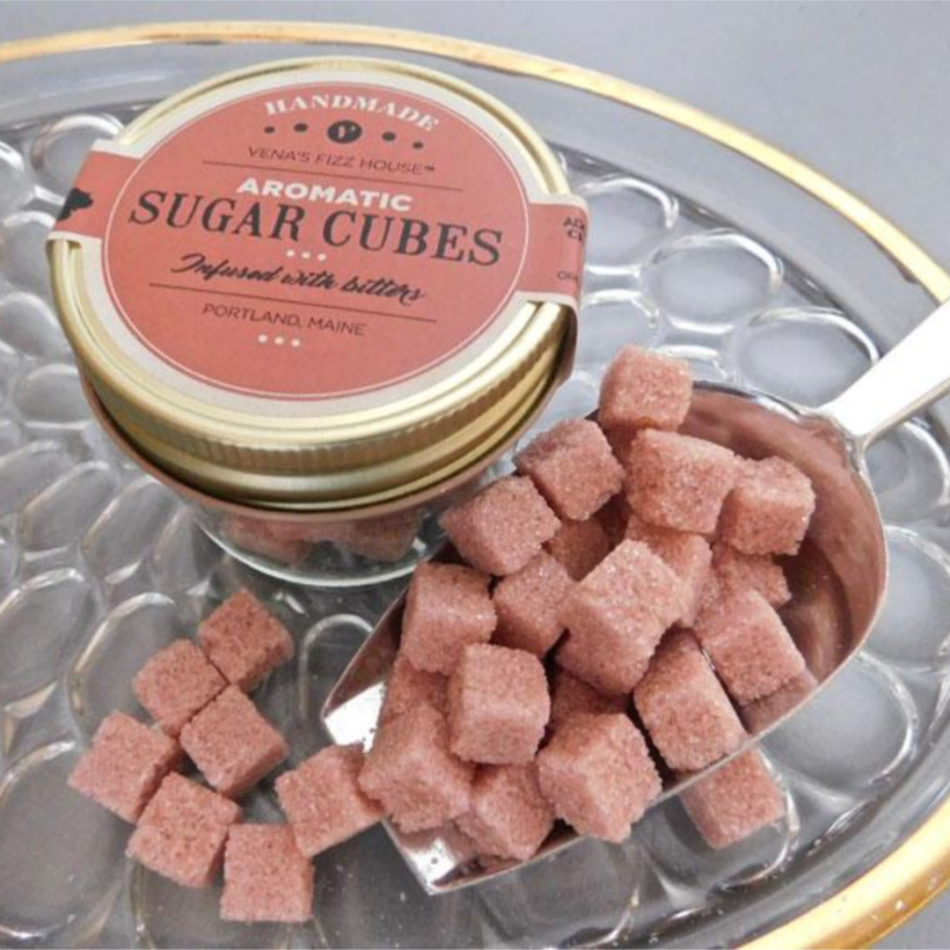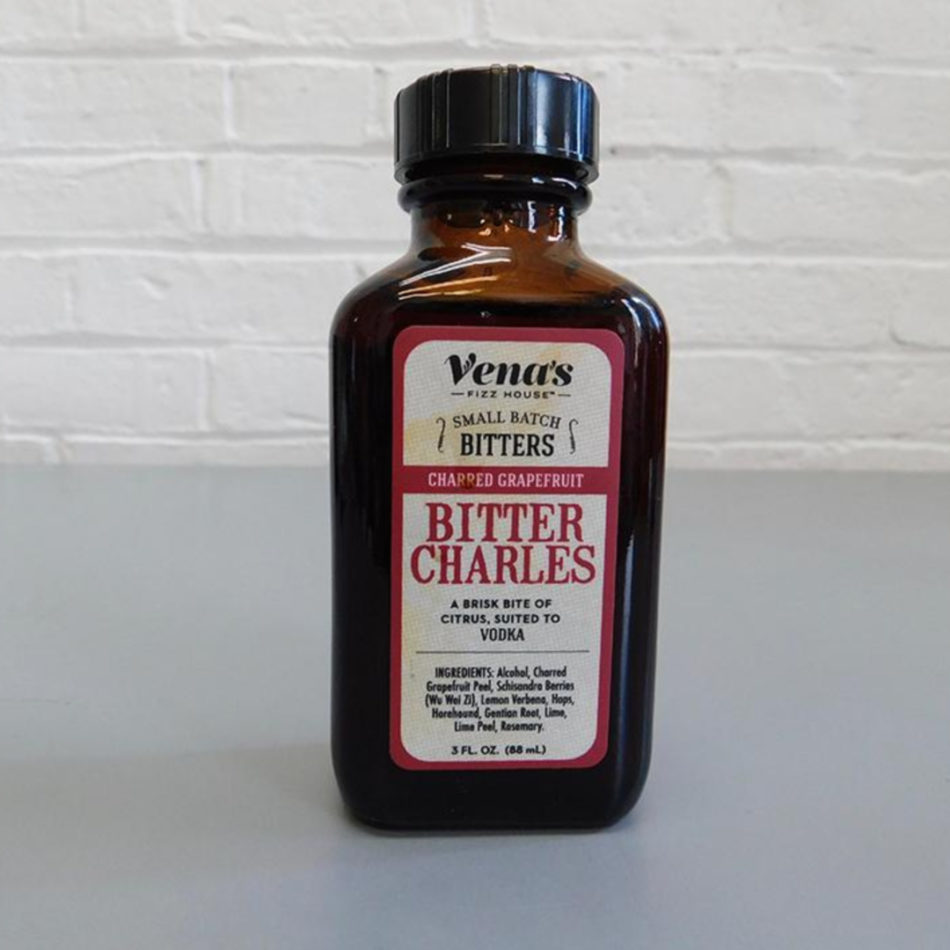 Vena's Fizz House


Portland
ADDRESS:
345 Fore Street
Portland, ME 04101
HOURS OF OPERATION:
Wed - Thur: 2pm - 9pm, Fri - Sat: 2pm - 10pm, Sun: 1pm - 7pm
Overview
Vena's Fizz House is a cocktail/mocktail bar and mixology shop located in Portland, Maine. Founded by Steve and Johanna Corman, the business began in 2013 specializing in old fashioned, all natural fizz sodas, and "mocktails".
In 2015, Vena's obtained a liquor license and created a custom cocktail menu. The use of bitters and hard-to-find nostalgic ingredients, like shrubs and switchels, are now the shop's claim to fame.
In addition to the bar, the venue houses a brick + mortar shop offering an array of items for beverage enthusiasts to dabble in the art of mixed drinks (with or without spirits). We sell bitters, shakers, muddlers, vintage glassware, coasters, and more. Additionally, Vena's has created a retail line of products including infusion kits (all natural, freeze-dried fruit in mason jars that are ready to drink by simply adding liquor), bitters and syrups that are available in-house and at our online shop.