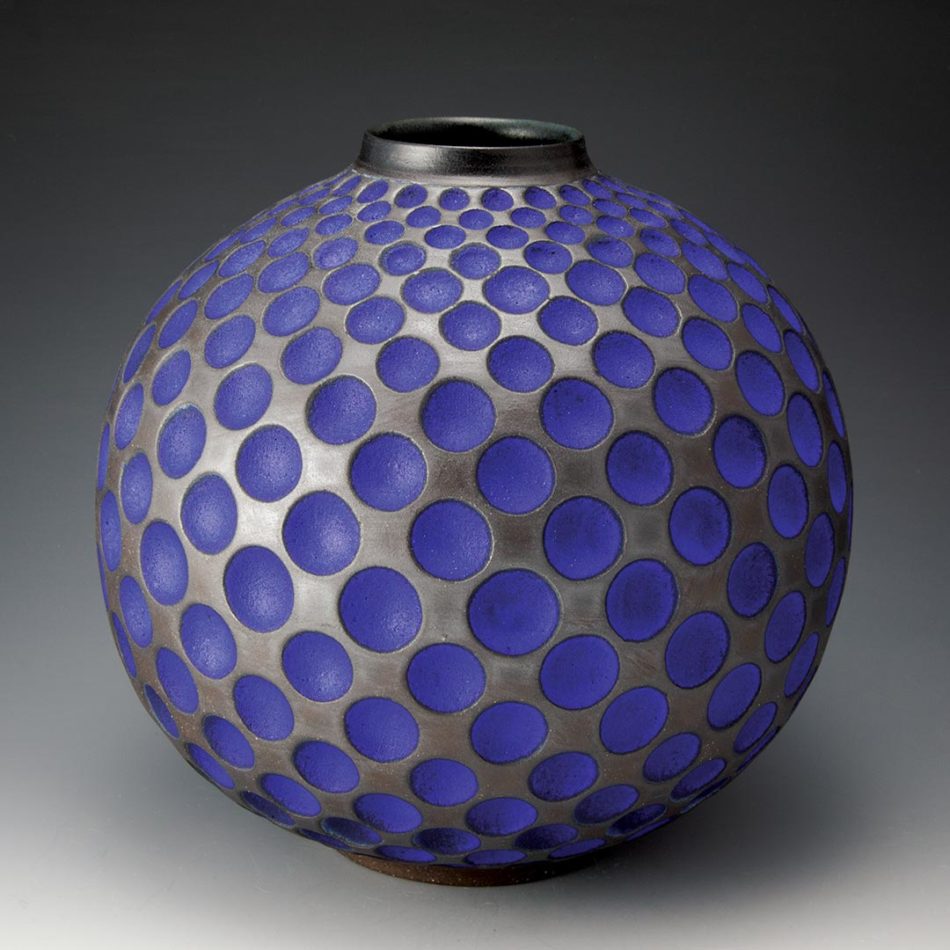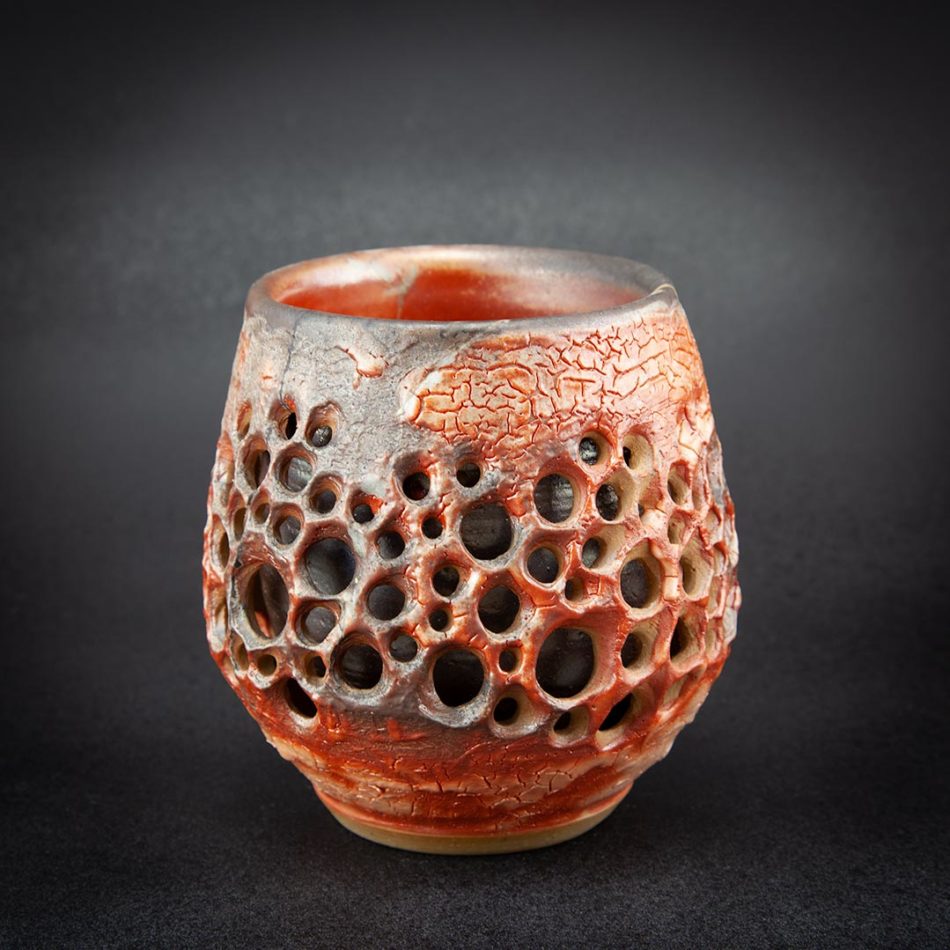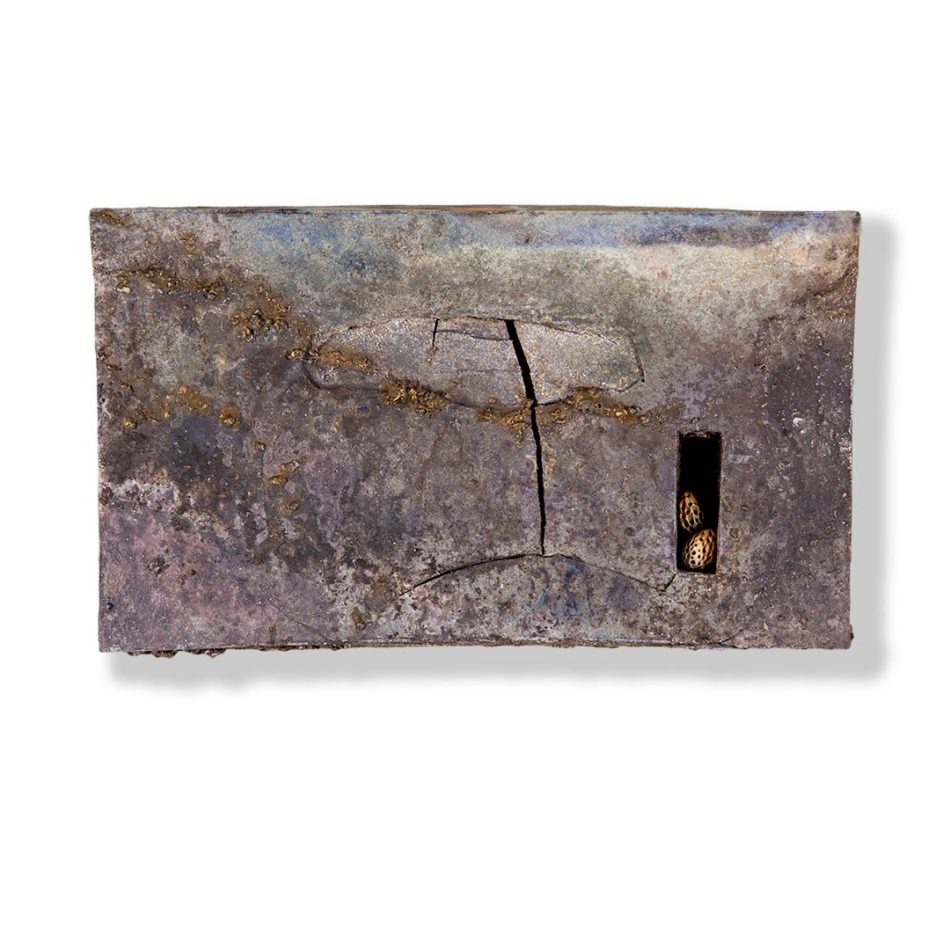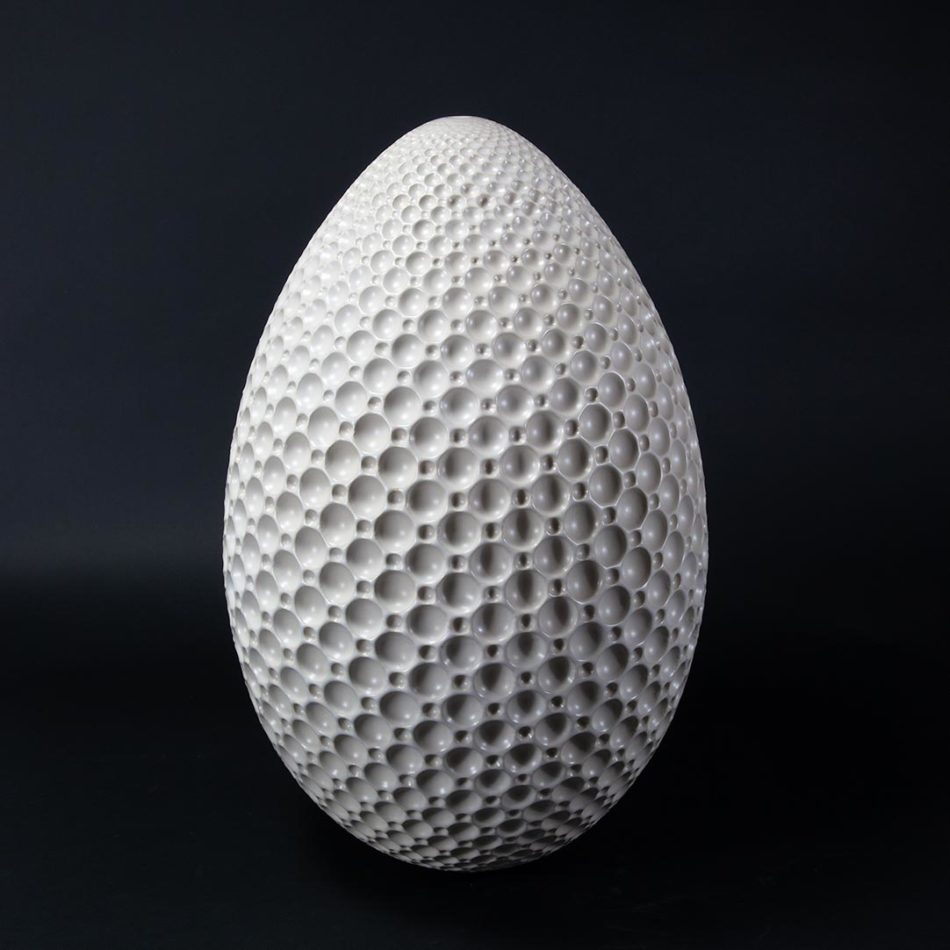 van der Ven Studios


Lincolnville
ADDRESS:
27 Moss Meadow
Lincolnville, ME 04849
HOURS OF OPERATION:
By Appointment
Overview
Simon "Siem" van der Ven follows these threads through his life: making things, cooking, drawing, sailing, teaching, being a father (the very best work he's been a part of). He has never let go of the stage in which he learns from his fingertips inward.
Siem's undergraduate degree is in printmaking with a minor in sculpture. He worked as a goldsmith and carpenter/builder before becoming an award winning high school art teacher. Seventeen years in the classroom were interrupted only by a year-long sabbatical in the south of France, where Siem worked in Atelier Buffile and studied painting and critical theory at the Marchutz School. Later, while still teaching, he earned an MFA with a concentration in ceramics and drawing.
Siem has taught as an adjunct professor at U-Rock and Unity College. He's also facilitated various workshops including Haystack Mountain School of Crafts. Siem has been a resident artist at Anderson Ranch in Colorado and Watershed Center for the Ceramic Arts.
As an artist, Siem's work has won awards in several national juried competitions. It is held in both private and public collections including the San Angelo Museum of Fine Arts, the Canton Museum of Fine Arts, and Harrisburg Community College.
Currently, Siem lives and works in Lincolnville Center, Maine with his wife Kate Braestrup. They share loving six grown children.