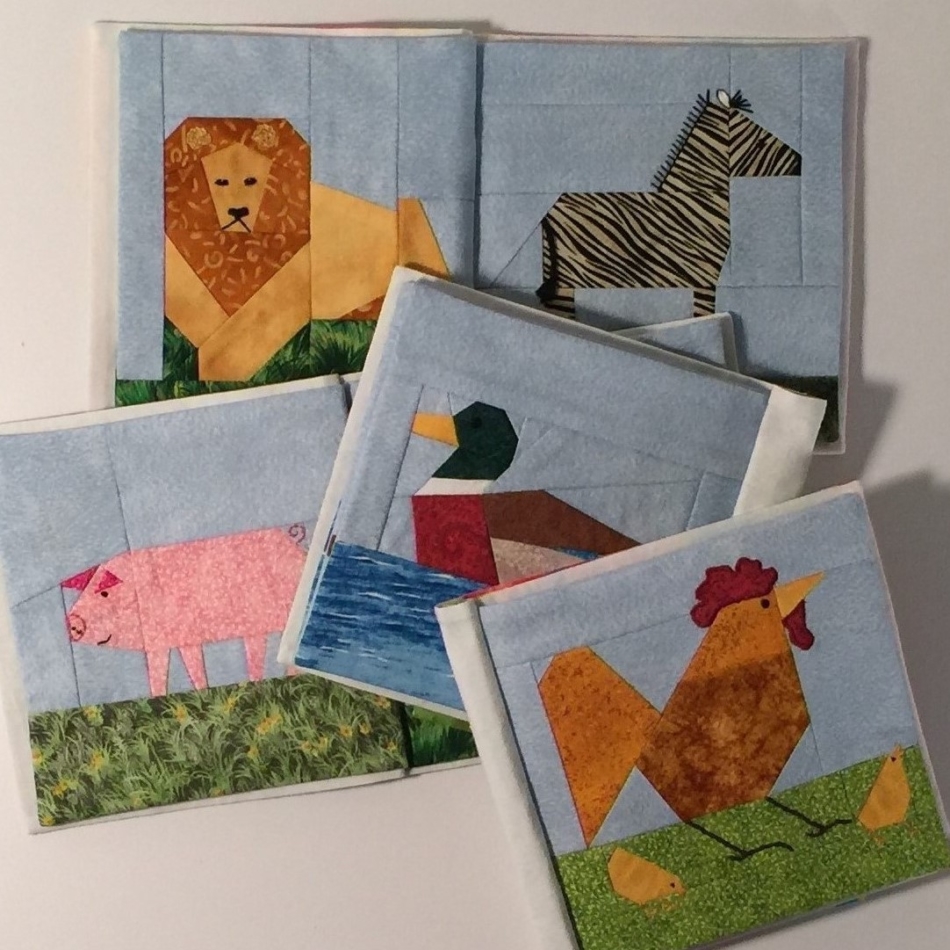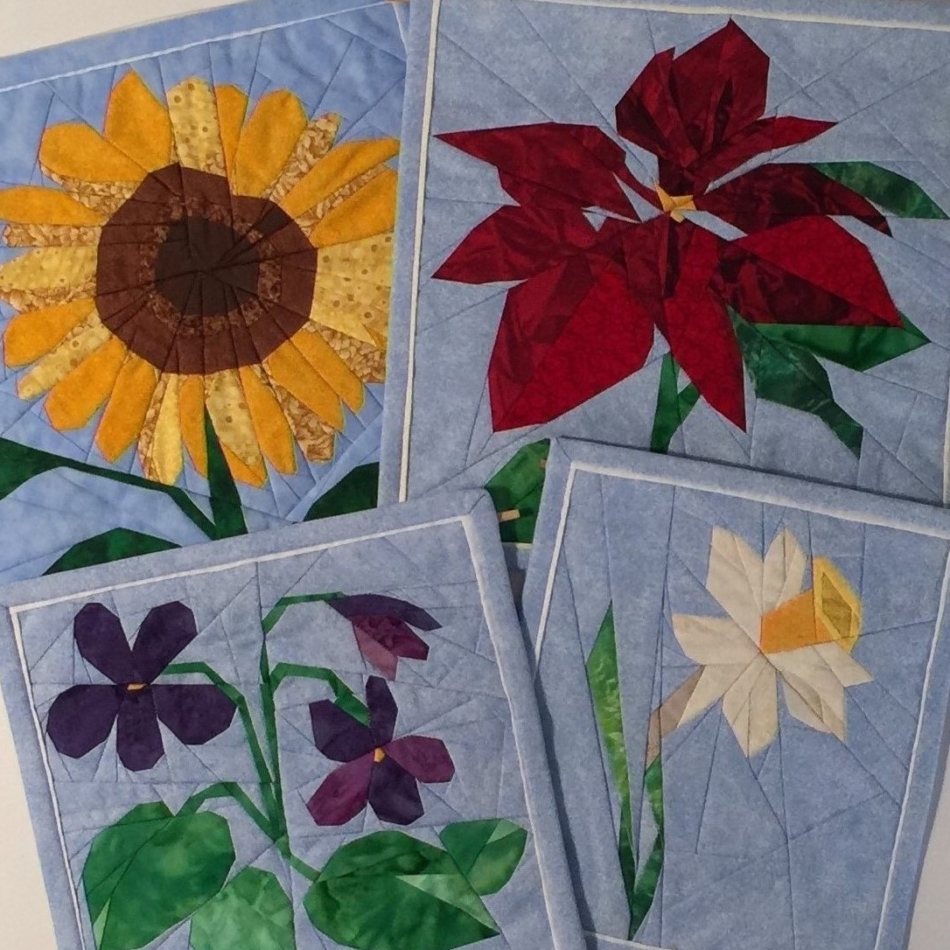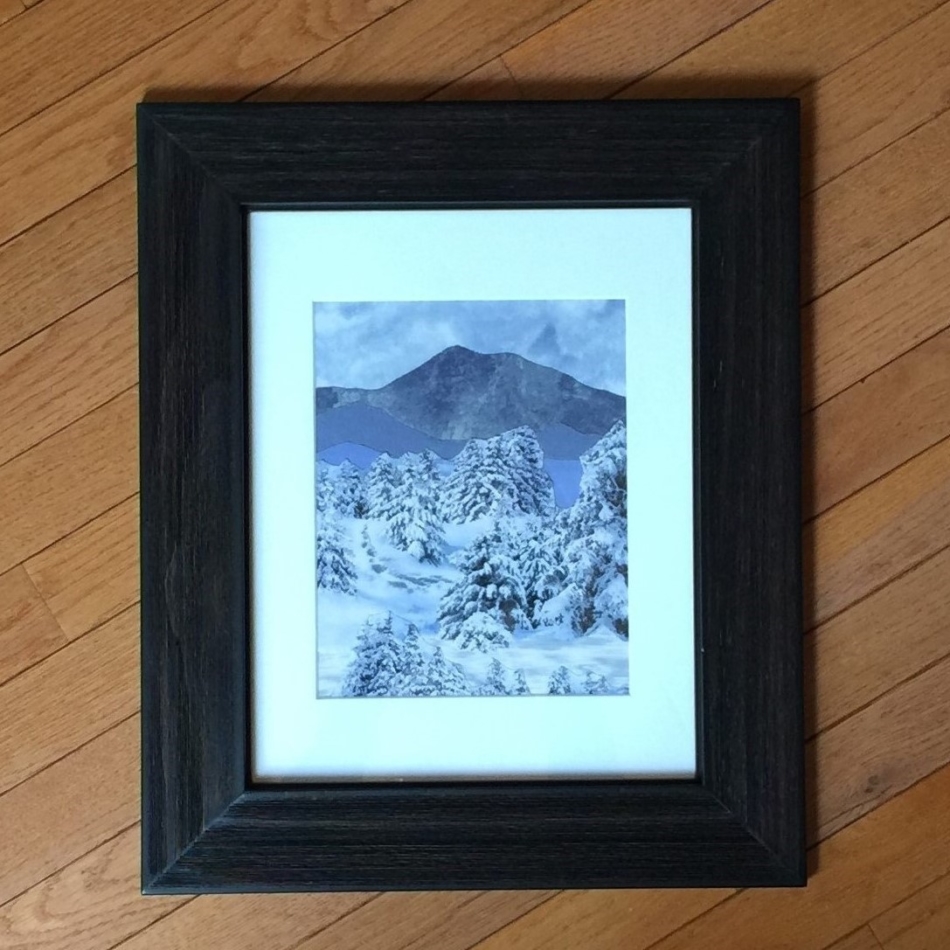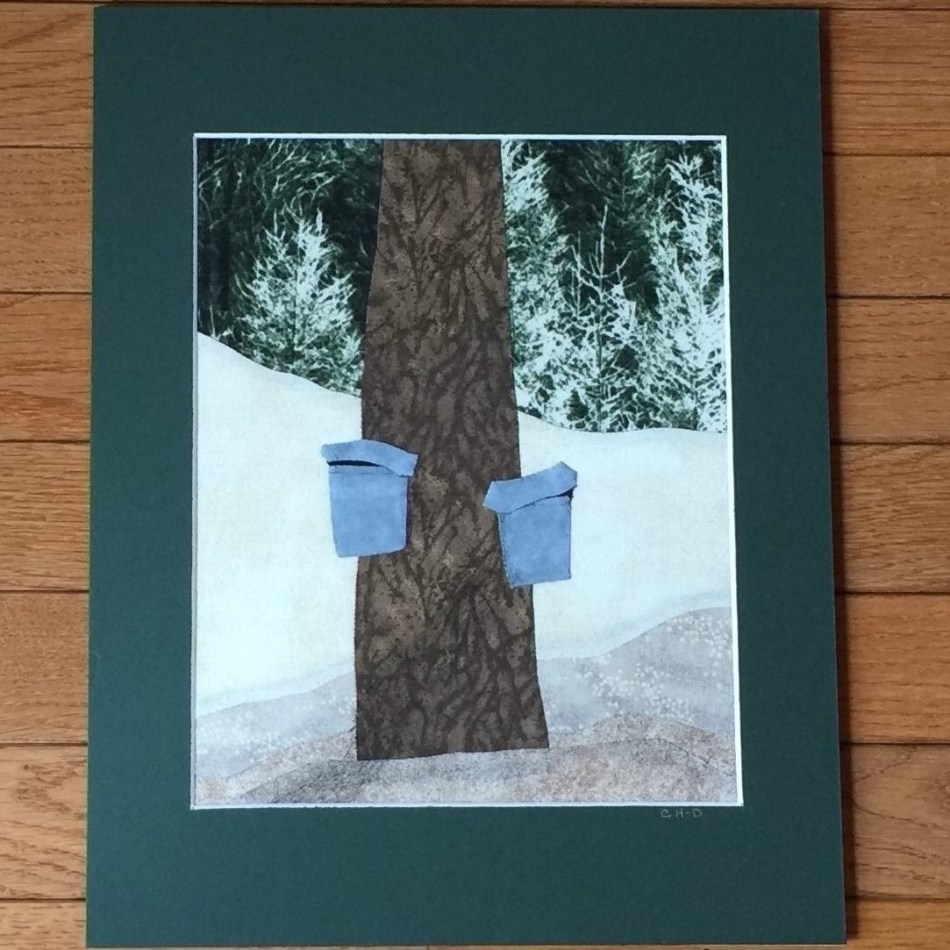 Unique Fabric-ations


Strong
Overview
Fabric landscapes are created by hand appliqueing different fabrics to a muslin base, then mated and framed.
Wall hangings are machine pieced flowers or animals used in the picture books. Thin wooden dowels and fishing line are attached for easy hanging.
Fabric animal picture books have 6 pages in each book. They are machine pieced and most faces have some hand embroidery. They are washable. I will take custom orders for books and wall hangings.