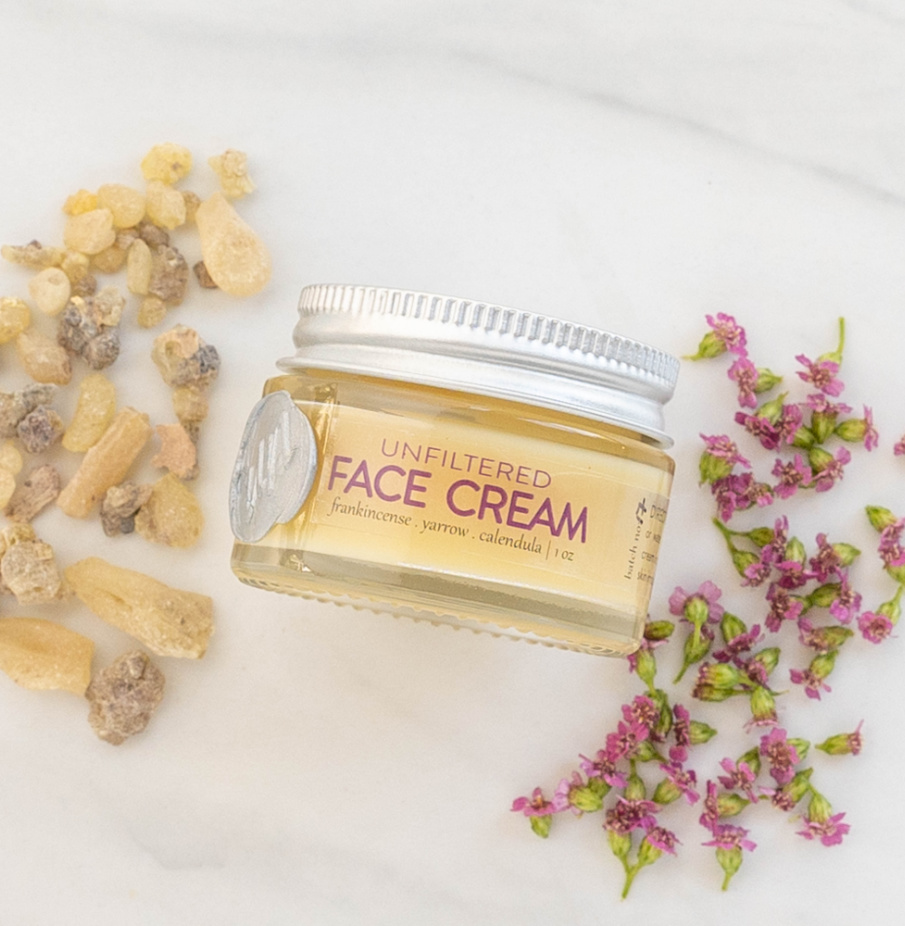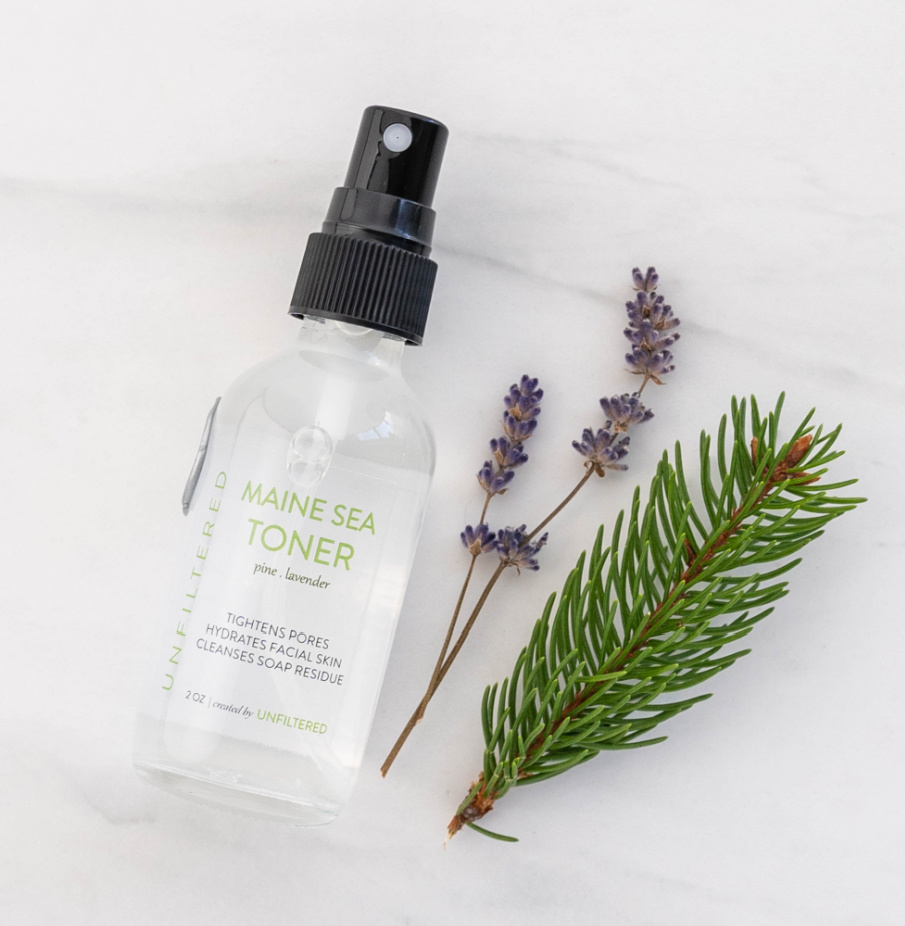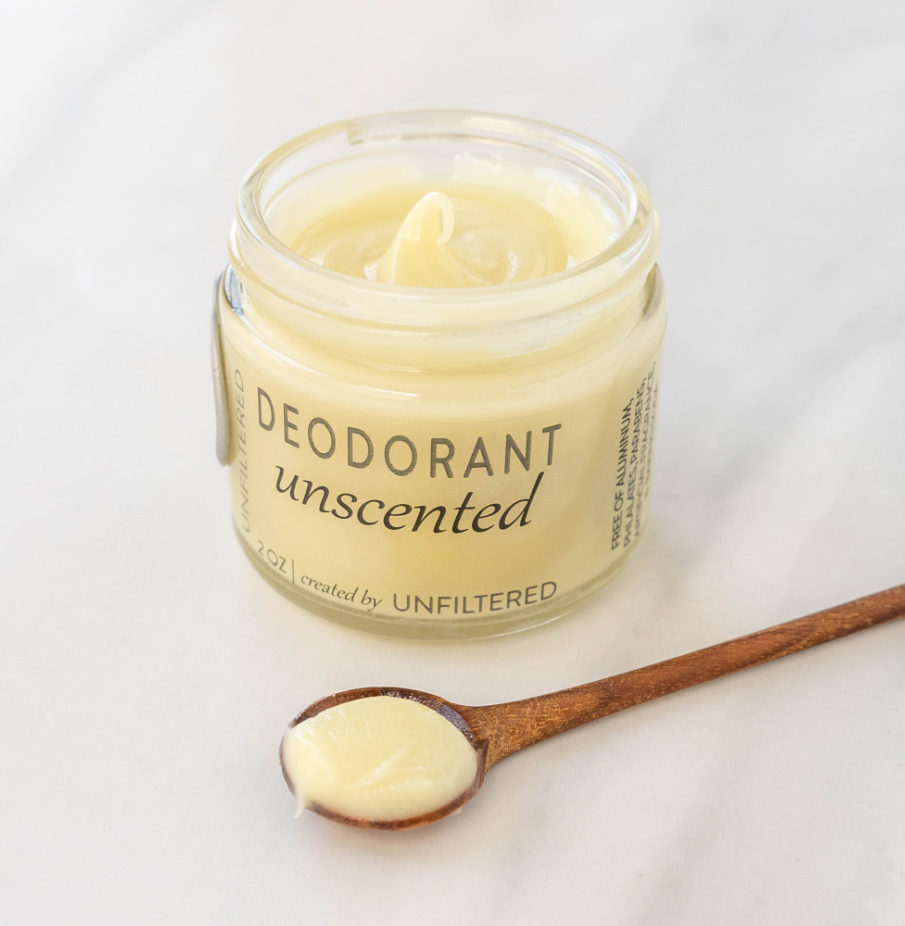 Unfiltered Skin Care


Bath
Overview
I grew up in Midcoast Maine. I've always been inspired by other local makers & the beautiful rocky coast. My ultimate dream has always been to have a small business and continue the legacy of those around me, build my own schedule, and contribute something beautiful & functional.
I would have loved to be a fine artist but that wasn't exactly in the cards for me. Instead, I went to school for Interior Design and found that my talent was bringing beautiful things created by others together to make really inspiring spaces. I also grew up in a family of bakers. From a young age, I was making my own recipes and playing around in the kitchen.
I find that my skincare business allows a creative way to merge my talents and interests. The design comes through in the packing and labels (which I design myself and have printed at Bath Printing) while my baking/cooking background comes through in the creation of skincare recipes.
Owning a business is hard work but I appreciate that it forces you to go beyond what you thought you could do. Since starting this business, I've not only learned a wealth of plant knowledge but also bookkeeping, photography, how to build a website, label design, the list is really endless but I've enjoyed it all!
My business doesn't feel like work to me at all! But when I'm not "working", I enjoy hiking local trails with my dogs, cooking, connecting with friends, and spending time with my family.
Our Products Are Available At The Locations Below
https://thearchipelago.net/ - Rockland, Maine
https://www.gogorefill.com/ - Brunswick & South Portland, Maine
https://www.heritageseaweed.com/ - Portland, Maine
https://lisamariesmadeinmaine.com/ - Bath, Maine