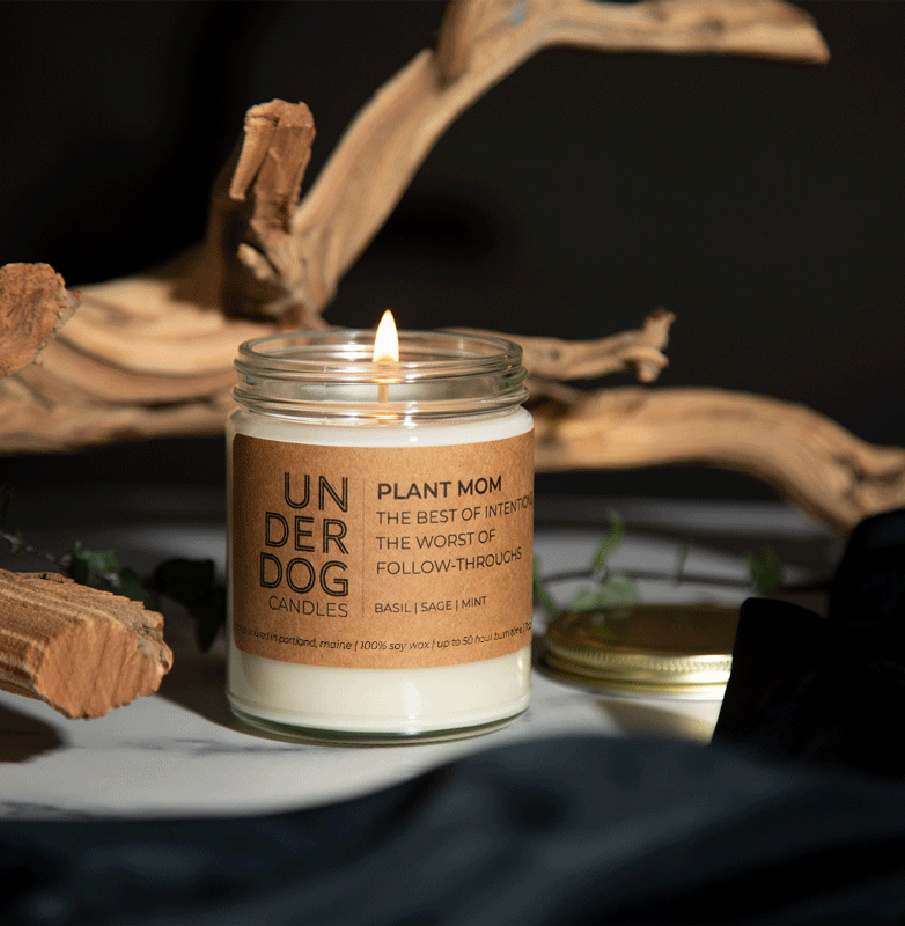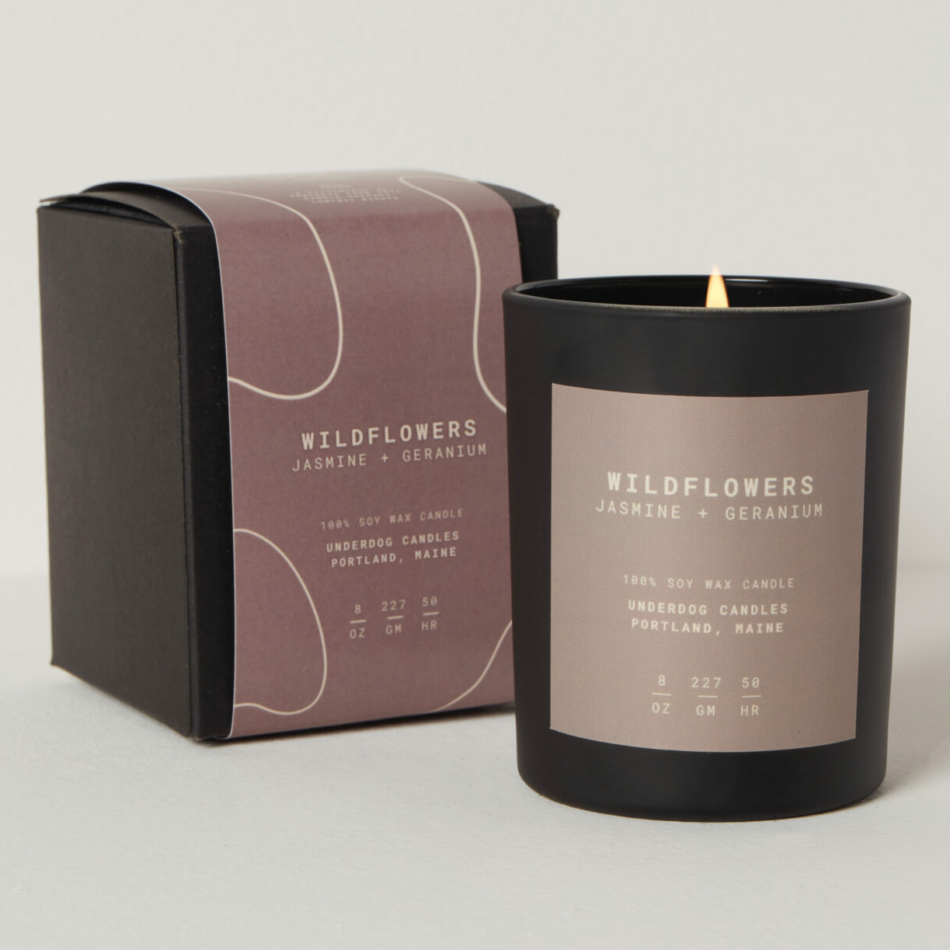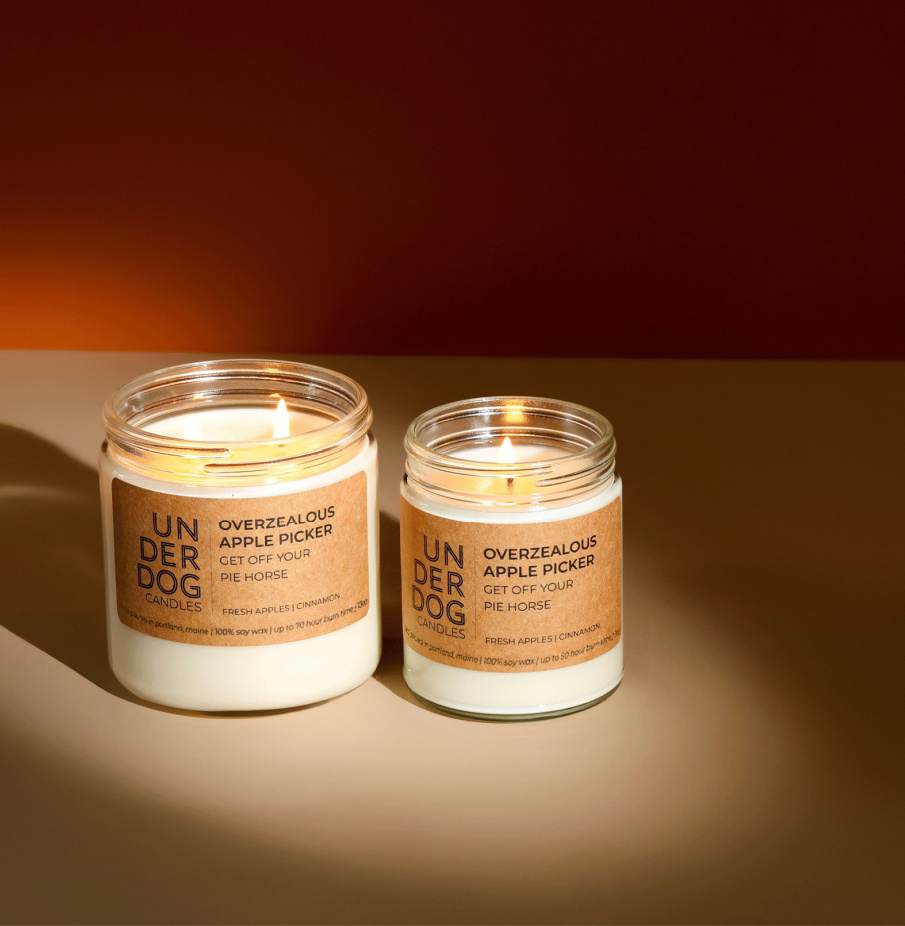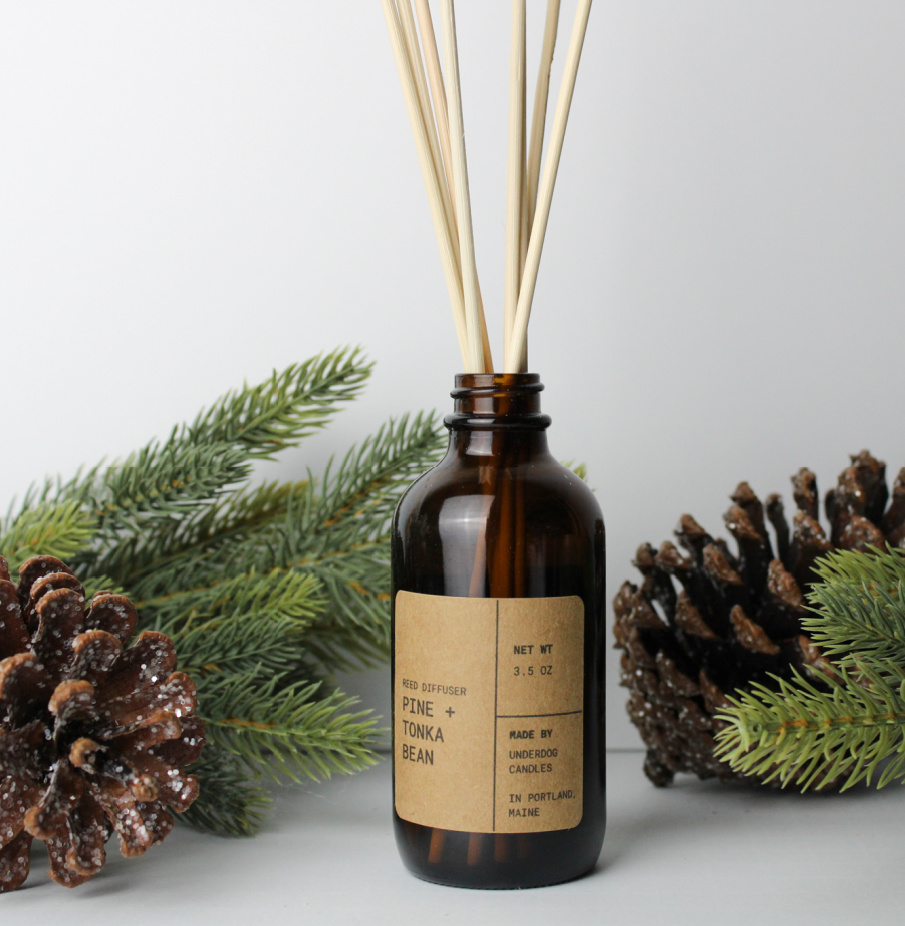 Underdog Candles


Portland
Overview
Lauren started Underdog Candles after a years-long battle with her own sexuality. Through her personal coming out journey, she saw how far we still have to go as a society in accepting and supporting the LGBTQI+ community. What began as a line of pride-themed candles, launched during Pride month in order to raise money for the LGBTQ+ Freedom Fund, has grown into a line of over 20 candles and reed diffusers.
The name "Underdog" came from a desire to celebrate everyday underdogs — the unspoken heroes that we don't stop to celebrate enough. While the candle design is purposely subtle, when you actually read them, they might make you spit out your drink (true story)!
Lauren hand-pours each candle in small batches in her studio at Factory3 in Portland using 100% soy wax and the freshest, best-smelling scent combos.
Our Products Are Available At The Locations Below
Handiwork Studio + Market - Portland, Maine
Loquat Shop - Portland, Maine
SPEEDWELL Contemporary - Portland, Maine
Catchpenny Shop - Alton, New Hampshire