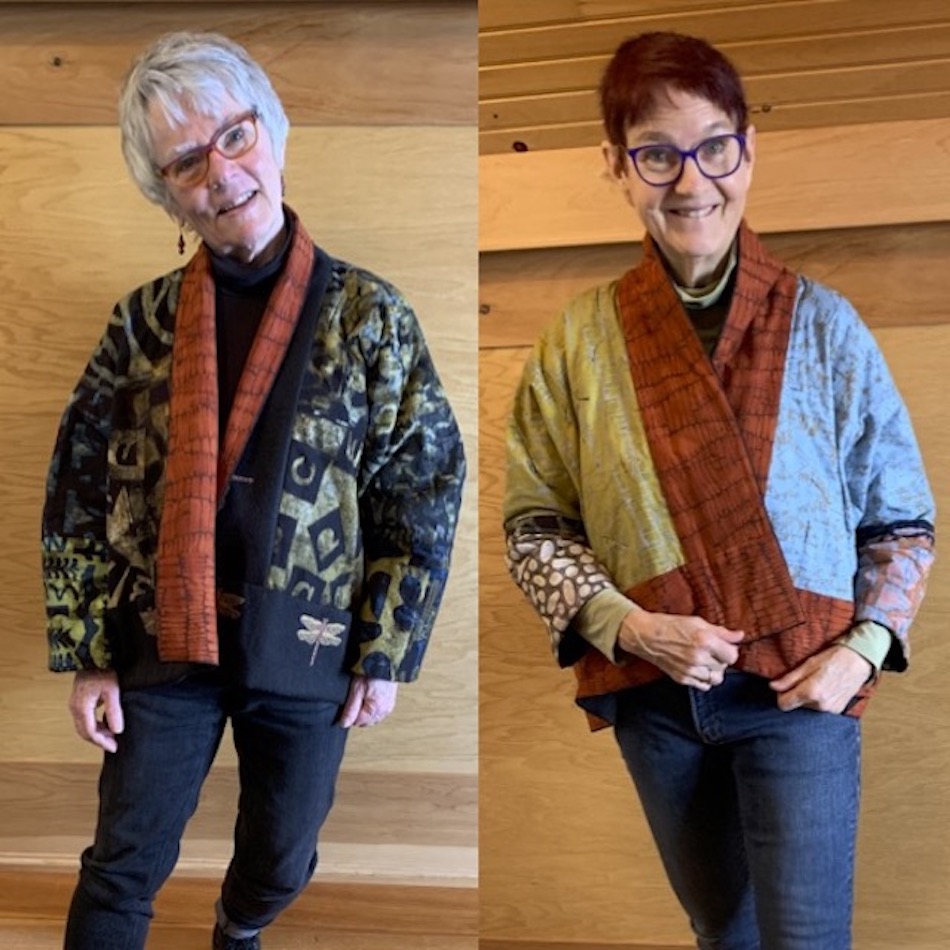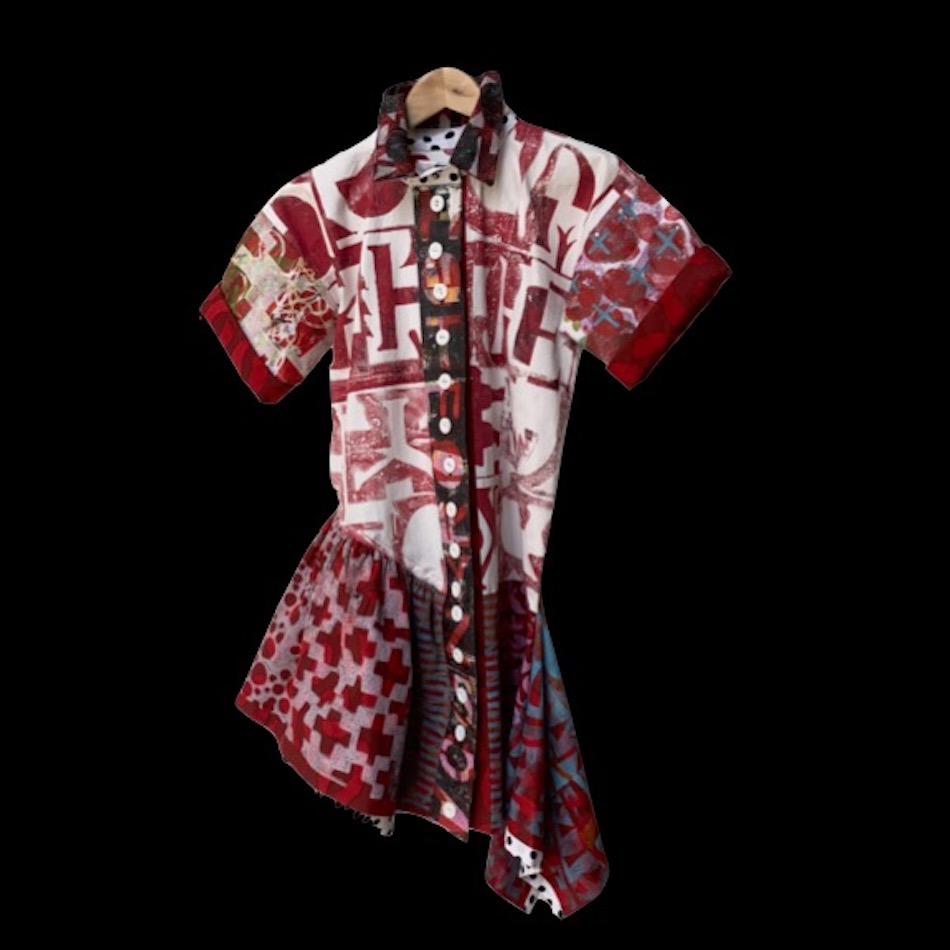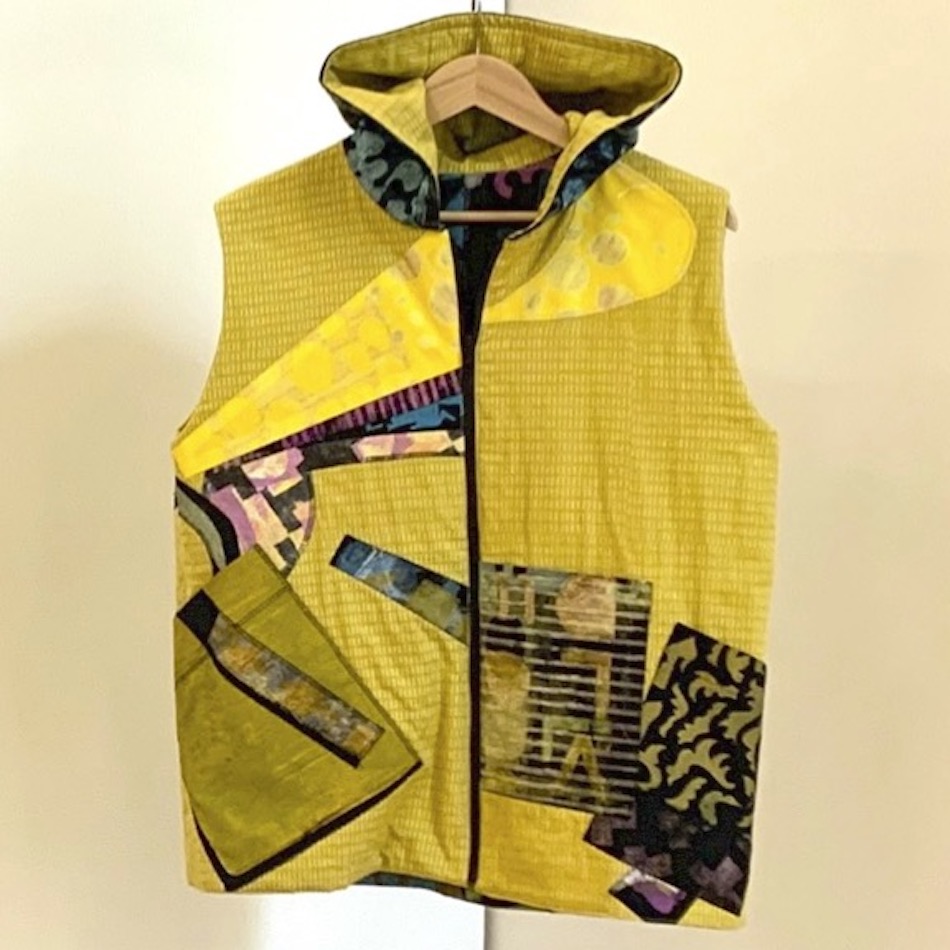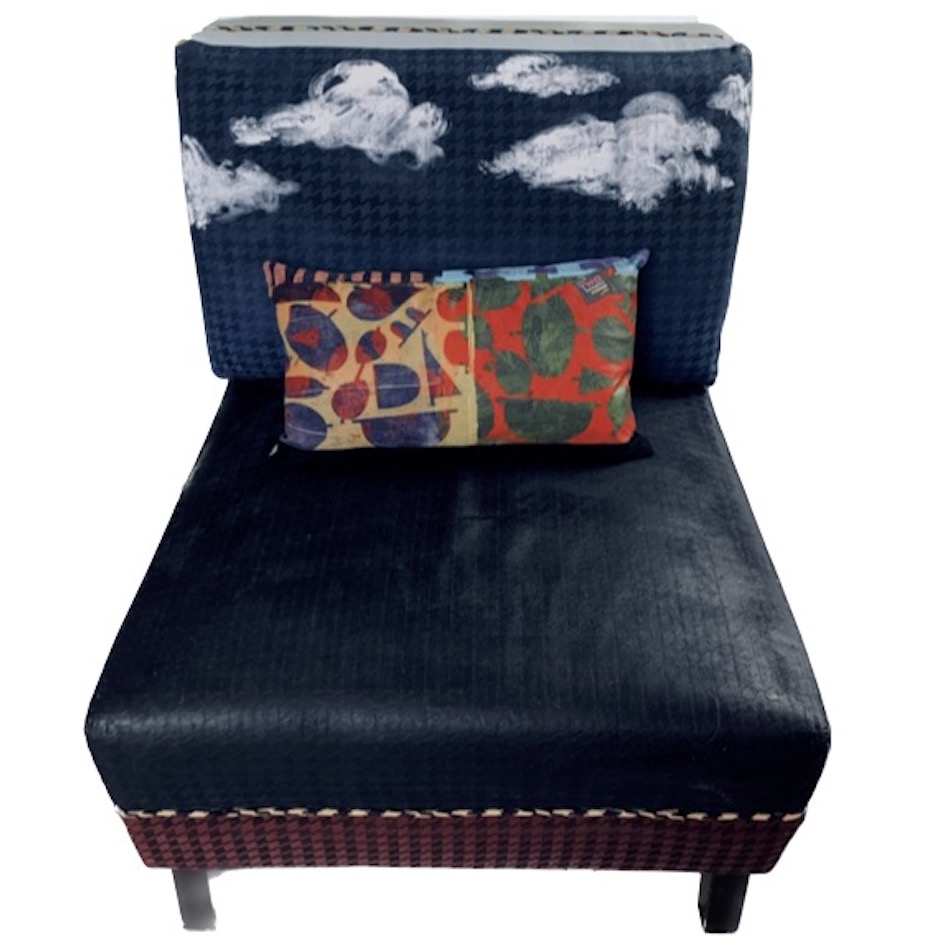 Two Imagine Studios


Farmington
ADDRESS:
173 Mosher Hill Road
Farmington, ME 04938
HOURS OF OPERATION:
Please call 610-772-6950 to arrange a time to visit "This Is It" our shop and studio. You can also arrange a print making demo or tutorial.
Overview
Visit "This Is It": the shop and studio of this infinitely creative duo, Judy Tollefson and Meredith Mustard. Arrange an art demo or class, and buy hand printed fabric and Art to Wear. Peruse paper arts: gell prints, books, collage, greeting cards suitable for framing, and posters. Don't forget the painted chairs and outrageous pillows!
Meredith and Judy live and create art on the land Judy's grandparents bought over a hundred years ago in the western Maine mountain foothills. It was a place of retreat, joy and energetic action then and it still is.  Would you like to have your own art retreat here? We have accommodations for two guests. Call or text 610-772-6950 to arrange your special time.
Events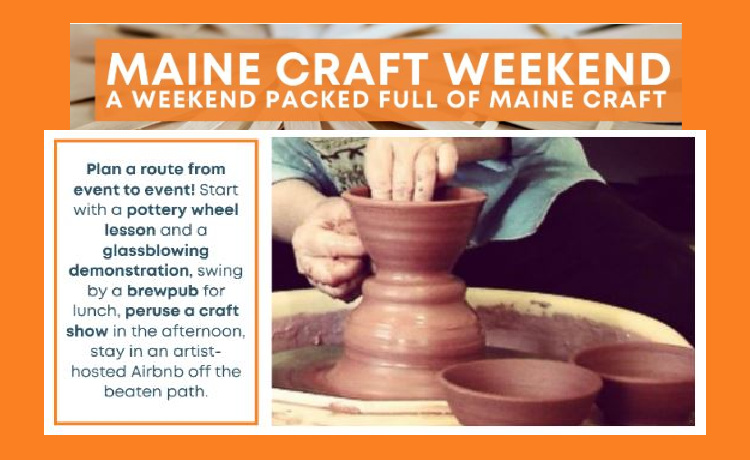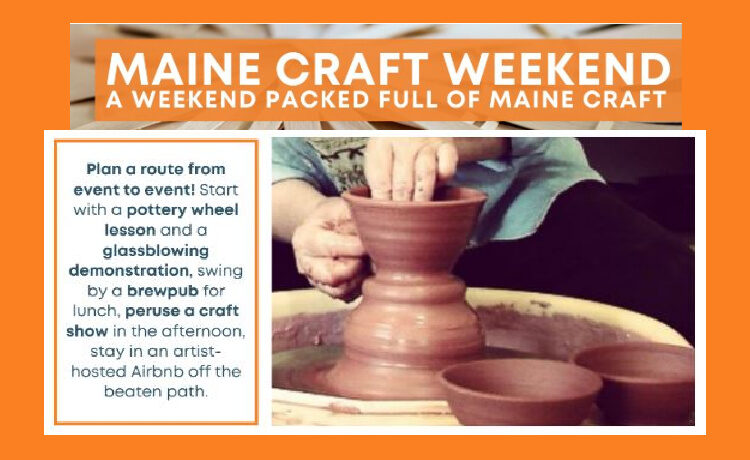 10/7/2023 - 10/8/2023
Maine Craft Weekend 2023
Our Products Are Available At The Locations Below
Maine Craft Association - Gardener, Maine