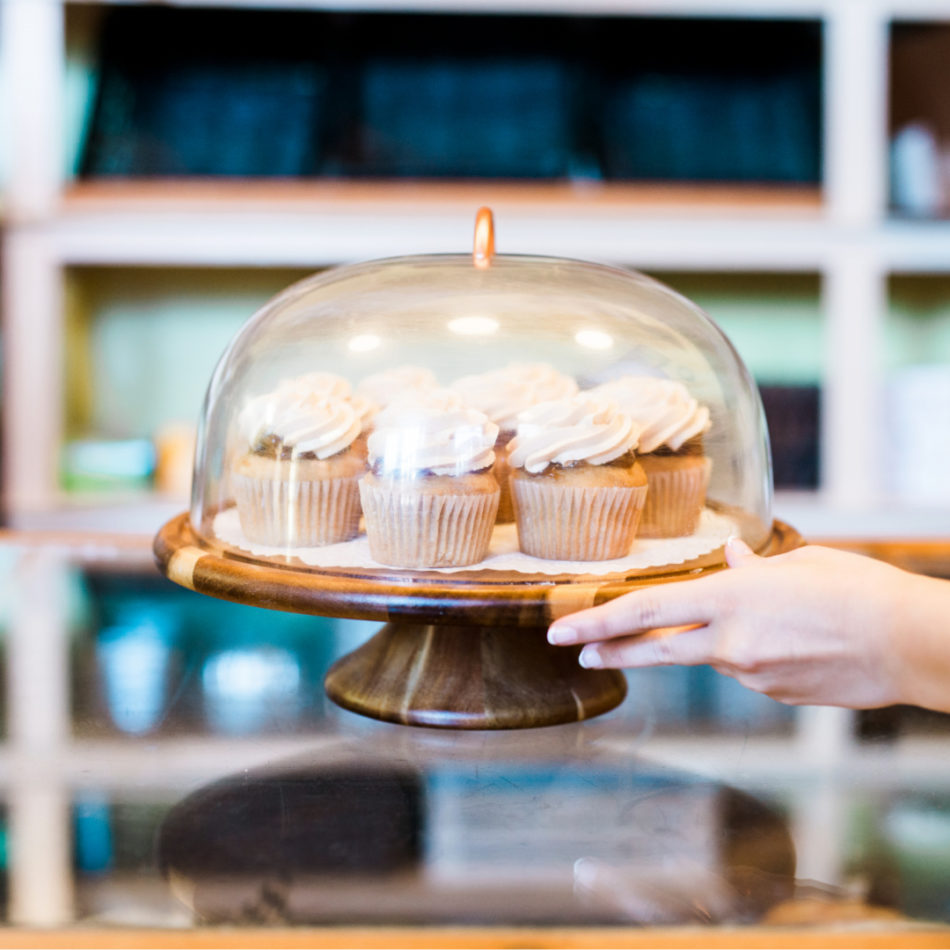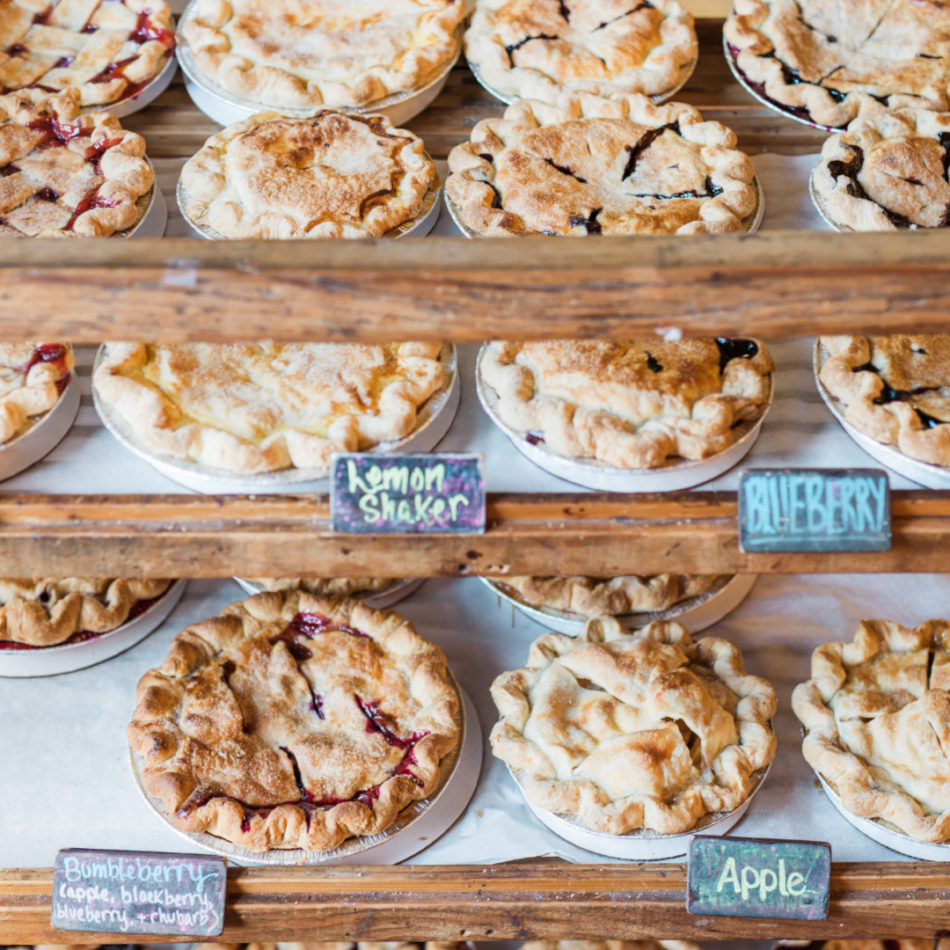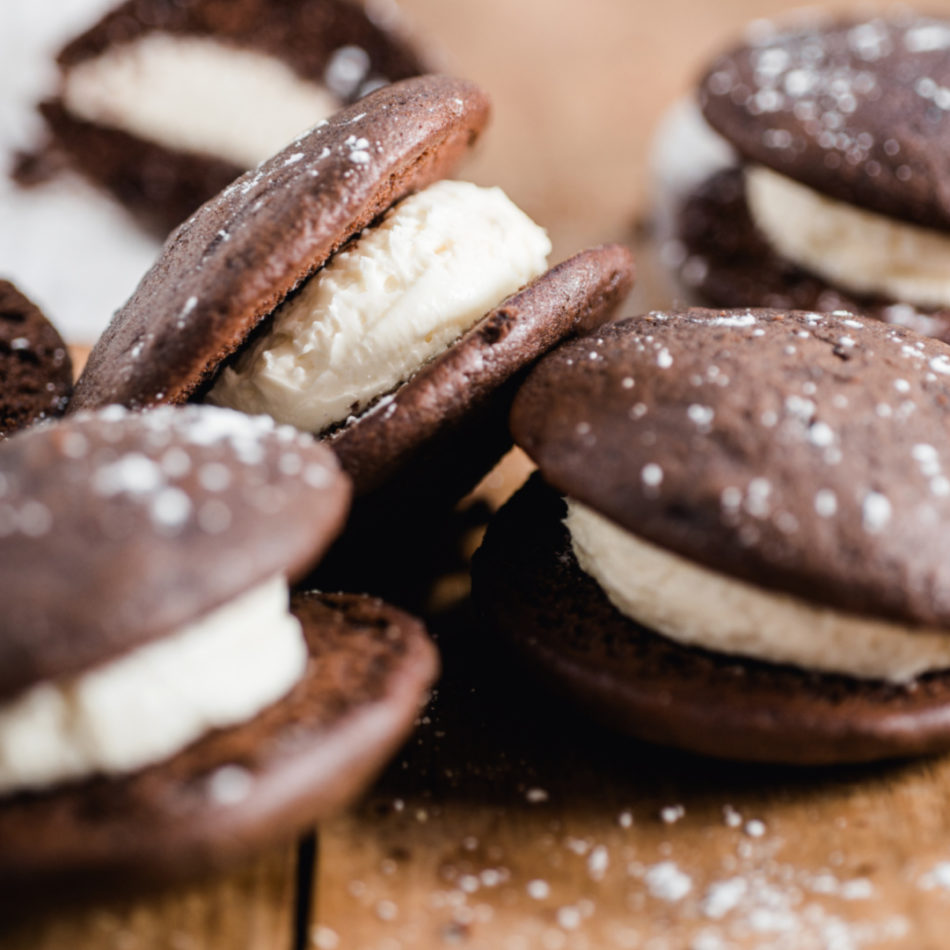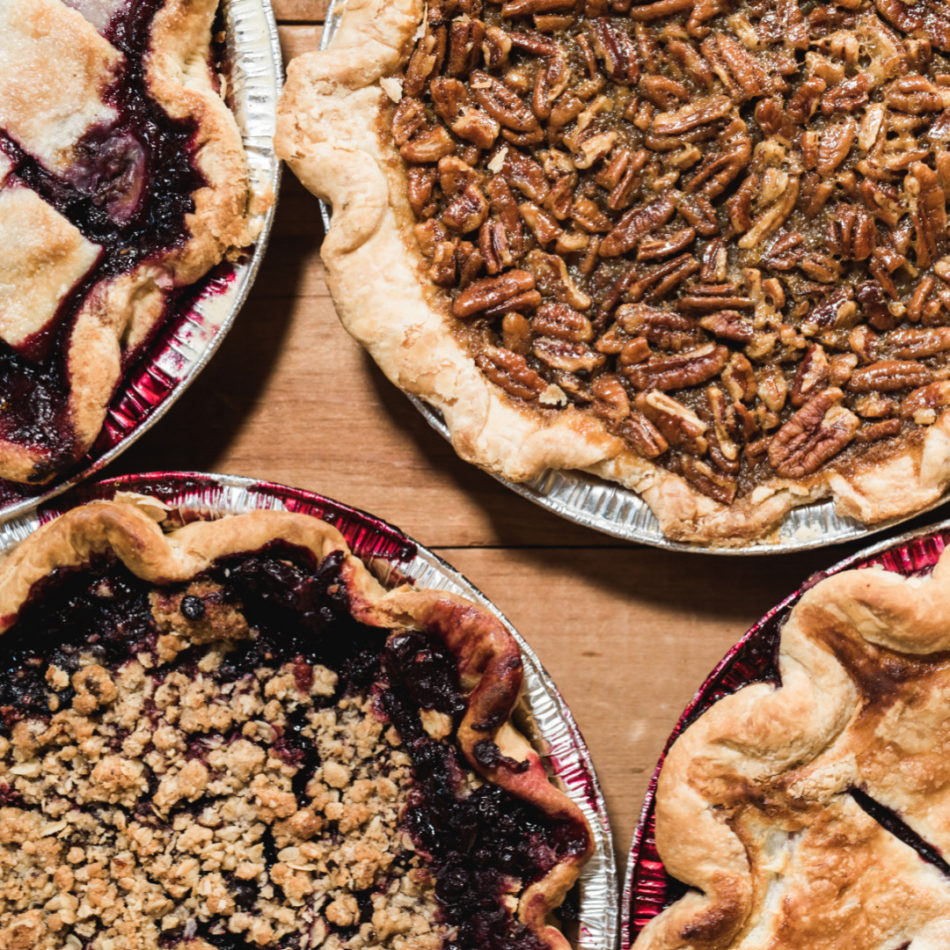 Two Fat Cats Bakery


Portland
ADDRESS:
195 Lancaster Street
Portland, ME 04102
HOURS OF OPERATION:
Tuesday through Saturday 8 am - 3 pm
Overview
Two Fat Cats Bakery is committed to the honesty and legacy of scratch baking with an emphasis on American desserts and pies. We are focused on the experience of the customer and, in our food, value high-quality ingredients, time-honored baking traditions and techniques, and a humble creativity. Our goal is to modernize and bring back home-baked favorites to provide our customer with a memory of the past, but a taste sensation of the present. We do this through a love and pursuit of food history, particularly New England cooking, an openness to experimentation in all things, an adherence to high quality and, when possible, local ingredients, a respect for our customers' advice and goodwill, and a loving determination to feed people and feed them well.
Though baking is clearly a passion for Stacy, she is also passionate about helping others, and she has never lost sight of her roots in working
for a non-profit. The bakery has donated gift cards for various community fundraisers and has conducted fundraisers for the South Portland Food Cupboard. Stacy has also worked with Maine Inside Out, a theater group for incarcerated youth at Long Creek Youth Development Center. The bakery provides cakes for teens to celebrate the completion of their sentence at the correctional facility. Stacy said it may seem like a small thing, but it's a big deal for some of the young people, who have never had a celebration that was just for them.
She said the COVID-19 pandemic gave her some time to think about how the bakery could increase its efforts to help the community. Two Fat Cats launched a fundraiser in which $2 of each Mixed Berry Pie was be donated to charity. There were three charities that will benefit from this. One was be Maine Inside Out. Another was The Telling Room, which empowers young people through writing and sharing their voices, and another was Makeshift Coffee House, which fosters respectful conversations between people with differing opinions. As of press time, a fourth organization hadn't been chosen.
Our Products Are Available At The Locations Below
Carter's Green Market - Gorham, ME
Coffee by Design - Portland, ME
Pine Tree Seafood - Scarborough, ME