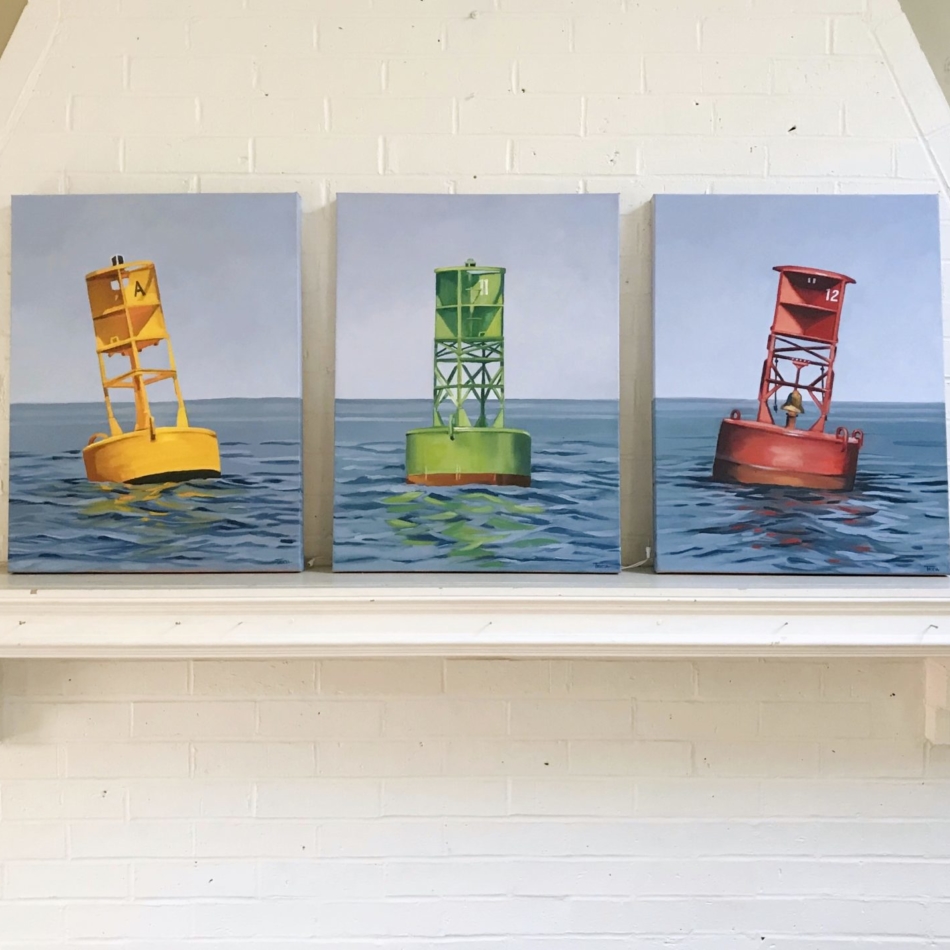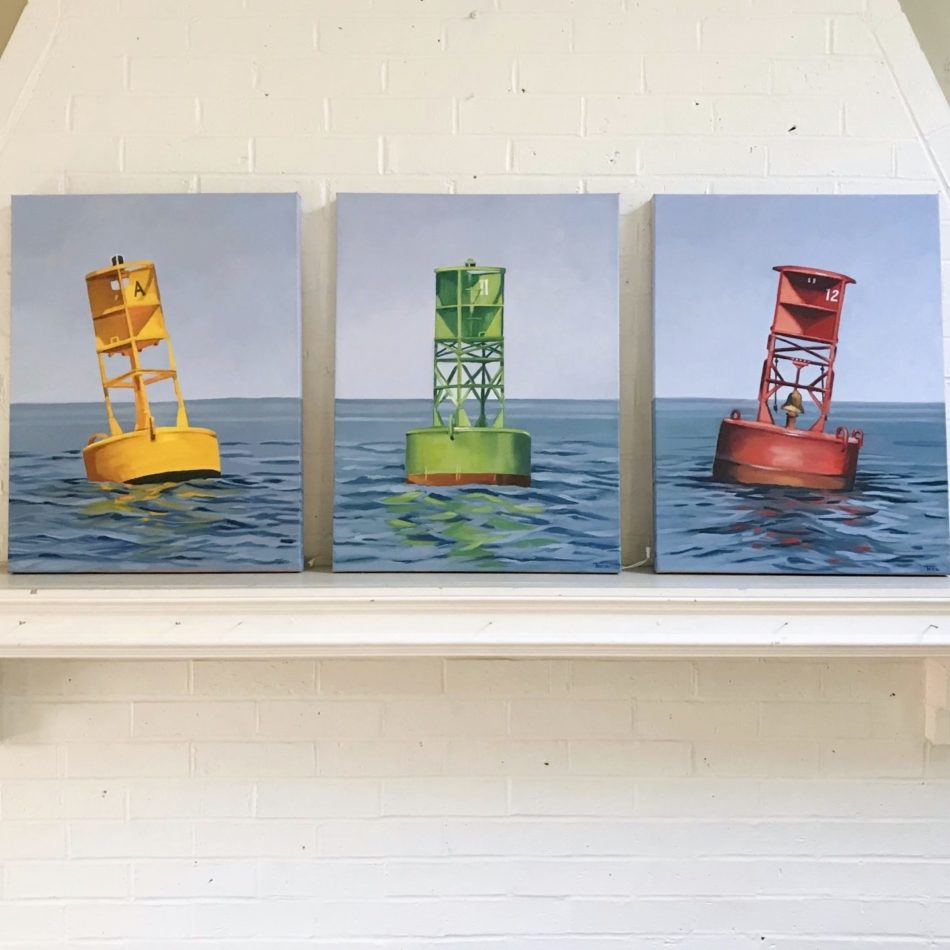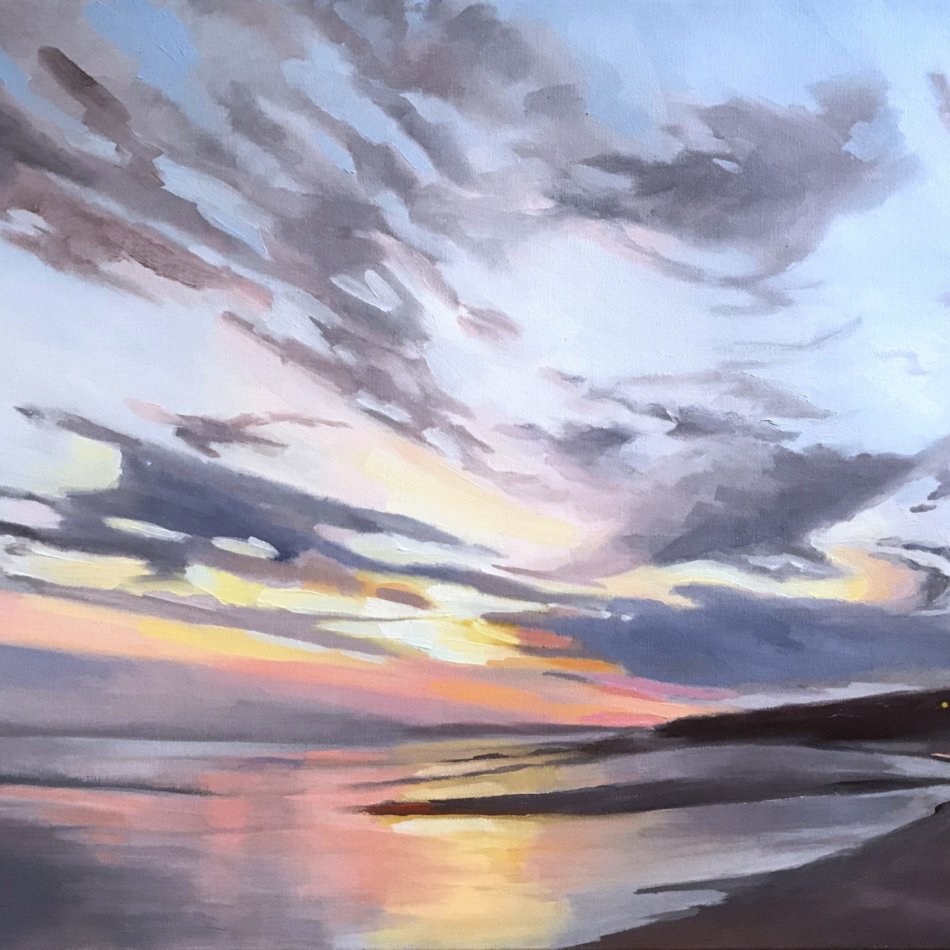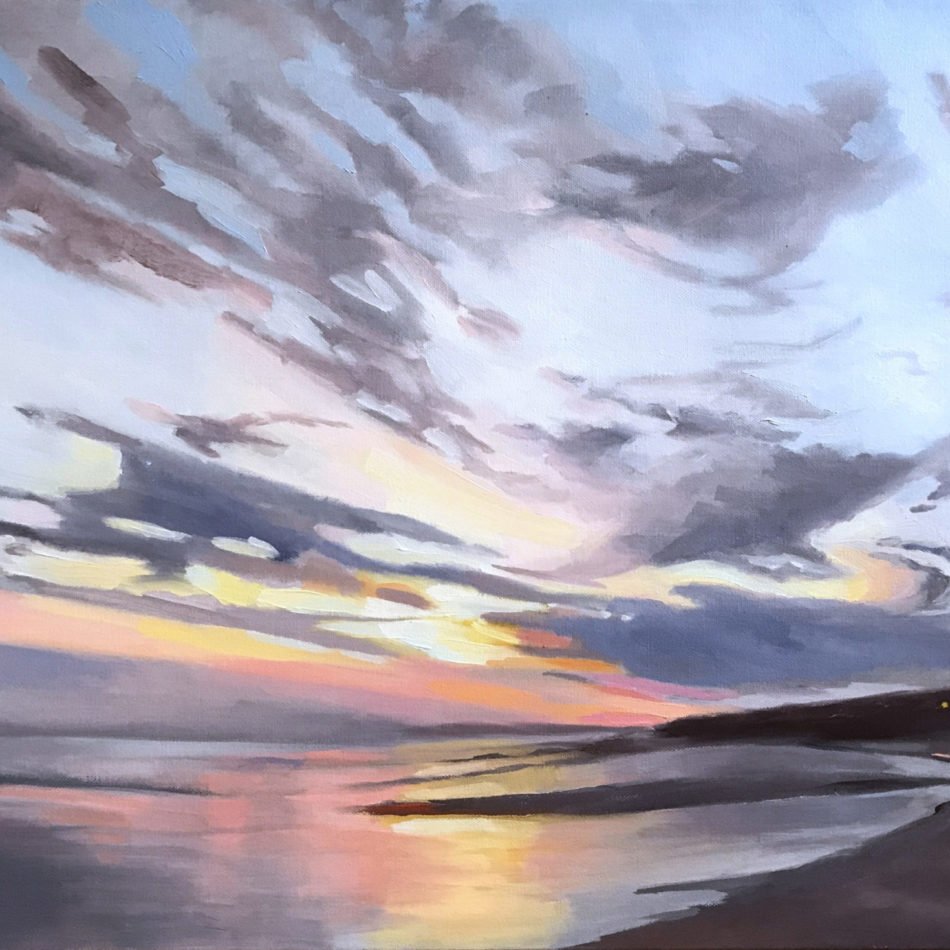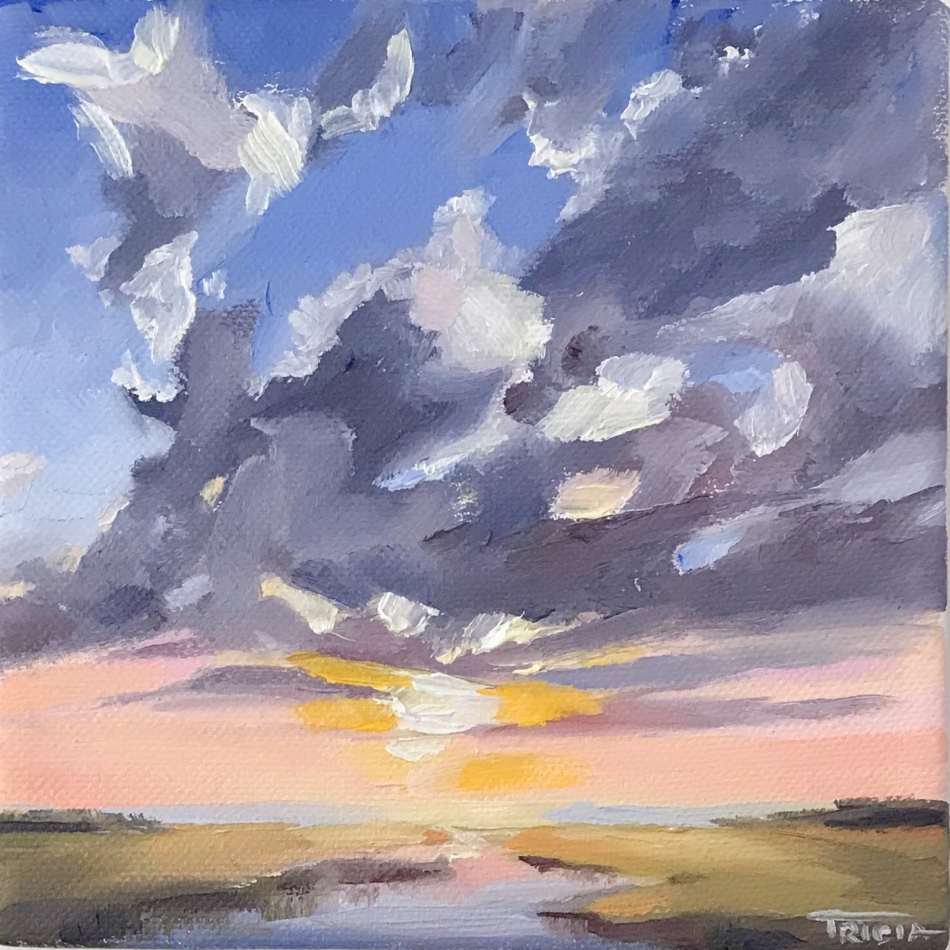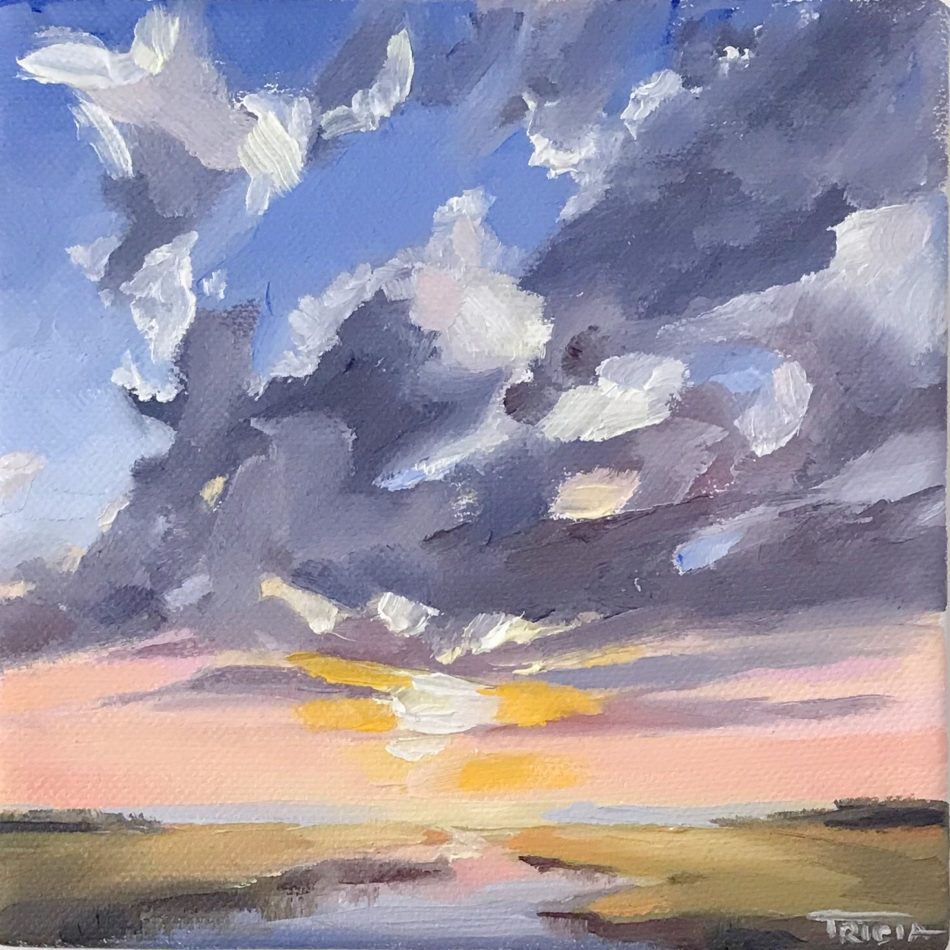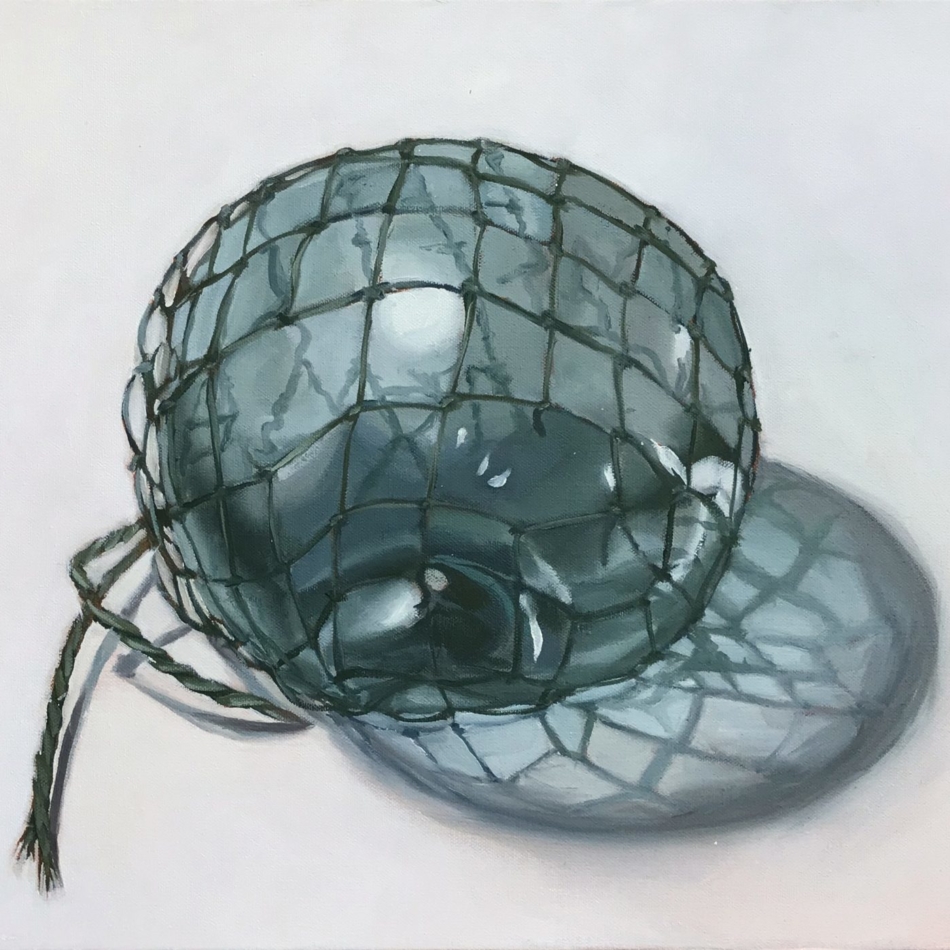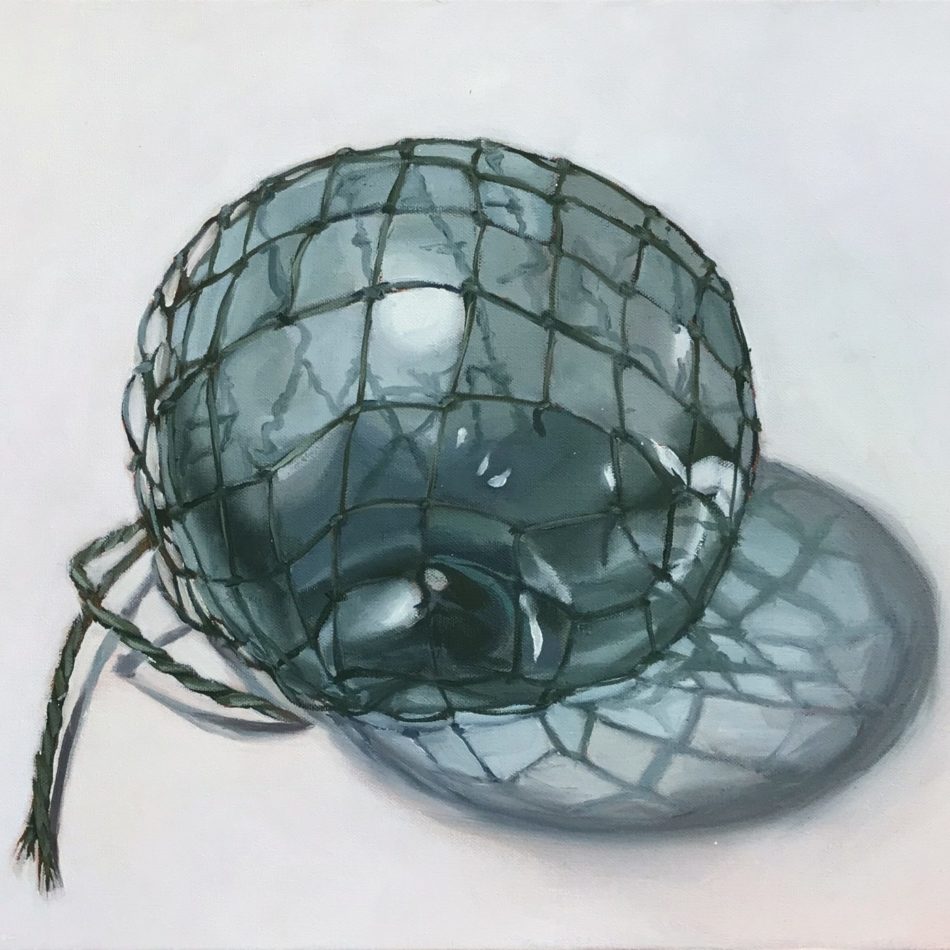 Tricia Granzier Art


Scarborough
Overview
I'm an artist happily living on the coast of Maine, doing what I love.  I've lived most of my life along the New England coast, currently (and for the past 20 years) residing in Scarborough so it's not surprising that coastal life and the changing seasons inspire much of my work. In recent years, I've also enjoyed still life painting, often choosing to explore and tackle the painting of objects with interesting texture, transparency or reflection.  I paint mostly in oil and some acrylic, using professional grade paints and brushes to create original works of art.
I am primarily self-taught. My road to becoming a full-time artist includes having been raised by scientist parents who gave me a keen eye for observation, a love for nature and the tools and opportunity to explore my passion. I also credit a grandmother who was an oil painter.  Though I never knew her, her lasting work and talent influenced and encouraged me from my earliest years.  My love for creating art, both drawing and painting, was obvious from a very young age and it was, thankfully, recognized and supported.
Nonetheless, I went off to school for a non art-related education and while I enjoyed my early career in the corporate world and painted on the side as time allowed, I always imagined a future where I would one day have my own studio and create art instead.  The move to Maine in 1999 finally allowed for that (although the studio would come years later after three kids were raised and the playroom was no longer needed.)  I've been painting ever since and have found both success and reward in finally doing what I was meant to do.
In 2020, I was named one of Maine's Noteworthy Artists by Maine Home + Design Magazine. I am a member of Oil Painters of America.  My work has been juried into shows both locally and nationally, and has sold to collectors throughout the US.  In addition to selling my work at various juried shows in Maine, I have a shop on Etsy, the link to which can be found in my profile. 
I hope you enjoy my work and that you find something that speaks to you. I'm happy to answer any questions so don't hesitate to message me.  – Tricia