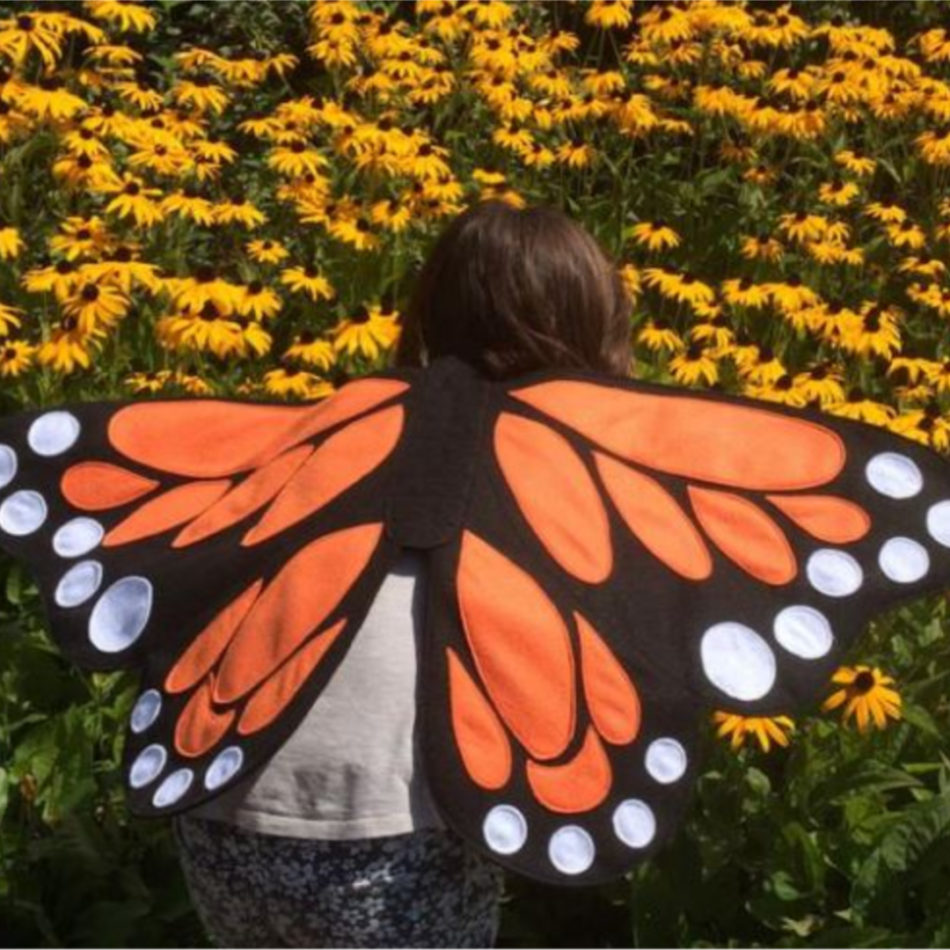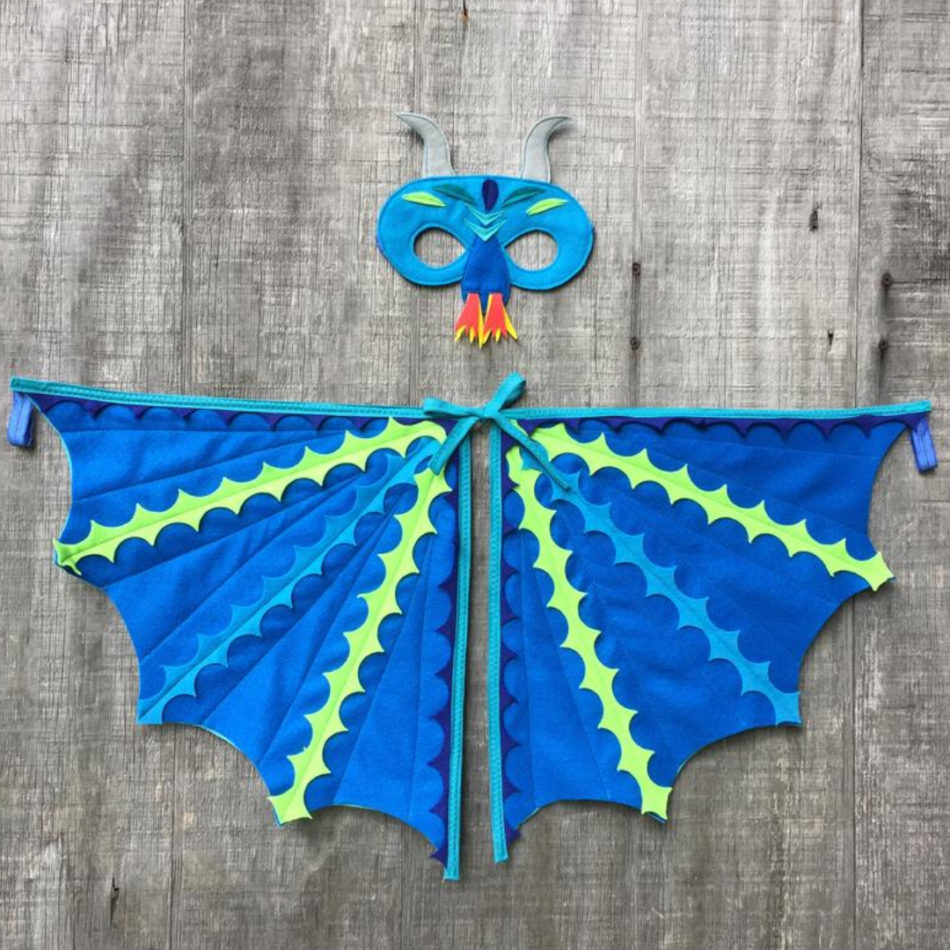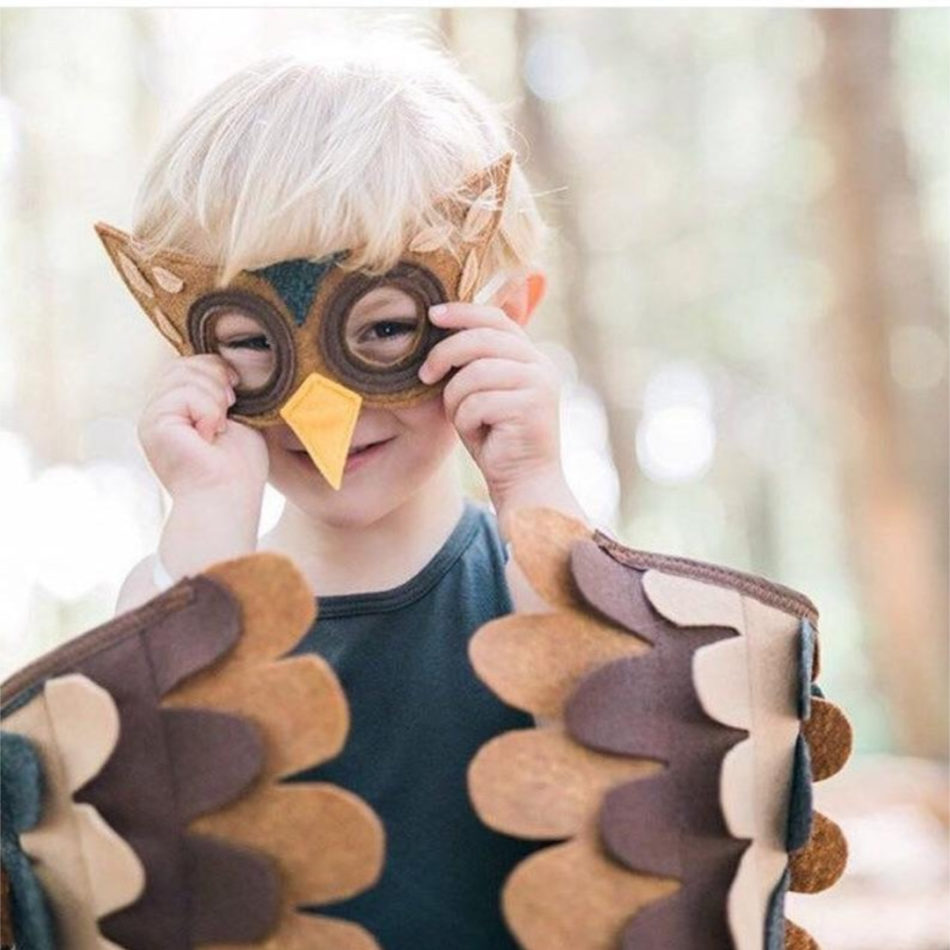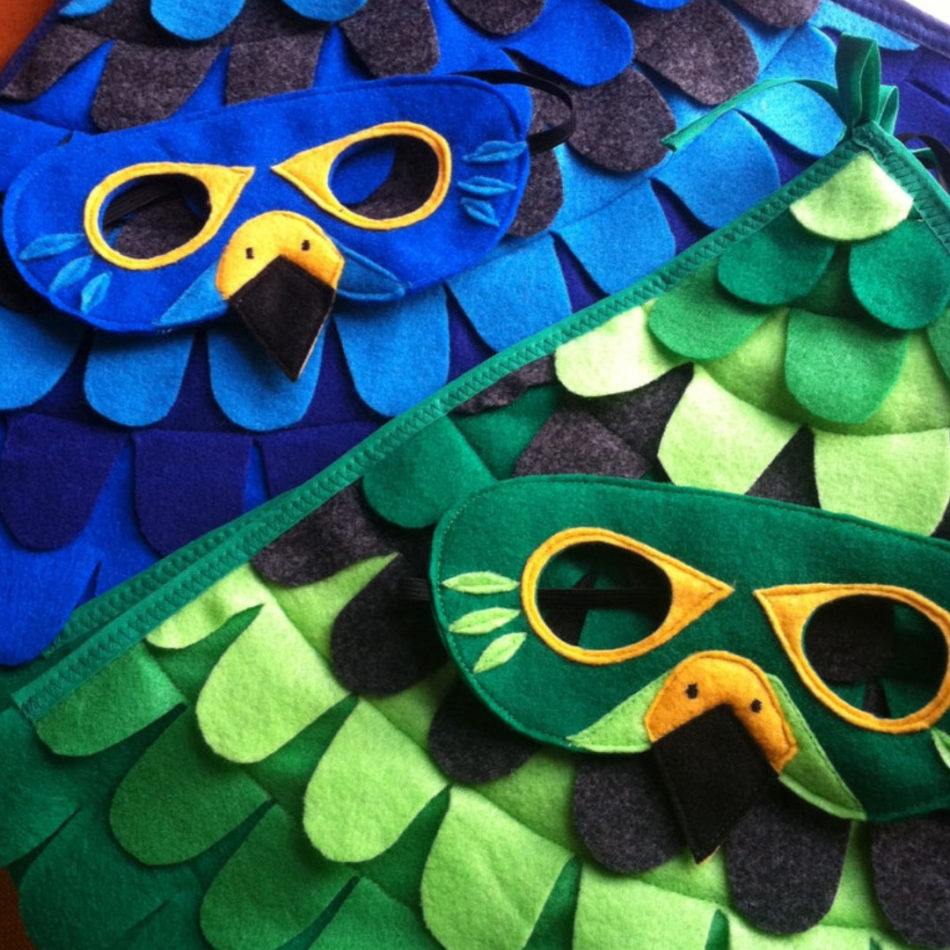 Overview
After years of big city and little city living, I've found my happiness in an old trolley station in Maine. I'm constantly inspired by the abundance of nature around me and the playful spirits of my children! I started making my Magical Creature Wings a few years ago when trying to make the perfect flamingo costume. It didn't take long for those wings to find many adventures of their own. The original pair is still in use for bike riding, flying through the woods, sidewalk chalking in the skateboard bowl and of course for Sunday morning pancake making! Endlessly inspiring!
My aim in sewing and creating is to make items that are well crafted with thoughtful materials (eco friendly, local, washable, wearable and durable.) I'm deeply in love with Eco-Fi felt. Made right here in New England from recycled plastic bottles, such great stuff!
My many years as a florist in NYC deepened my love of a balanced composition and the arrangement of colors. It's been a great adventure to apply this to my whimsical children's products. Every pair of wings I create brings a smile to my face, I hope the same is true with you! Happy flying!