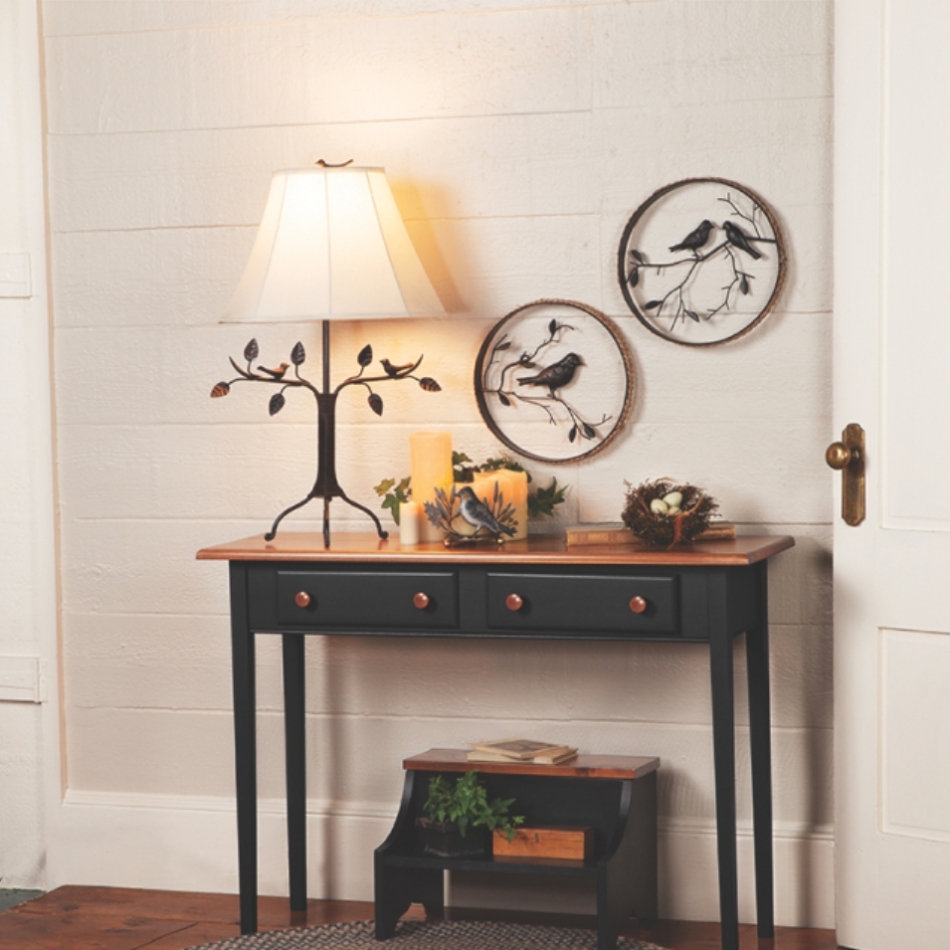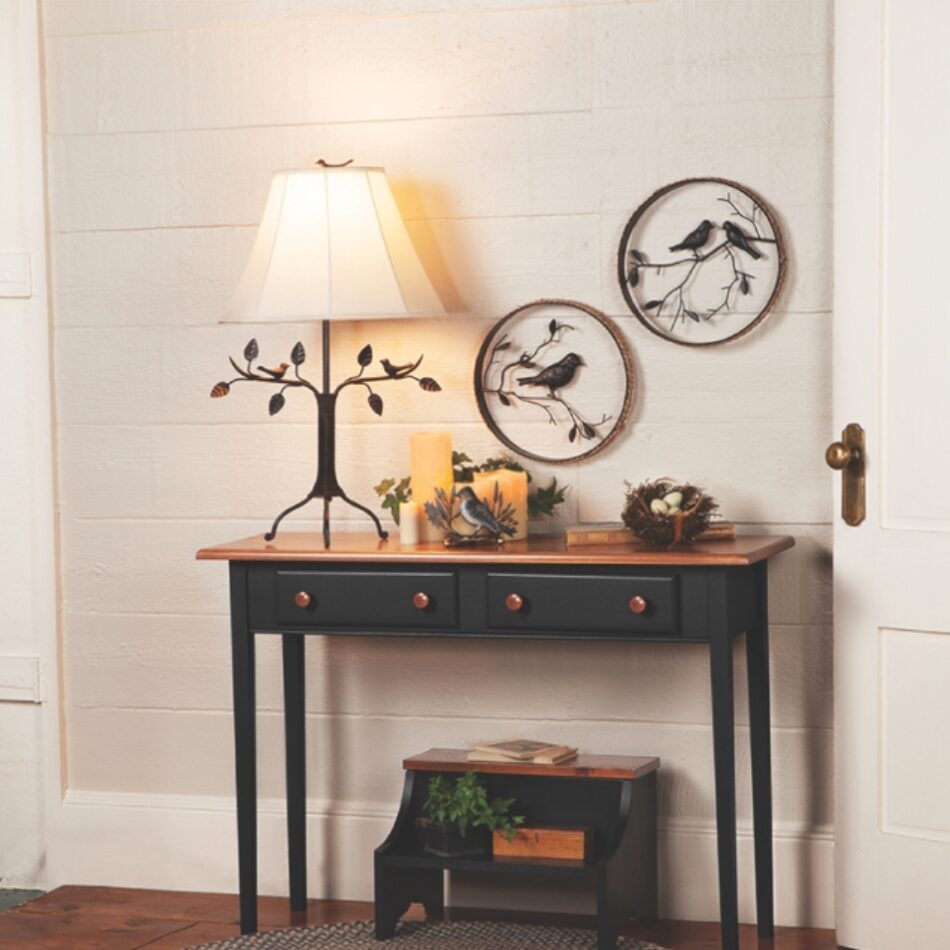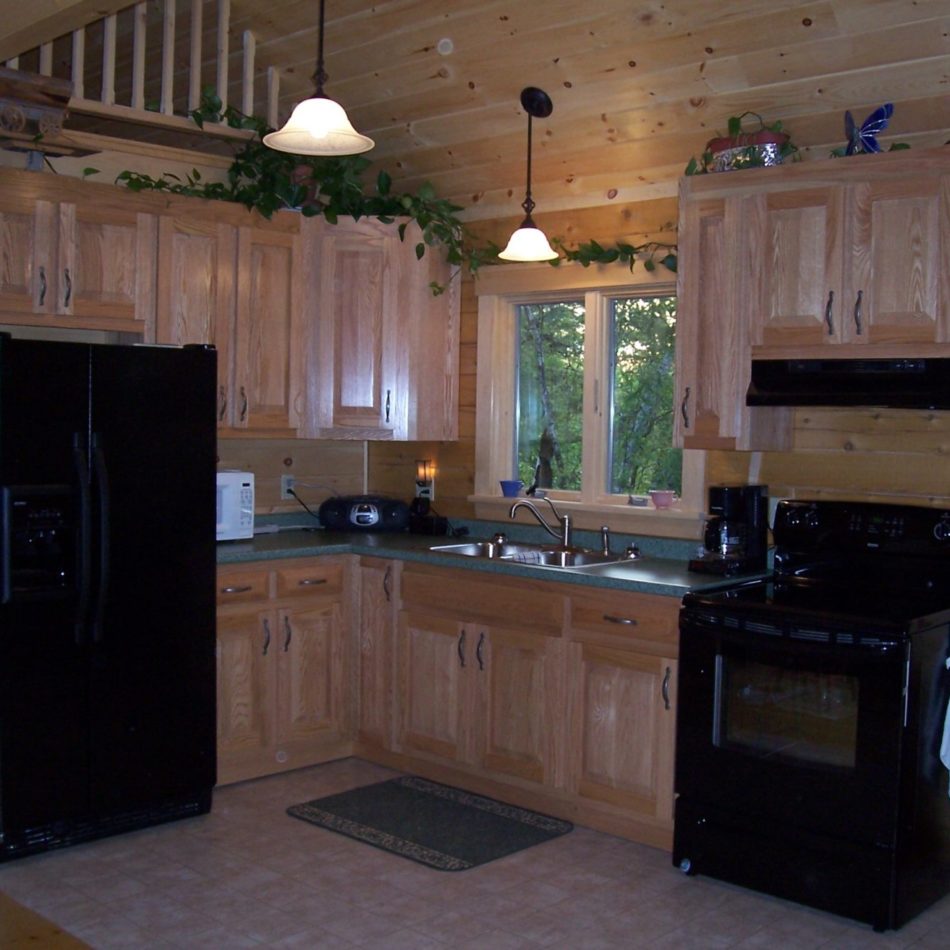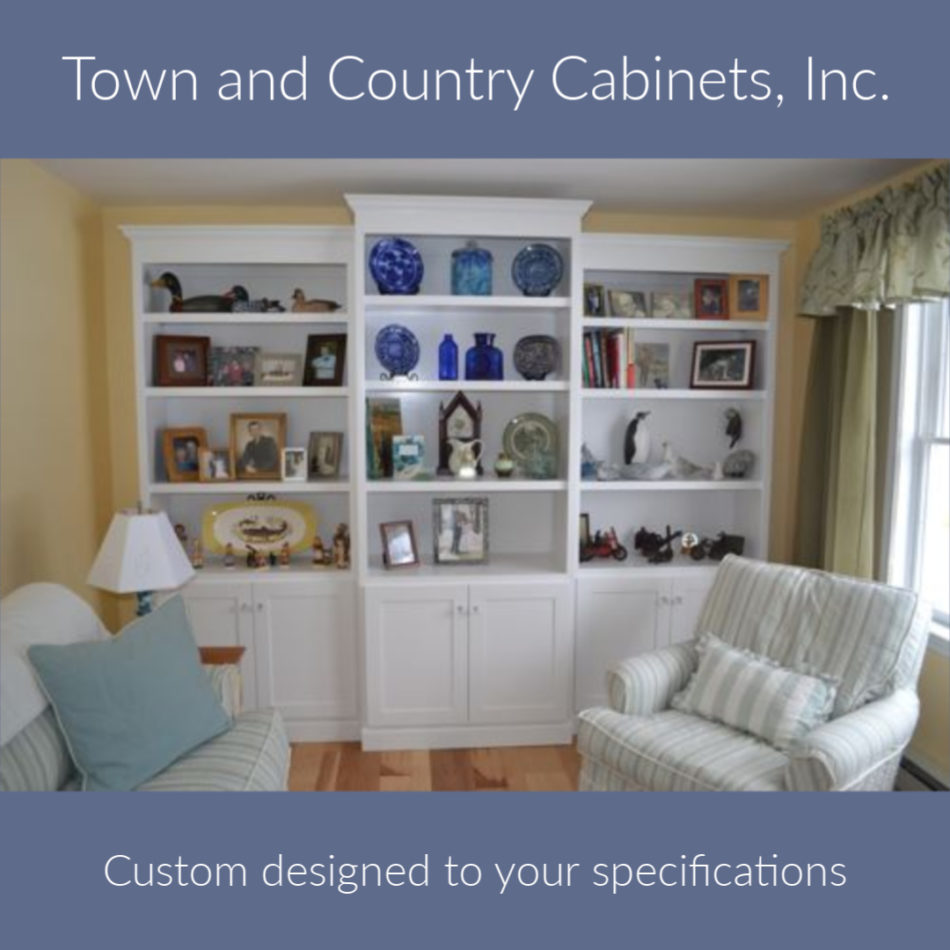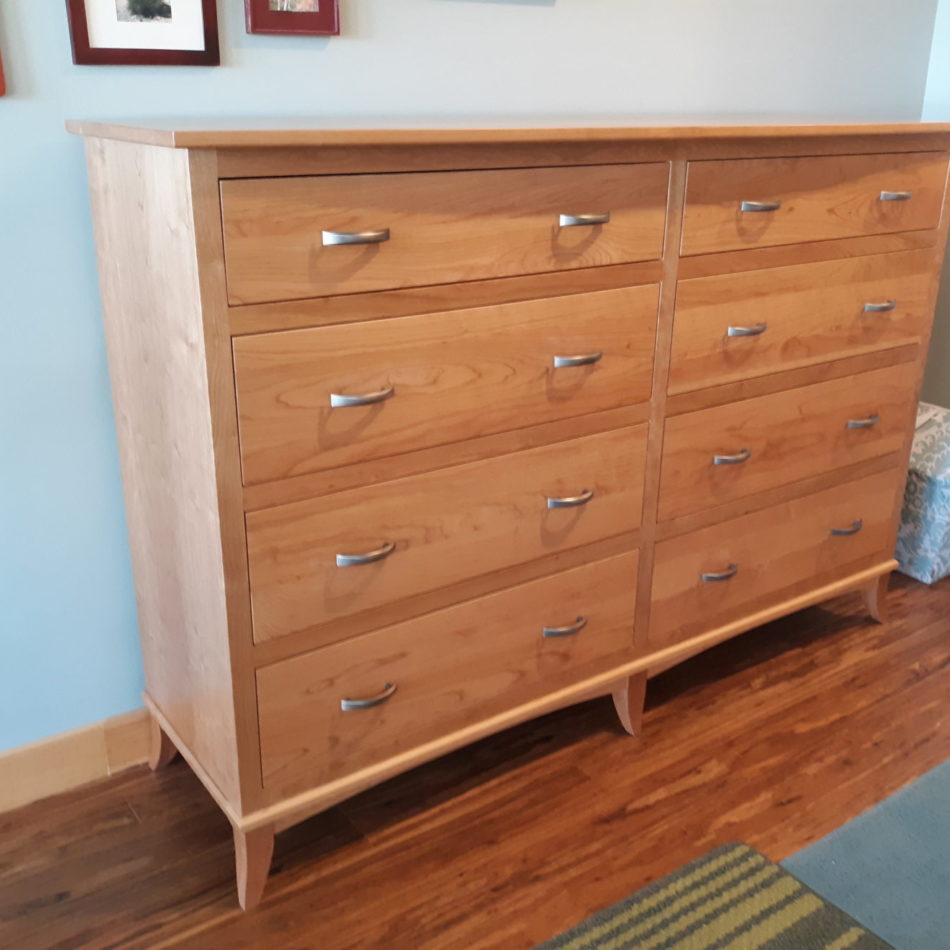 Town & Country Cabinets, Inc.


Gorham
ADDRESS:
420 Fort Hill Road
Gorham, ME 04038
HOURS OF OPERATION:
Monday - Friday 7:00am - 3:00pm or by appointment
Overview
Town & Country Cabinets was established in 1974 and became a family owned and operated business in 1976 when ownership was assumed by Ronald and Grace Smith. In 2007, Ronald and Grace retired, turning the operation over to their son, David. David, who has been working at the business since 1985, designs and builds custom pieces – ranging from replica furniture to custom cabinets and furniture. We have the capability and experience to produce one-of-a-kind items or literally thousands of the same item.  We recently began offering our very own line of Shaker style furniture, designed and produced at our facility in Gorham, Maine.  This furniture is currently available for purchase through ETSY or directly from our shop.
Our Products Are Available At The Locations Below
Town & Country Cabinets, Inc.
420 Fort Hill Road
Gorham, Maine