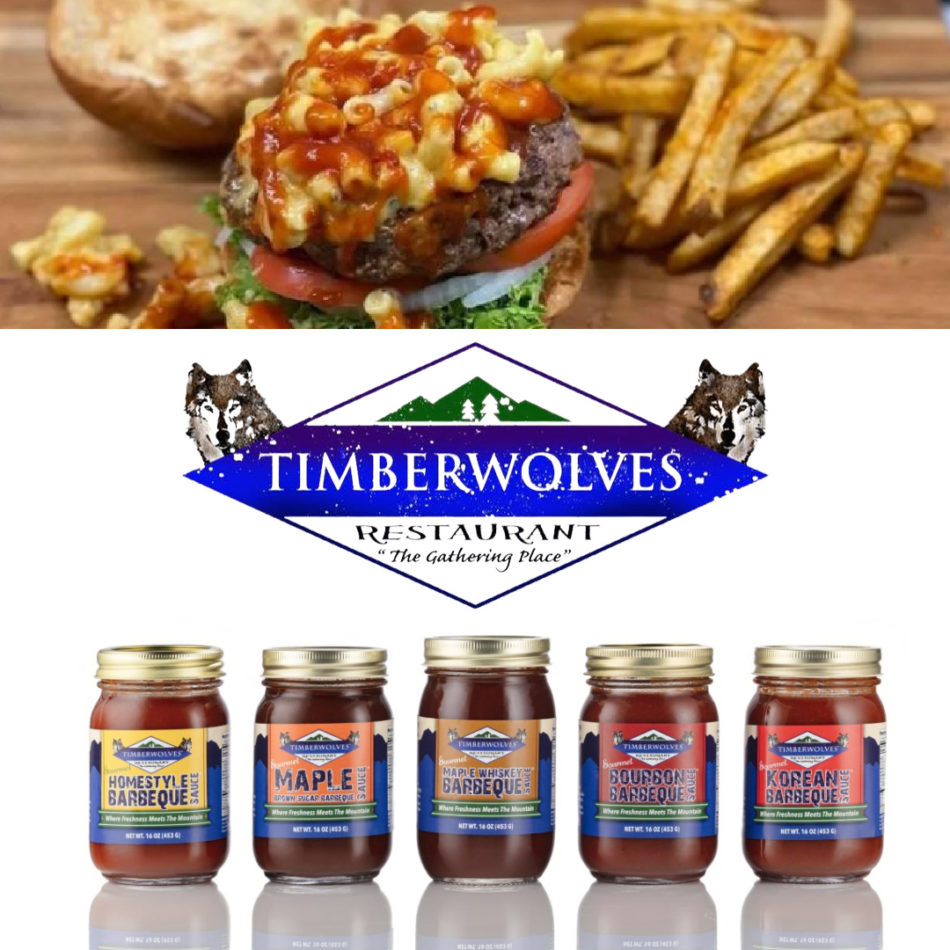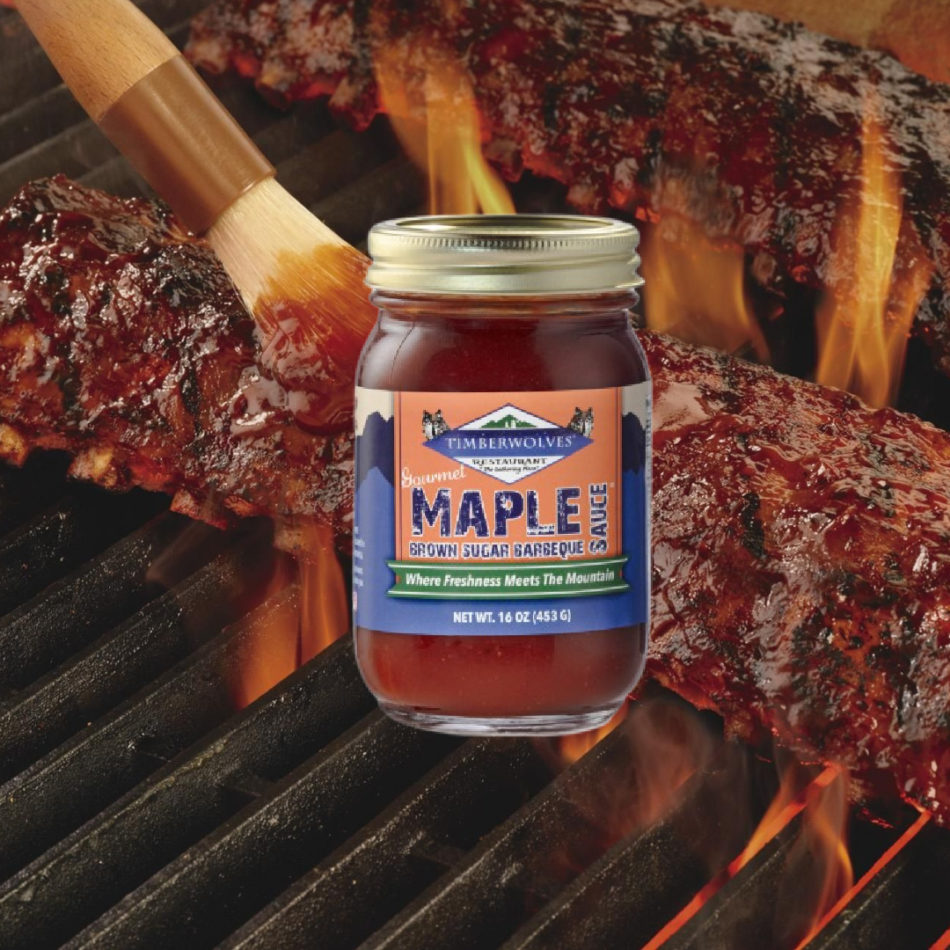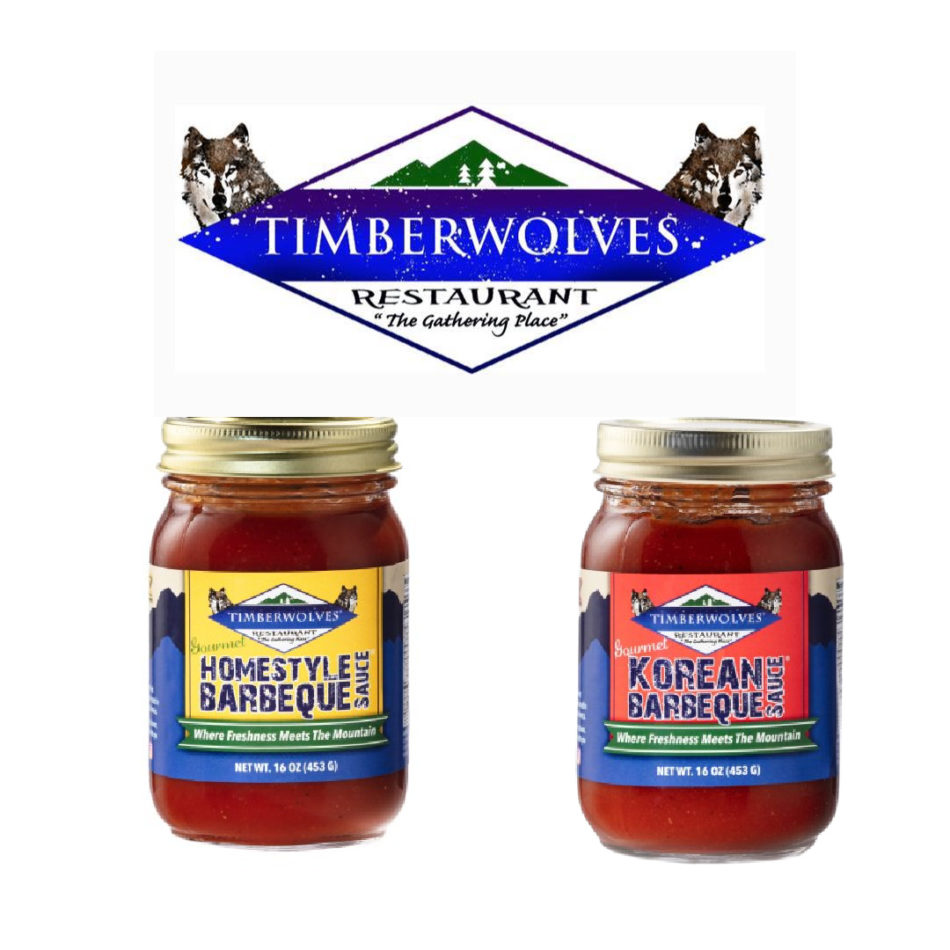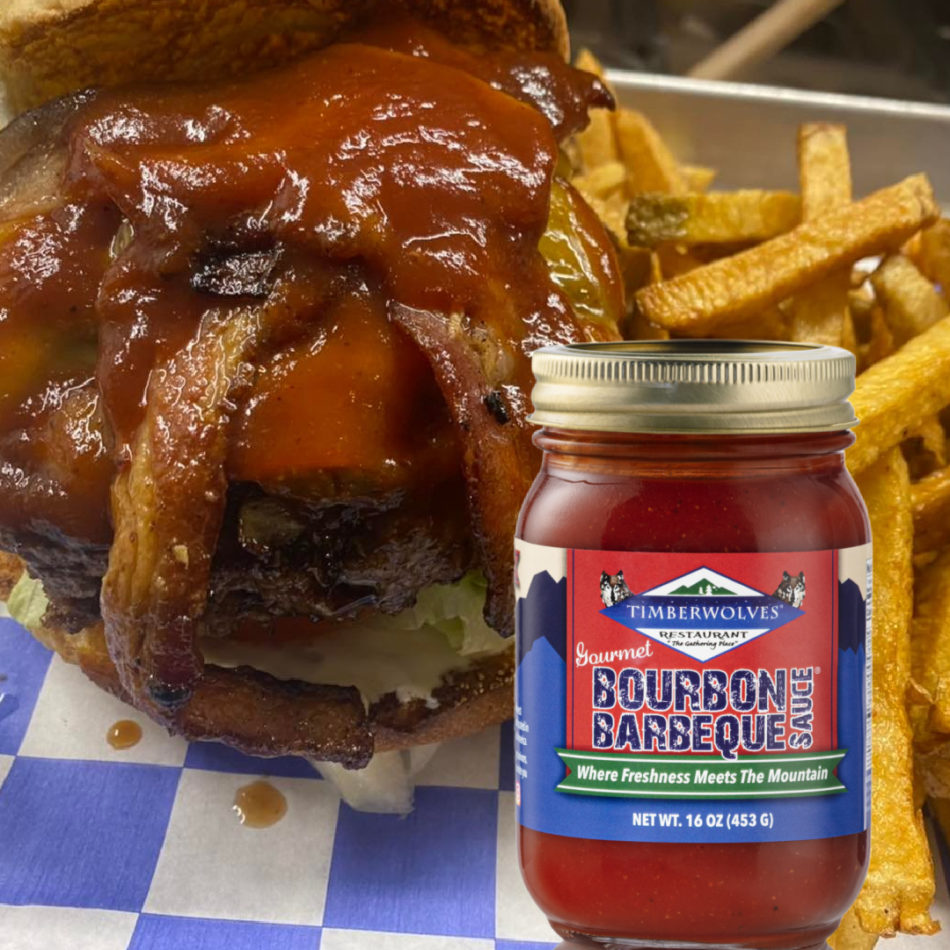 Timberwolves BBQ


Mars Hill
ADDRESS:
45 Main Street
Mars Hill, ME 04758
HOURS OF OPERATION:
Restaurant Hours: Wed -Sat 11am until 9pm Sun 11 am until 3 pm
Overview
Timberwolves BBQ Located in the rolling hills of Mars Hill Maine is a restaurant. Timberwolves decided it needed to pivot in the beginning of the pandemic. So we decided to put our hearts on the line an go to work designing a line of BBQ sauces which are available for sale in Hannaford's throughout Northern Maine, as well as our local retail location. Five delicious flavors compliment were developed to compliment our many menu offerings: Maple Whiskey, Homestyle, Korean, Bourbon , and Maple Brown Sugar.
Michael Stiggle is the heart and soul of Timberwolves Restaurant, a family-owned and operated barbecue restaurant and bar located just one mile from the Canadian border in the small town of Mars Hill. Whether you find him cooking the "Best Burger in Maine" (as designated by Downeast Magazine), working on his new barbecue sauce line, or sharing a story with his customers, Michael Stiggle is a constant reminder that there are amazing things happening in Aroostook County.
Our Products Are Available At The Locations Below
Select Hannford Locations - , ME
County Roots - Presque Isle, ME
Paradis Shop 'n Save - Fort Kent, ME
IGA - Mars Hill, ME