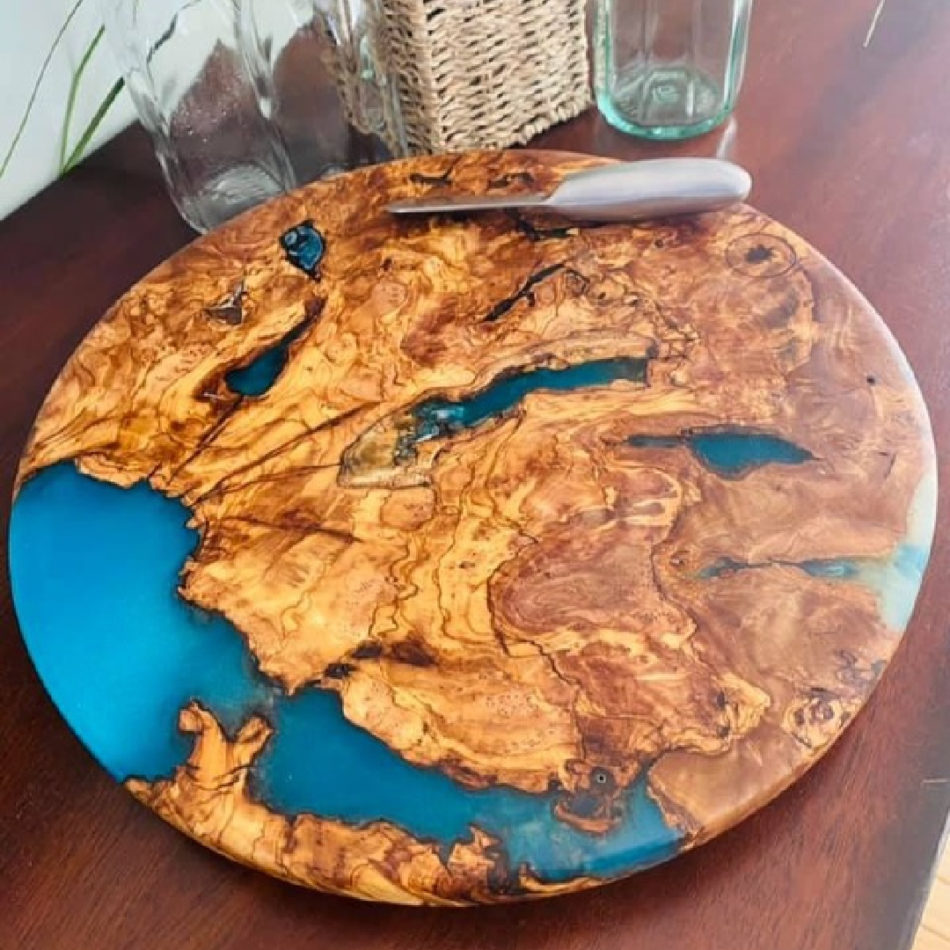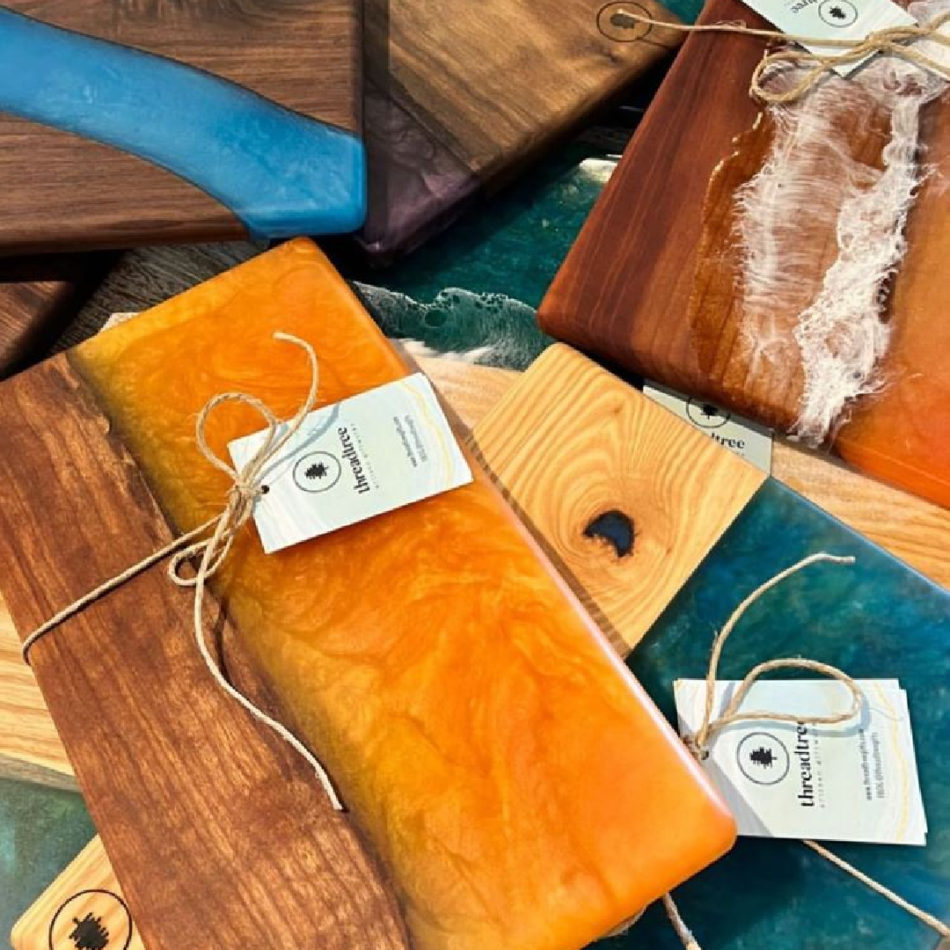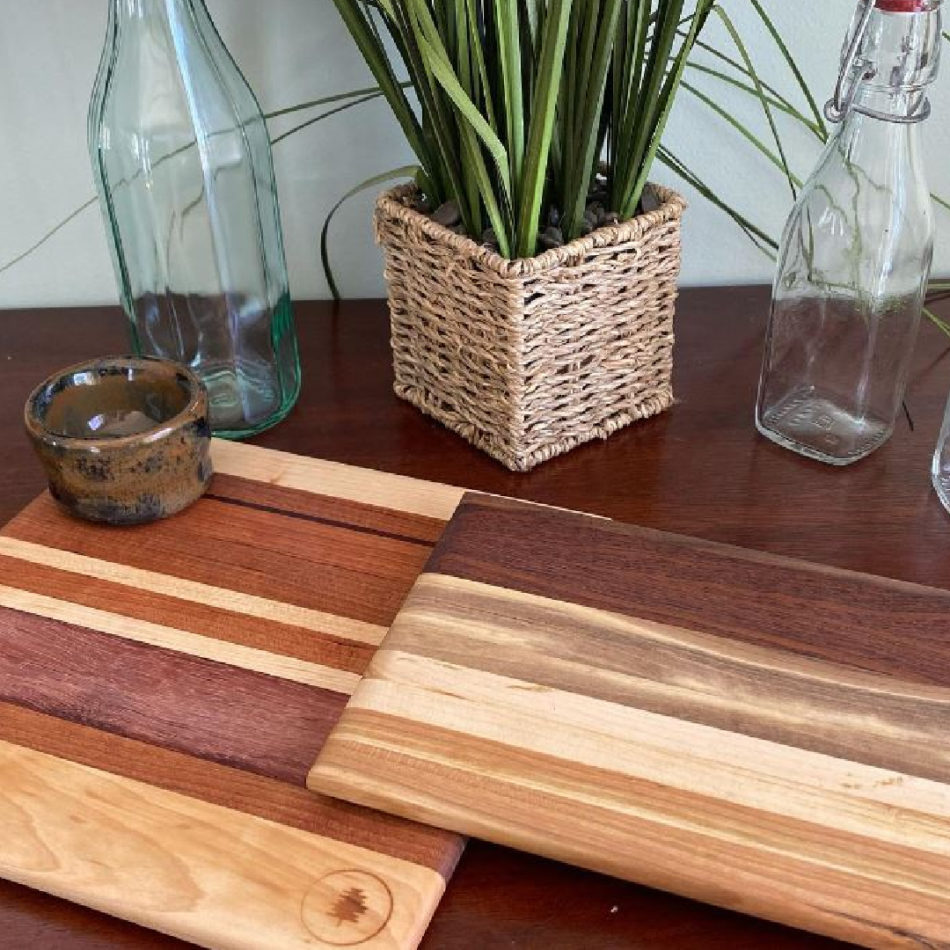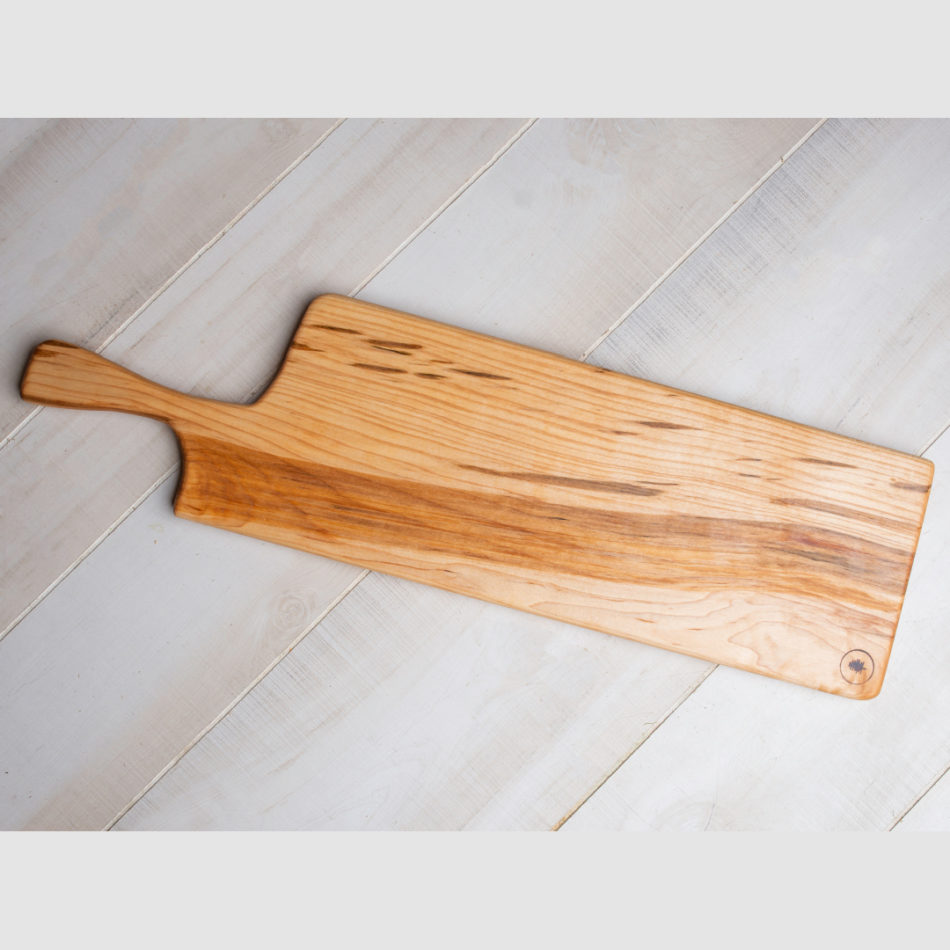 Overview
I have been an artist my whole life – as a child I spent time drawing and painting. I coupled that with a deep love and appreciation for music which led me to play several instruments through my life, particularly bass (I was drawn to the deeply figured wood basses most!).  I grew up in a hands-on DIY family where my dad did most of the projects around the house. His motto was "at least try" and his motto has become mine and central to my approach with everything I do.
What I do now is a result of a generous blessing from a coworker. I was given some beautiful wood and she figured I'd "do something with it". I began experimenting with the wood I was given. Then I bought larger slabs, barnwood and anything else I could get my hands on locally. I began using resin to fill holes, immediately recognizing the endless possibilities it possessed. It allowed me to blend the natural beauty of wood with color. Even now, I continue to seek out local wood – going to where it is being milled on site and helping with that process.  In addition to locally sourced wood, I bring in Olivewood from Turkey and also use other exotics in my work.  The wood I use is never stained and is always finished in natural oils.
I am entirely self-taught and have gained knowledge and experience by both my successes and failures, leaning on other makers, and sharing with those just starting. I draw inspiration from nature around me, the ocean, the mountains and also from the materials themselves.
To say that I do most of my expressing through my hands is a minor understatement!
Events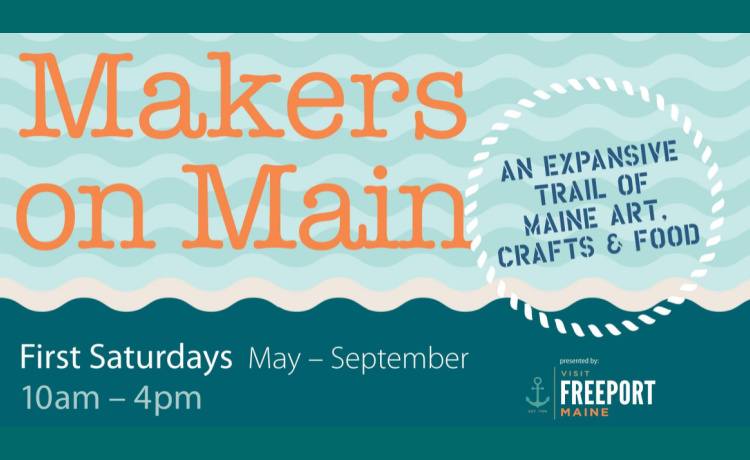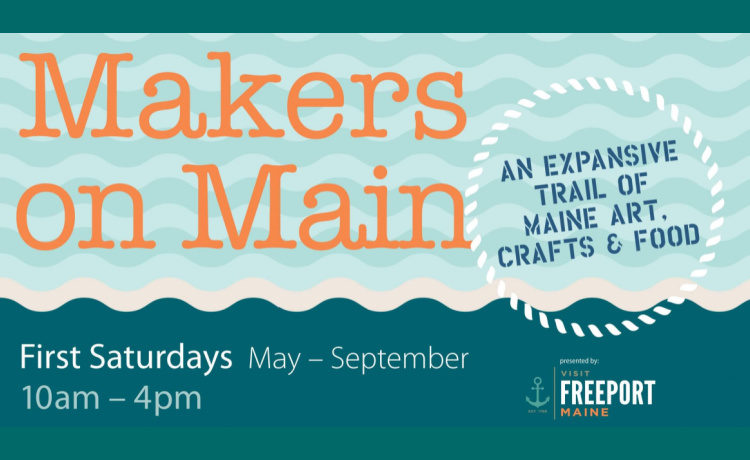 9/3/2022
Makers on Main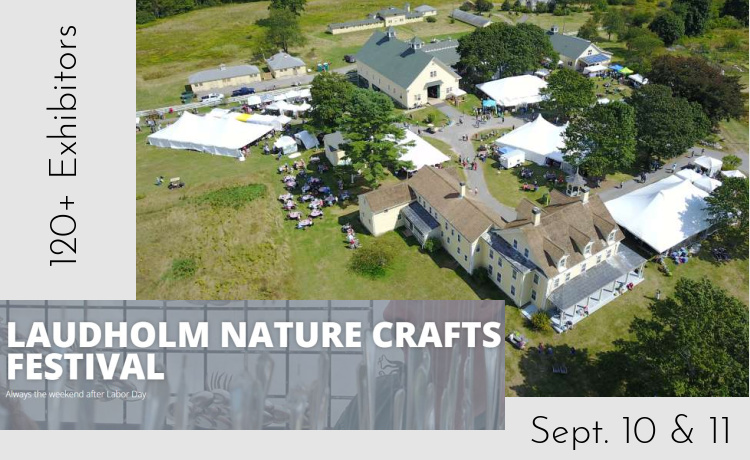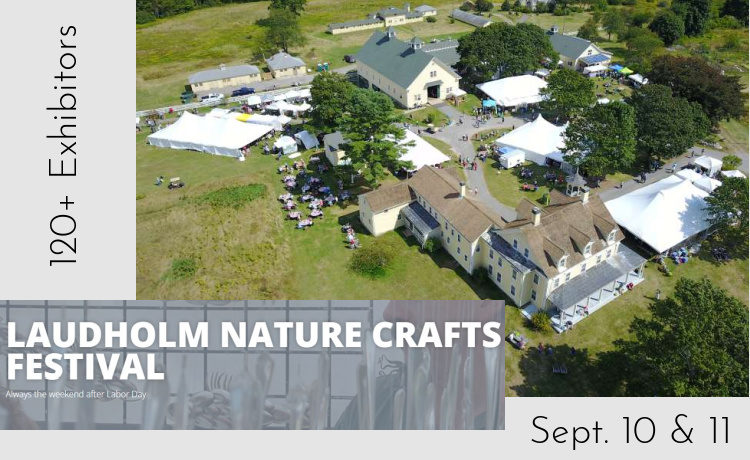 9/10/2022 - 9/11/2022
Laudholm Nature Crafts Festival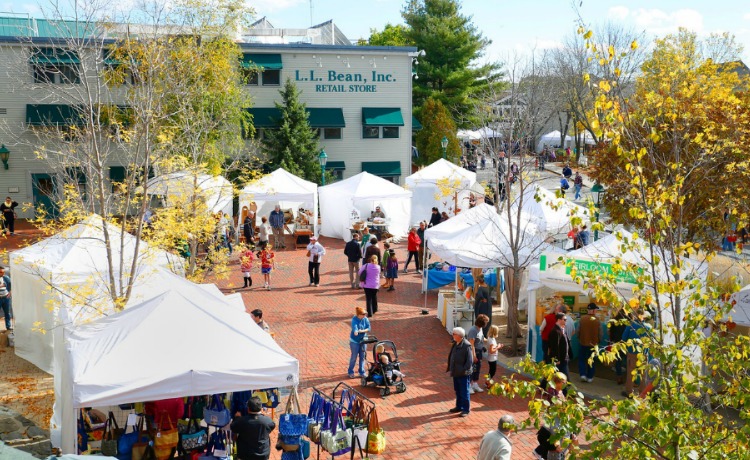 9/30/2022 - 10/2/2022
Freeport Fall Festival
Our Products Are Available At The Locations Below
Georgetown Pottery - Freeport, ME
Lemont Block Collective - Brunswick, ME
Gifts at 136 - Damariscotta, ME
The Makers Galley - Portland, ME