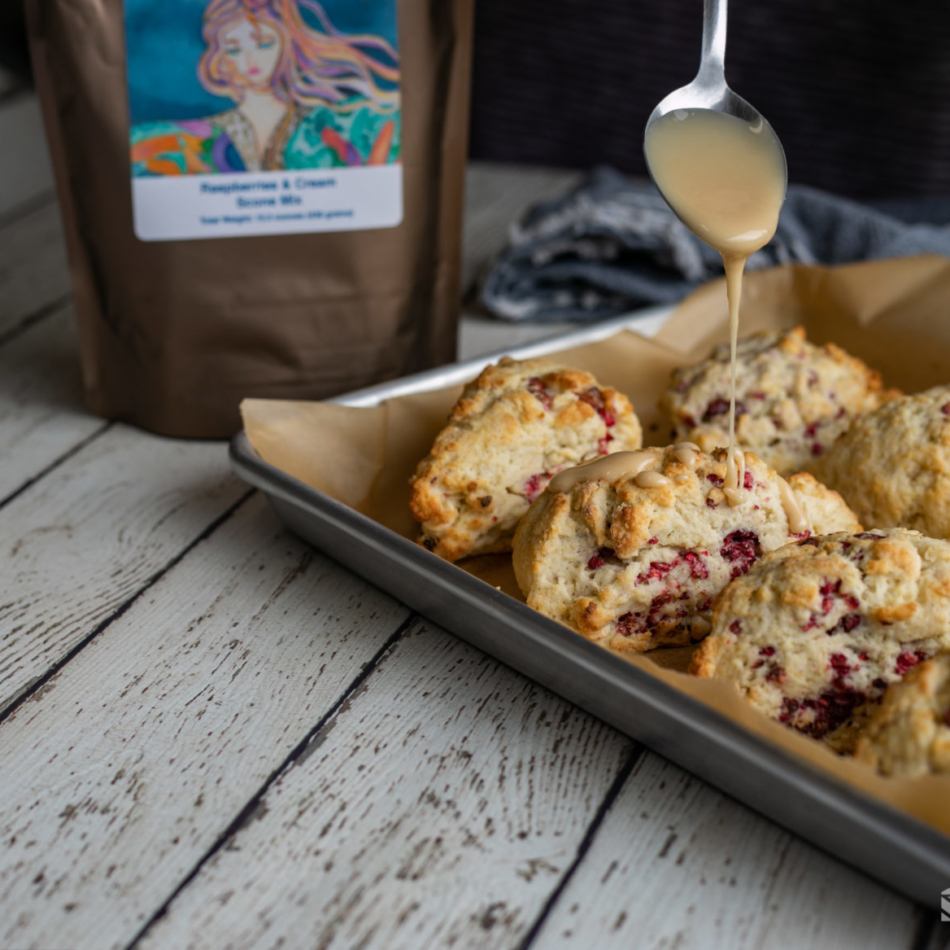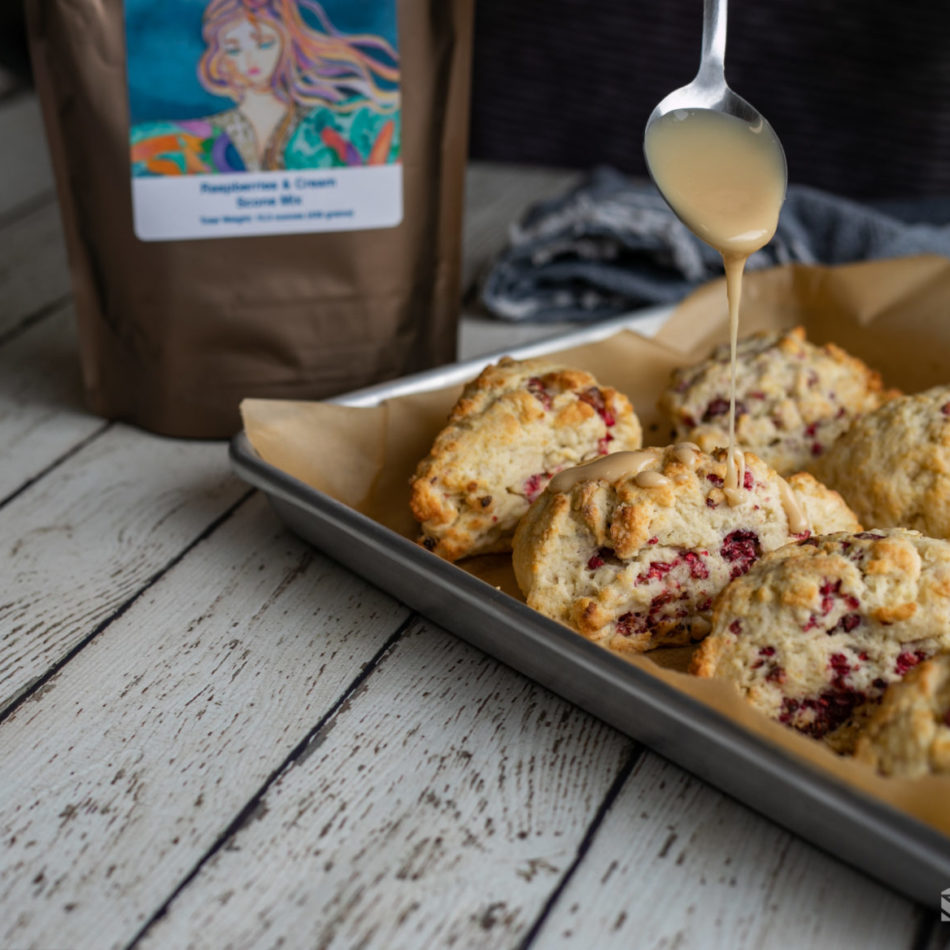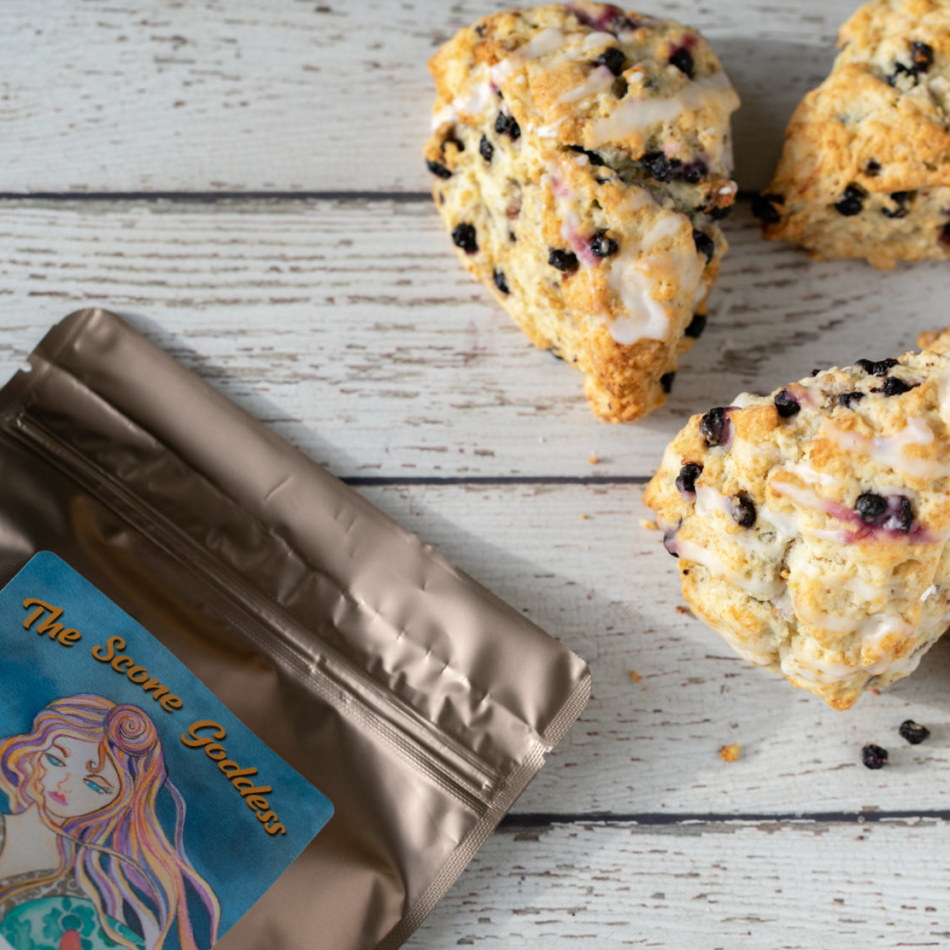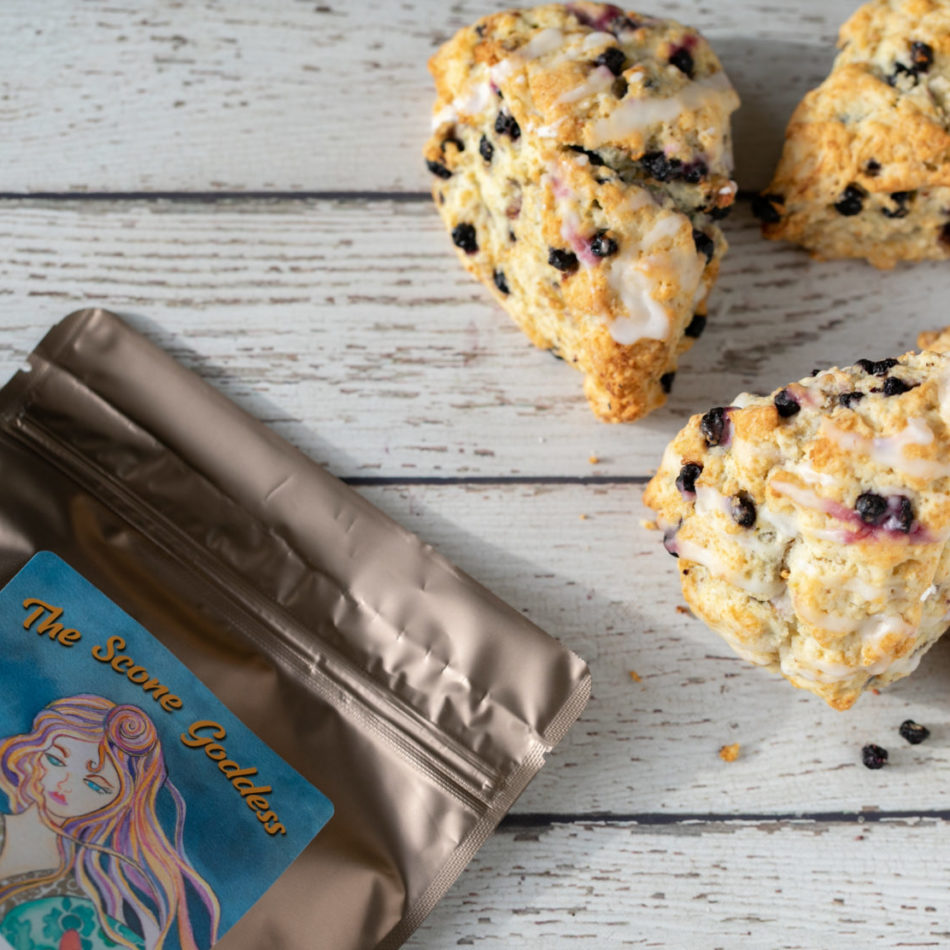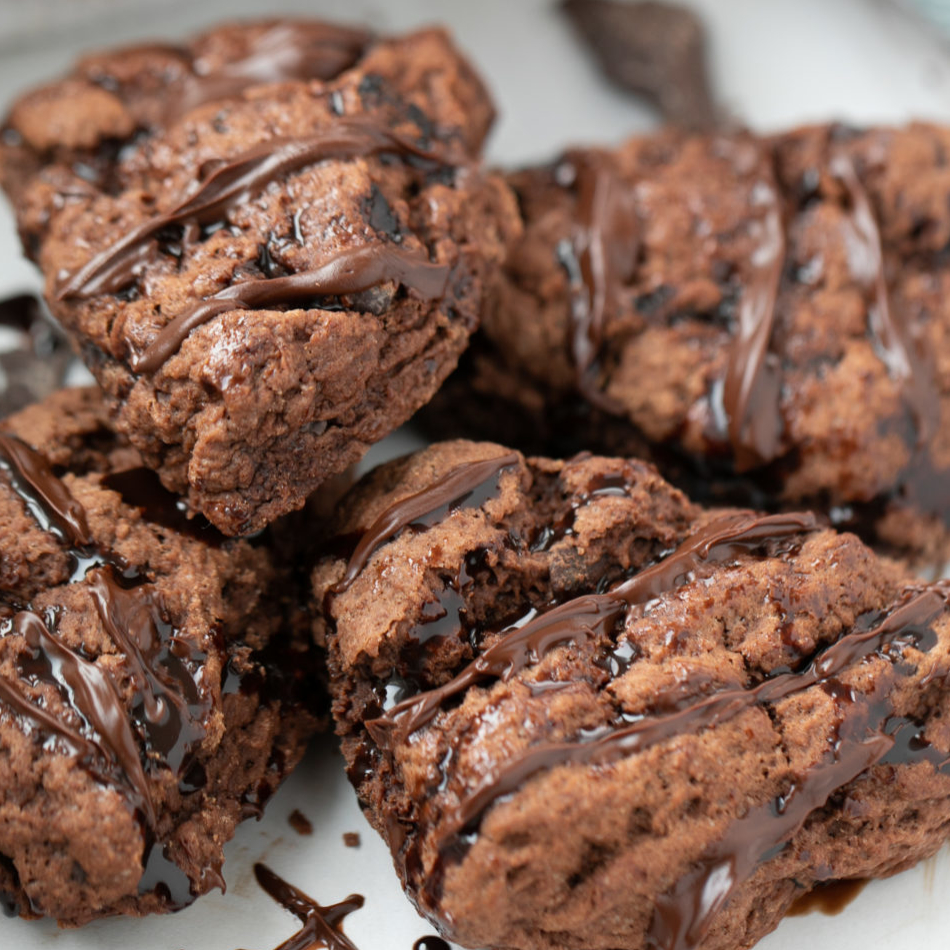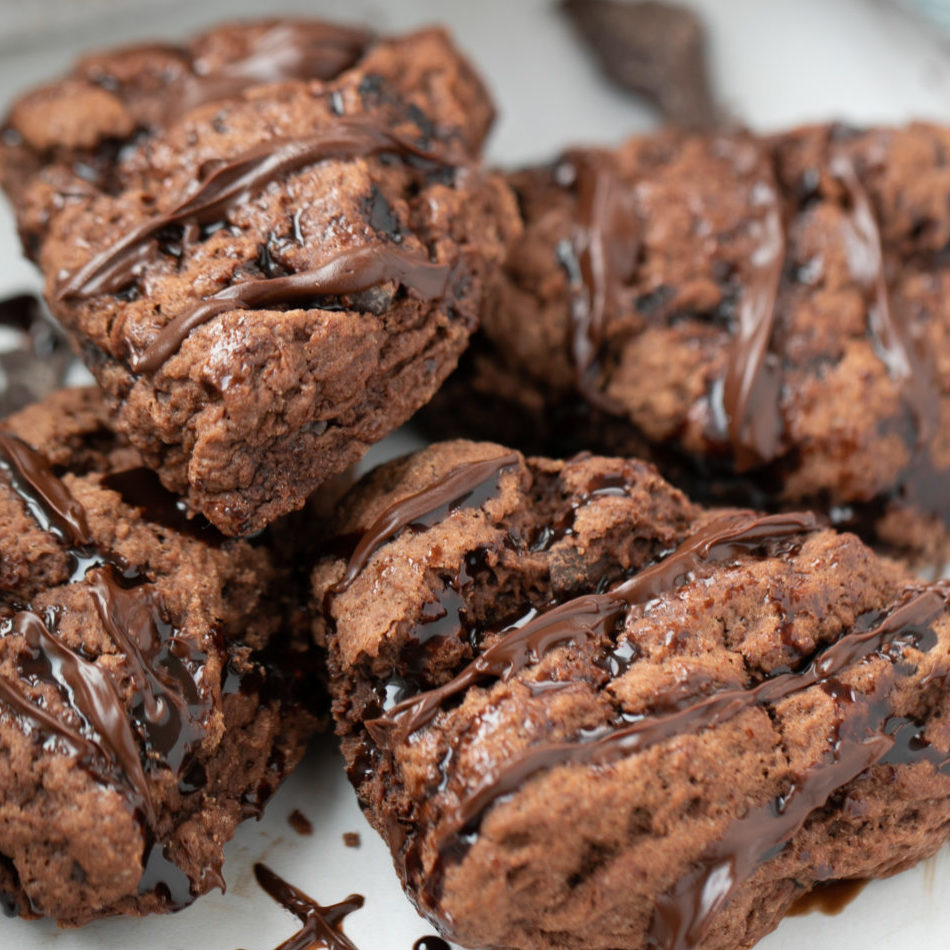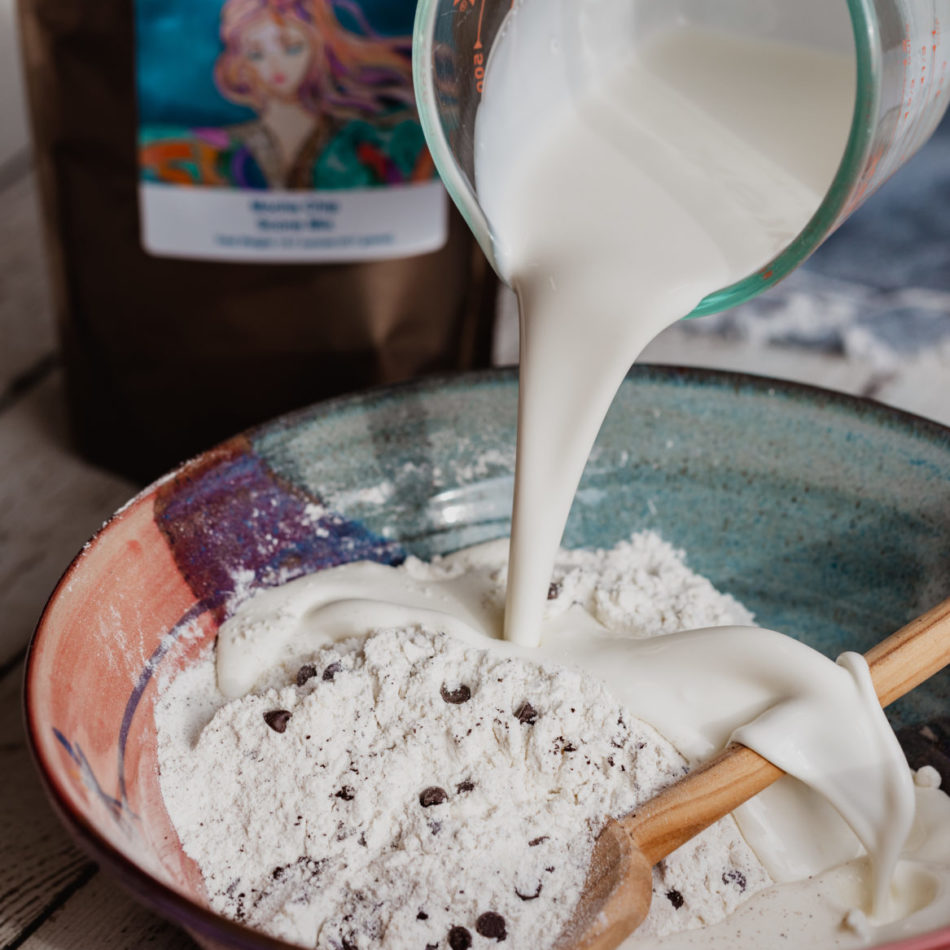 The Scone Goddess


Northport
ADDRESS:
21 Verona St
Northport, ME 04849
HOURS OF OPERATION:
Please Pre-Order fresh baked scones and scone mixes online for next day pick up between 8 and 11 am until our new location opens in November.
Overview
The Scone Goddess bakes amazing fresh scones daily and creates premium scone mixes that require just 1 ingredient for bakery quality scones at home.
Just add cream for delicious scones in minutes!
We offer over 20 varieties of premium scone mixes that are available in original and our gluten free recipe. You, too can be a Scone Goddess in Just 20 minutes!
Watch for our new year round location opening Mid November at 1390 Atlantic Avenue in Northport, ME.
We will be offering over 40 varieties of fresh baked original and gluten free scones, as well as our famous premium scone mixes and Maine Made gifts!
Cheers!
Our Products Are Available At The Locations Below
Huckleberries Card and Gifts Bucksport, ME
Belfast Co-Op Belfast, ME
TeaMaineia Winterport, ME
Hand Made Maine Norway, ME