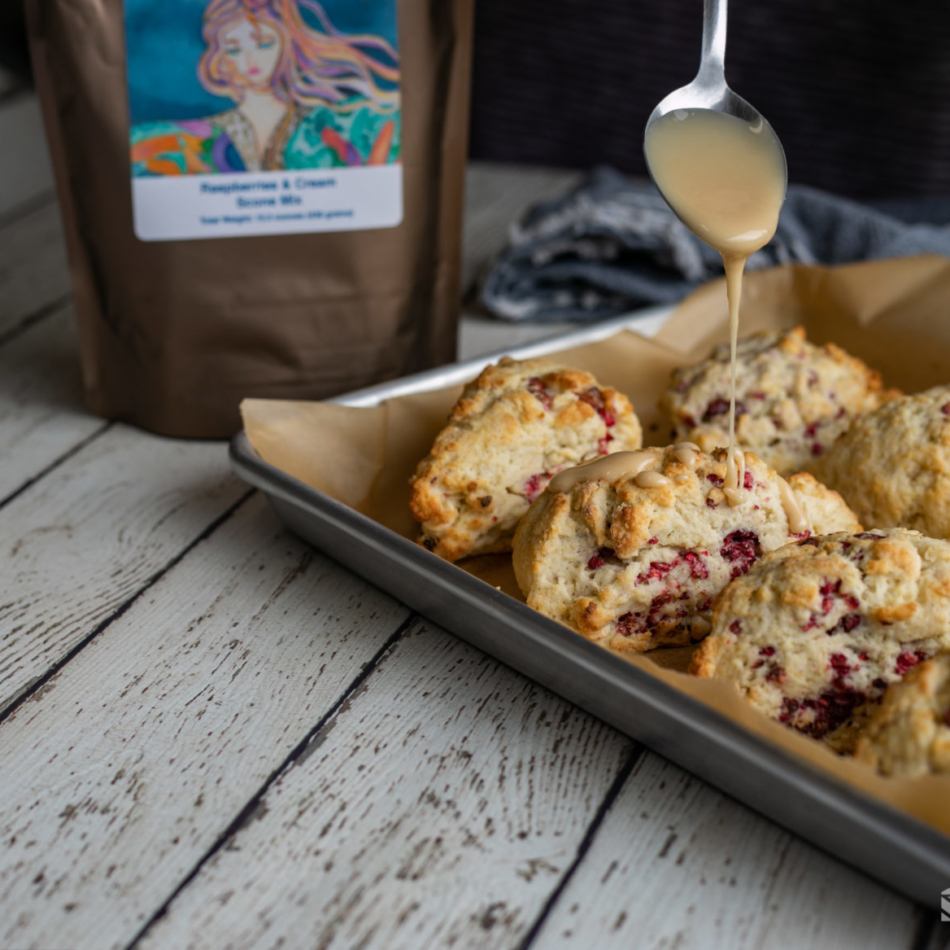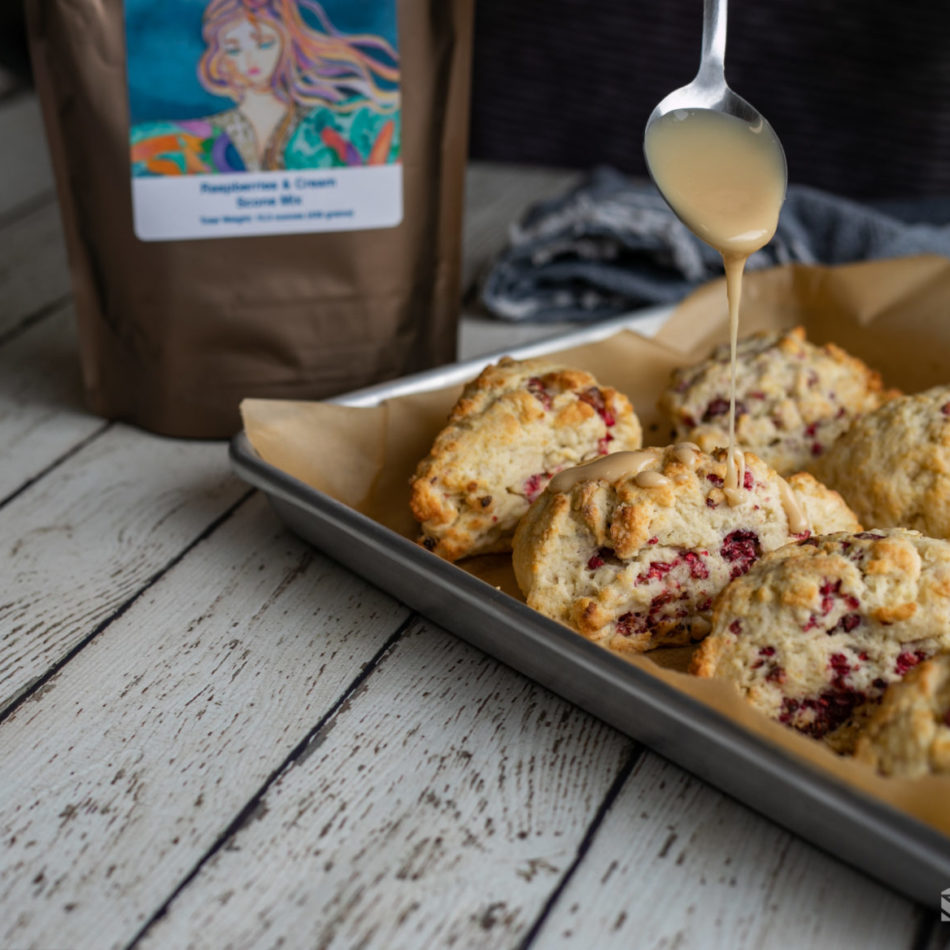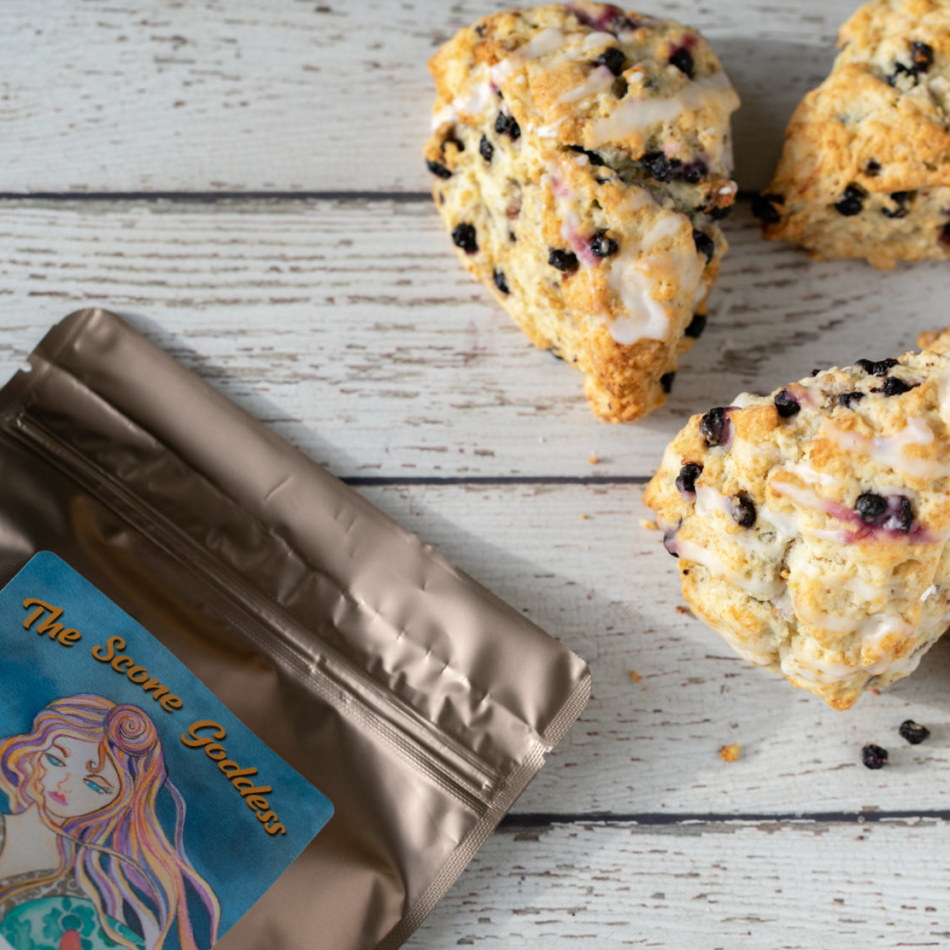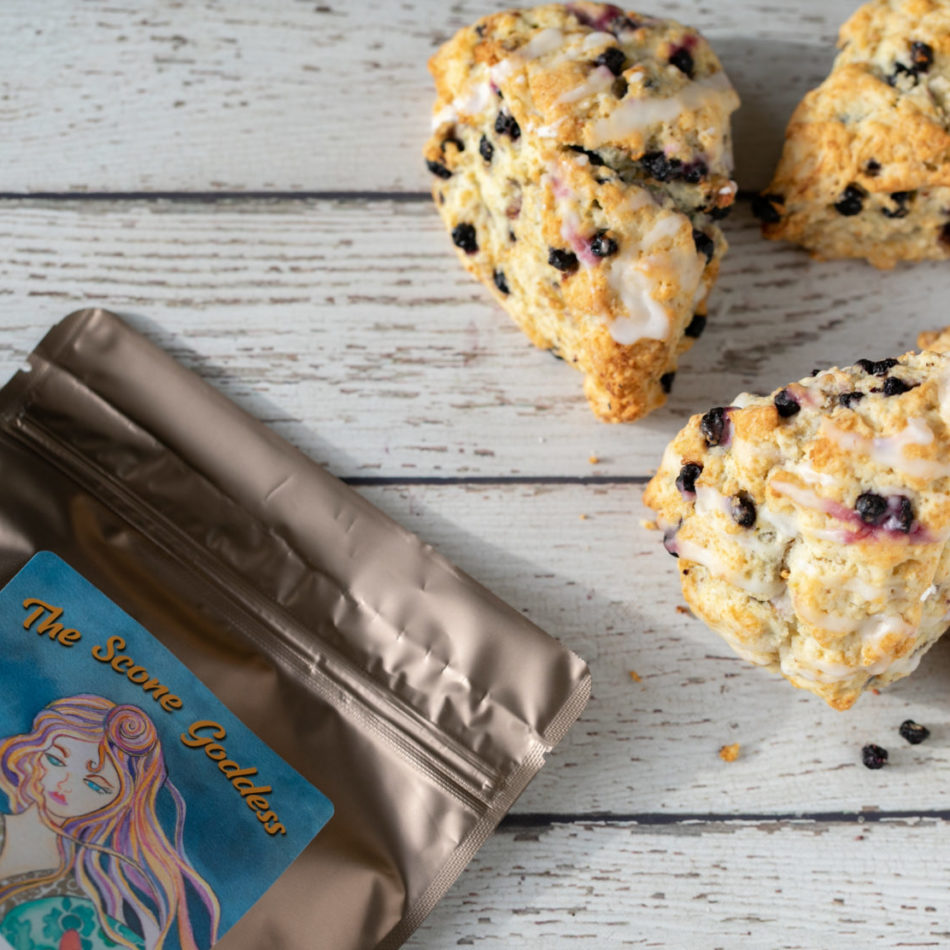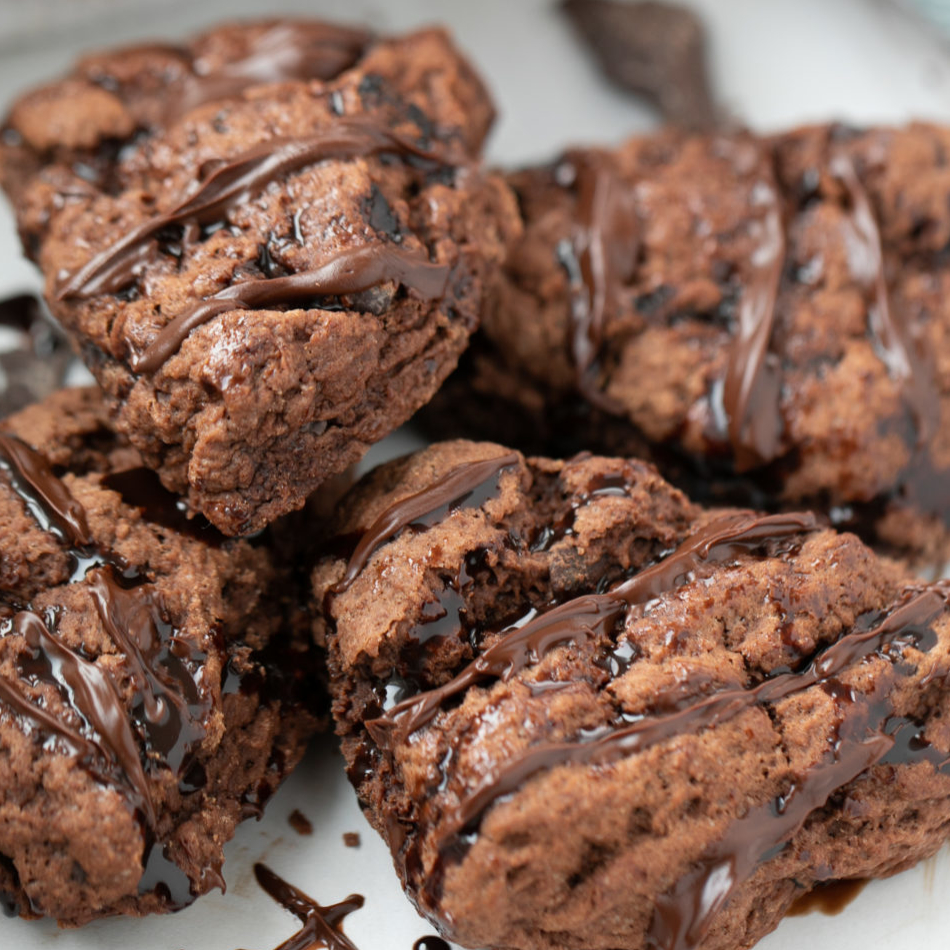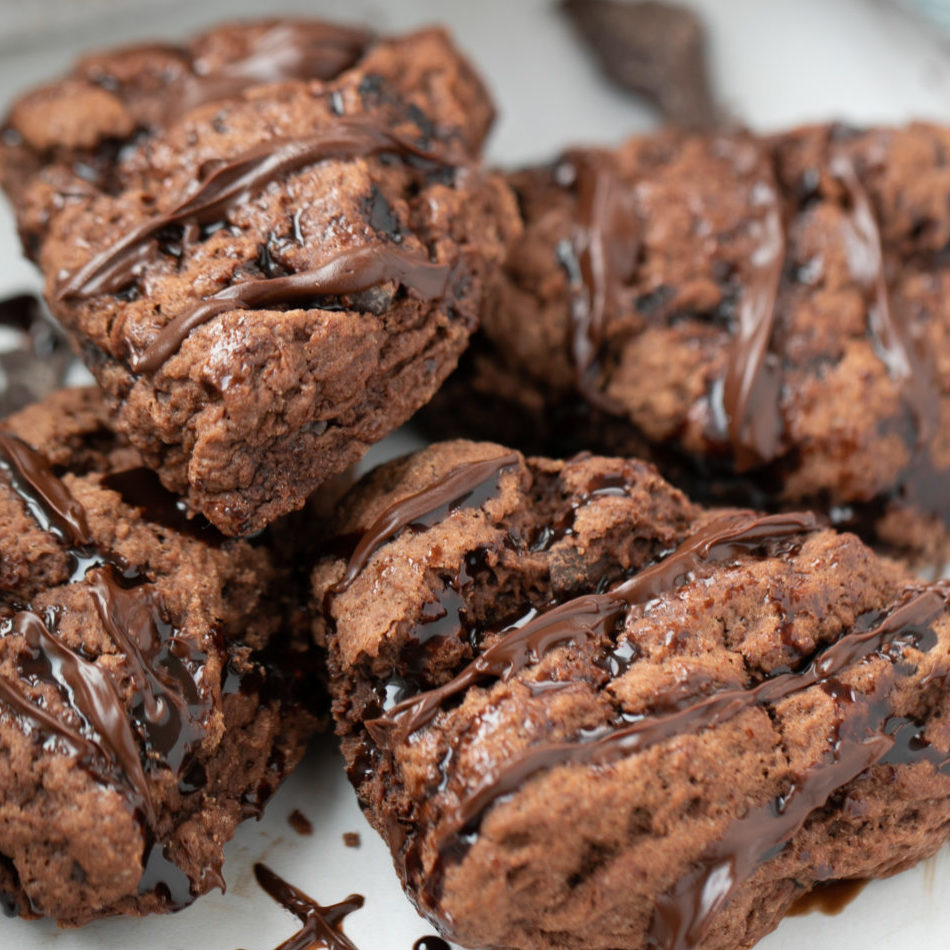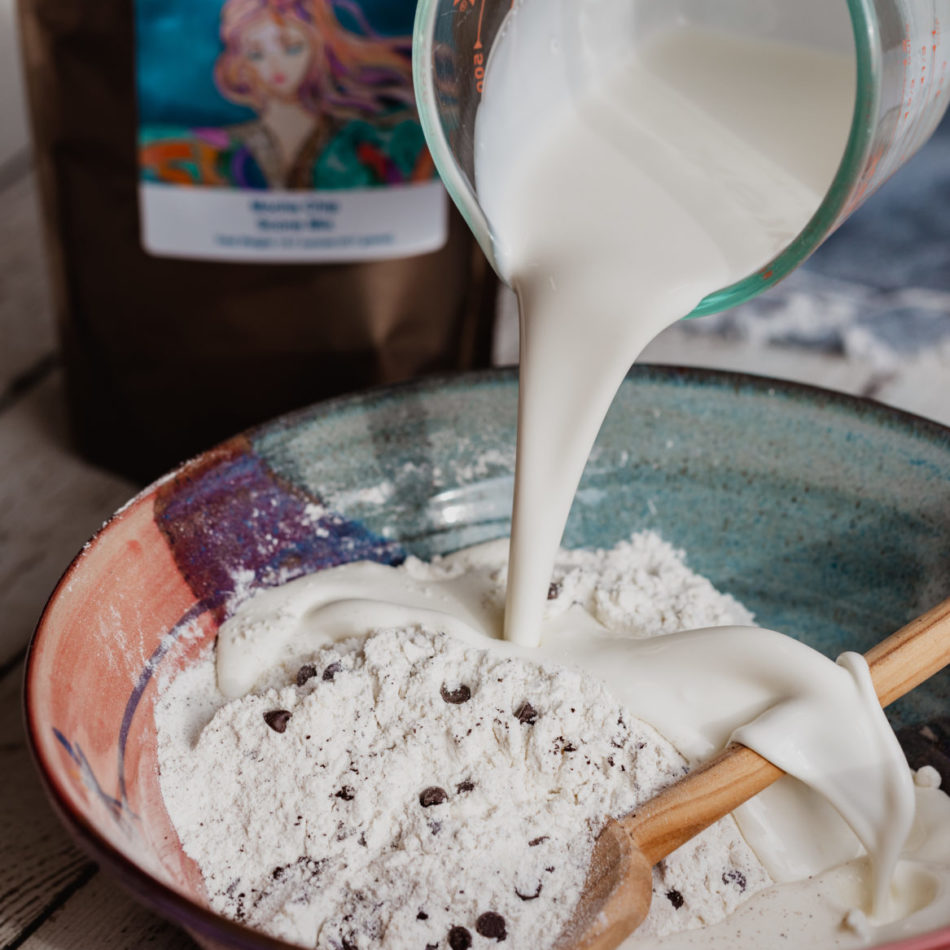 The Scone Goddess


Northport
ADDRESS:
21 Verona St
Northport, ME 04849
HOURS OF OPERATION:
We now have a Summer location at 1336 Atlantic Highway where we offer over 40 varieties of fresh baked scones, scone mixes and iced drinks. Stop by!
Overview
The Scone Goddess creates premium scone mixes that require just 1 ingredient for bakery quality scones. Just add cream for delicious scones in minutes!
We offer over 20 varieties of premium scone mixes that are available in original and our gluten free recipe. You, too can be a Scone Goddess in Just 20 minutes!
Cheers!
Our Products Are Available At The Locations Below
Good Tern Natural Foods Rockland, Maine
Bayside Store Northport, ME
Maine Variety- Palermo, ME
French and Brawn Camden, ME