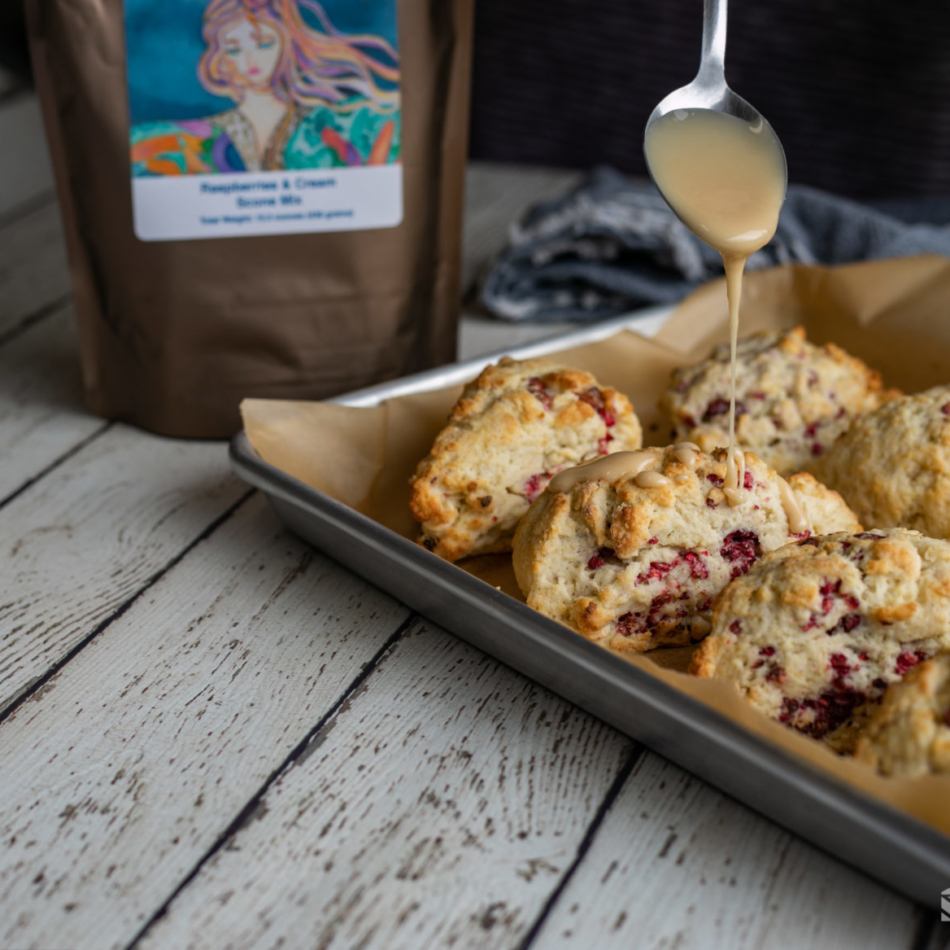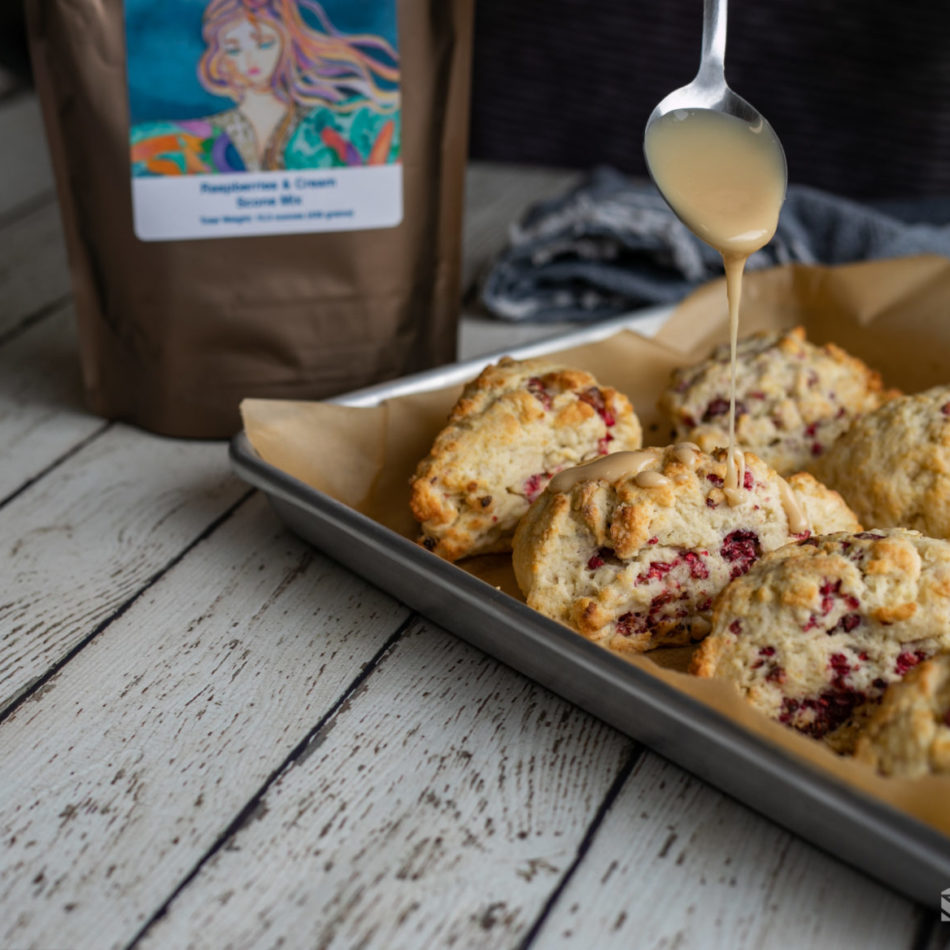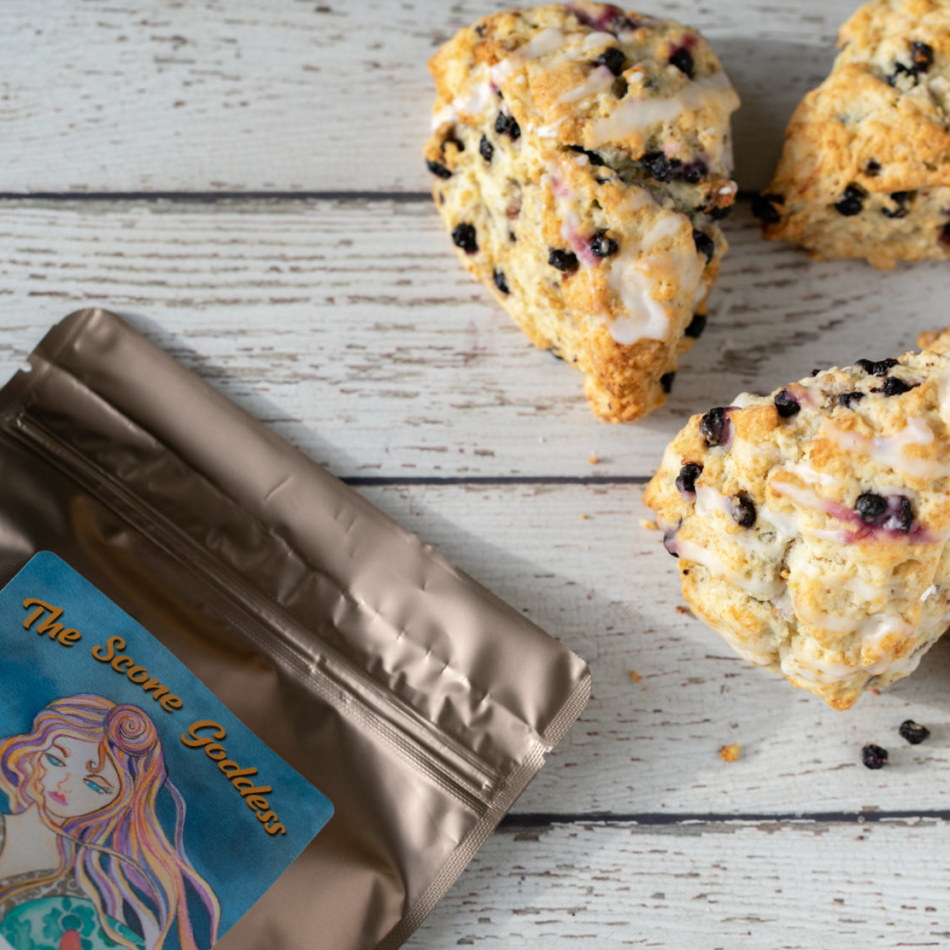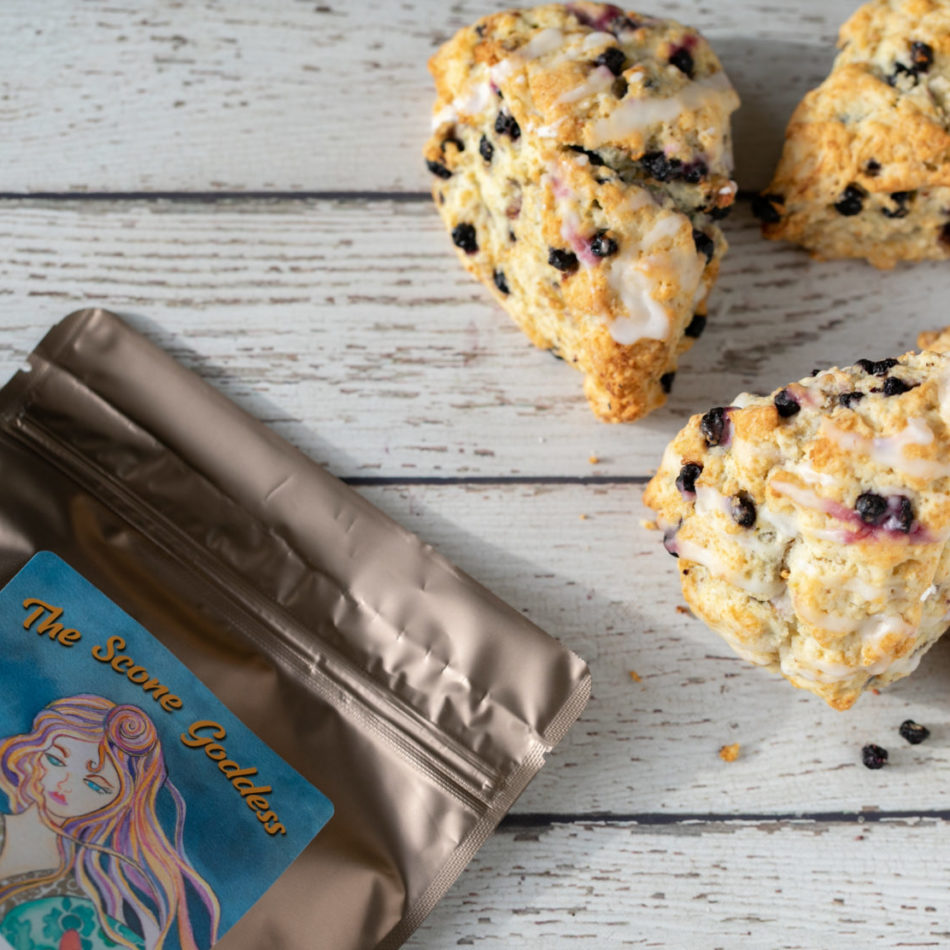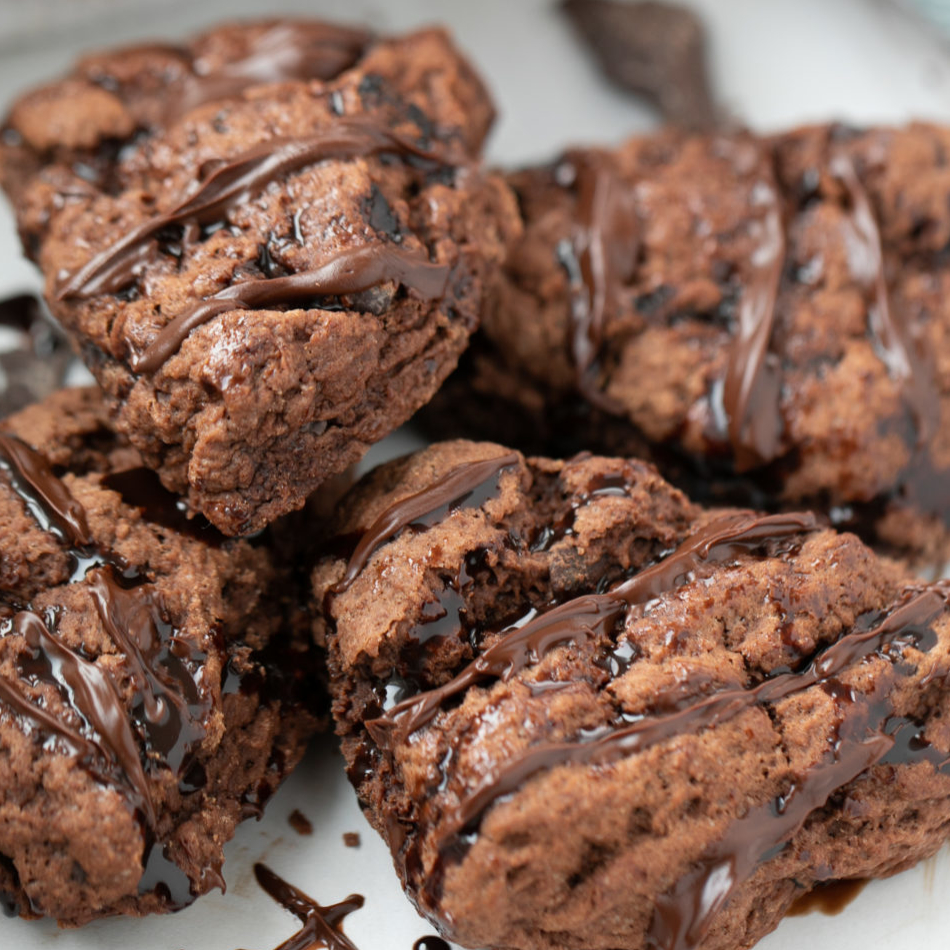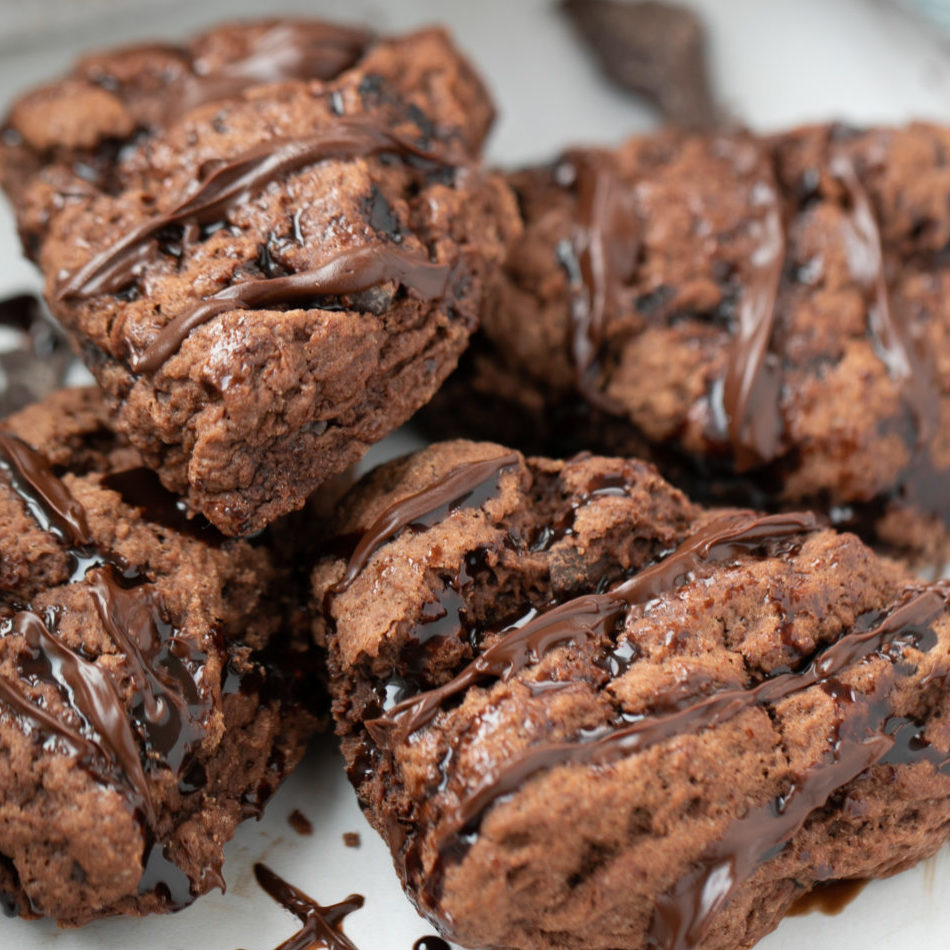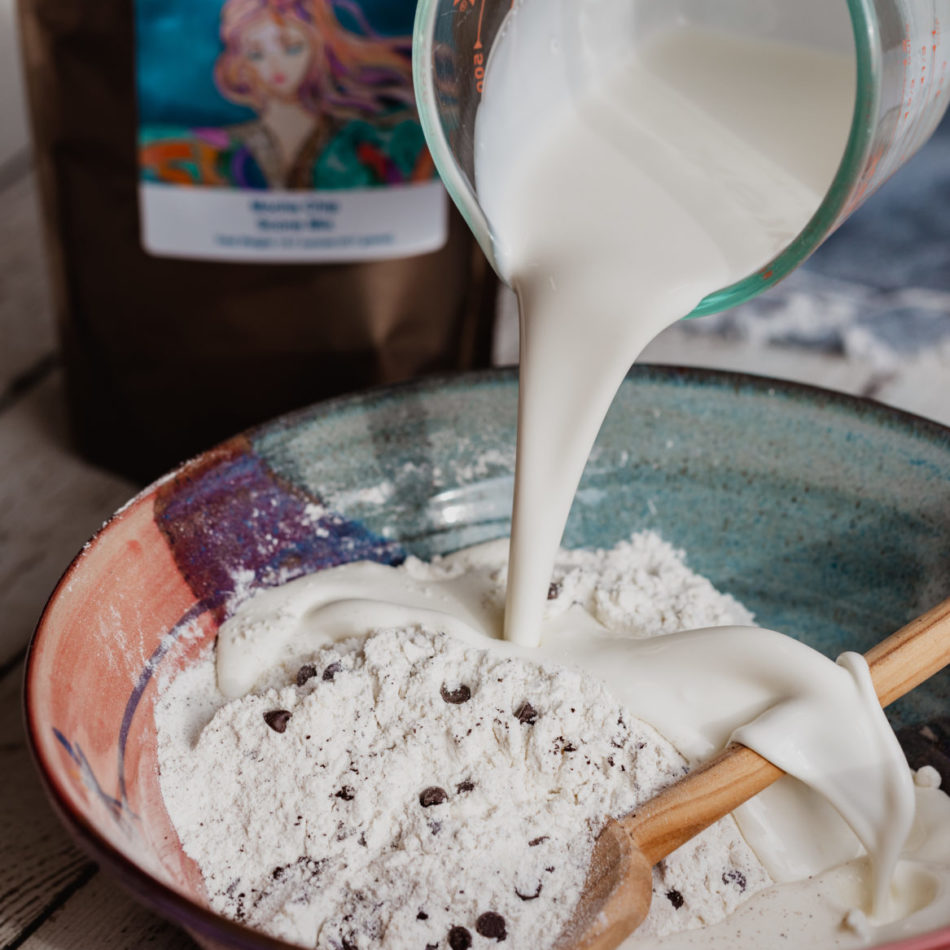 The Scone Goddess


Northport
ADDRESS:
21 Verona St
Northport, ME 04849
HOURS OF OPERATION:
We are open for curbside pickup Monday Thru Friday 8 am to 11 am.
**Please pre-order fresh scones the night before or for same day pick up by 9:30 am.
EXCITING NEWS!! We will have a fresh scone food trailer located on Route 1 at The Iconic Bayside Store in Northport May thru October. All pre-orders will be picked up there and you can grab a fresh assortment of your favorite scone varieties!
Overview
My love of scones started when a friend brought me some cherry almond scones. I fell in love with this low sugar treat and started developing different flavor combinations. I tested my recipes at Wednesday morning gatherings for my husbands business and at my bed and breakfast. Everyone loved the tender treat and all the flavors I had created. In 2019 I started The Scone Goddess. We now offer, by pre- order, fresh scones for curbside pick up at my production facility in Northport, ME.
 The Scone Goddess also offers over 20 varieties of premium scone mixes that are available in Original and our gluten free recipe. Just Add Cream to make these delicious tender scones! Mix. Cut. Bake.Smile!
We hope you will visit our secret little scone bake shop by the bay and I look forward to seeing you.
Cheers!
Our Products Are Available At The Locations Below
Good Tern Natural Foods Rockland, Maine
Bayside Store Northport, ME
Maine Variety- Palermo, ME
French and Brawn Camden, ME