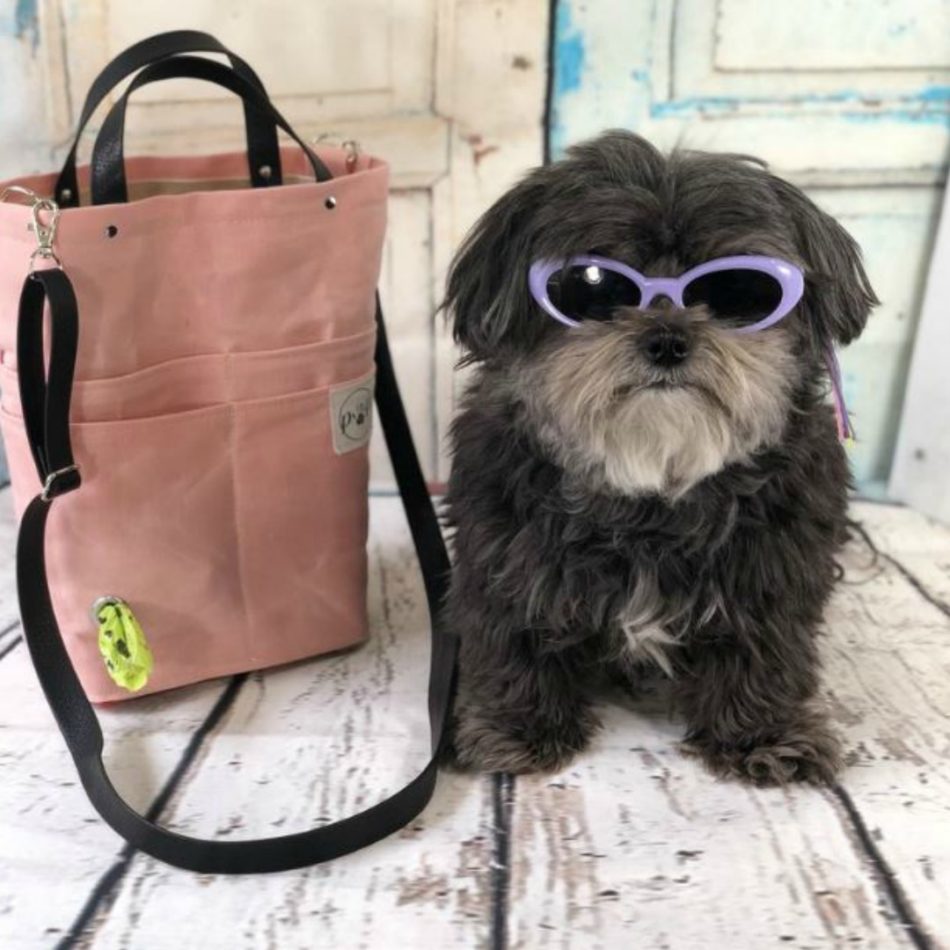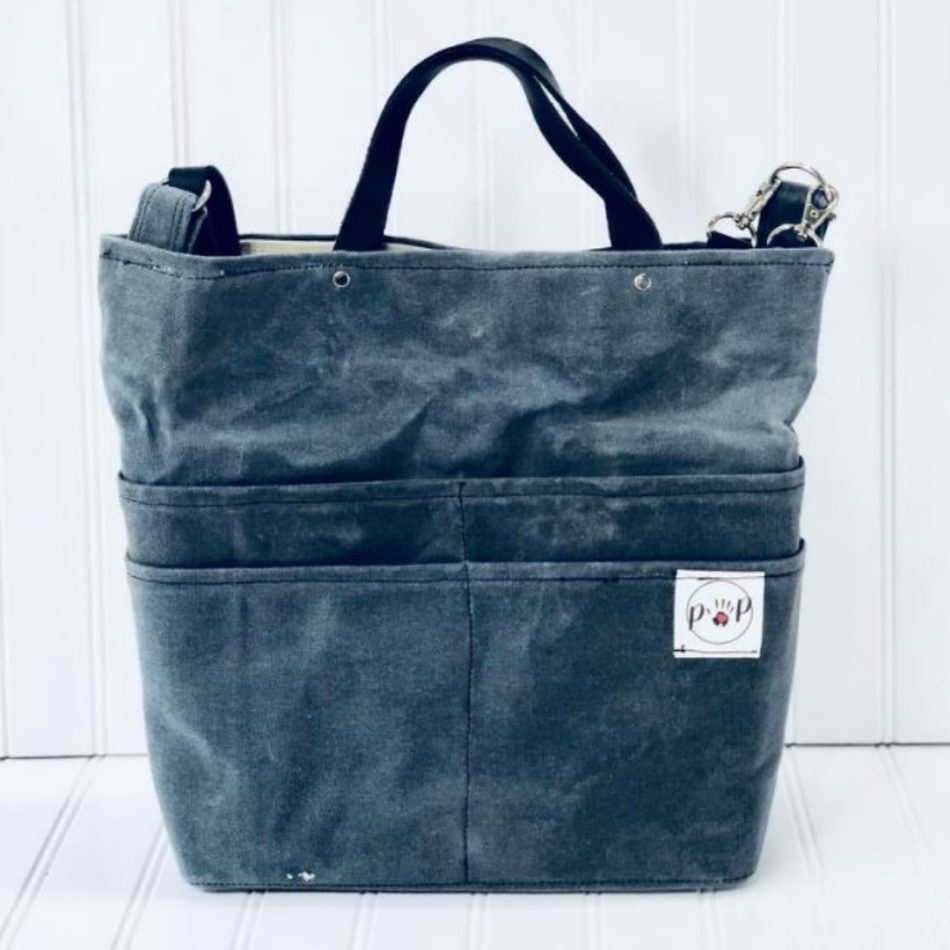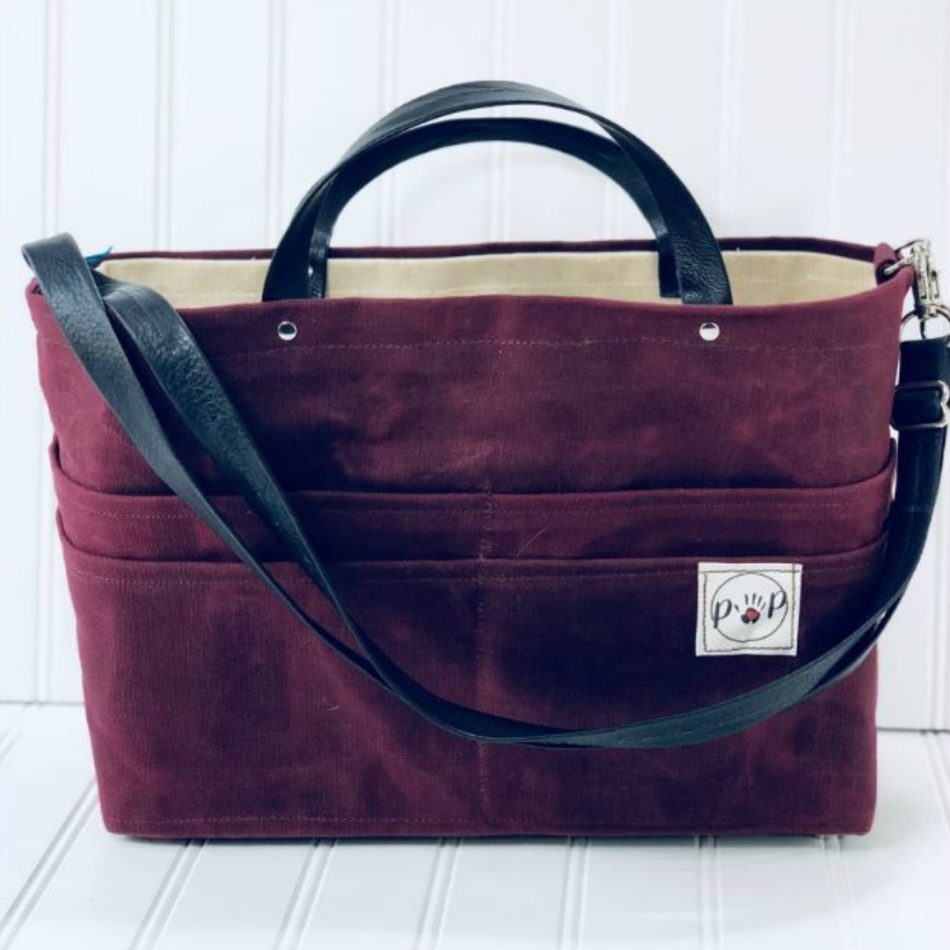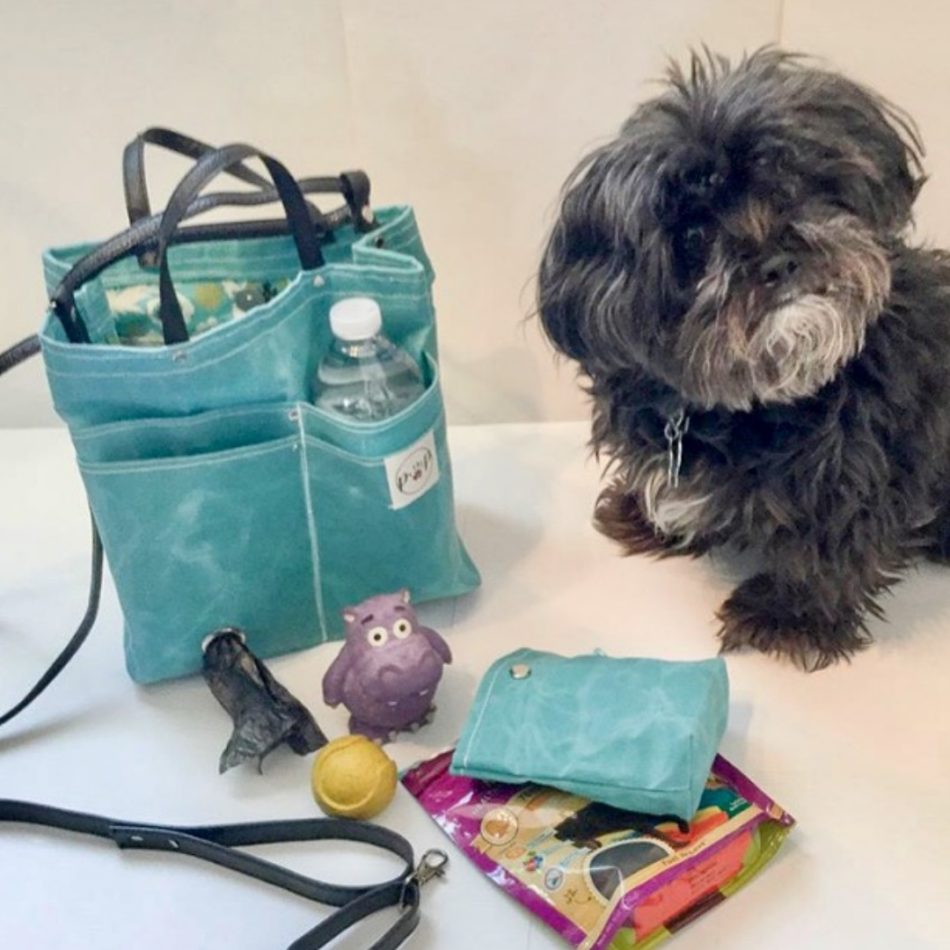 the pop company


Ellsworth
ADDRESS:
12 Hancock St
Ellsworth, ME 04605
HOURS OF OPERATION:
9 to 5 Tuesday thru Friday in Ellsworth
9 to 3 Saturday Sunday in Birch Harbor
Overview
I live in down-east Maine, near Bar Harbor in a tiny town Birch Harbor. i was born in Argentina, which my father was a head master for American schools system. We moved back to the states to a small town of Alton, New Hampshire. i grew up on a farm but was lucky because my mother was from NYC. I grew up the best of both worlds. i would have cow poo on my shoes on one day, then be visiting NYC the next. one of my favorite memories is being at the opening of Windows of the World.
my inspiration for POP
Traveling with my pups, i would carry two bags, one for their supplies and the second my purse. One day driving to work the idea of the Pet Owners Purse popped into my head. To make one purse to carry the dogs items and my personal things. My design skills came into play , after making many prototypes. the Pet Owners Purse was born! After showing the POP to clients ,many clients without a pet showed an interest, so i created the Purse Of Pockets.
artistic nut:
i have been an artist from a young age. My mother was my inspiration. i have dabble in everything sewing, silversmith, stain glass, knitting, photography, and design. Fashion design was my passion.
Our Products Are Available At The Locations Below
The pop company -Ellsworth,Maine
The Pop Company-birch harbor, maine