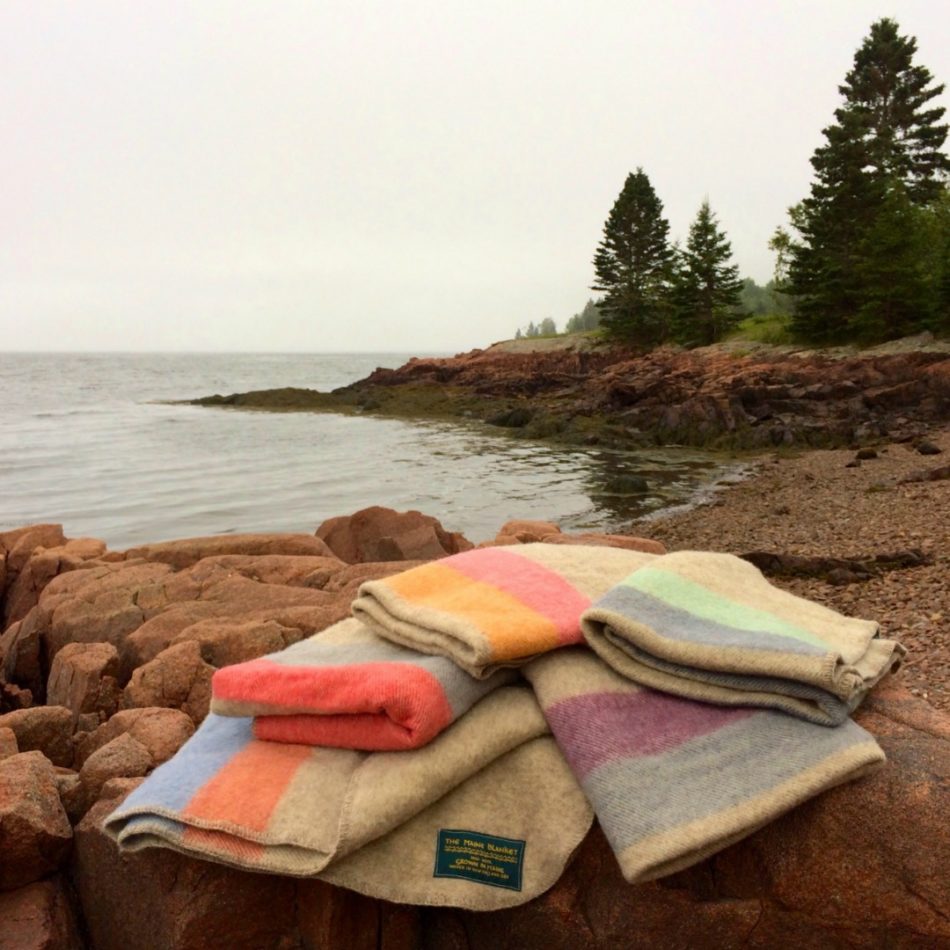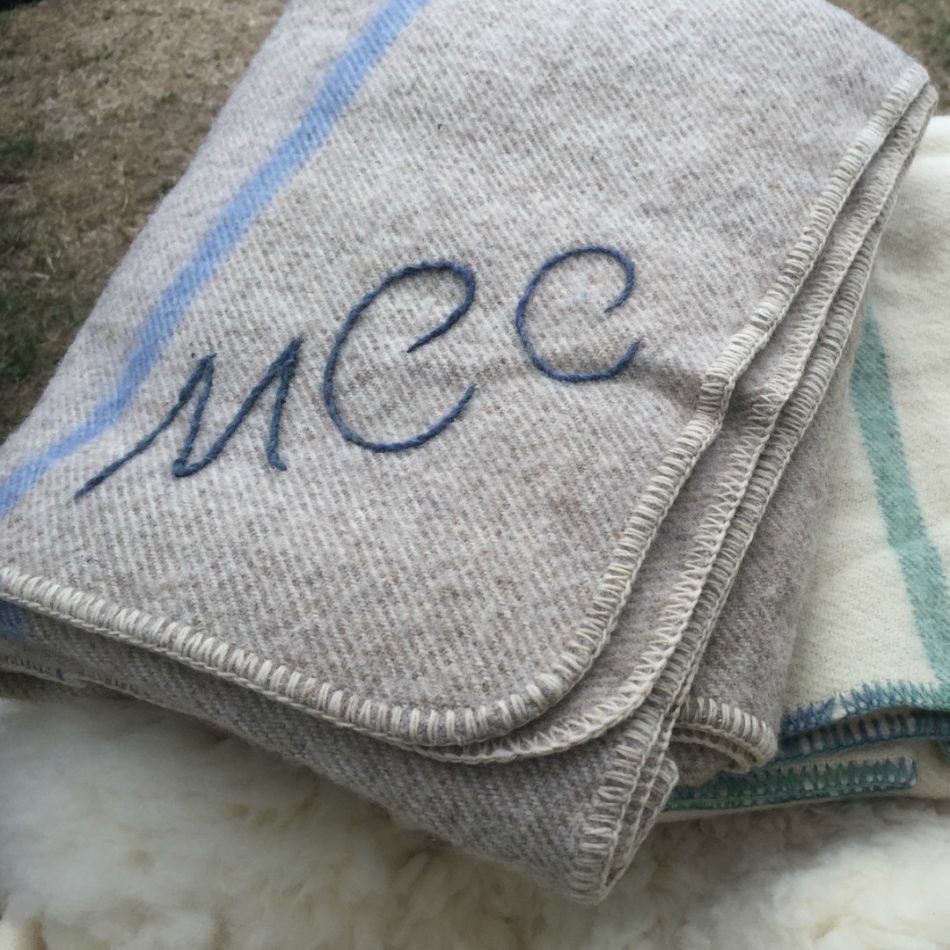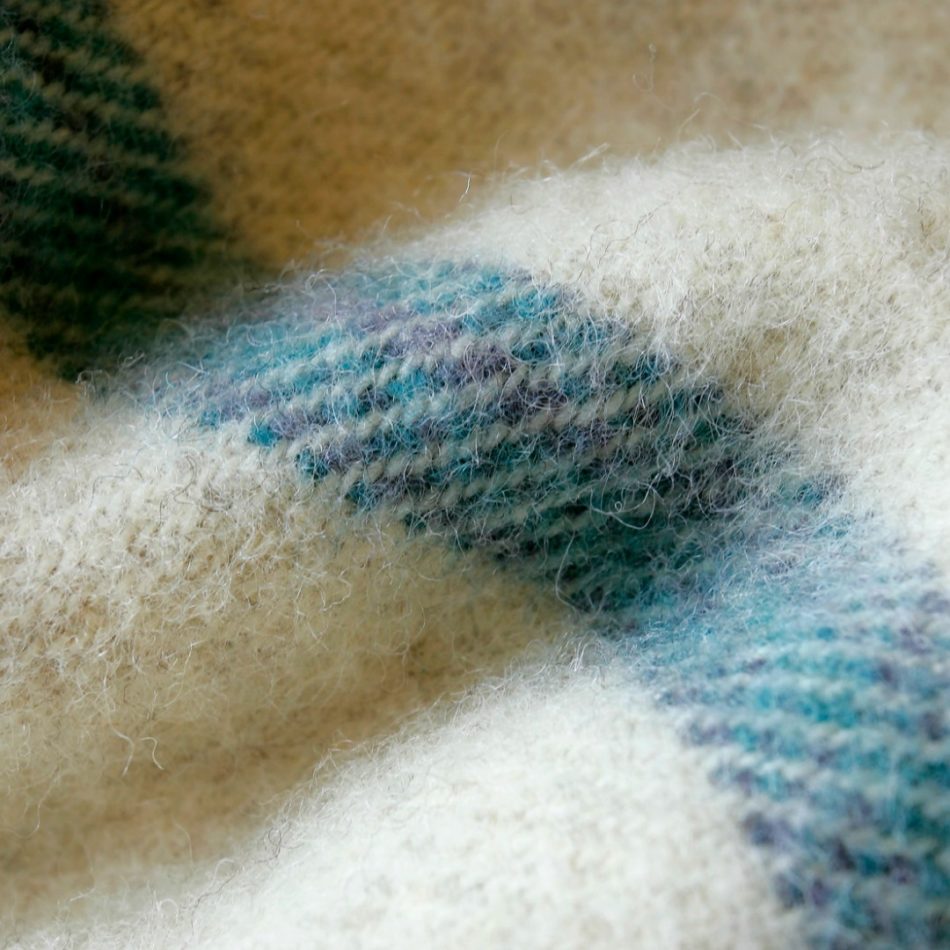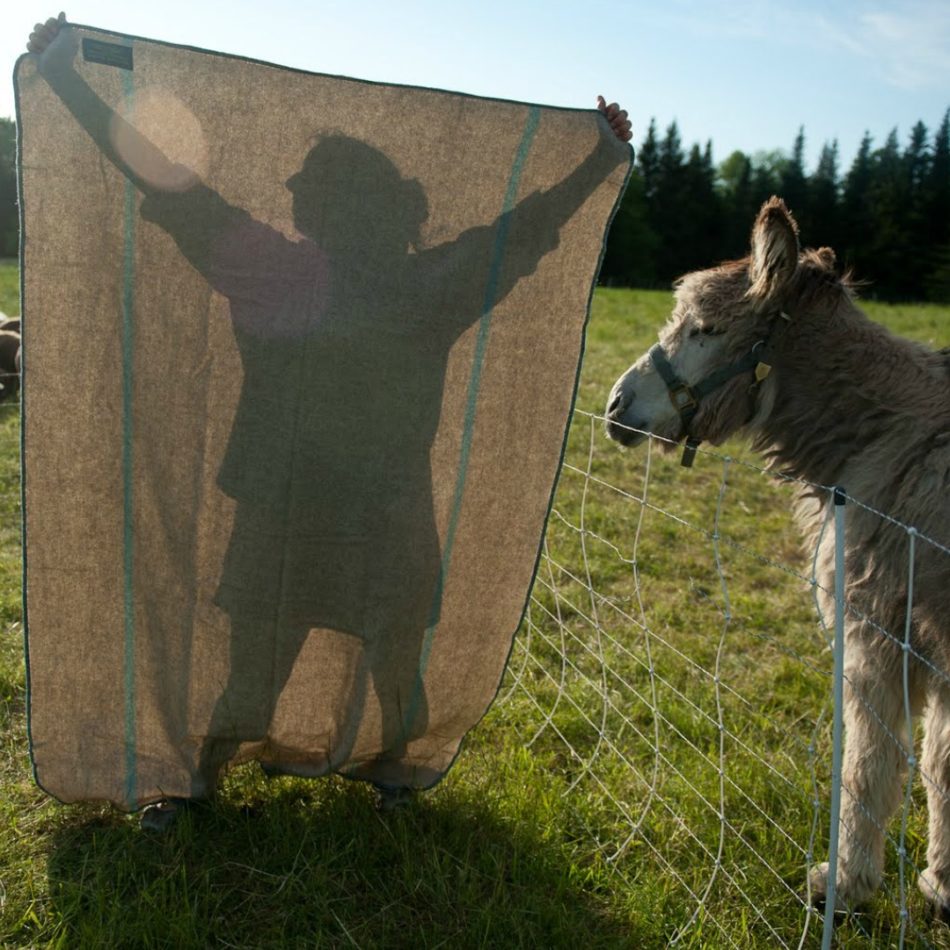 The Maine Blanket


Washington
ADDRESS:
45 Hopkins Rd.
Washington, ME 04574
HOURS OF OPERATION:
Wed. 3-6 in "The Fiber Shed," several Farmers Markets and shows
Overview
My Gramma taught me to knit, and love fiber. Grew up with animals, and worked on farms since a kid. Sought a farm in NZ who would take me on to train, and go to shearing school, learned grass based animal Ag., spinning, dyeing, LOVE of wool craft and breeding. Did an advanced degree in Ag. and Resource Economics. Bought my farm in 1990. Developed the Seacolors Yarnery in 1994 for yarns and sweaters, expanded to blankets in 2000. Only Polwarth breeder on the continent. Restored a full manufacturing chain thru subcontract in 2010. I GET MY INSPIRATION FROM NATURE, and make small batch colors, that just make us all feel better all around. My life has been dedicated to growing and making wool as the perfect climate corrector, for oh so many reasons! Becoming VERY relevant, FINALLY! Farm to Textile's time has come.