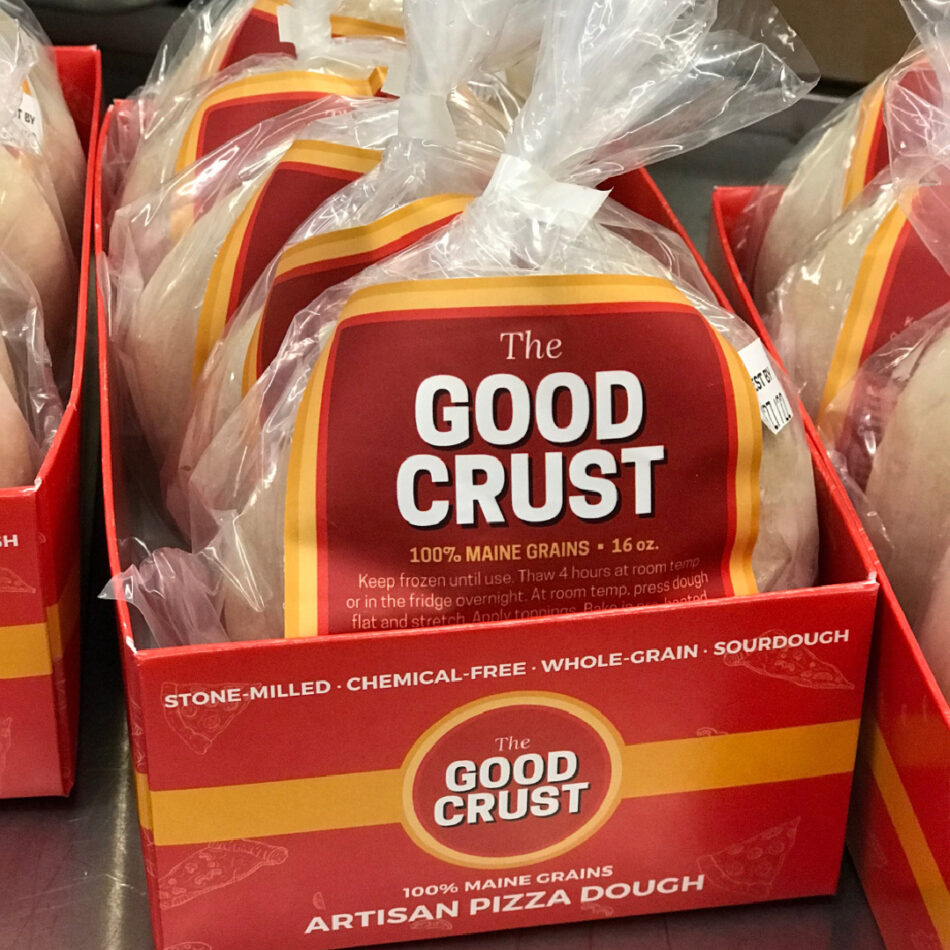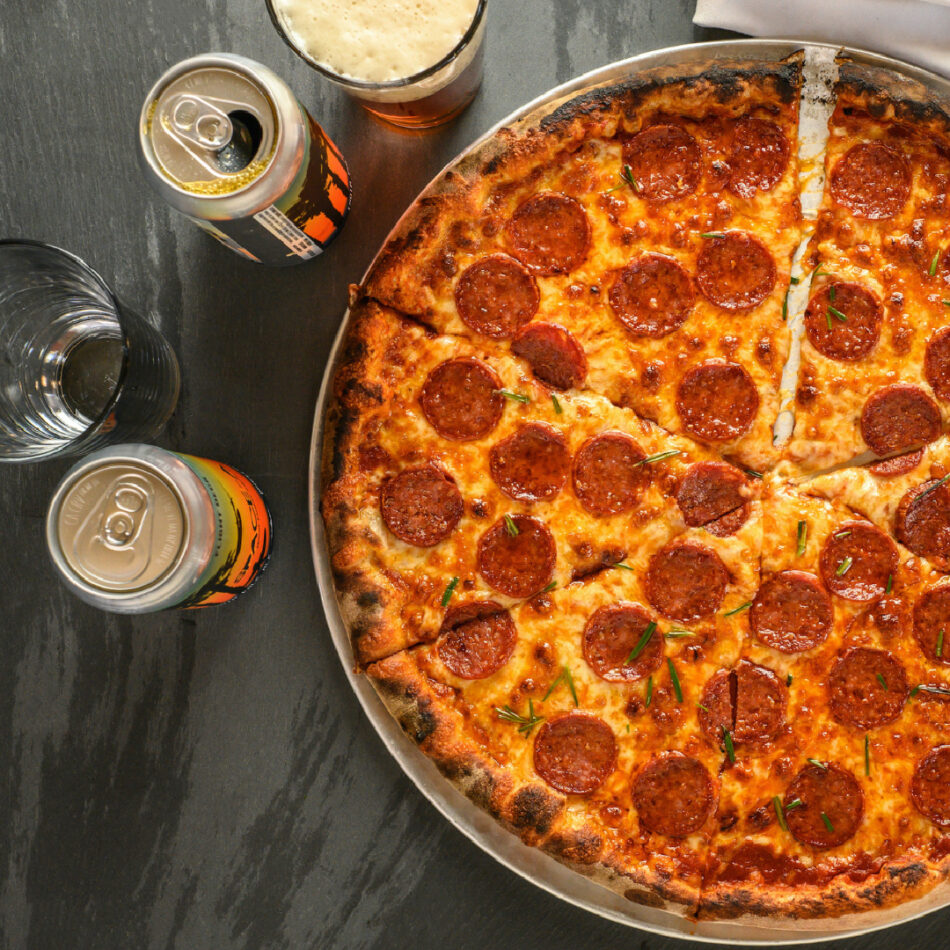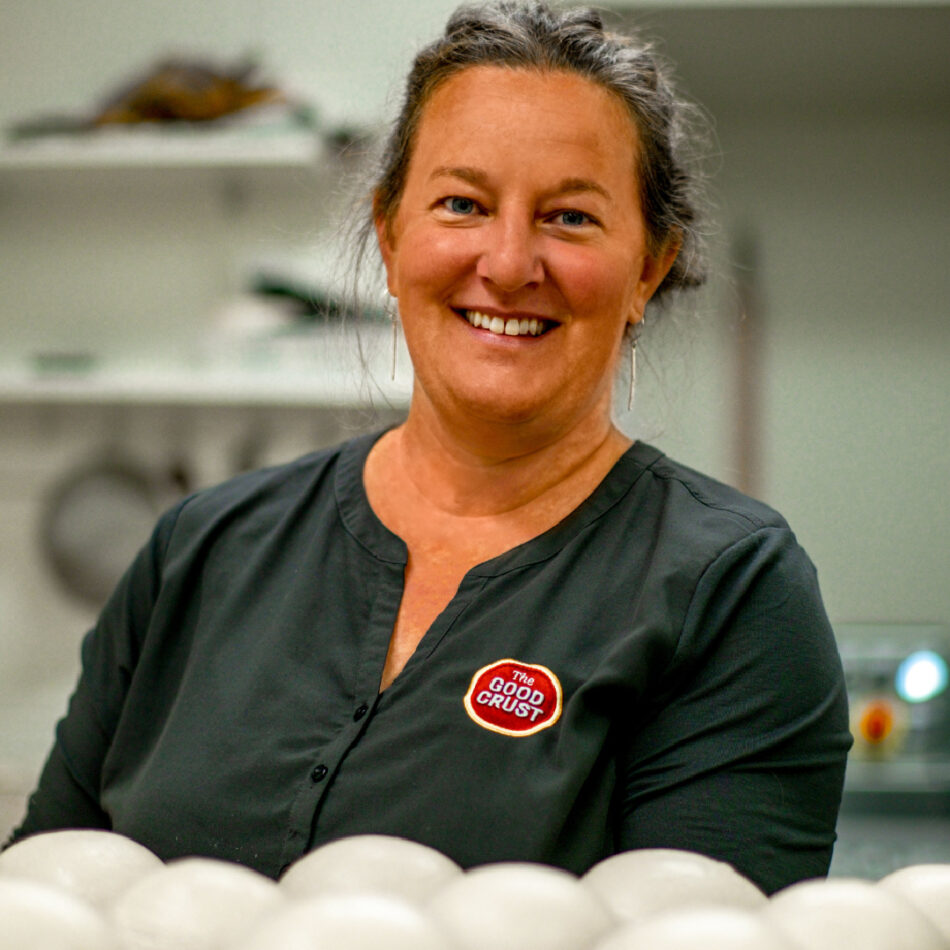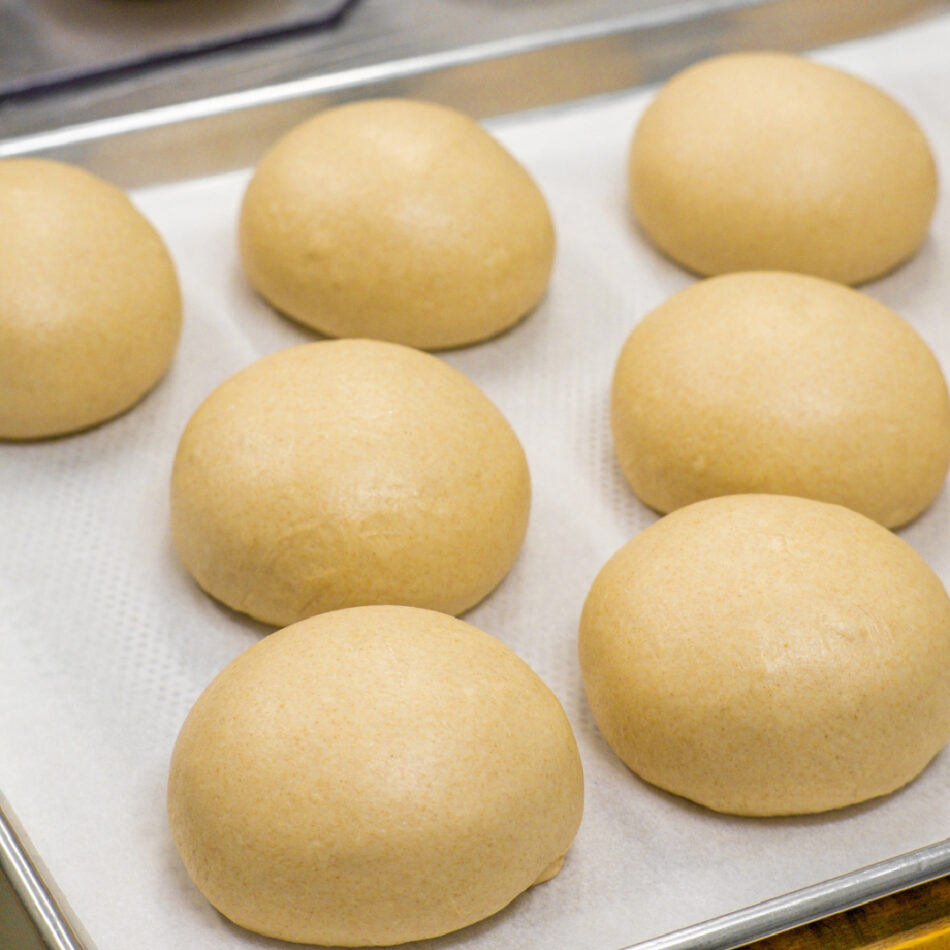 Overview
My name is Heather, and I am the founder of The Good Crust. We are a pizza dough company featuring the grains of Maine's own grist mill, with a social mission to help people with unique needs enter the workforce.
As a working mom living near a grist mill in Central Maine, I wanted to make a pizza dough recipe that committed to using 100% fresh, stone-milled grains from Maine. Supporting our state's farmers and millers ensures the resilience of our food supply and allows us all to enjoy a more nutritious whole grain pizza. I hope that you'll notice the difference in the flavor of your crust.
As an occupational therapist, I recognized a real-life application to using pizza dough for purposeful workforce development. Today, we welcome people with unique needs to train on the job, knowing that when our community does better, we all do better. We proudly model an inclusive workplace culture that empowers members of our local community with career opportunities.
Our Products Are Available At The Locations Below
Flight Deck Brewing - Brunswick, ME
Rising Tide Co-Op - Damariscotta, ME
Rosemont Markey & Bakery - Portland, ME
Strong Brewing - Sedgwick, ME