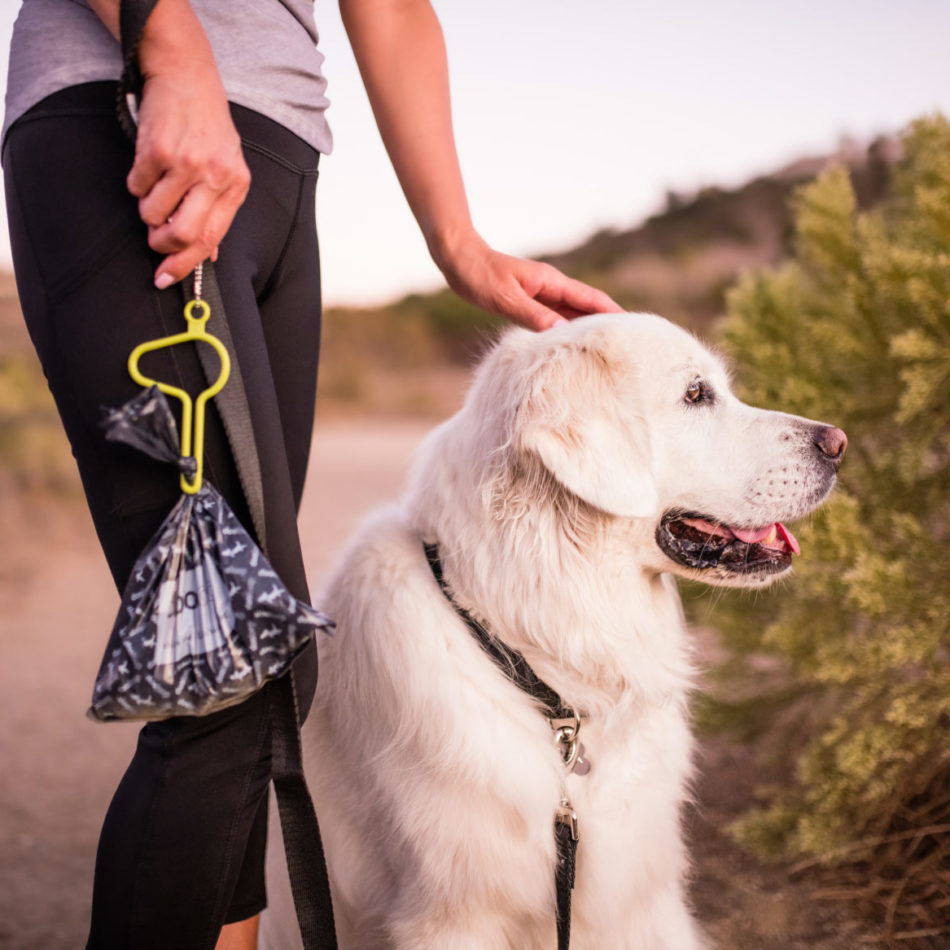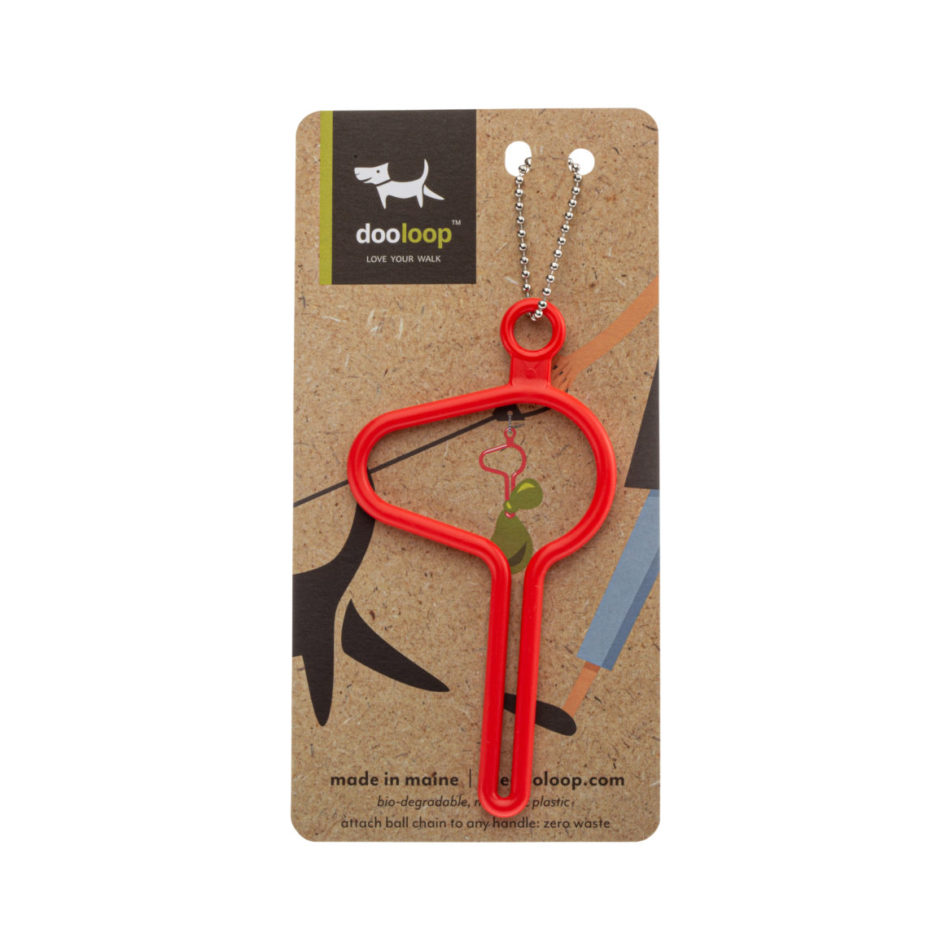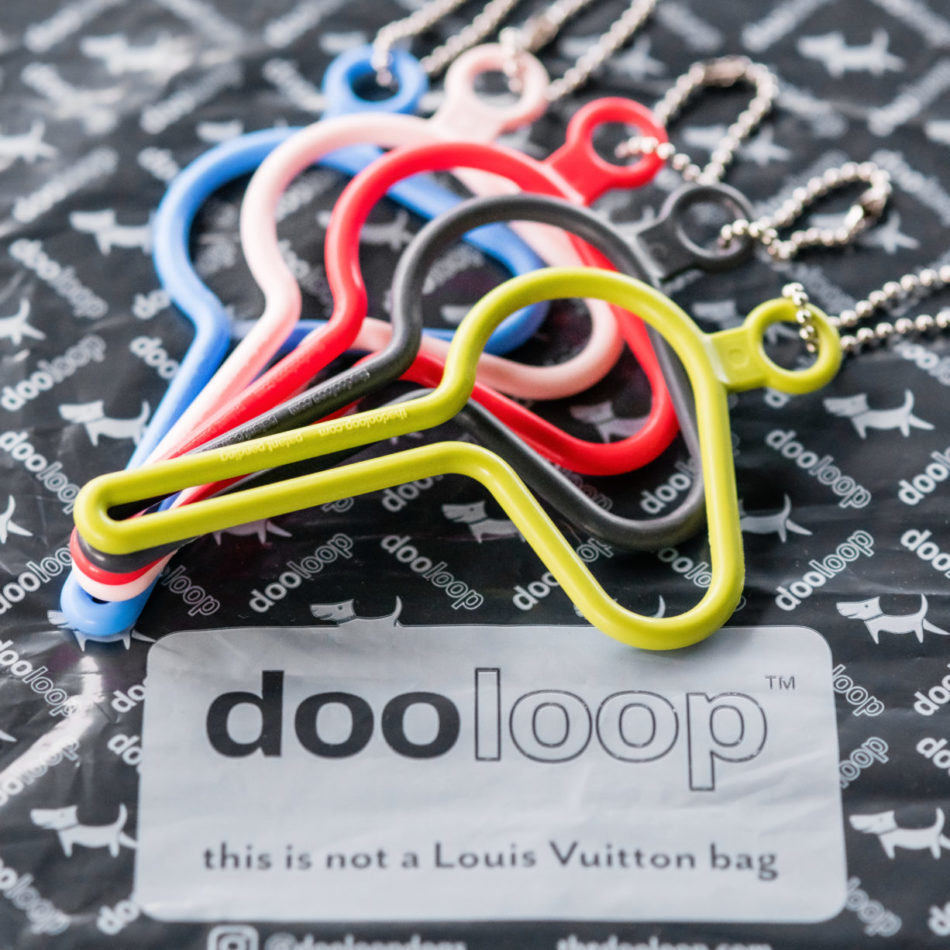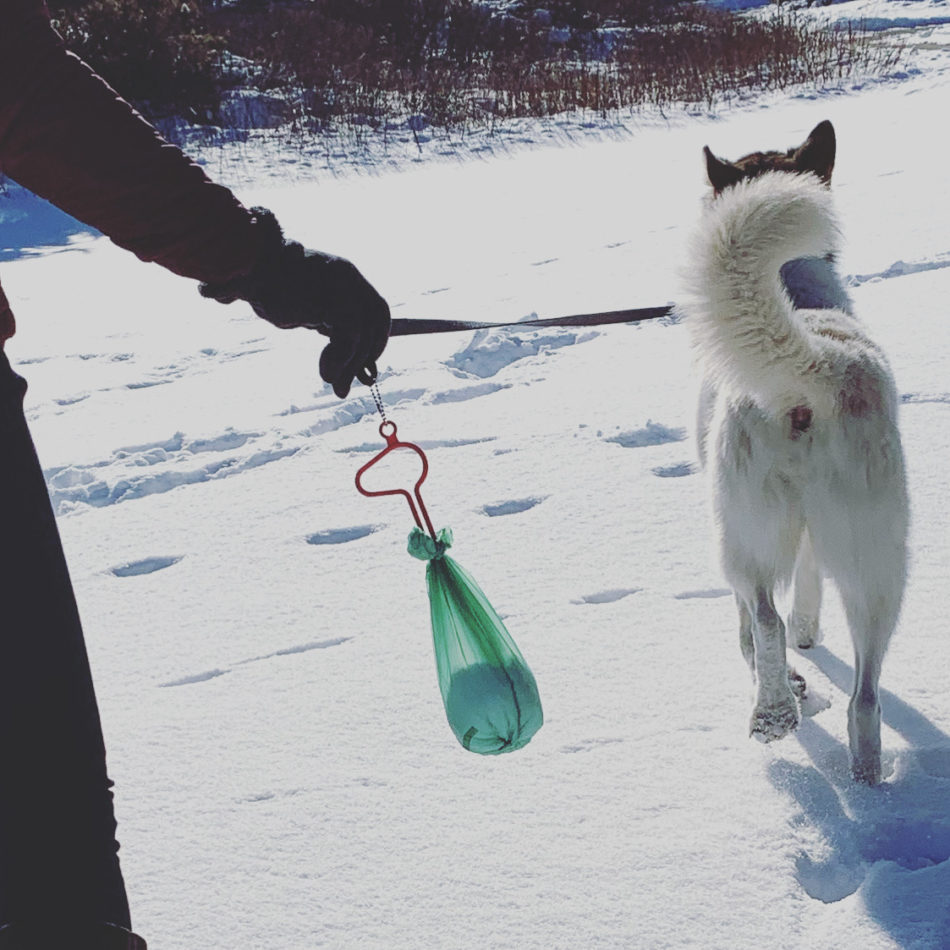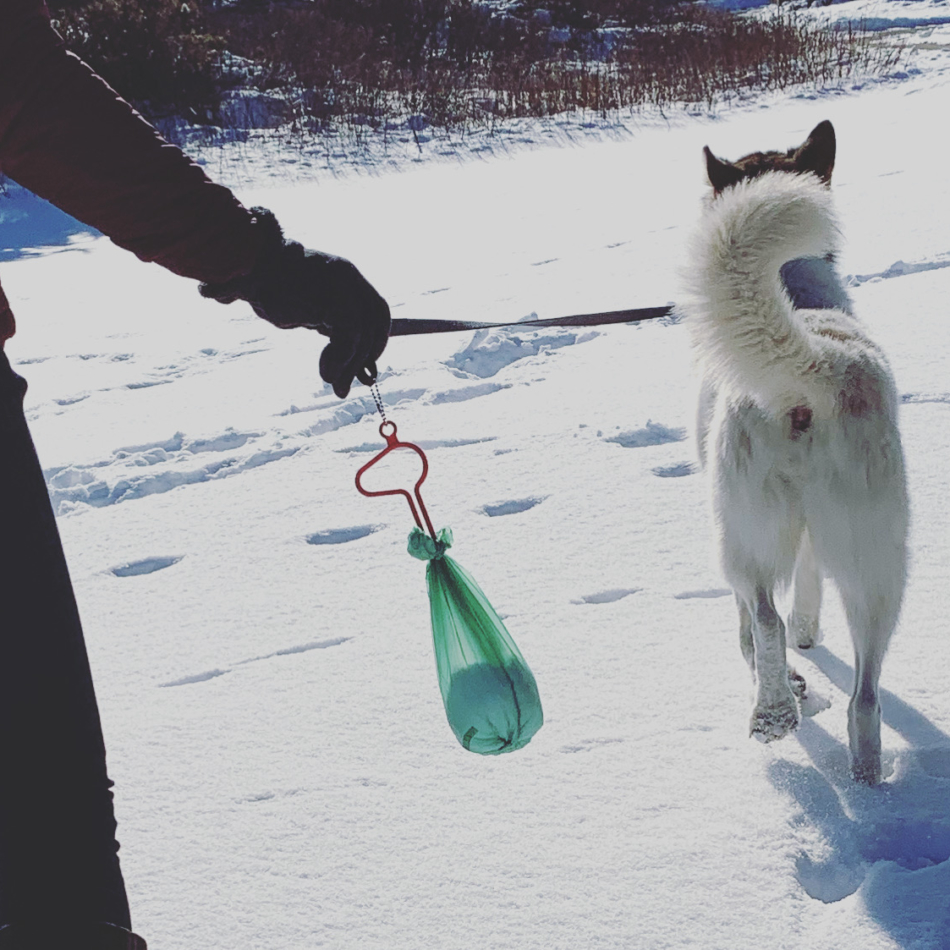 the dooloop


Cape Elizabeth
ADDRESS:
110 Delano Park
Cape Elizabeth, ME 04107
HOURS OF OPERATION:
We sell on-line!
Overview
The dooloop is a modern leash accessory for those tired of carrying dog poo. The dooloop is made in Maine of non-toxic, compostable plastic and hand-assembled, for zero-waste packaging: they are also useful, affordable and light-weight (<6grams). The dooloop is good for you and kind to the planet.
The idea for the dooloop arose out of desperation. Having adopted two rescue bassets, Bella and Angie, juggling their leashes with multiple bags of poo was a nightmare. Online or in stores, nothing was simple enough to be useful. With a talented group of Maine based designers and manufacturers, dooloops are now sold across the USA and in several countries.
The best reason to get a dooloop, however, is to free up your hands for better things, morning coffee, a phone call, wave to a friend, push a stroller, hold a hand!
Dooloops come in 5 colors, lobster red, millennial pink, matcha green, charcoal and new blue.
Love your walk!
A dooloop makes a great gift!
Our Products Are Available At The Locations Below
Fish and Bone, Portland ME, Uncommon Paws, Portland ME, Pet Pantry, Freeport ME, Portland Trading Company
On-line through thedooloop.com