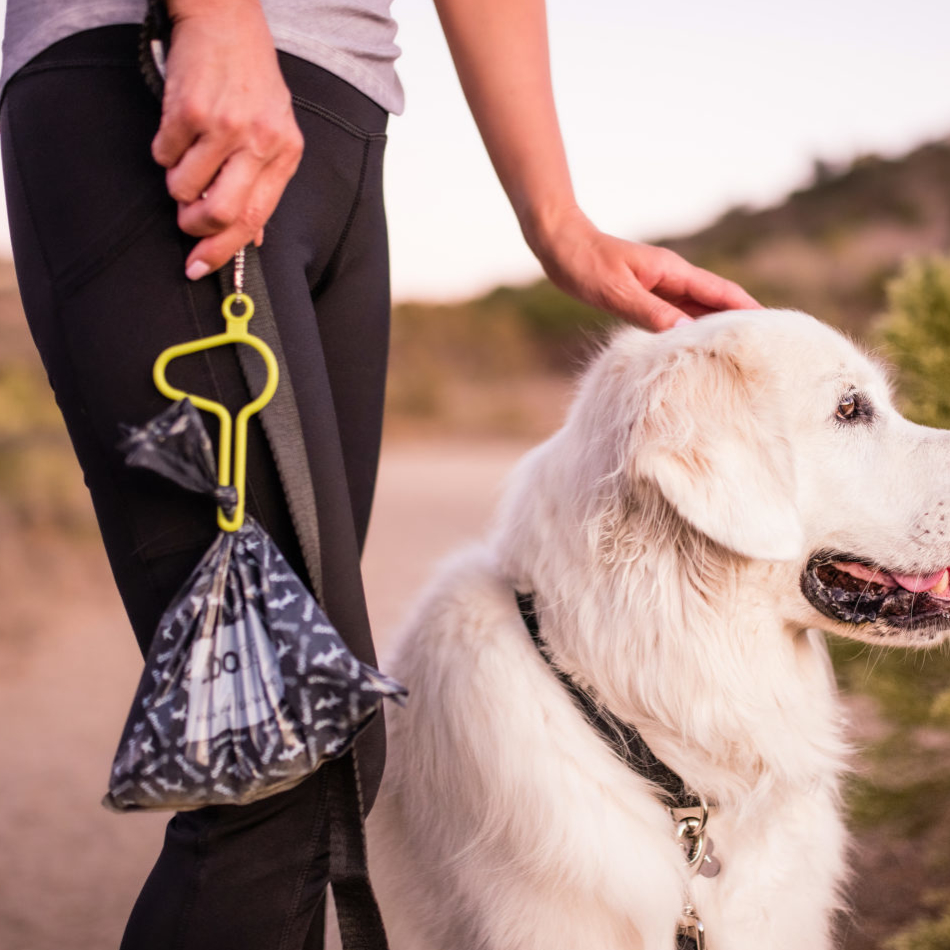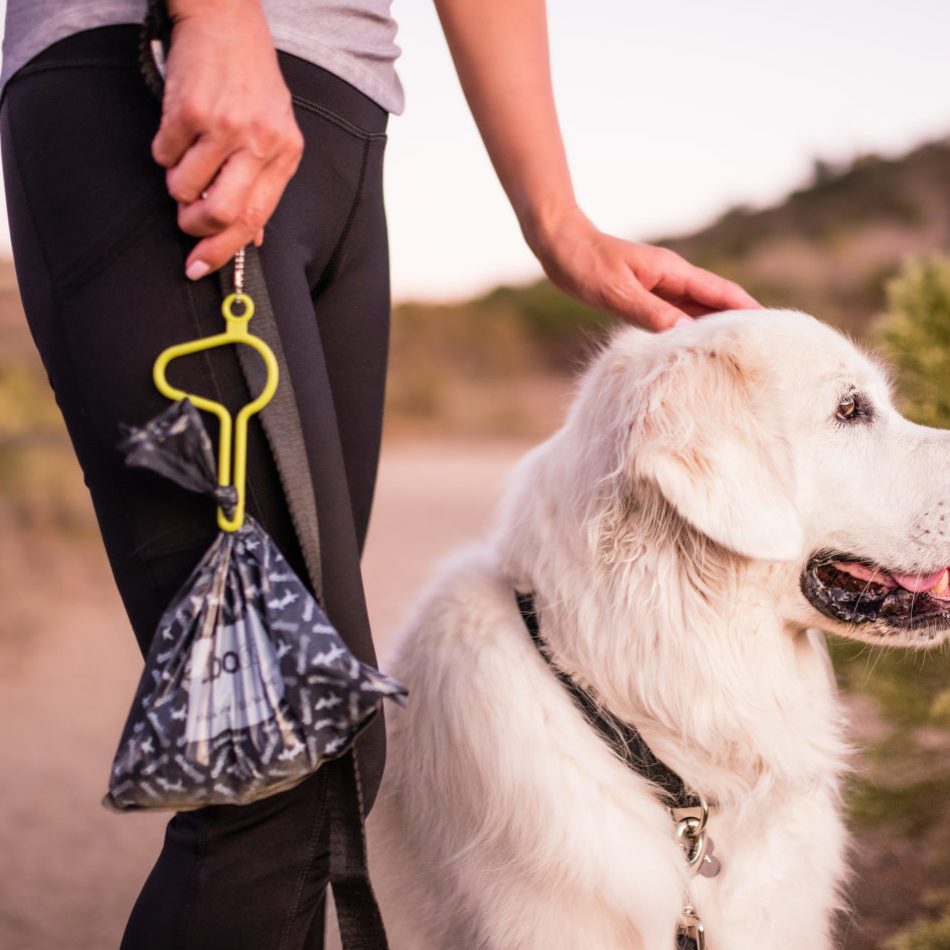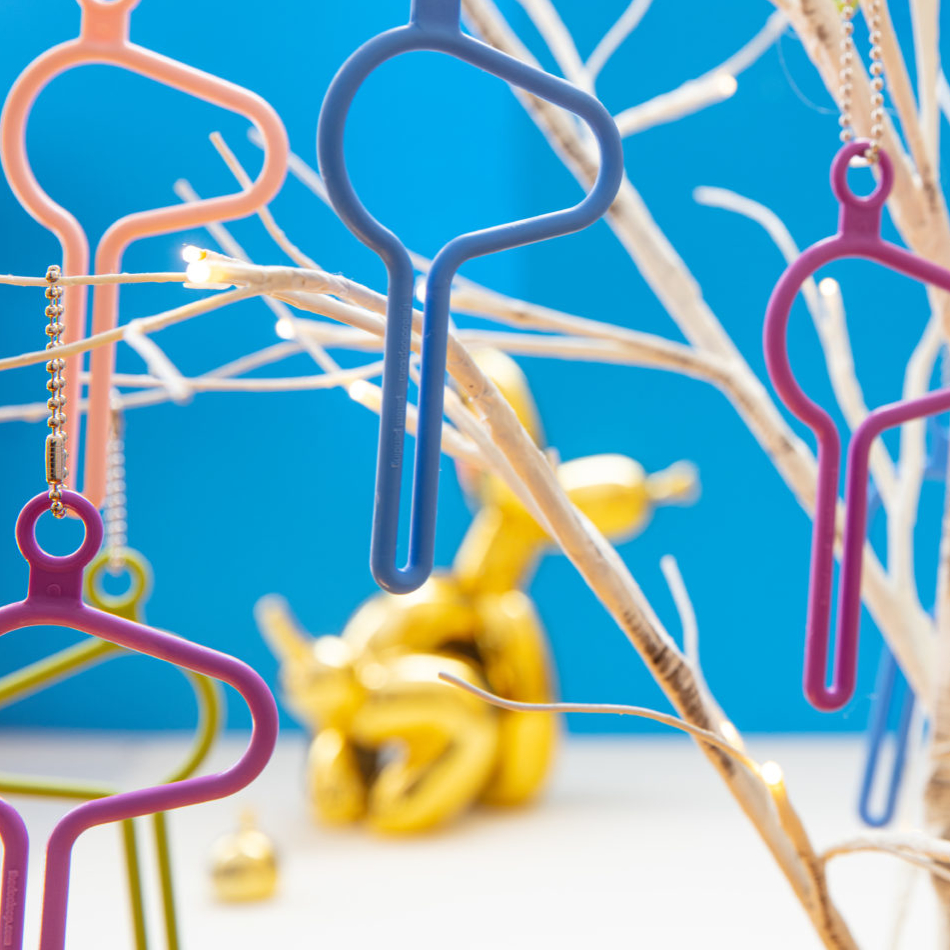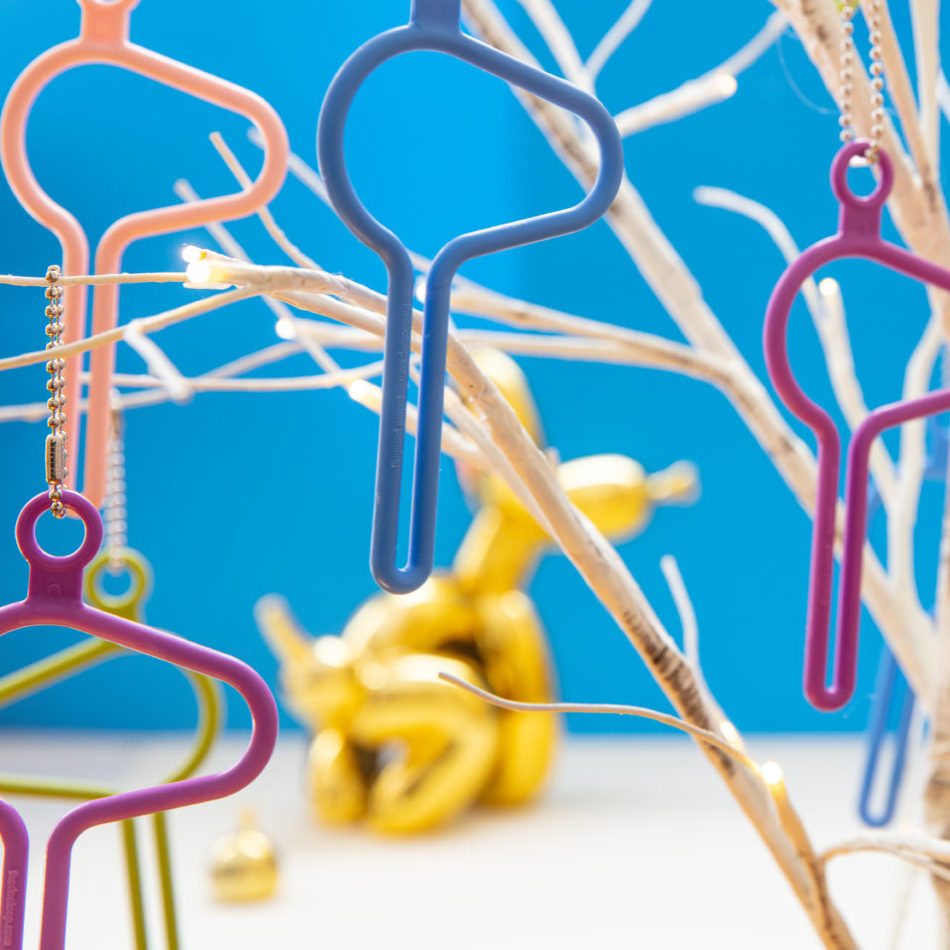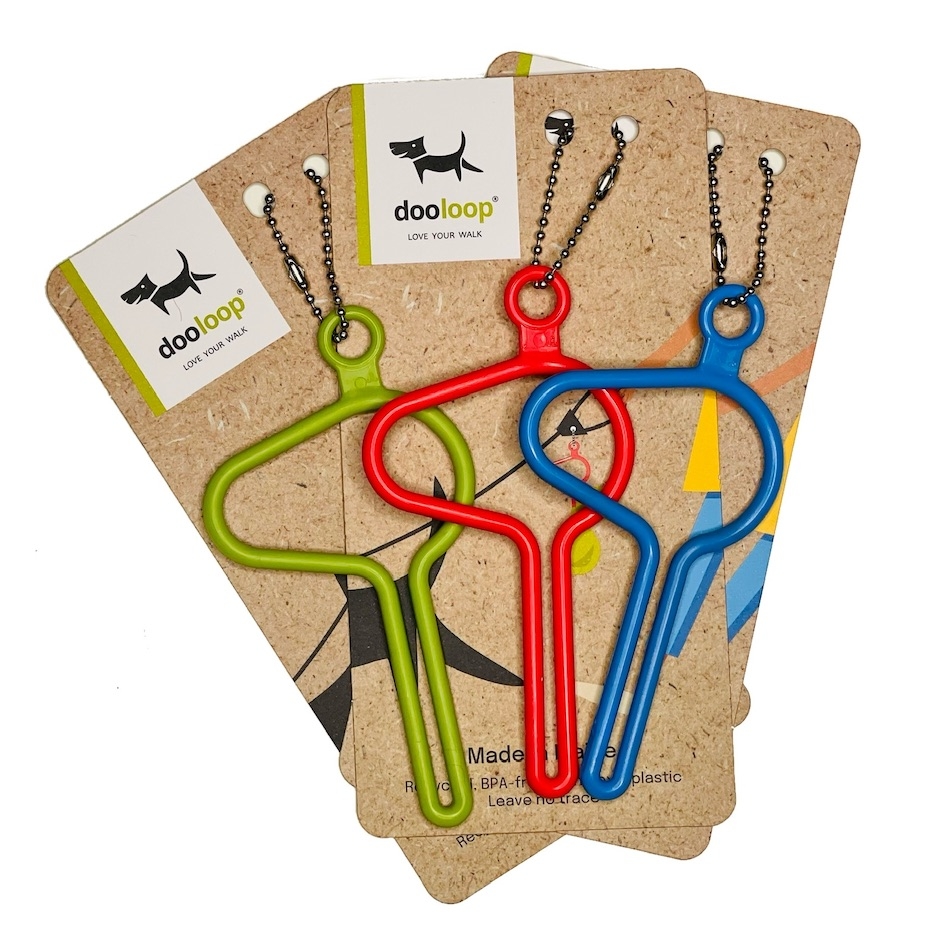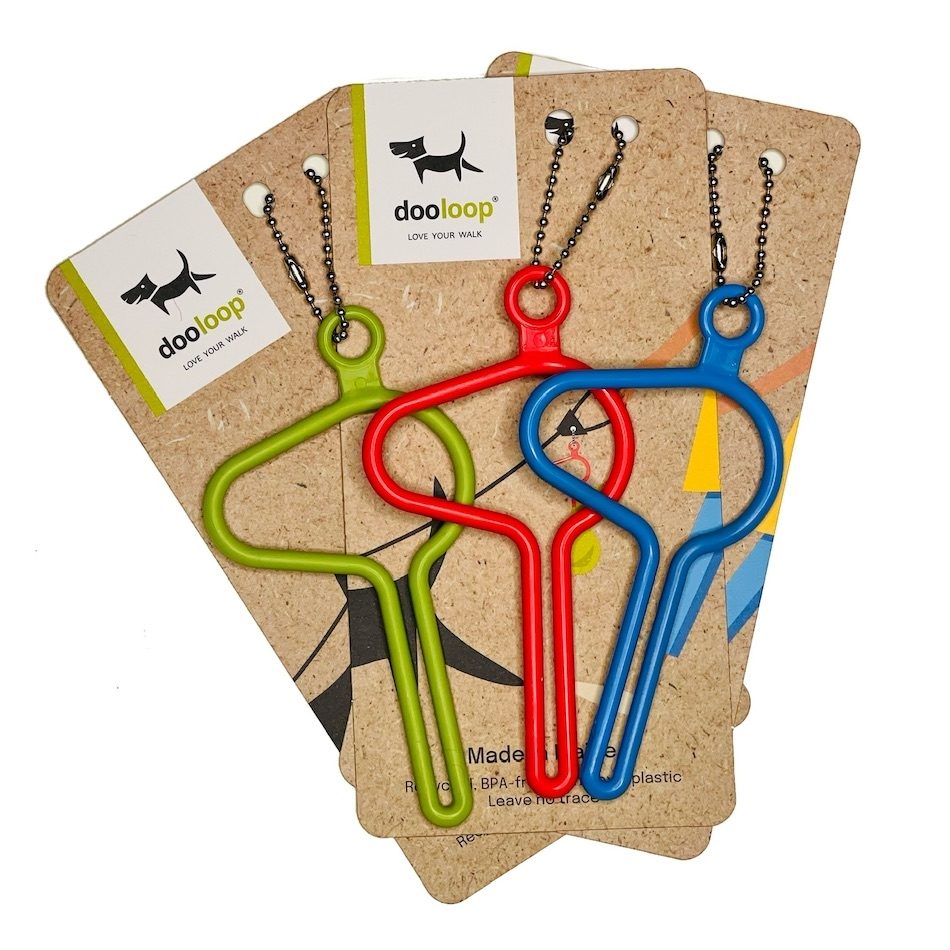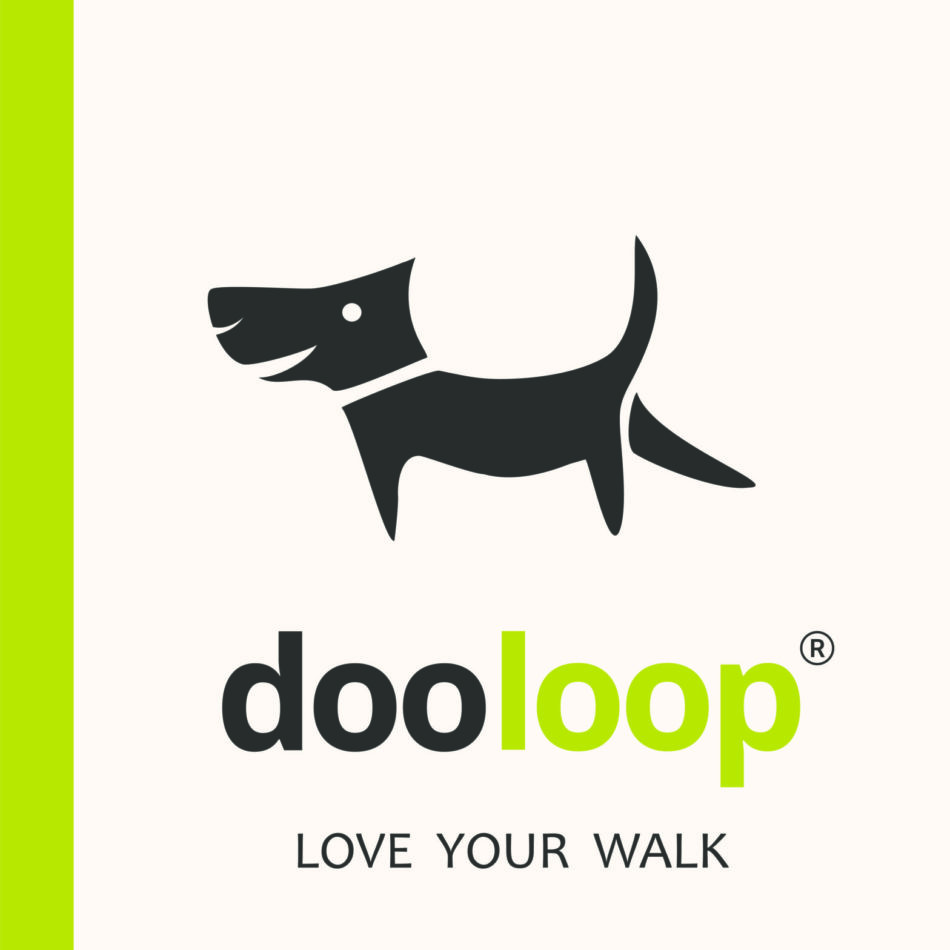 the dooloop


Cape Elizabeth
ADDRESS:
110 Delano Park
Cape Elizabeth, ME 04107
HOURS OF OPERATION:
We sell on-line!
Overview
The dooloop is the must-have leash accessory for all dog walkers who scoop their dog's poop and end up 'holding the bag'. A dooloop is ridiculously quick and easy to use, no longer wave poo at your friend, accidentally drop it – and no more leaving it behind to pick up later! No one appreciates that, am I right?!
With a dooloop, your hands are freed up for your morning coffee, a phone call, sharing treats, or holding someone's hand.
Dooloops are made in Maine of non-toxic, recycled/recyclable plastic and hand-assembled, for packaging that doesn't require single use plastic: useful, cute, affordable and light-weight (<6grams), the dooloop is good for you and kind to the planet.
Dooloops come in 7 colors, lobster red, millennial pink, matcha green, charcoal, new blue, Bari's lilac and woof white.
Love your walk! And Leave No Trace :)
Dooloops make a great gift!
Our Products Are Available At The Locations Below
Fish and Bone, Portland ME, Uncommon Paws, Portland ME, Pet Pantry, Freeport ME, Portland Trading Company, Bayside Bark
On-line through thedooloop.com