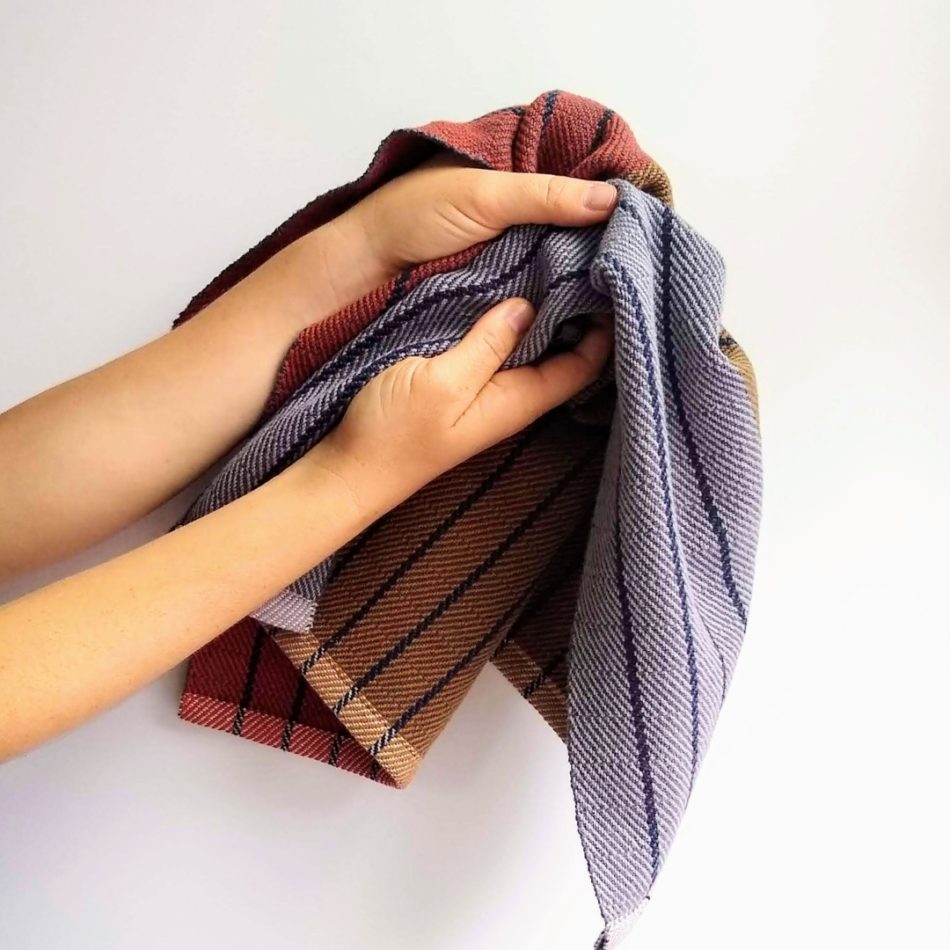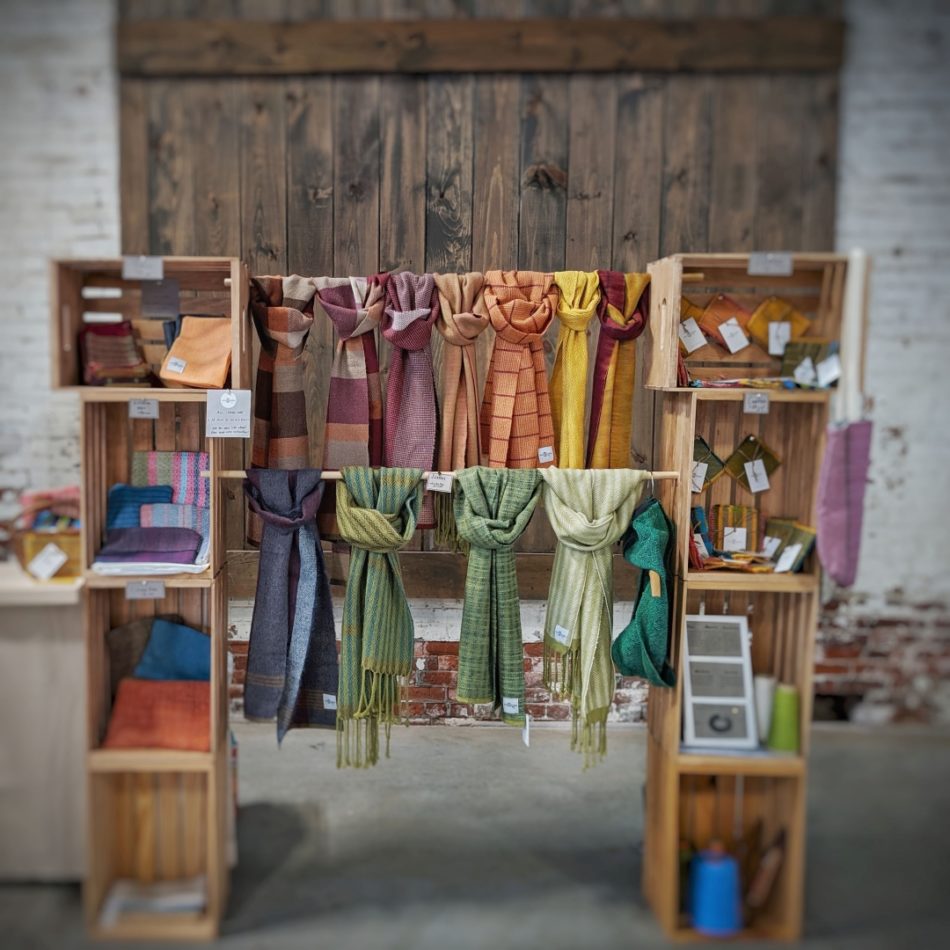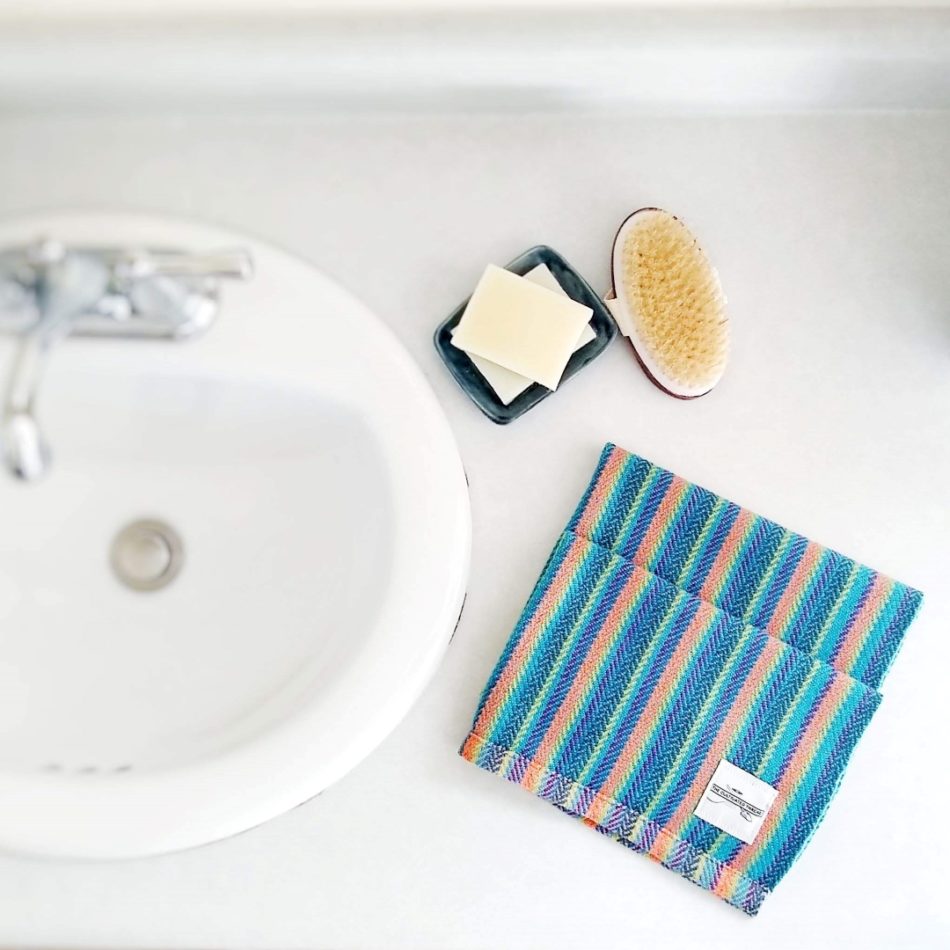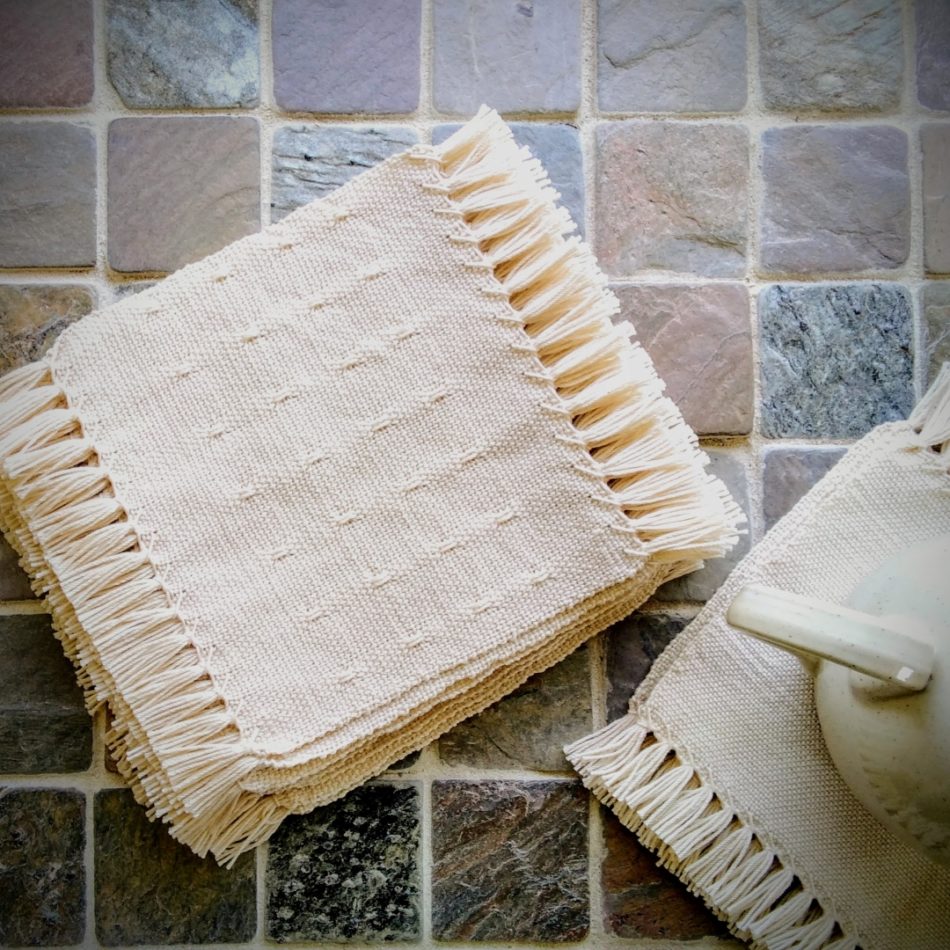 The Cultivated Thread


Wiscasset
Overview
The Cultivated Thread specializes in thoughtfully created, durable, functional items for the human and home. All goods are handwoven in a tiny weaving studio in Mid Coast Maine by the owner/operator, Hilary Crowell. For over a decade Hilary has raised organic vegetables and livestock at a handful of diversified New England farms. The cycle and rhythm of cultivating vegetables, tending livestock, and cutting firewood defined her life's pace, lens, and meaning. Now she weaves year round and celebrates the joy and privilege it is to be working with color and fiber on a daily basis creating products that provide both beauty and functionality.
Long days on the farm instilled in her a love for the practical and efficient and she brings this lens with her each time she sits at the loom. In the same way that farming is equal parts art and science, so too is weaving. It is with an eye towards creativity and production and a profound sense of gratitude that she approaches the work.
There are plenty of skills needed for running a small business that Hilary did not learn while farming and she leans into areas of growth with curiosity and humility. In addition to technical and business know-how, there are a host of conversations related to identity and ethics that Hilary is continuing to uncover and explore as a small business owner. Knowing that there will always be more to learn and that mistakes will be made along the way, she seeks to understand the privilege she has had and the impact she can have as a white, cis-gendered female business owner.
When she's not at the loom, Hilary likes to spend her time listening to NPR, cooking meals, preserving food for the winter, managing the pantry, and laughing at the cats.
Our Products Are Available At The Locations Below
Treats - Wiscasset, ME
GoGo Refill - South Portland, ME
Creelman Farm Store - Vinalhaven, ME
Maine Beer Shed - Kingfield, ME