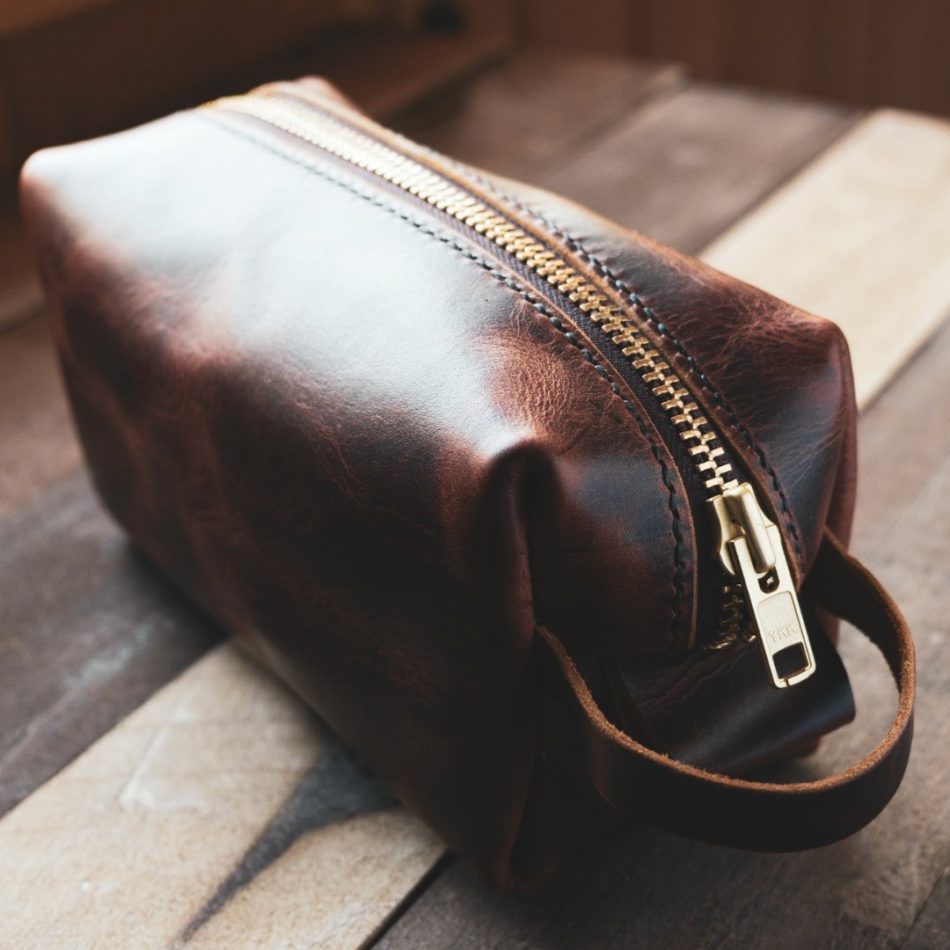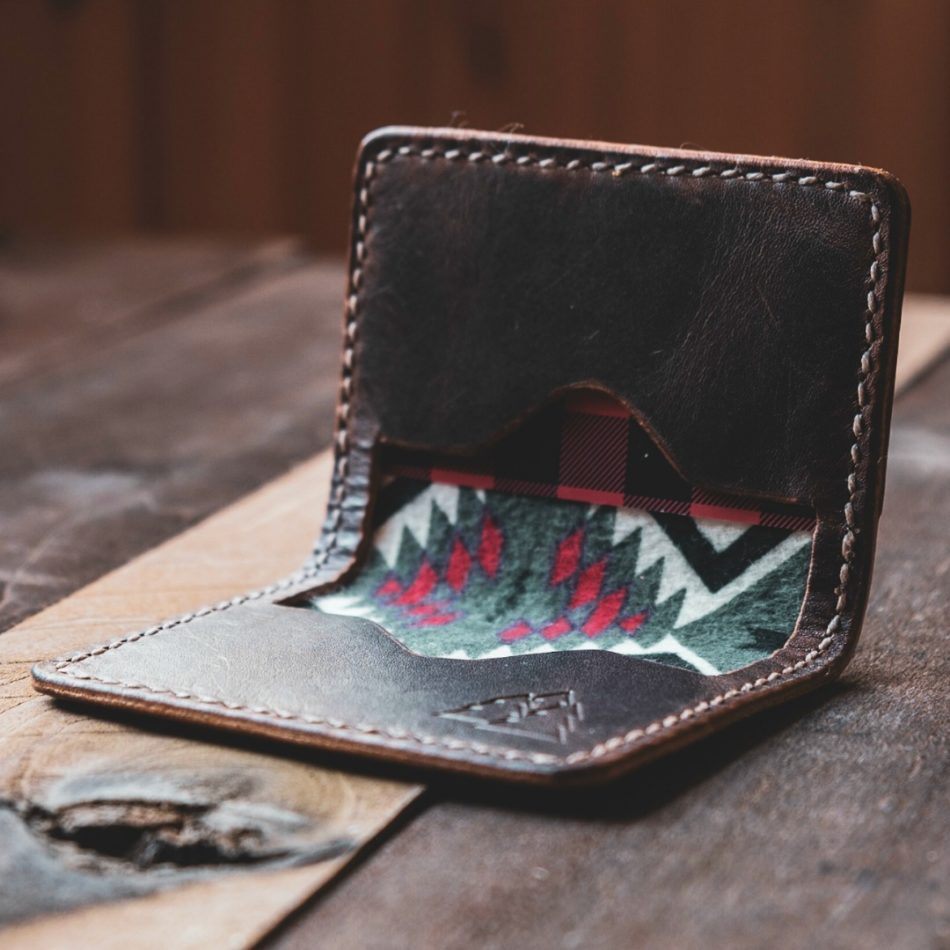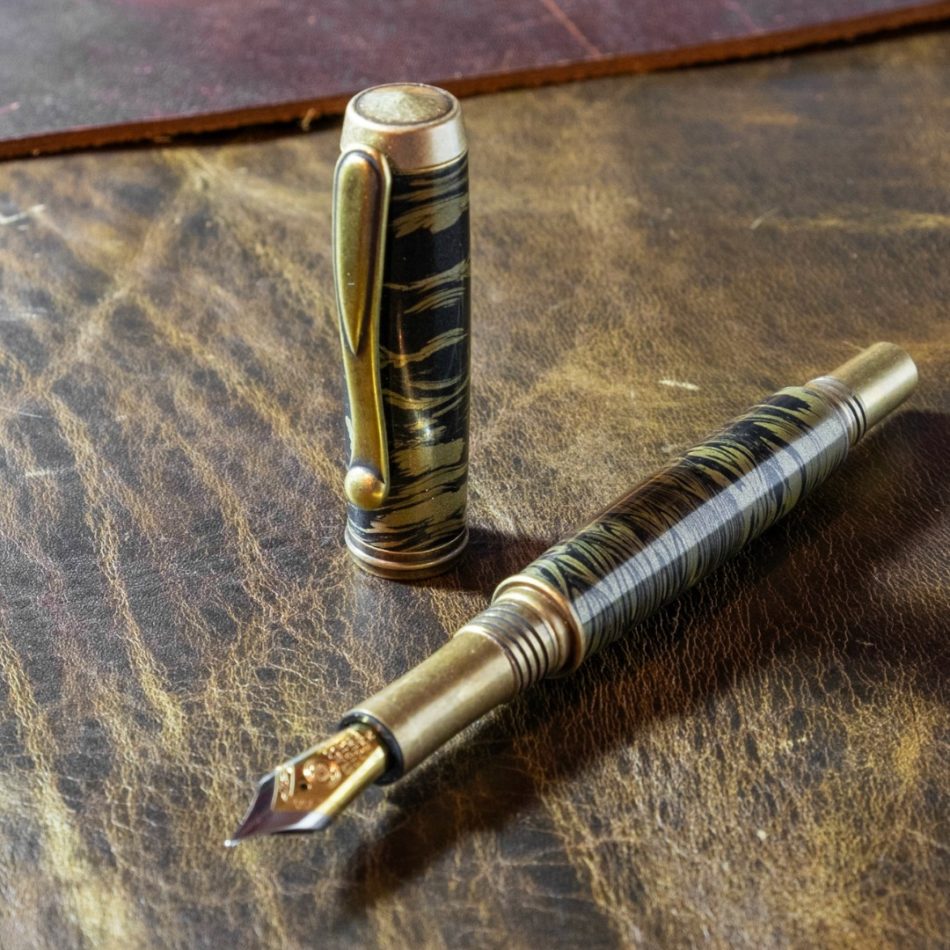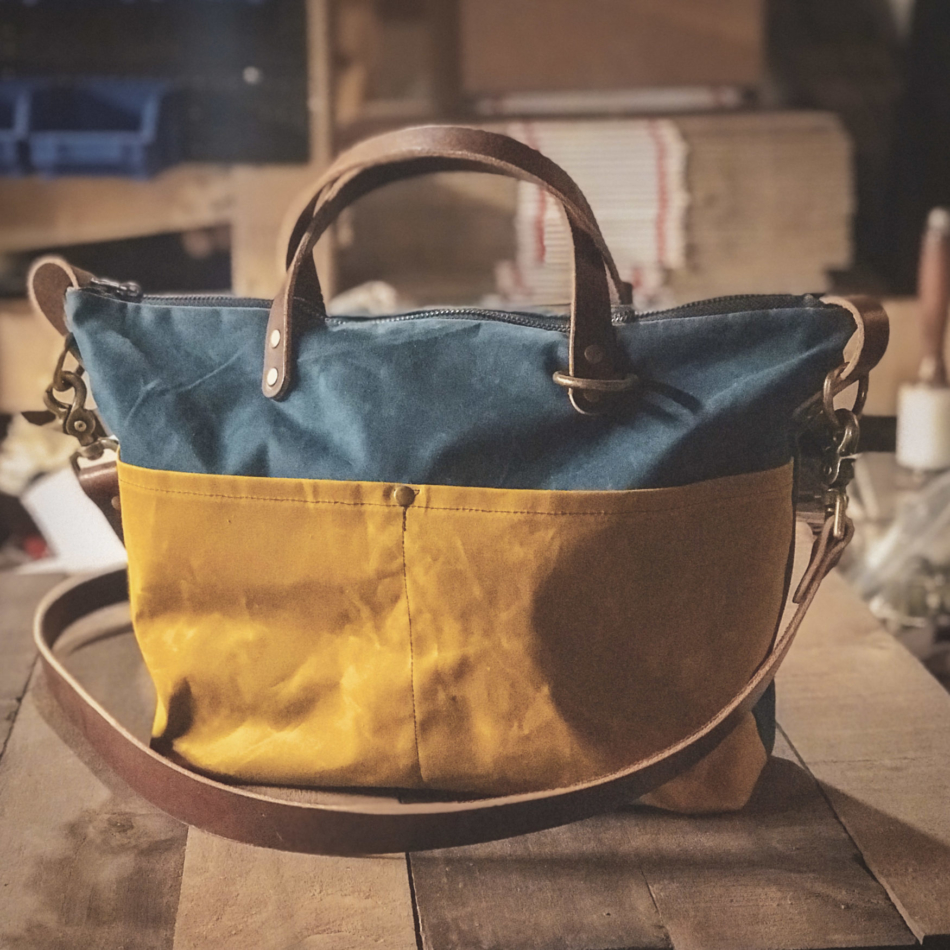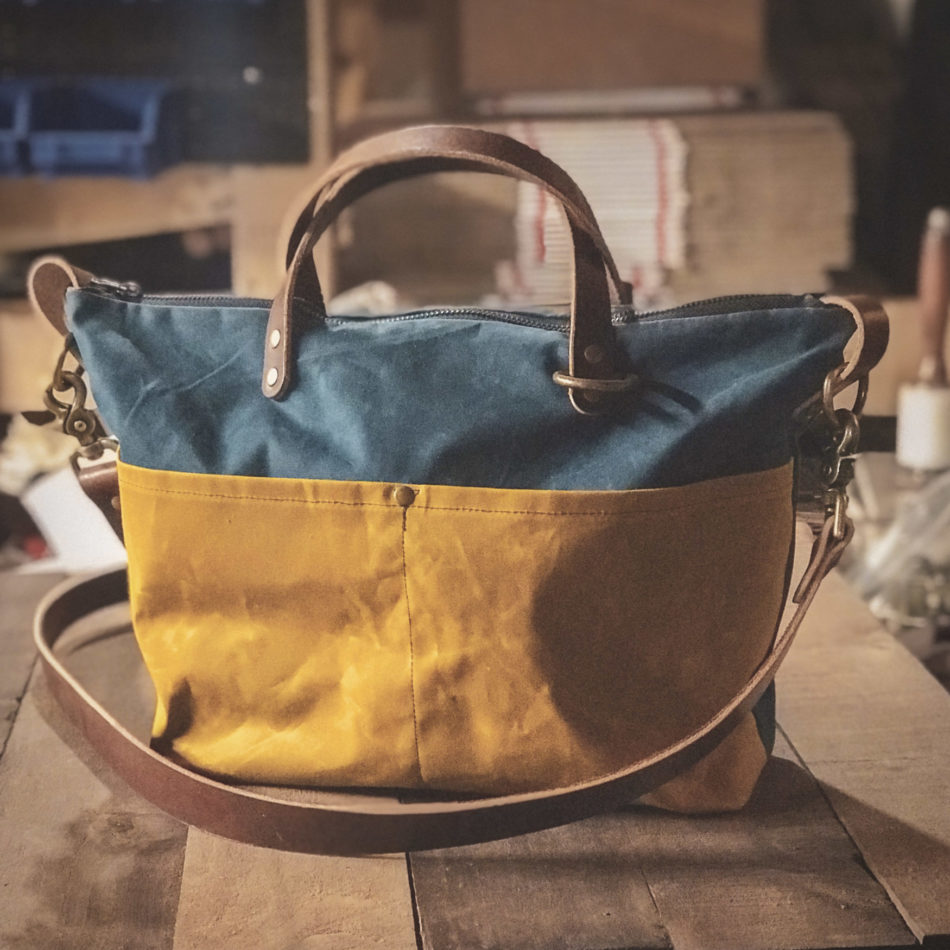 The Acadian


Westport Island
Overview
It was chance that brought our shop into being. Founder Chris Cavallari began leather and woodcrafting several years ago, and fell in love with the process, the feeling of creating, and the beauty of minor flaws—what the Japanese call wabi sabi— that add so much character and love to hand finished products.
Chris began his career life as a television and film cameraman, film grip, and video editor, working his way to cinematographer. He founded Filmosity Productions in 2003, providing video production services to business clients around the Northeast U.S. In 2009, Chris moved to Maine, where he met his wife, and began a family. In 2016, he bought a wood lathe, and thus began The Acadian.
Finding inspiration in the pine scented forests of Western Maine and the rugged coastline where he makes his home, Chris builds products that have a distinctly Maine flair.