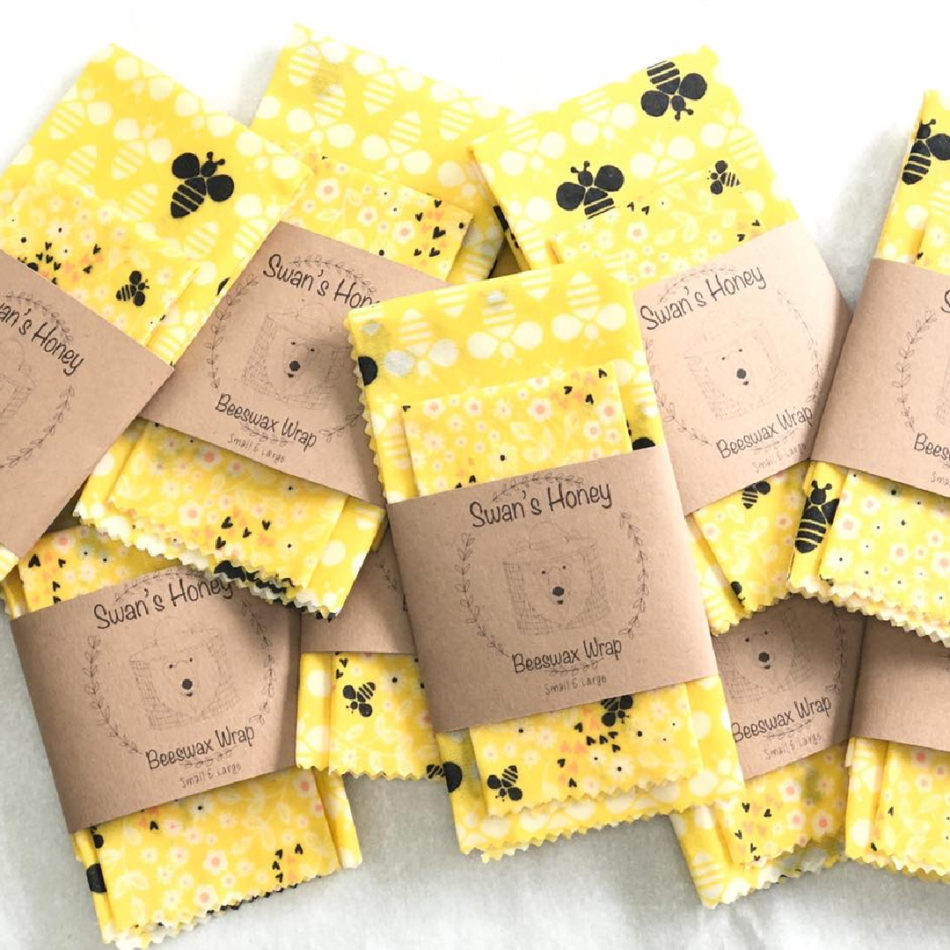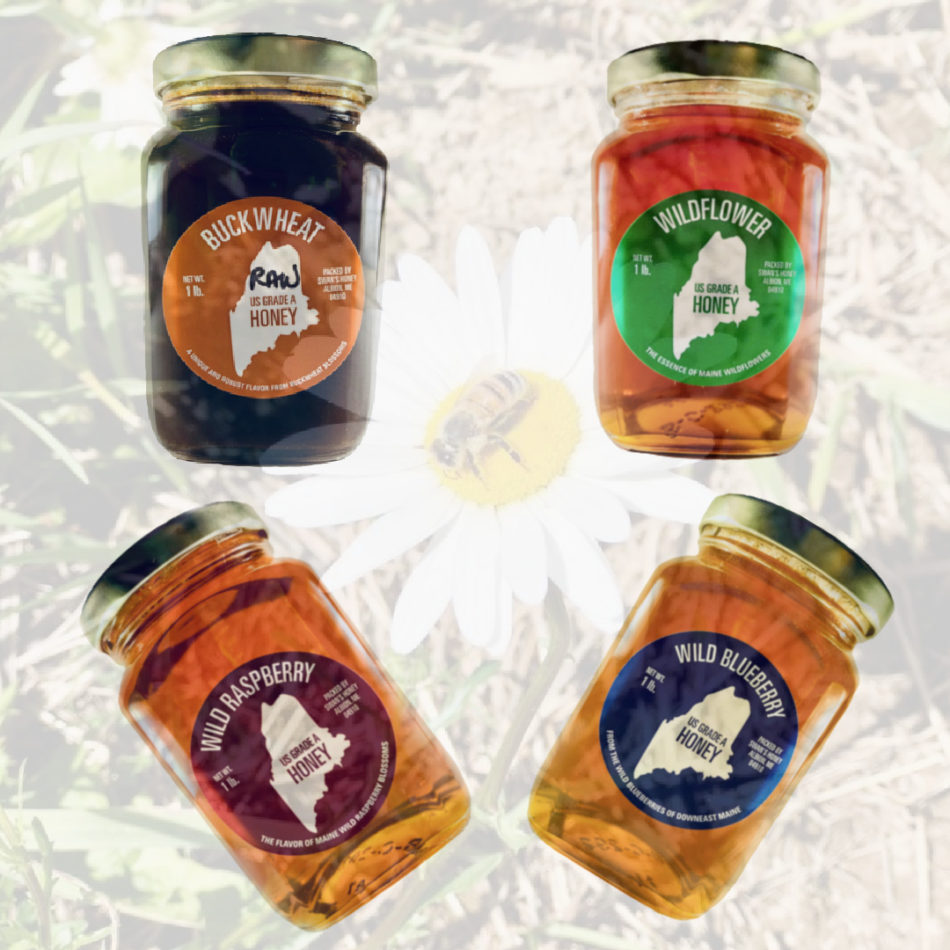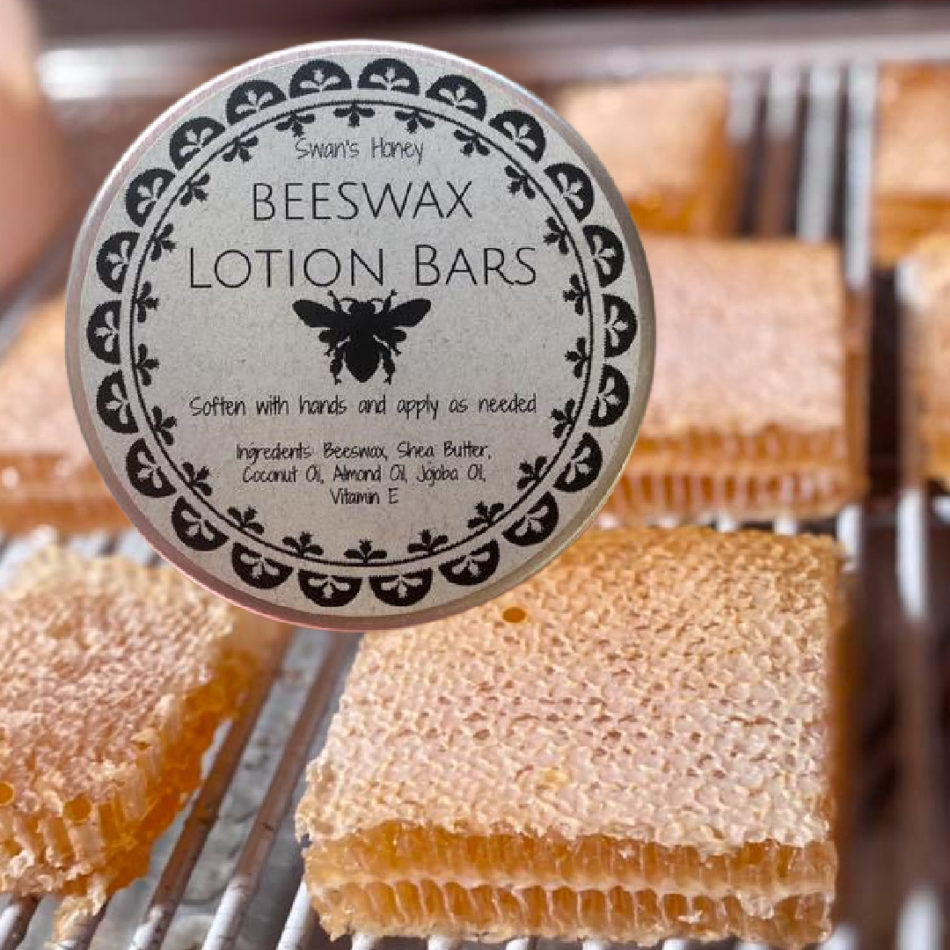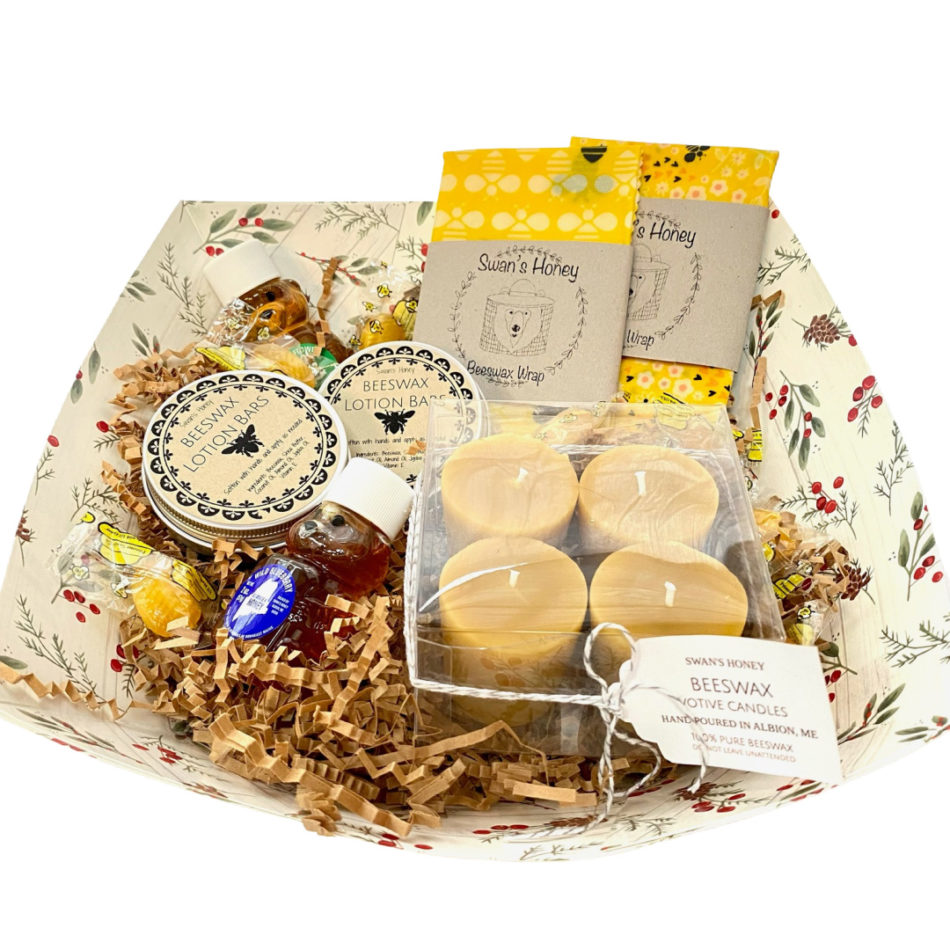 ADDRESS:
332 Bessey Ridge Road
Albion, ME 04910
HOURS OF OPERATION:
Winter Hours: 8-3 - M,T,Th,F, S 8-6 Wednesday Closed on Sunday
Overview
Swan's Honey is located in the beautiful farmland of Albion, Maine, owned and operated by Lincoln and Karen Sennett. This 250-acre farm has been in the Sennett's family since the early 1800's. After living in Louisiana, Alaska, Pennsylvania and California, working as a chemical engineer and bank employee respectively, Lincoln and Karen returned to Maine to take over and manage the Sennett's wild blueberry business. They recognized the area's immediate need for pollination services and in 2002, the couple purchased R. B. Swan and Son, a respected honey and bee business in Brewer, Maine. From there, the Sennett's business took off. The business, now located in Albion, Maine, has grown from several hundred hives to several thousand hives and employs a well-equipped team of beekeepers, extractors, packagers, and more. Swan's honeybees split their time between Maine and Georgia, pollinating blueberries, raspberries, buckwheat, orange blossoms, tupelo trees, and a variety of wildflowers.