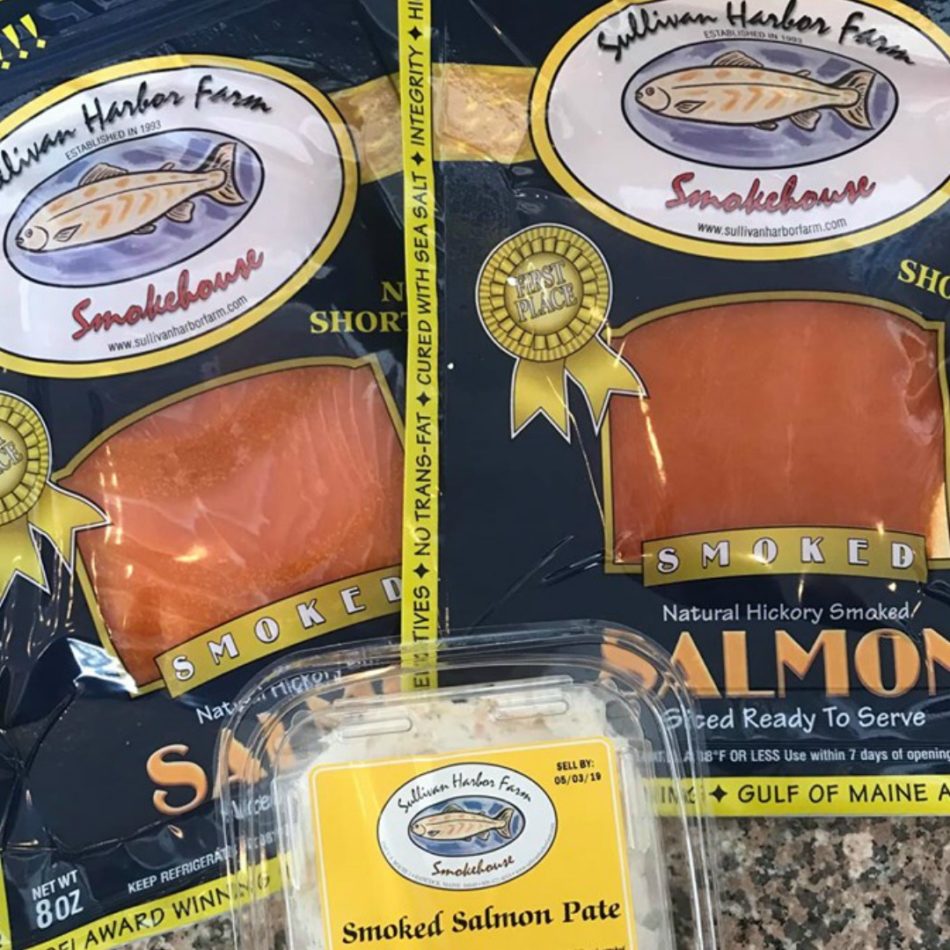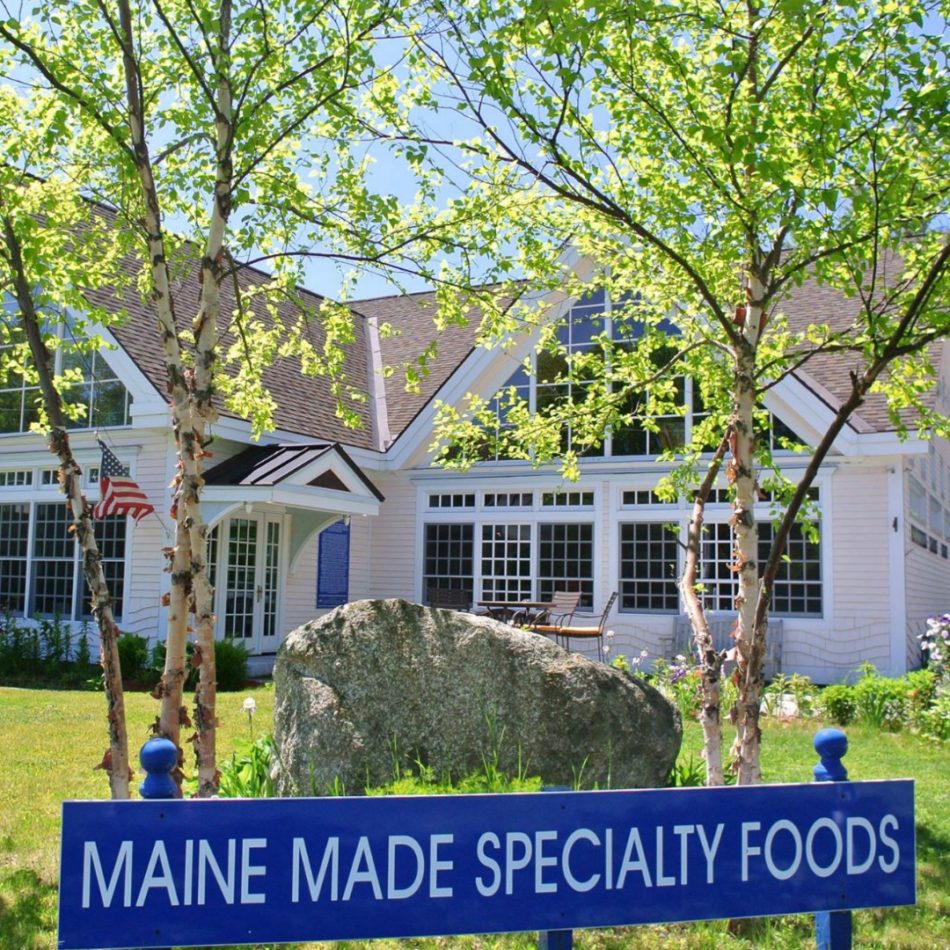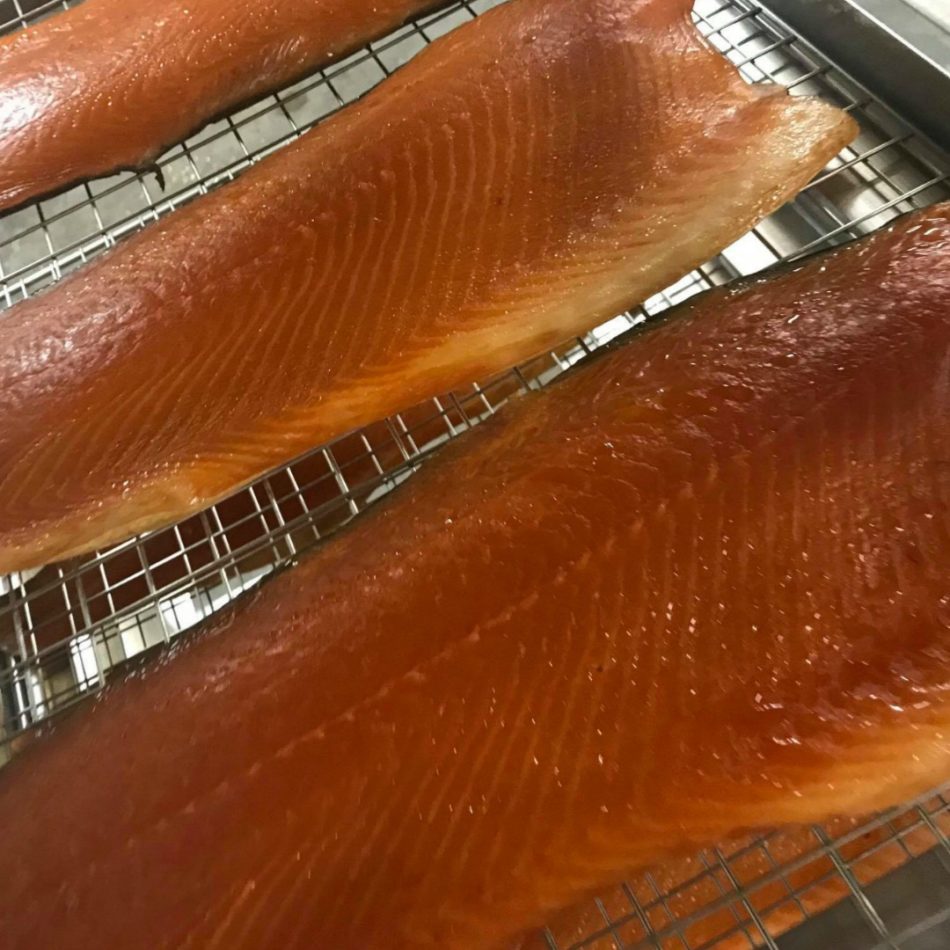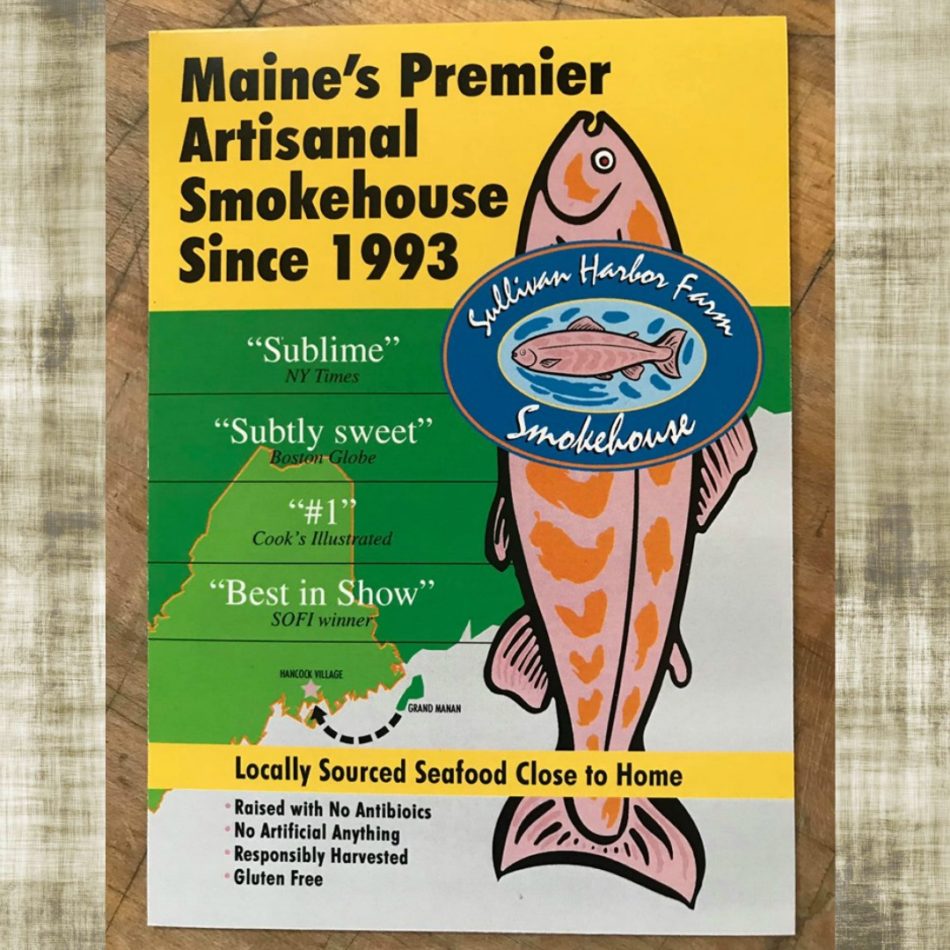 Sullivan Harbor Farm Smokehouse


Hancock
ADDRESS:
1545 US Route 1
Hancock, ME 04640
HOURS OF OPERATION:
M-F 10:00-5:00, Sat. 10:00-3:00
Overview
In 2016 Sullivan Harbor Farm went under new ownership, with one of the original founders taking over management and production of the facility. The former owner fell out of favor with the regulatory agency – the FDA that oversees seafood production – resulting in a shutdown of the seafood production during 2016. The new owner – with the devoted support from an outstanding crew, guidance from state and federal regulators and many loyal members of our community – has successfully reopened the business. It was a challenge fraught with many hurdles, but with tenacity, focus and a belief in ourselves we are back in business!
Producing the freshest, tastiest smoked seafood around we have stuck to our guns with our old world artisanal curing and smoking techniques while never compromising. We are bringing back our loyal customers and introducing new friends to the award winning products that Sullivan Harbor Farm built it's 25 year reputation on. We are excited about what the future brings to the business where all we know is fresh! And let's face it, when a smokehouse sources the freshest Atlantic salmon available straight from the Bay of Fundy, uses sea salt for curing and smokes using natural hard-woods, how can we go wrong!
We're Smokin'….Our nationally recognized smokehouse produces our award winning smoked seafood products in our state-of-the art, HACCP approved facility. We successfully fuse today's food technology needs with the old world, artisanal methods which have become Sullivan Harbor Farm's legacy. Along with purchasing through our retail shop/tasting room, our discriminating customers nationwide can also order online and we ship using UPS and Fed Ex.
Located on the Downeast Passage on the coast of Maine in Hancock Village, we are within a short distance from Acadia National Park. Visit our smokehouse and tasting room jam-packed with Maine Beers/Wines and Authentic Maine Foods produced here in Maine.