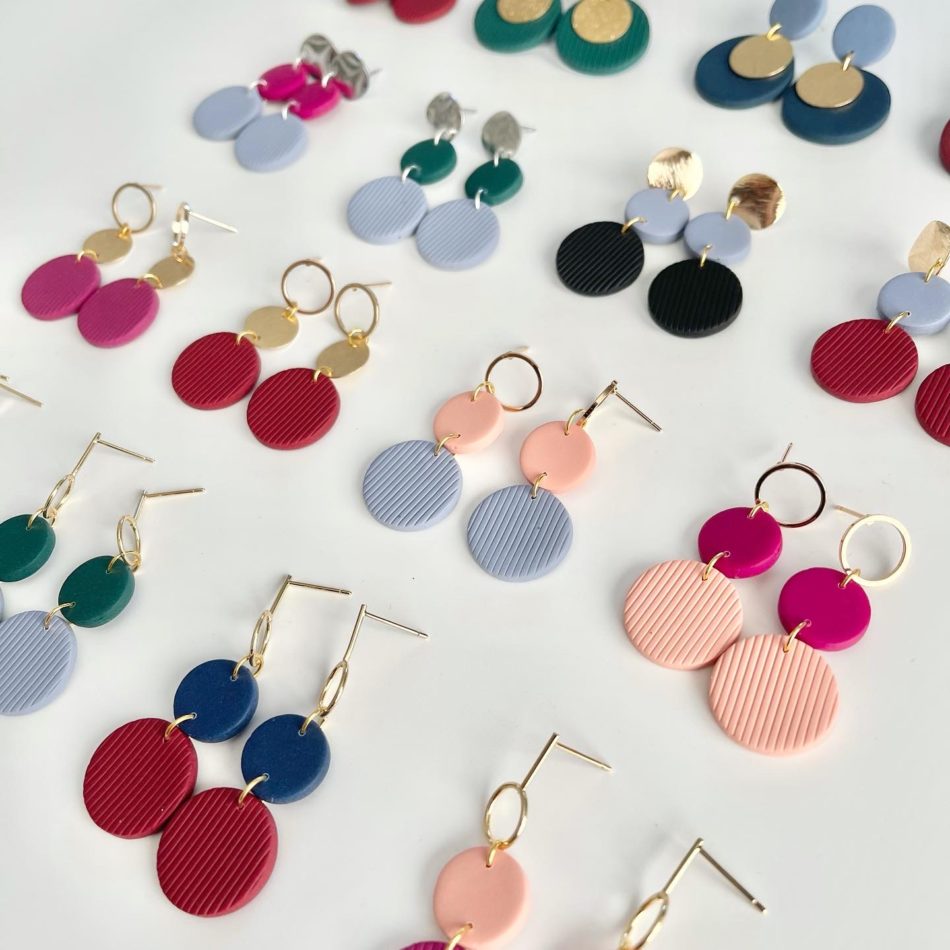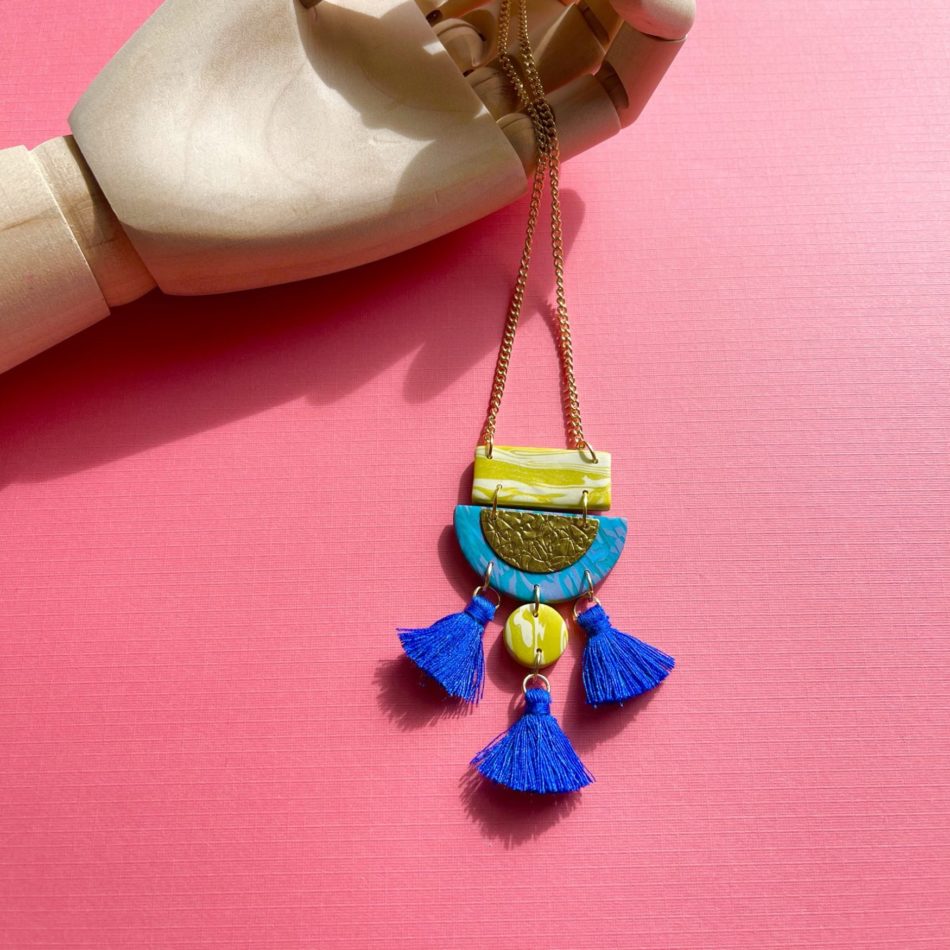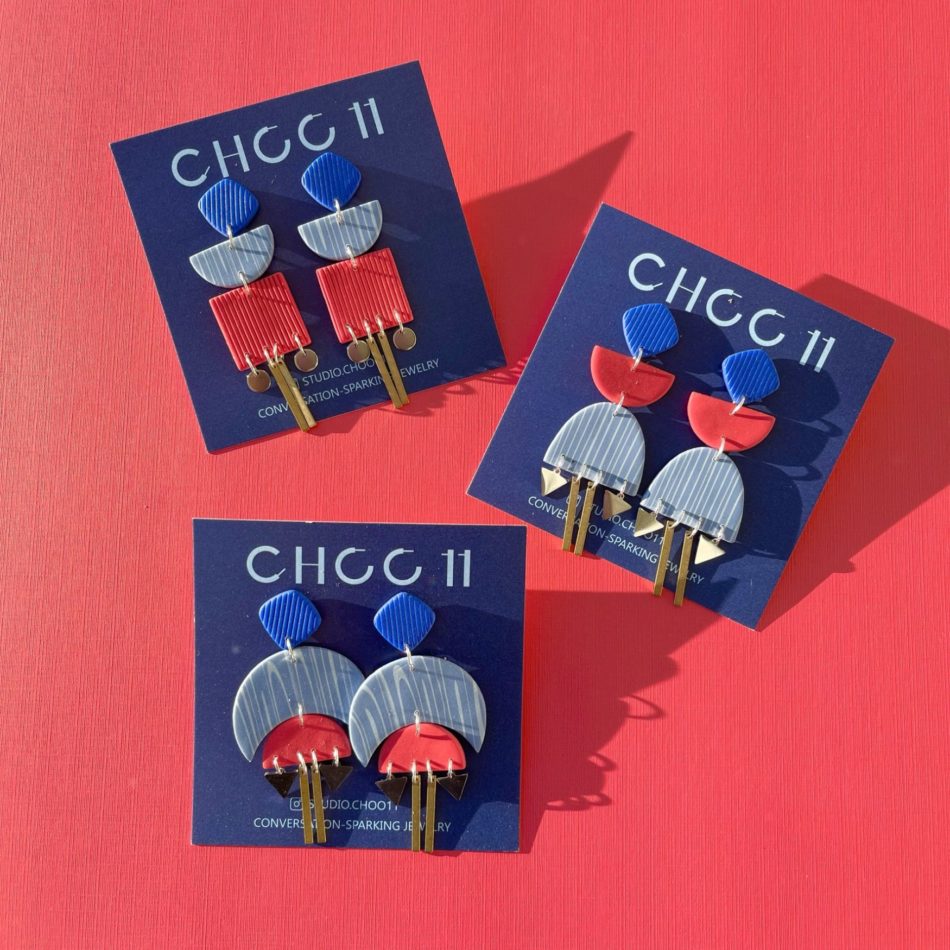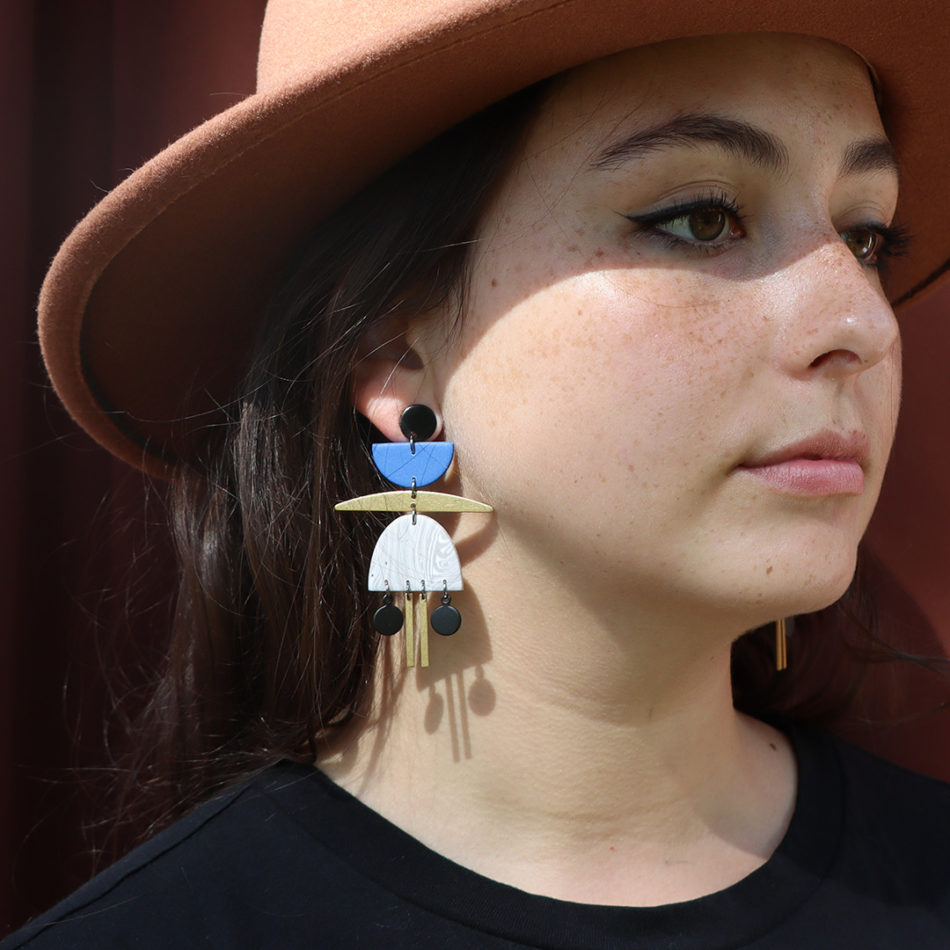 Studio Choo11


Scarborough
Overview
After graduating from Bangkok University in Fashion and textile design, I moved to the USA in 2017 to begin a new life with my husband. Then we moved to Maine in April 2019 for his new career.
Maine was so new to us, we knew no one here. My first job was as a waitress at Thai 9 restaurant and a few months after that, I found a stitching position at Erin Flett's hand silkscreen printing studio in Gorham.
After spending a year and a half saving up most of the money by working 30 hours per week at the restaurant and sewing a hundred bags and pillowcases per week. I invested the money in polymer clay and tools, with the intention for this to be a new skill that I could turn into my dream business.
It took me three months teaching myself to make polymer clay jewelry before I decided to quit both of my jobs to focus on only making quality jewelry and making it a real business.
Polymer clay is a fascinating medium. I love that it allows me to create and experiment with color, pattern, texture, shape, and form. It quickly became an obsession where I spent every single day with it. Not only working with clay but learning new techniques from reading and doing a lot of inspiration researching for my creative process. My inspiration is mostly from Art and Design. My goal is to make conversation-sparking jewelry that I get to express my passion in colors and stylishly incorporate with other media like brass, silver, gunmetal beads, or anything that would complement polymer clay. Every piece is thoughtfully designed, and I handcraft every pair in my home studio in Scarborough.
Our Products Are Available At The Locations Below
Portland Museum of Art - Portland, Maine.
Remnant Bag Company - Chagrin Falls, Ohio