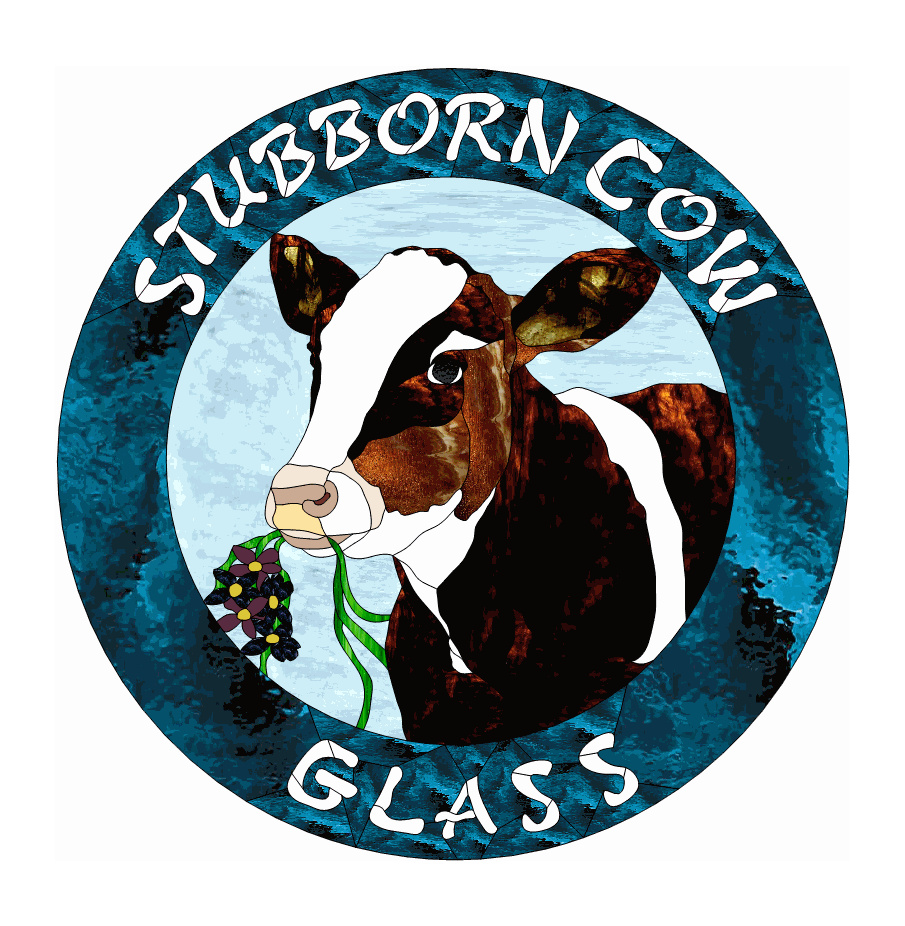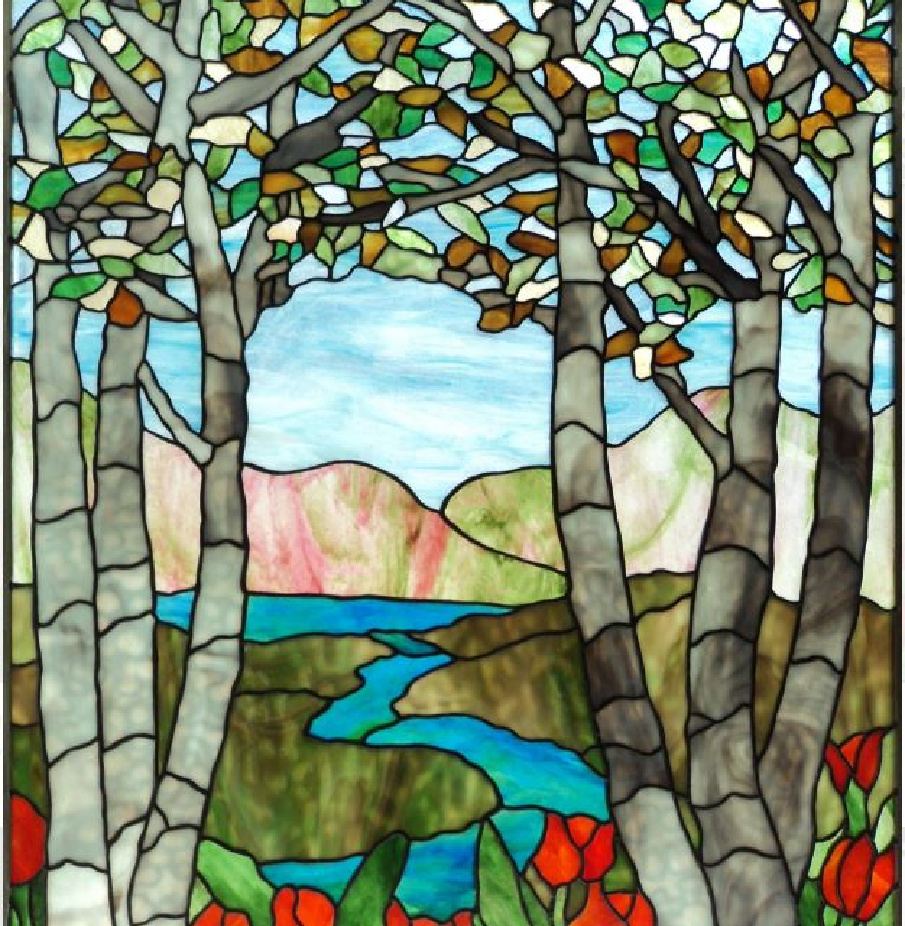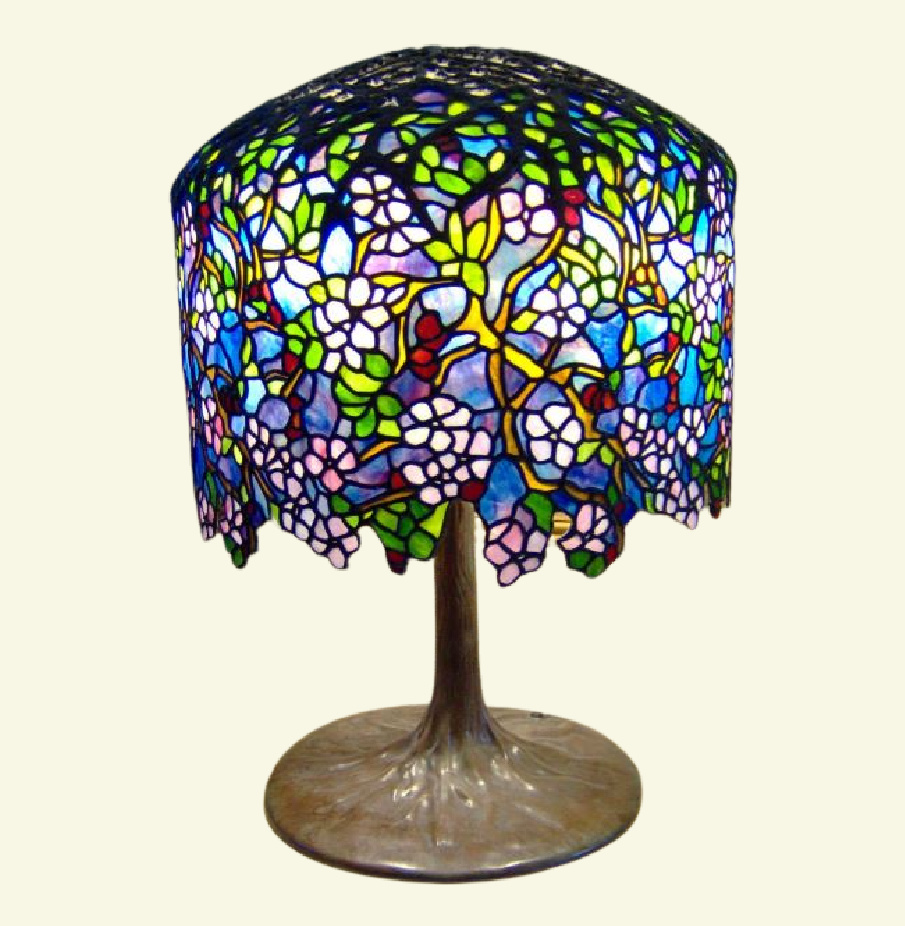 Stubborn Cow Glass


Gouldsboro
ADDRESS:
532 Gouldsboro Point Road
Gouldsboro, ME 04607
HOURS OF OPERATION:
By appointment only
Overview
Stubborn Cow Glass is located on the coast in Downeast Maine.
We provide custom design and fabrication services for stained glass panels, lamps and windows rendered in both the Tiffany foil and traditional leaded methods. We create our products using a large assortment of art glass (Youghiogheny, Uroboros, Bullseye, Wissmach, Oceanside (formerly Spectrum), and cabinet glass.
The online lamp and panel galleries represent selected pieces of our work.
Our shopping page has selected works for sale. If you would like to purchase something in one of our galleries that you do not see in the online store, please contact us. Our work is available at Gifts at 136 in Damariscotta, Artisans & Antiques in Winter Harbor, Harbor Artisans in both Northeast Harbor and Southwest Harbor, and at Pemaquid Craft Co-op in New Harbor.
We partner with ArtWaves in MDI to teach classes in their facility. Check their schedule by clicking here.
We would love to work with you on your one of a kind project.
Our Products Are Available At The Locations Below
Gifts at 136 - Damariscotta, ME
Artisans & Antiques - Winter Harbor, ME
Harbor Artisans - Northeast Harbor & Southwest Harbor, ME
Pemaquid Craft Co-op - New Harbor, ME